Reid, who got off the Los Angeles to New York flight before it left the ground on Monday, offered her alternative account of what happened on Instagram, saying the trouble started when a flight attendant asked her to place her puppy in an overhead bin.
Reid said she feared the animal would suffocate and refused. The flight attendant then suggested that the animal be placed in the belly of the plane, Reid continued. She said she "gracefully declined" and "deboarded the plane of my own accord ... without any incident."
Delta told TMZ that Reid's story doesn't fly. A flight attendant suggested Reid put her pet carrier in the bin, not the dog, an airline spokesperson said. Reid was told she could keep her dog in her lap or by her feet, said the rep, adding that Reid was "very unruly and disruptive."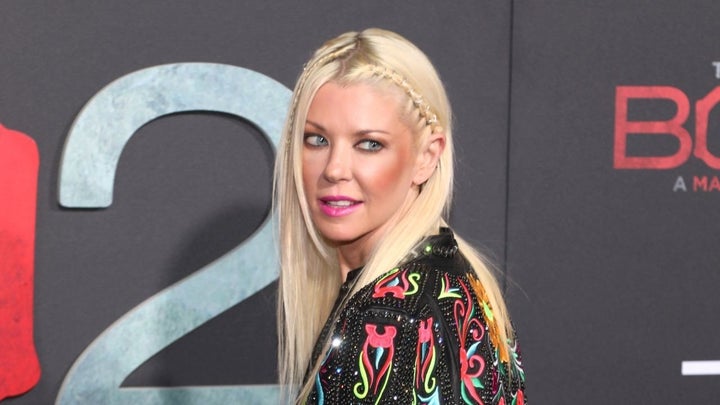 TMZ reported earlier that Reid had personally told the site that she was upset for not being granted a window seat and was feeling cramped because of a reclining passenger in front of her. Reid disputed the TMZ account.
TMZ's story on Tuesday said she flew into a rage, citing witnesses who said Reid "complained loudly" despite flight attendants trying to appease her. The site posted footage of a flight attendant talking to Reid about getting her baggage before she walked the aisle with her dog.
Delta said the New York-bound plane returned to the gate due to a "passenger disturbance," delaying the takeoff. The company apologized to other passengers for the inconvenience.
Police did not get involved, and Reid took another flight.
Here's Reid's Instagram message in full:
HuffPost couldn't immediately reach Reid for comment.
Calling all HuffPost superfans!
Sign up for membership to become a founding member and help shape HuffPost's next chapter