 Tara Reid is known for her hard-partying ways and it looks as if her wild nights out continue to be her signature.
The actress has been a familiar face on the party scene for years, and in a 1999 Rolling Stone article, Reid unabashedly admitted, "I feel so much, I have so much going on inside me. I can't handle it sometimes. When I go out to drink, I really drink. I black out sometimes. I don't know how I manage my life when I black out but I still function and just keep going."
"It was my fault, I did it ... [but] it wasn't that bad what I did," she explained. "At the end of the day, I really [just] had fun. I wasn't doing crimes. I wasn't getting in trouble like that."
"Last night's episode at the Emerson wasn't a one off," a friend of the actress told the website. "Only a few weeks ago, Tara was sat at a VIP table next to the DJ slurring her words, unsteady on her feet and propped up on a friend's shoulder most of the night. Everyone's really concerned for her right now and we've all told her that she needs to calm down with the partying."
The source revealed that friends are concerned and have told Reid that she needs to head back to rehab if her behavior continues.
"It's really tragic seeing her like this – after all, she's 37 now. It's not cool to be seen staggering out of nightclubs at that age," the source told RadarOnline.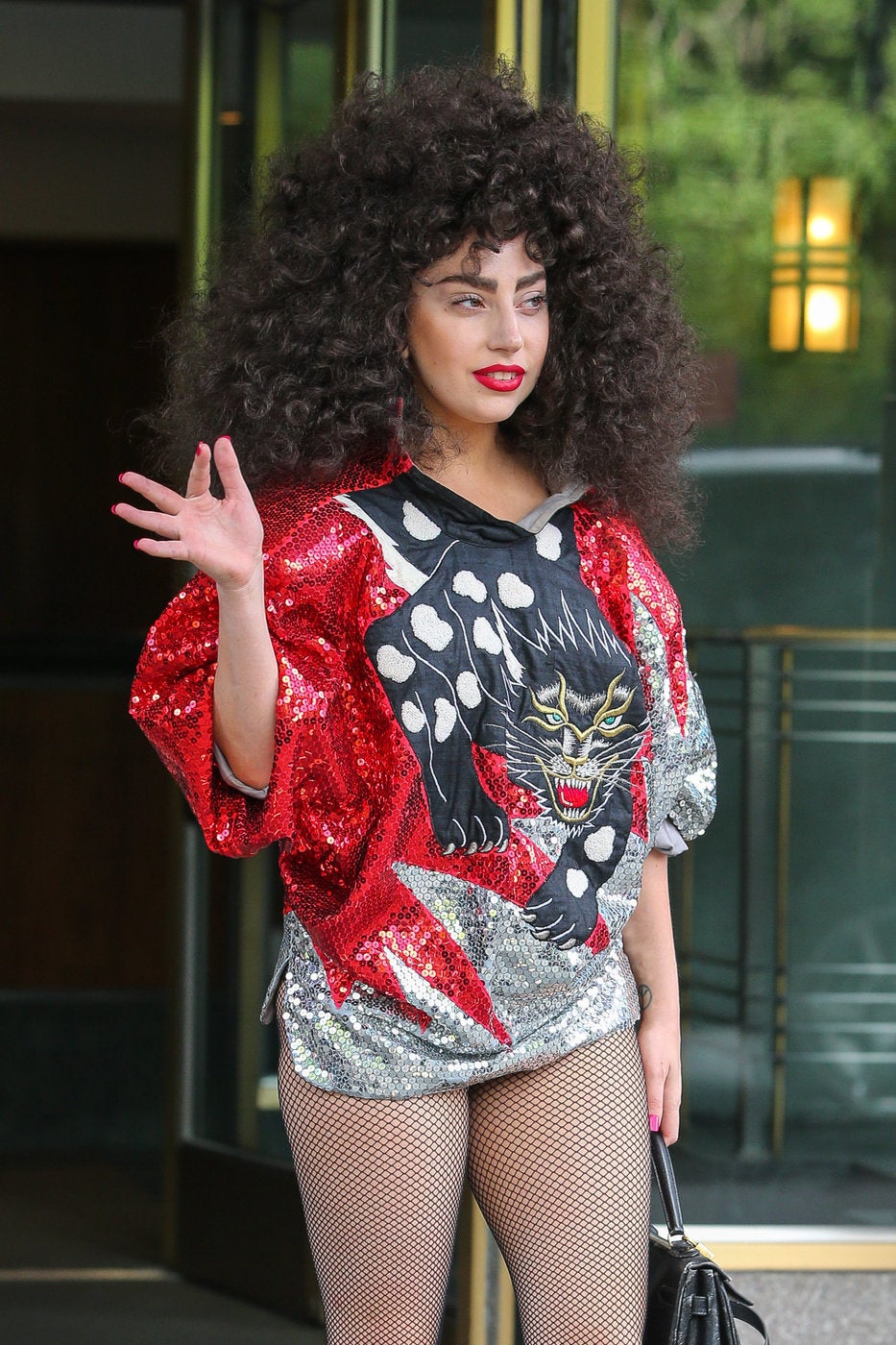 Celebrity News & Photos
Popular in the Community