There is something strangely seductive about the grotesque materials that make their way into our lines of sight, from bloody raw chickens to slimy octopus tentacles. No matter how macabre the dark matter may be, something about it draws us closer, again and again.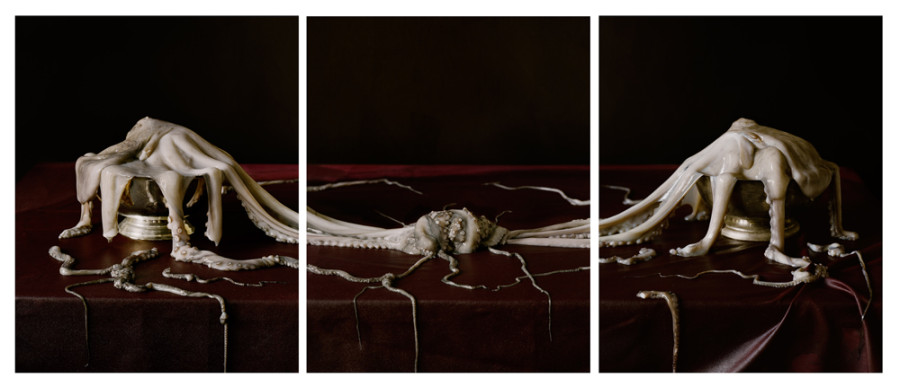 Photographer Tara Sellios is more than aware of this peculiar phenomenon, using it to lure unsuspecting viewers into her twisted Baroque still lifes. A contemporary take on the art historical vanitas tradition, Sellios' eerie photographs are sumptuous reminders of our mortality, at once unnerving and beguiling. Rotting meats, dangling sea creatures and overripe fruits mingle with gaudy goblets and elegant table settings in what looks like the place setting for a surrealist "Last Supper."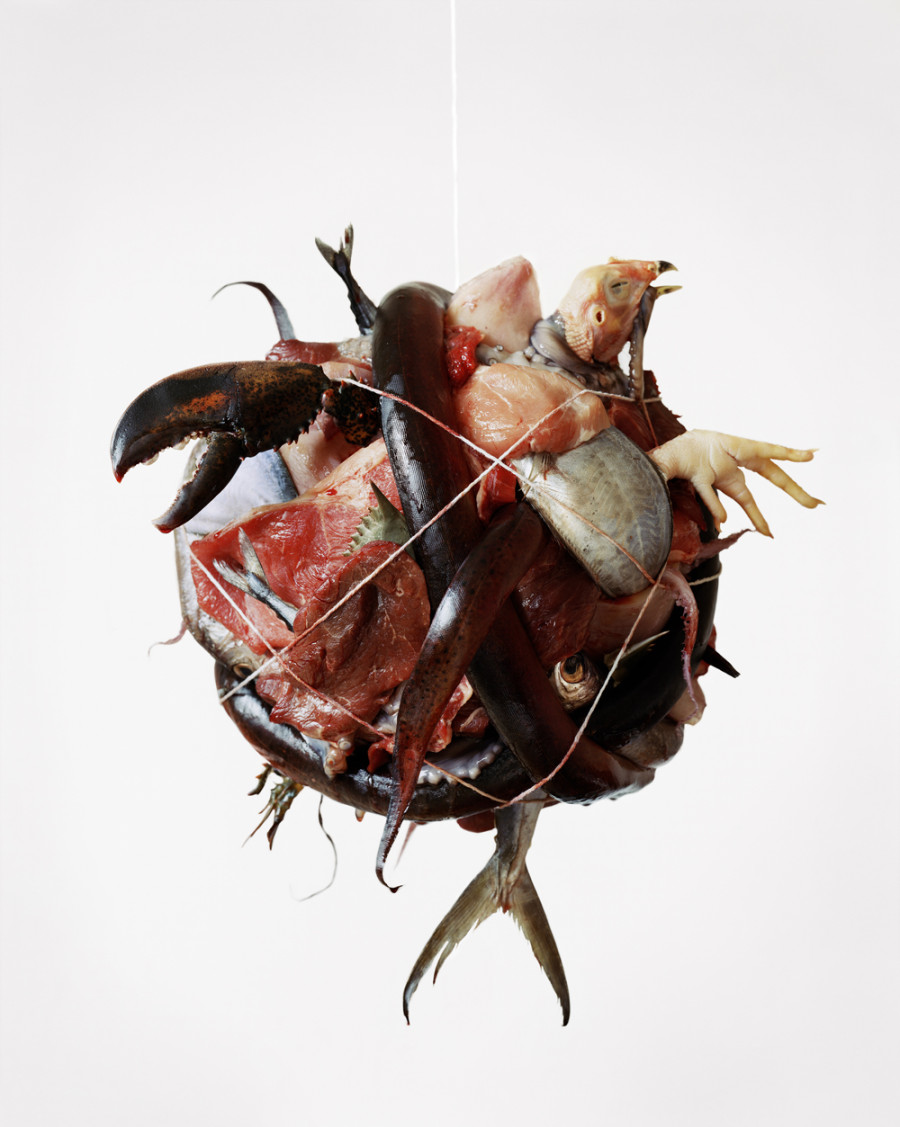 "I strive to create images that elegantly articulate the totality of existence, focusing heavily on the broad themes of life and death, with further emphasis placed on ideas of fragility, impermanence and carnality," Sellios explains in her artist statement. "Through these images, I aspire to make apparent the restlessness of a life that is knowingly so temporary and vulnerable."
See Sellios' twisted dinners below and let us know your thoughts in the comments.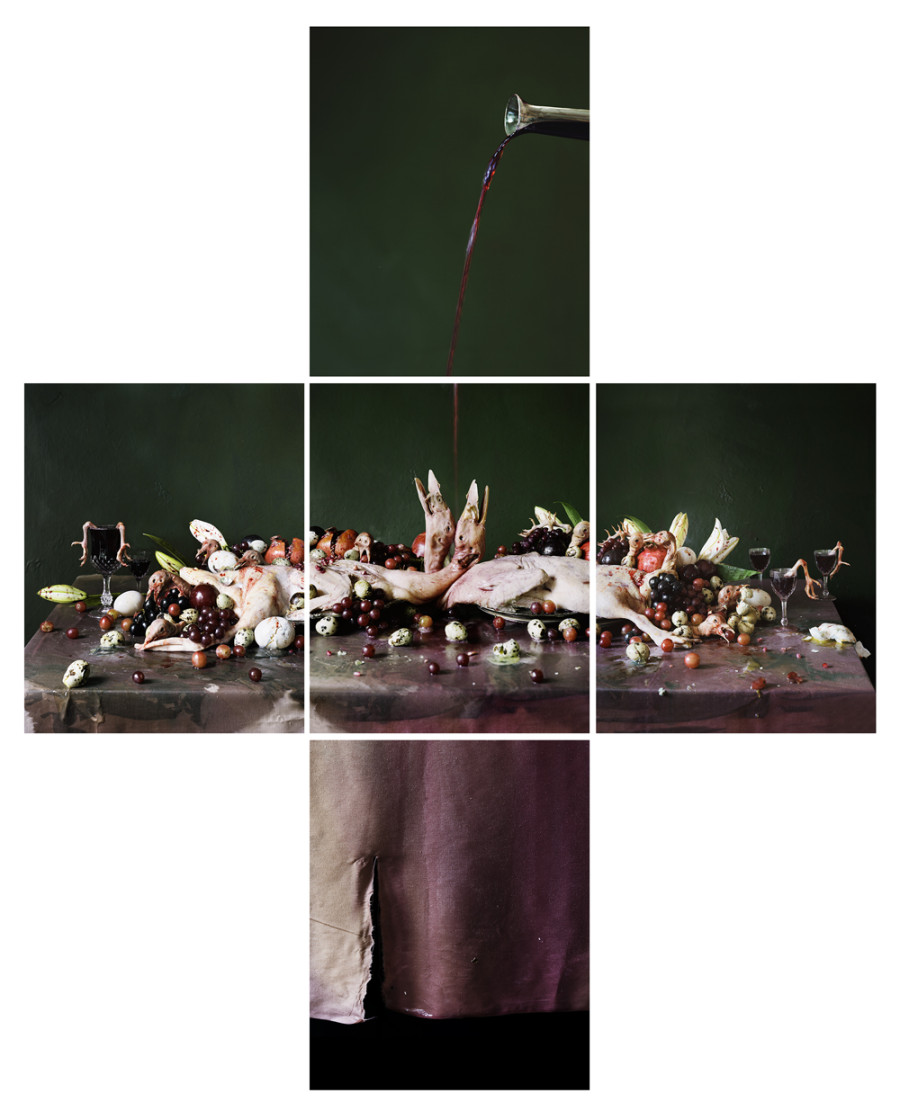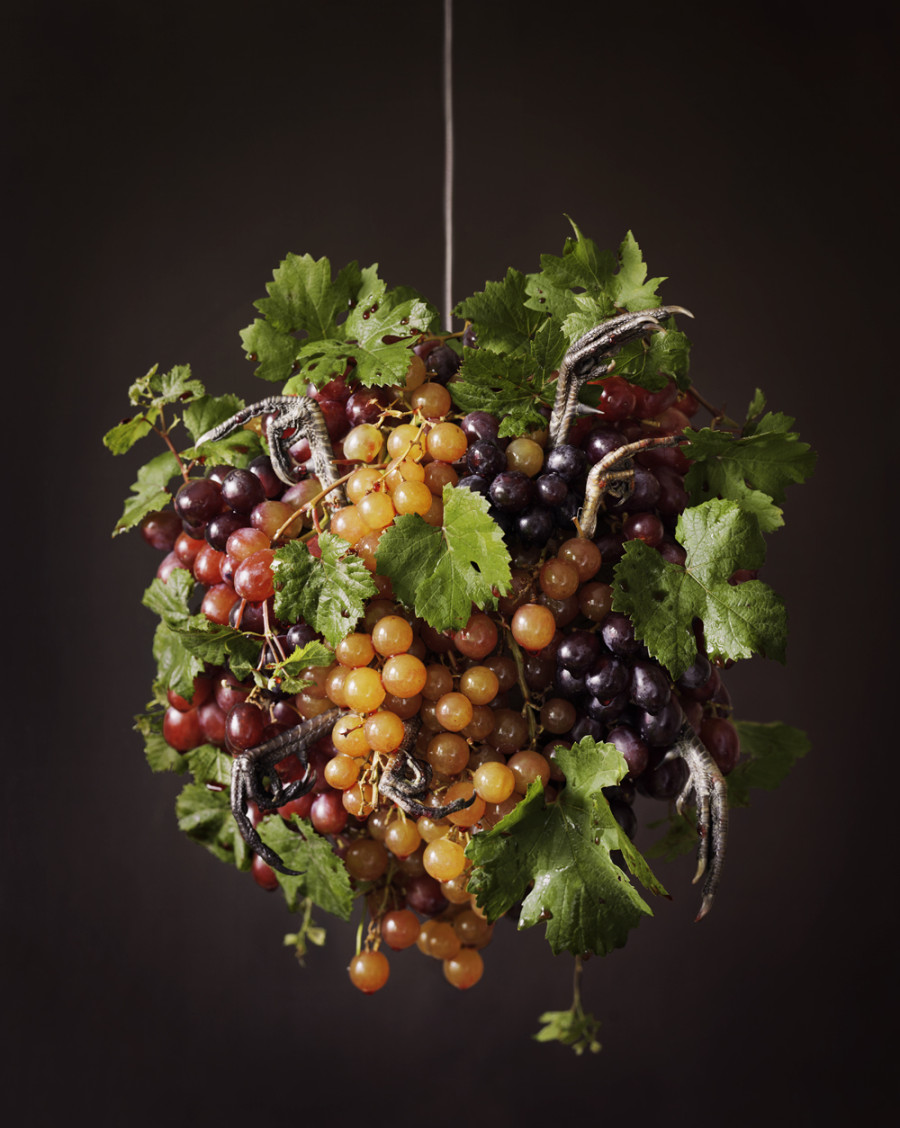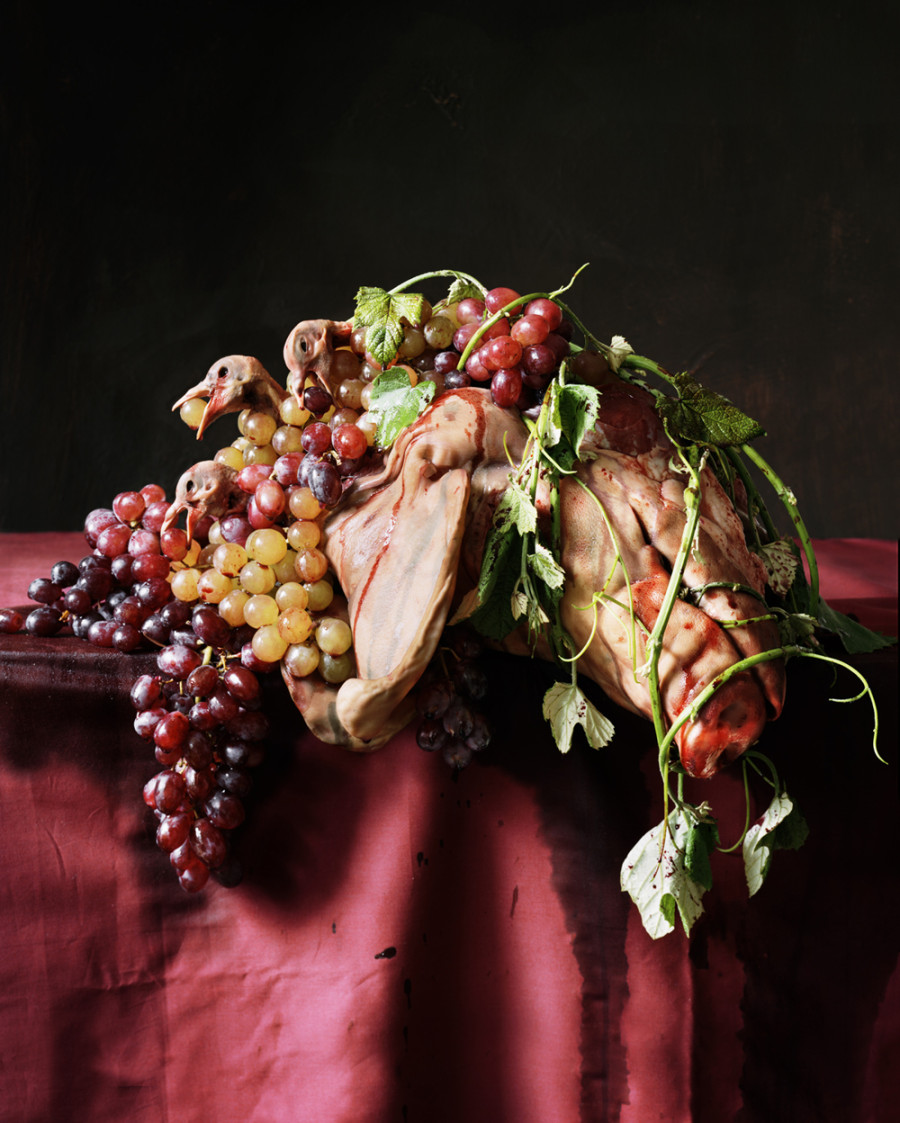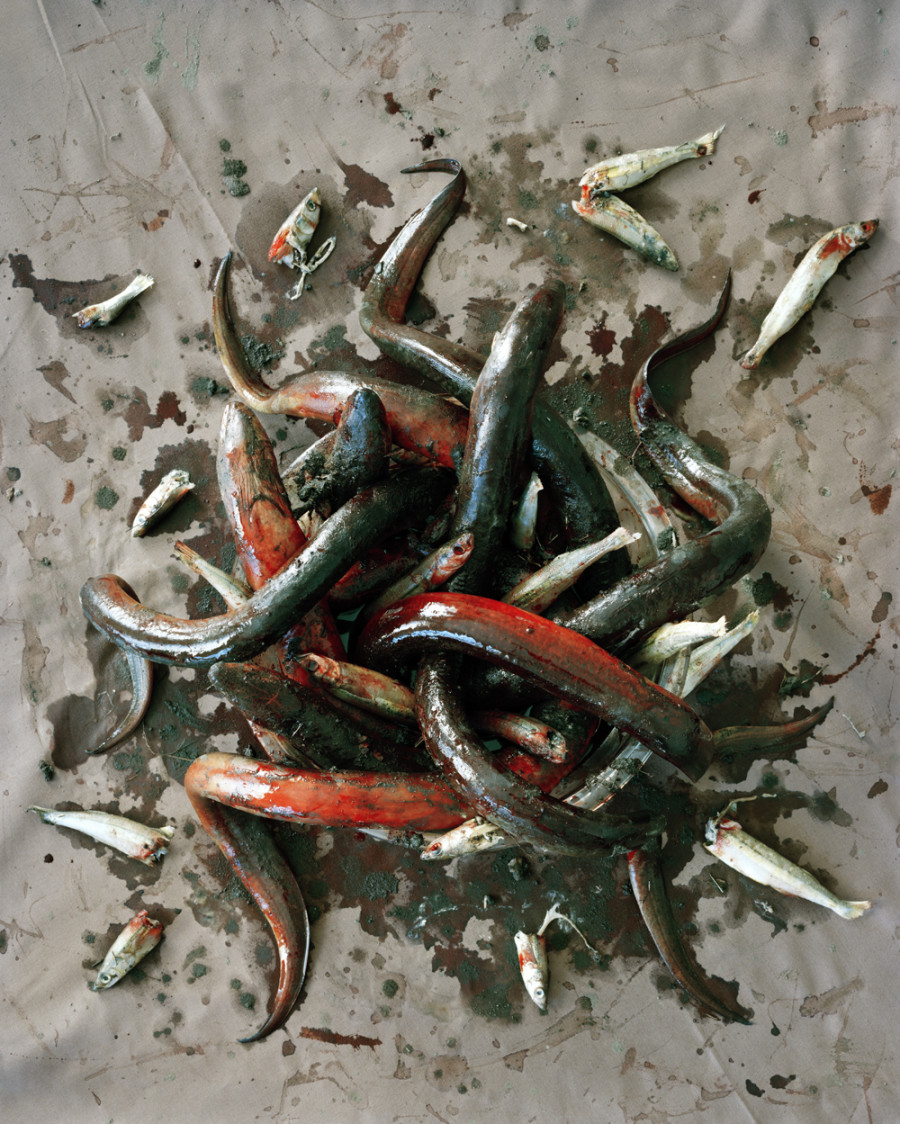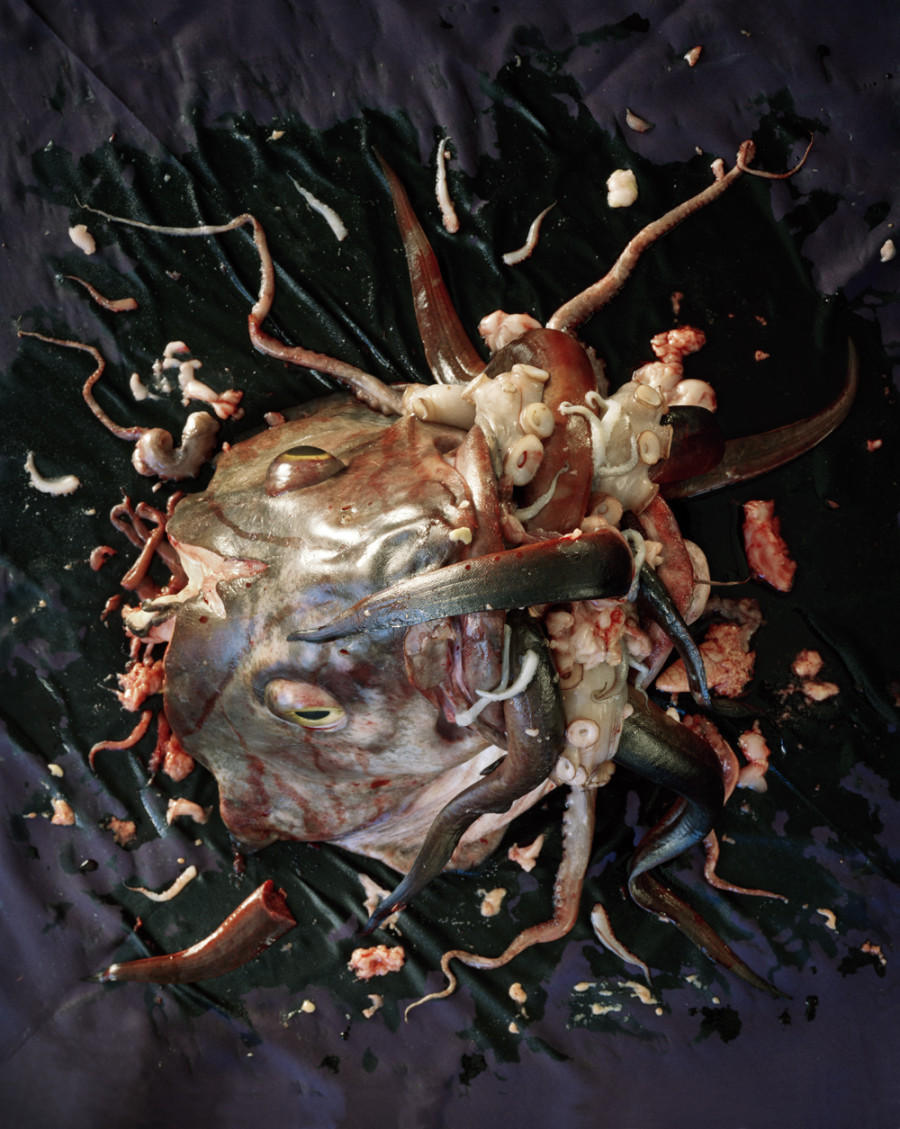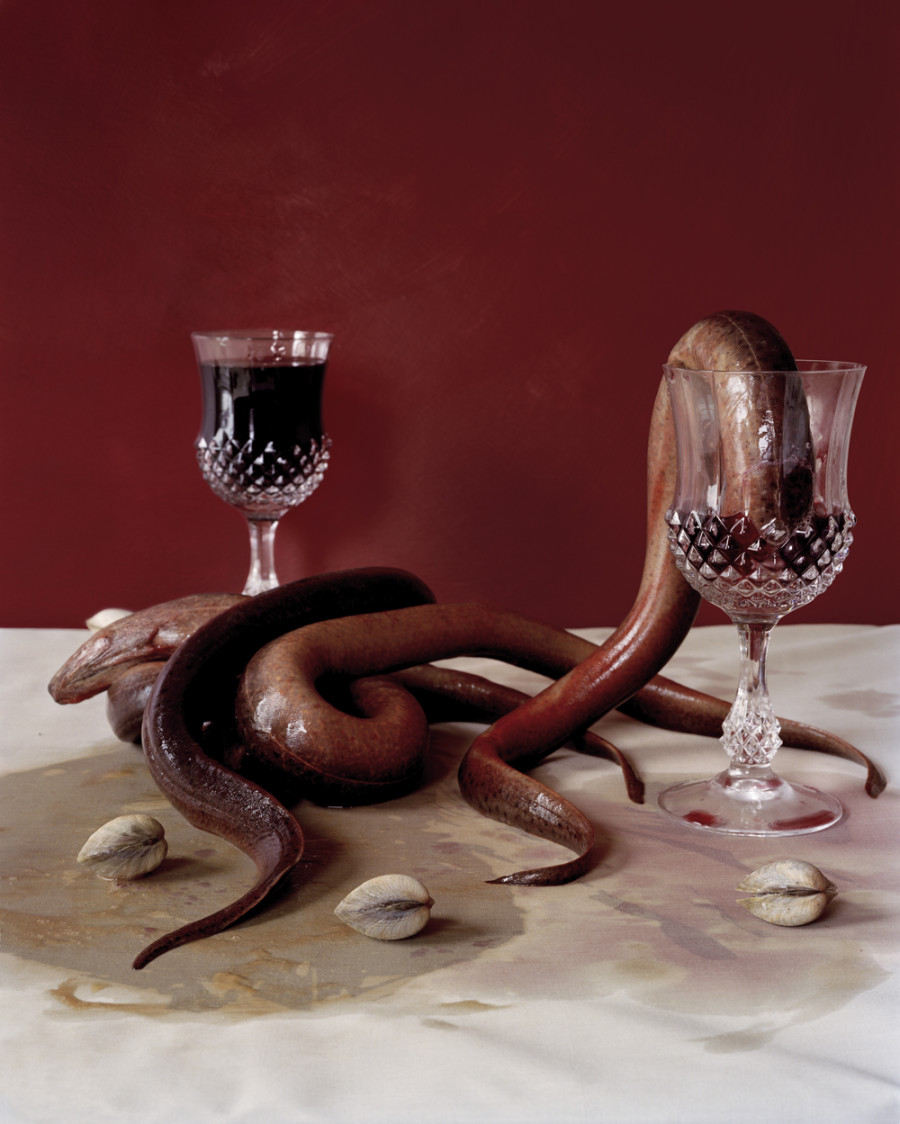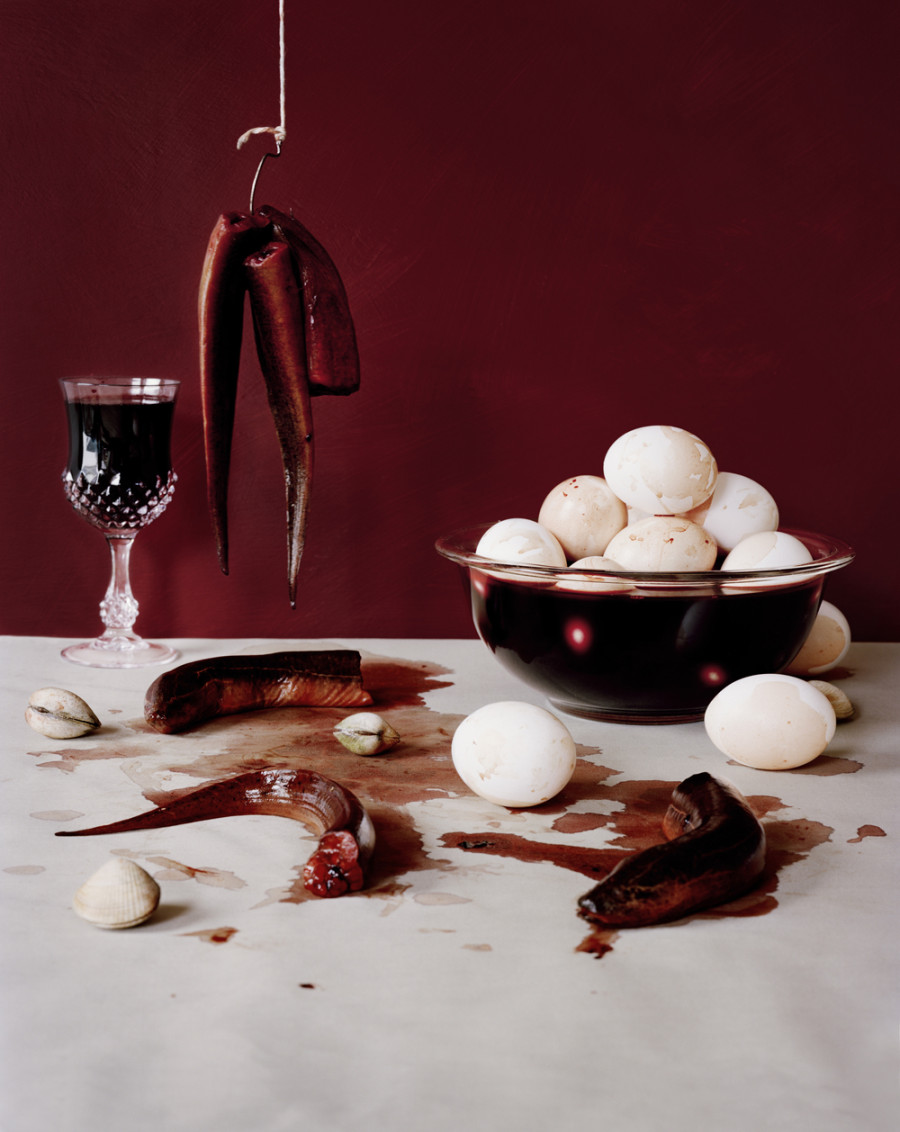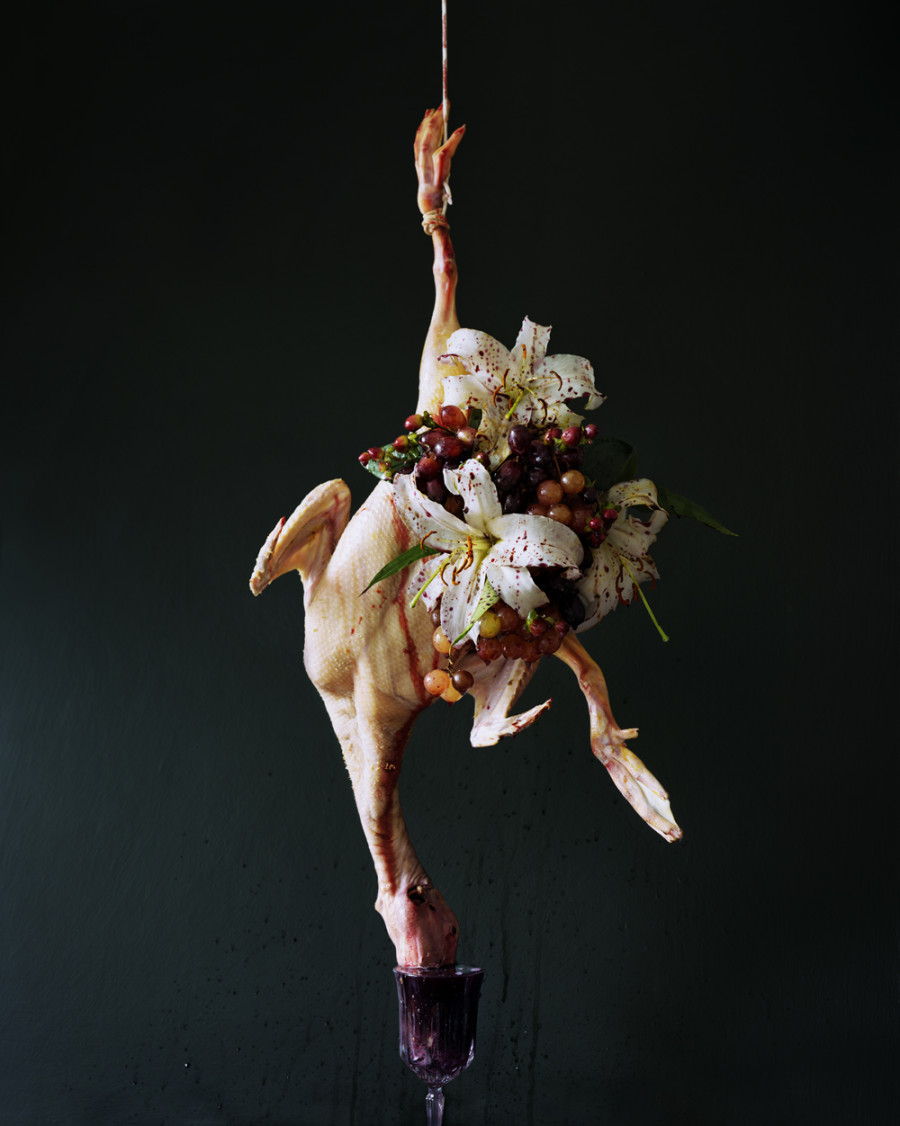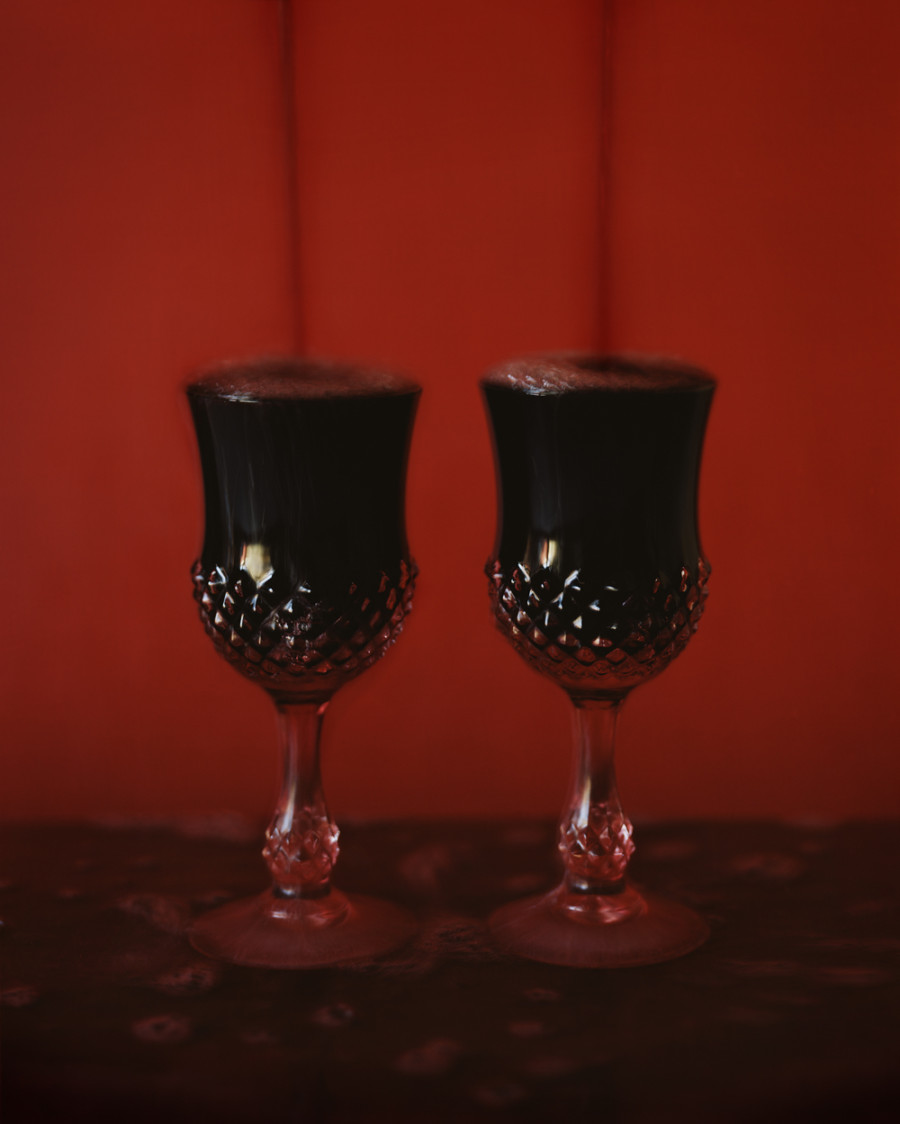 Calling all HuffPost superfans!
Sign up for membership to become a founding member and help shape HuffPost's next chapter