It was only a matter of time before Taraji P. Henson landed a major fashion cover after stealing everyone's heart playing Cookie on Fox's "Empire." That's why we're not surprised to see Allure tap the actress for its July 2015 issue.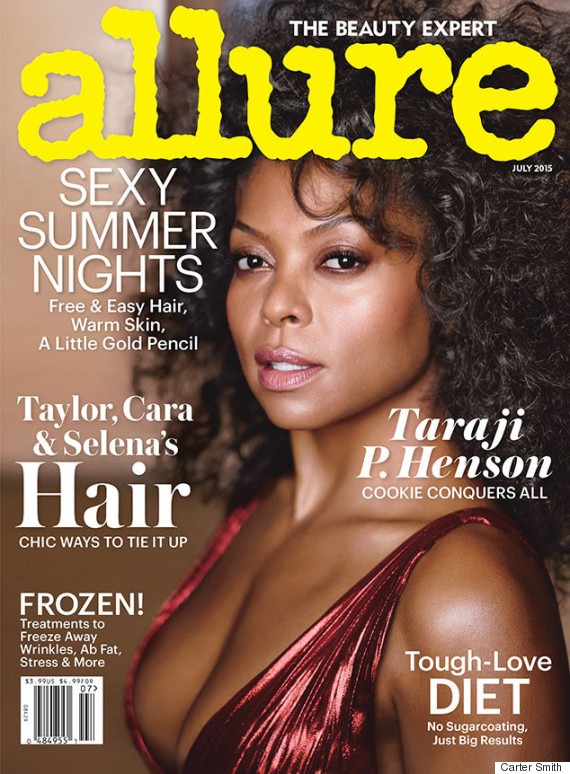 This cover can be summed up in one word: Wow. Not only does Henson look glamorous in her '70s disco-era look, but it's also great to see a woman of color grace a mainstream magazine cover -- since it happens so rarely.
And speaking of black women, the 44-year-old actress' glamorous hairstyle for the shoot was a spot-on homage to the incomparable Diana Ross. In the issue, which hits newsstands on June 30, Henson dished about her own experience doing hair as a side occupation in college.
"I knew how to hustle and make money," Henson told Allure. "We used to do wet sets. I bought a hooded dryer and I had my box of rollers. I could have gone to jail, I had no license whatsoever. But it was just my friends. They were like 'Girl, hook me up.'"
Here's another image from Henson's Allure shoot below, and make sure to watch the behind-the-scenes video above.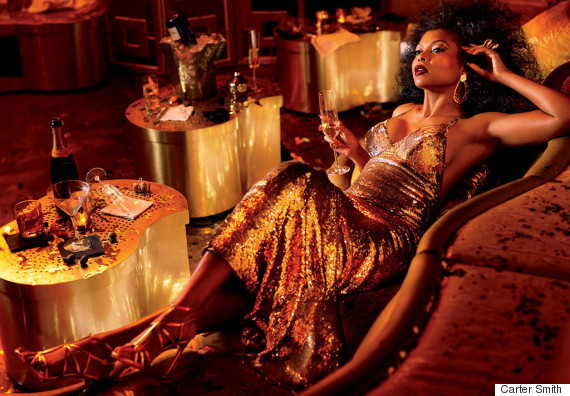 Related