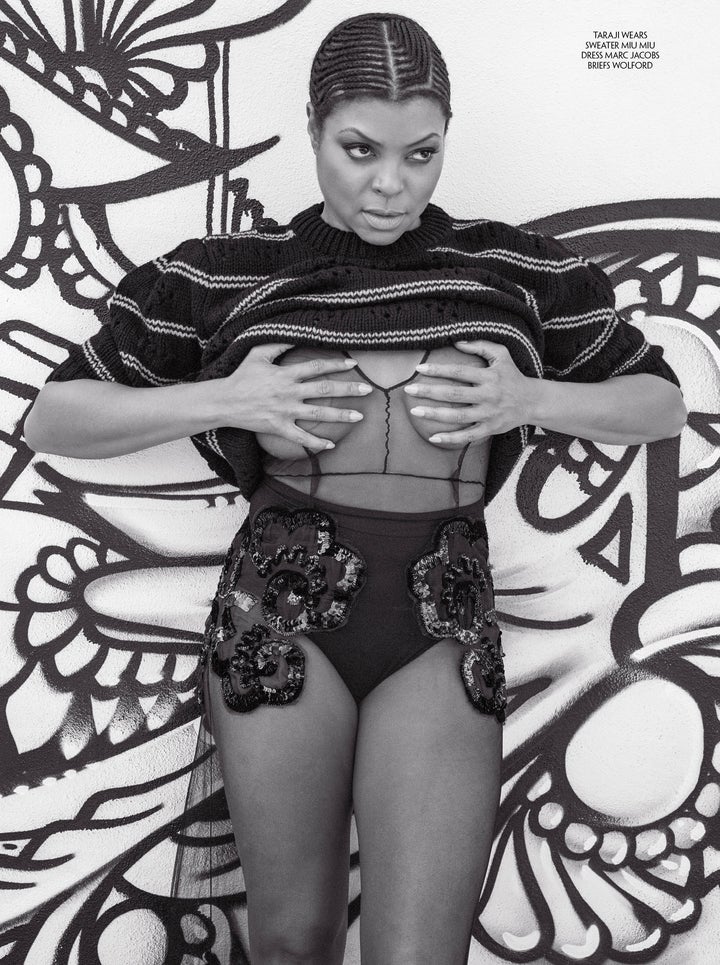 Taraji "Slay" Henson serves fierceness every time she's in front of a camera but a recent photoshoot shows a side of her we've never seen before.
Free of any wig, weave or extension, the "Empire" star flawlessly rocks her natural hair in cornrows in a photo shoot for CR Fashion Book. As Henson explains in the magazine, that wasn't the original look she had planned. However, while changing, her slick scarf slipped off and exposed the neat braids she had underneath, and photographer Bruce Weber asked her to keep it that way.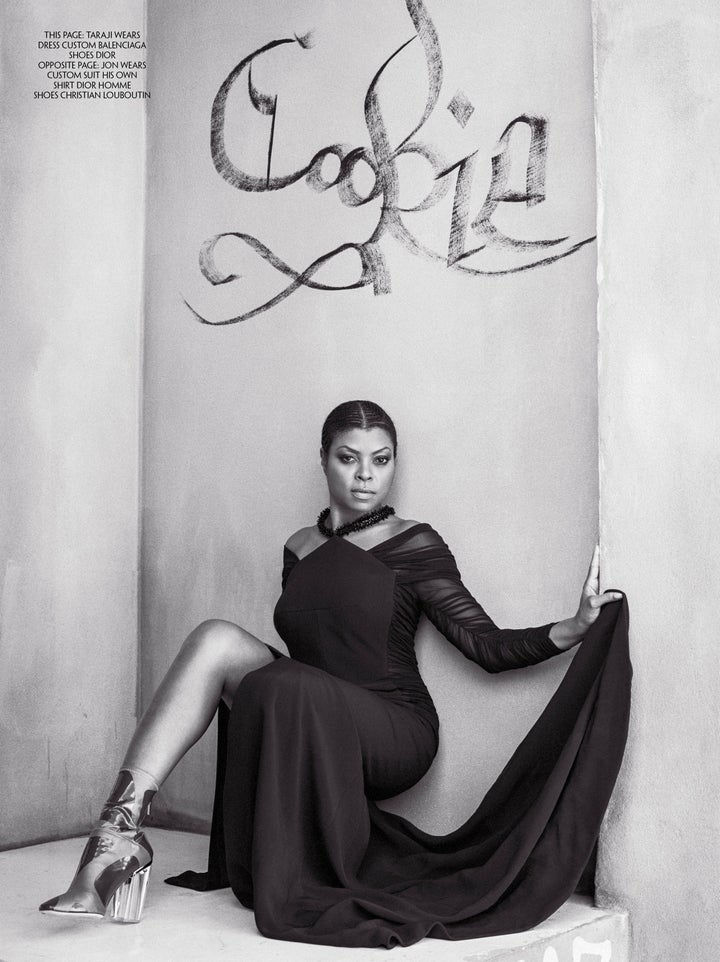 "[H]e says, 'We'll shoot your hair just like that, it's beautiful,'" Taraji told CR Fashion Book. "And part of me was like, No, no, no, NO! This is the hair no one is supposed to see. This is like behind-closed doors hair. I feel naked."
She decided to trust Weber's vision and the results are impeccable. Even Taraji was impressed.
"As women we put sooooo much emphasis on our hair!!! As if hair defines beauty?! I am always so grateful for women who are FREE AND BOLD enough to cut it ALL off," she posted on Instagram on Wednesday, giving a nod to Lupita Nyong'o, V. Bozeman, Viola Davis, Solange and others who have rocked short, natural hair.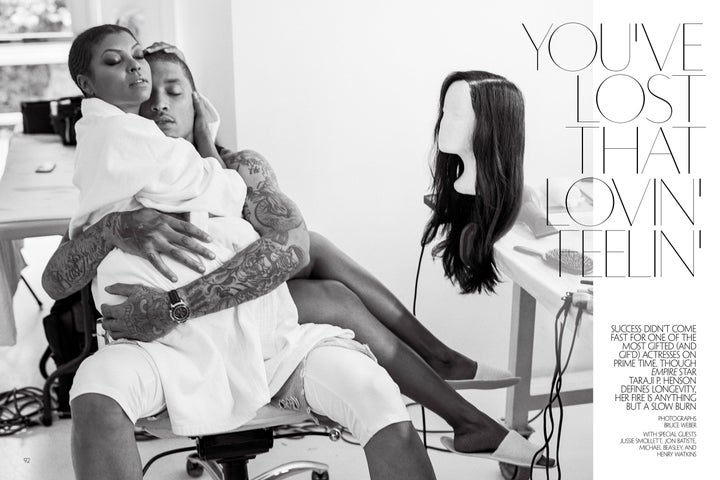 Weber also created a video that gives us a look behind the scenes of the photoshoot and some steamy cameos from Jussie Smollett, Jon Batiste, Michael Beasley and Henry Williams (because what's an "Empire" star without her cameos?).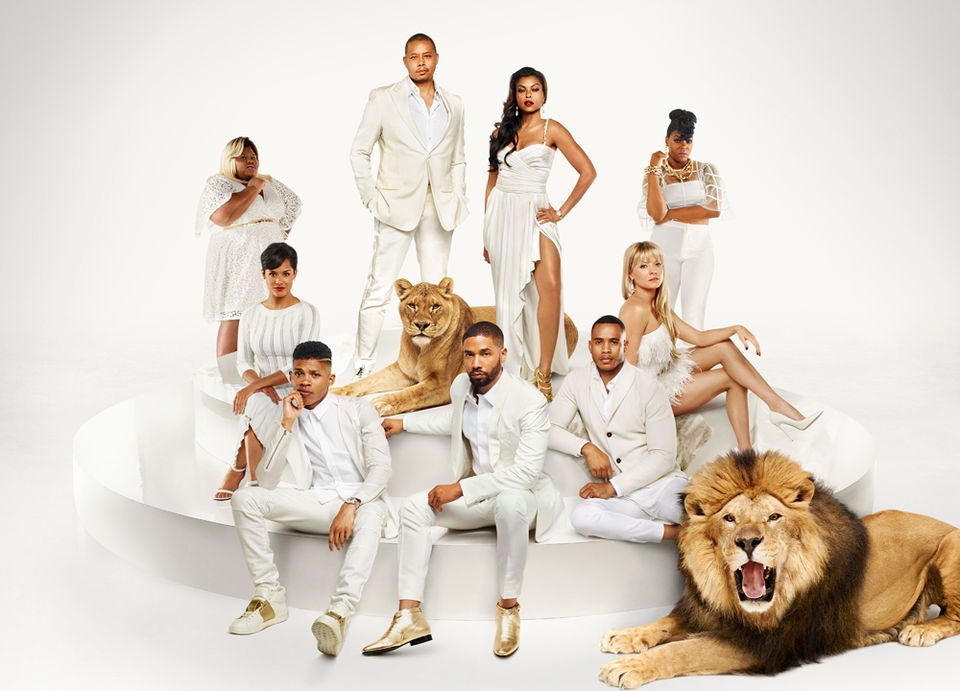 Fox's Empire
Follow HuffPost Black Voices
Popular in the Community