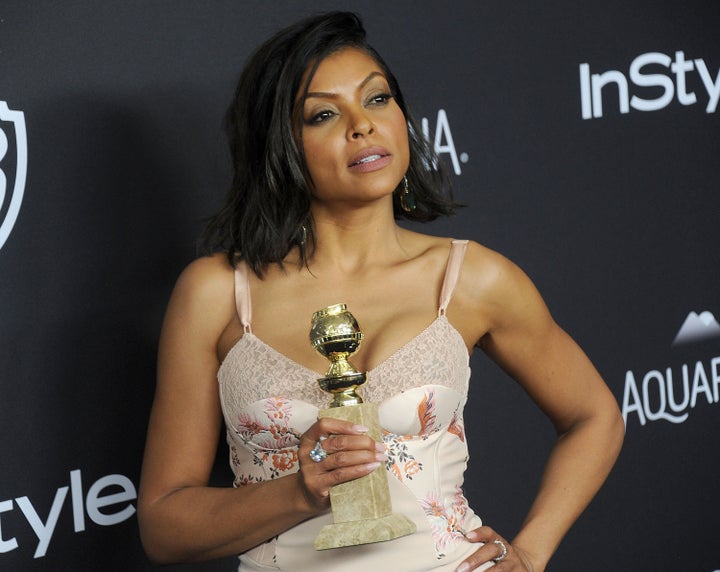 Taraji P. Henson doesn't have time for homophobia.
"We ignore that. That's nonsense and that's fear, so we understand where that's coming from, so there's nothing to comment on that," she said. "People are dealing with this, it's not a joke, that's why it's in the script. It's not for show, it's not for sensationalism."
Objection to the gay content of "Empire" has been significant. A scene from the show's first season in which gay R&B singer Jamal (Jussie Smollett) shared a kiss with his boyfriend, Michael (Rafael de La Fuente), reportedly tanked among test audiences, but co-creators Lee Daniels and Danny Strong opted to leave it in anyway.
Meanwhile, 50 Cent took heat in October when he appeared to link a recent dip in ratings for "Empire" to the "gay stuff" on the show in a since-deleted post on his Instagram account. A press rep later clarified that the rapper had simply "reposted something on Instagram that originated from a blog" and deleted the post once he realized it was "not a reflection of his views at all."
According to Henson, that type of perceived backlash is exactly why she and the show's cast and creatives are choosing to "shed light" on gay issues.
"You can't make everybody happy, we don't try to," she told People. "We just try to touch and affect lives and I think we have."
And how would Henson directly address her critics?
"I'll send you cookies, thanks," she quipped.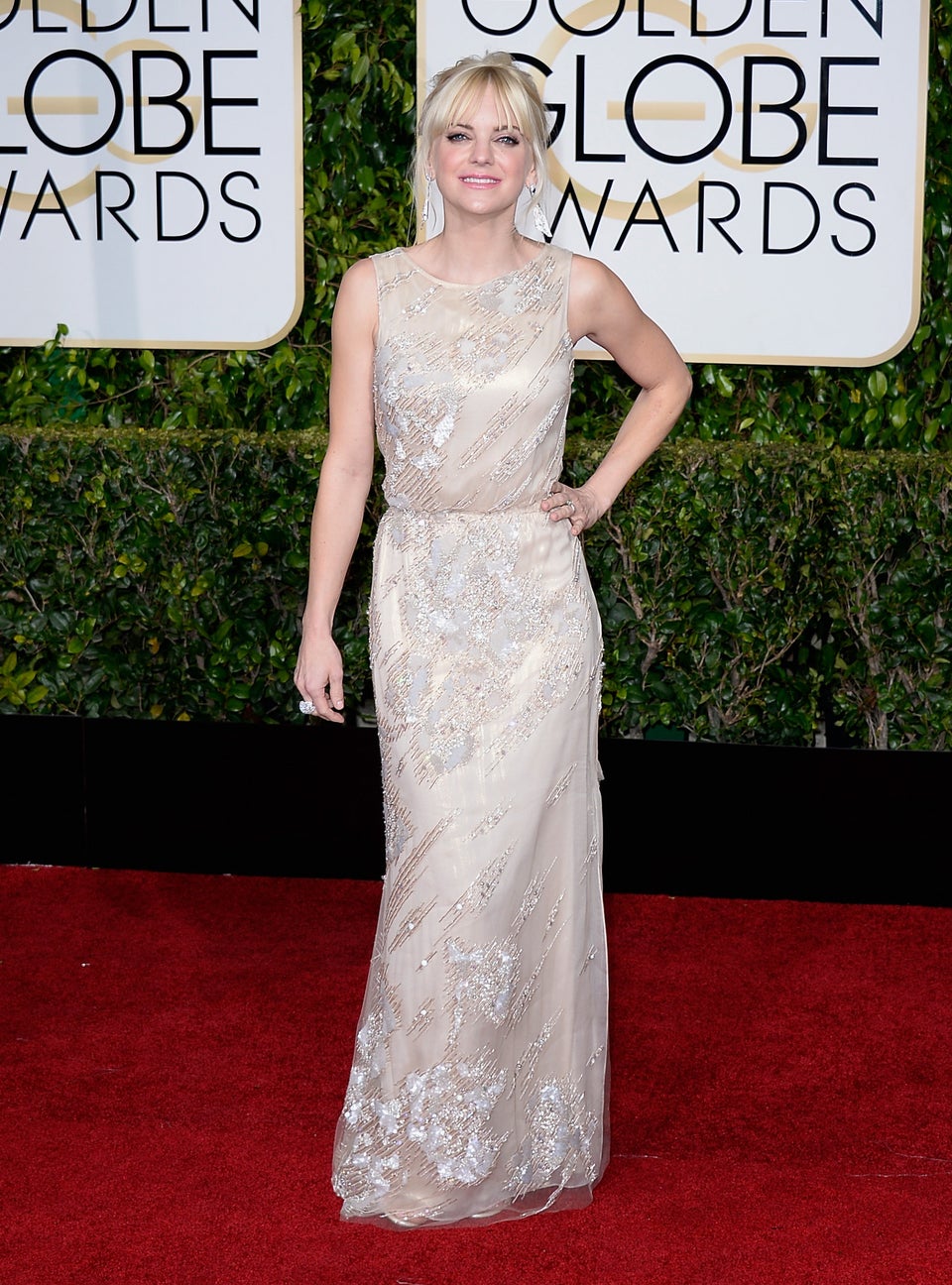 The 2015 Golden Globes Red Carpet
Popular in the Community