"Empire" star Taraji P. Henson was super psyched for Maroon 5 to play the Super Bowl halftime show -- too bad she got Coldplay instead.
On Sunday, Henson shared a clip of the show shot from her seat inside Levi's Stadium, and wrote, "YAAAAAAASSSSSS!!!! #maroon5 is life to me!!! #superbowl50 #HappyCamper I am."
You know who else was a happy camper? Maroon 5's Adam Levine, who wasn't actually playing the halftime show, but did thoroughly enjoy the shoutout.
The singer made sure to screenshot the actress' Instagram before she realized her mistake and changed the caption.
Here's a photo of Henson chilling with January Jones and Amy Adams at the game, because celebrities love hanging out together: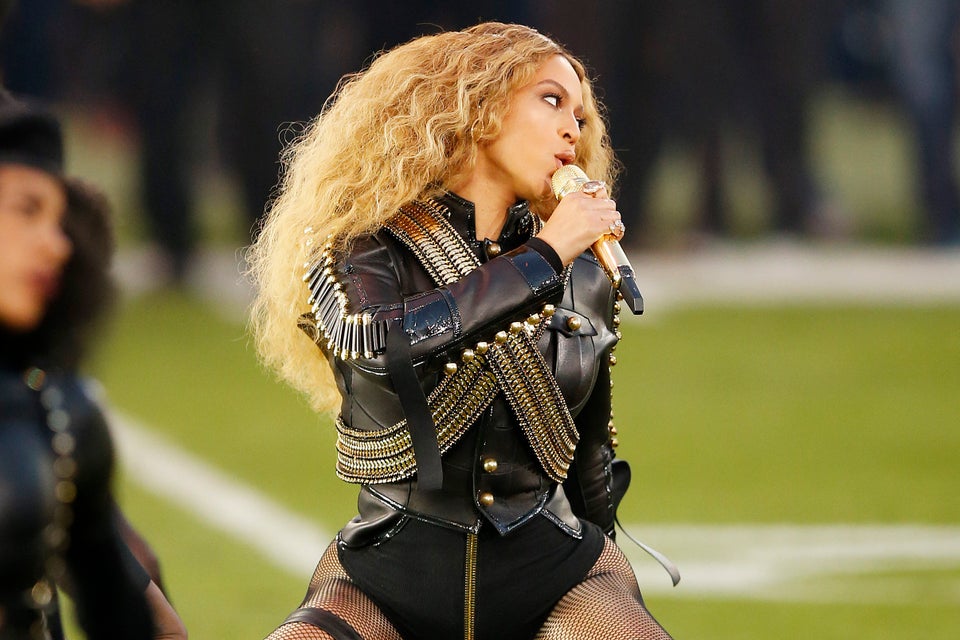 Super Bowl Halftime Show 2016