Many fashion critics will argue that the skintight dresses and animal-print accessories worn by "Empire" character Cookie Lyon are what made Taraji P. Henson one to watch. Don't be so easily misled. The Emmy-nominated actress has set red carpets ablaze with over-the-top outfits since her breakthrough role in 2001's "Baby Boy."
Taking leading roles as the strong-willed black woman, Henson has been finding her red-carpet footing throughout her career. She attended her earliest movie premieres rocking midriff-baring tops with flare-leg jeans and risqué leather numbers. In the September 2015 issue of Harper's Bazaar, the 45-year-old said it took her "a minute to get on the chic bus." Henson explained, "I was coming from the era of Lil' Kim and Mary J. Blige, you know, ghetto fabulous. I came from nothing, was deprived all my life, so when you get money, you go big!"
Decades later and with help from wardrobe stylists like Wouri Vice, Henson's off-camera fashion choices now include sophisticated gowns and sleek jumpsuits. But she's still got a bit of edge, thanks to interesting cut-outs and statement-making heels.
As we get ready to see what Cookie wears on Season 2 of "Empire," we're taking a look back at Henson's style over the years. What's your favorite look? Tell us in the comments section!
2001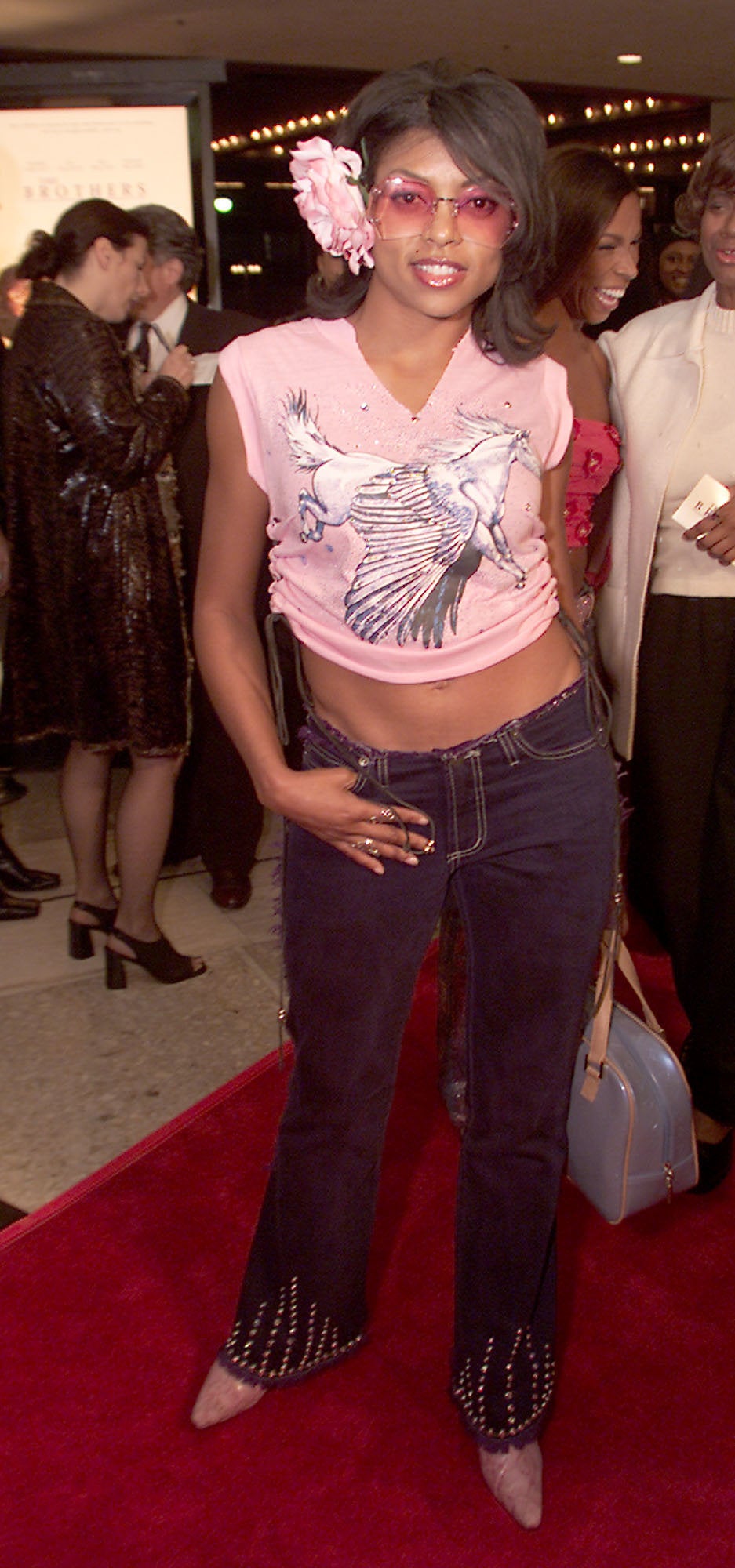 2002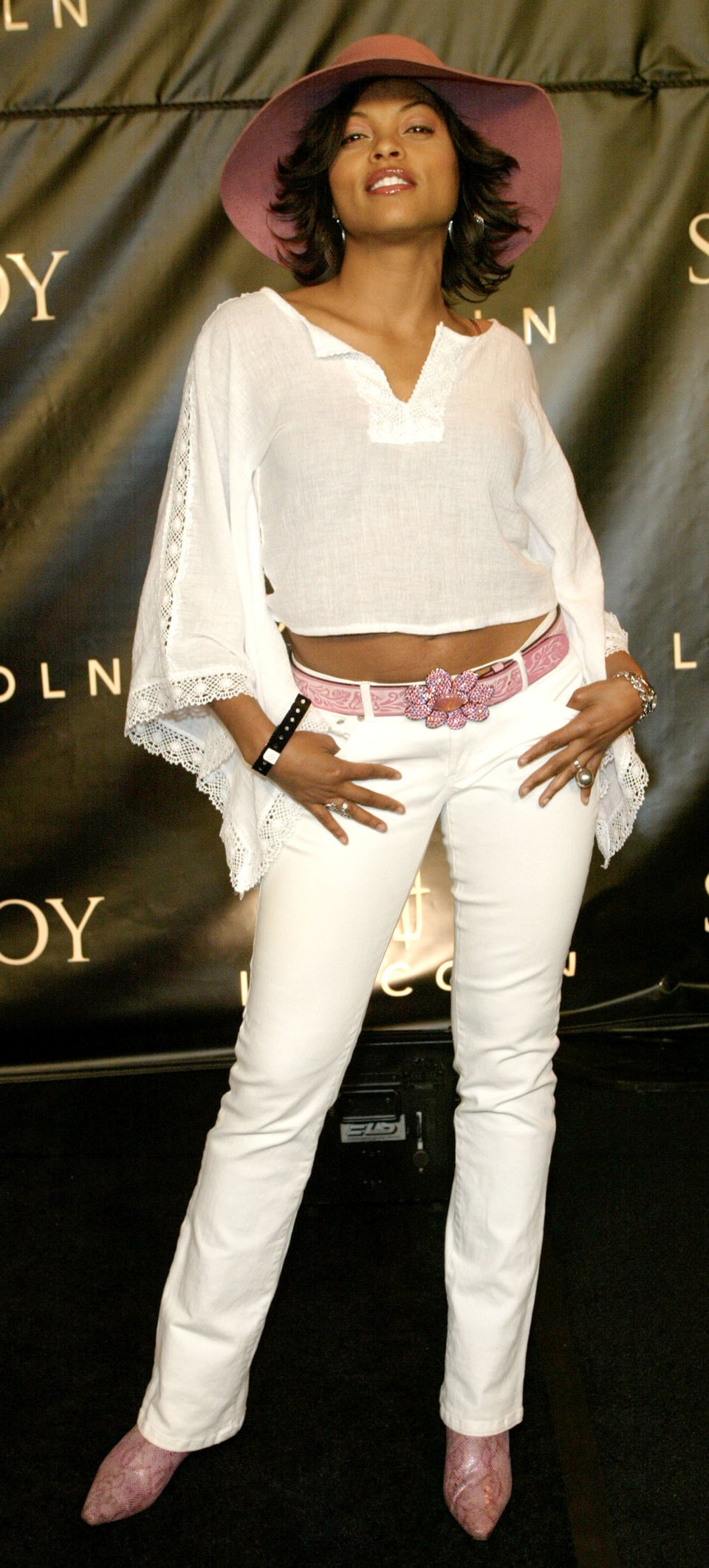 2002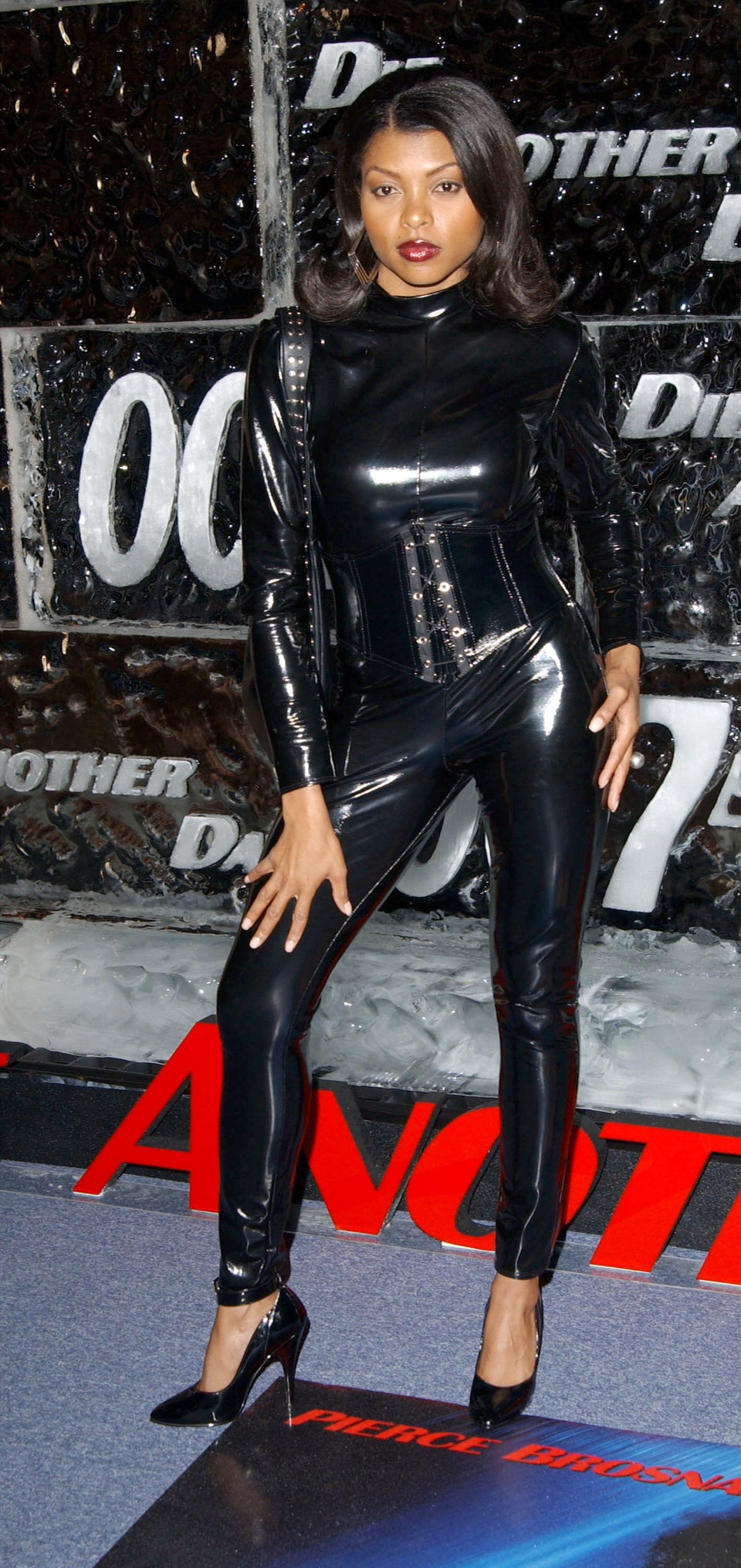 2003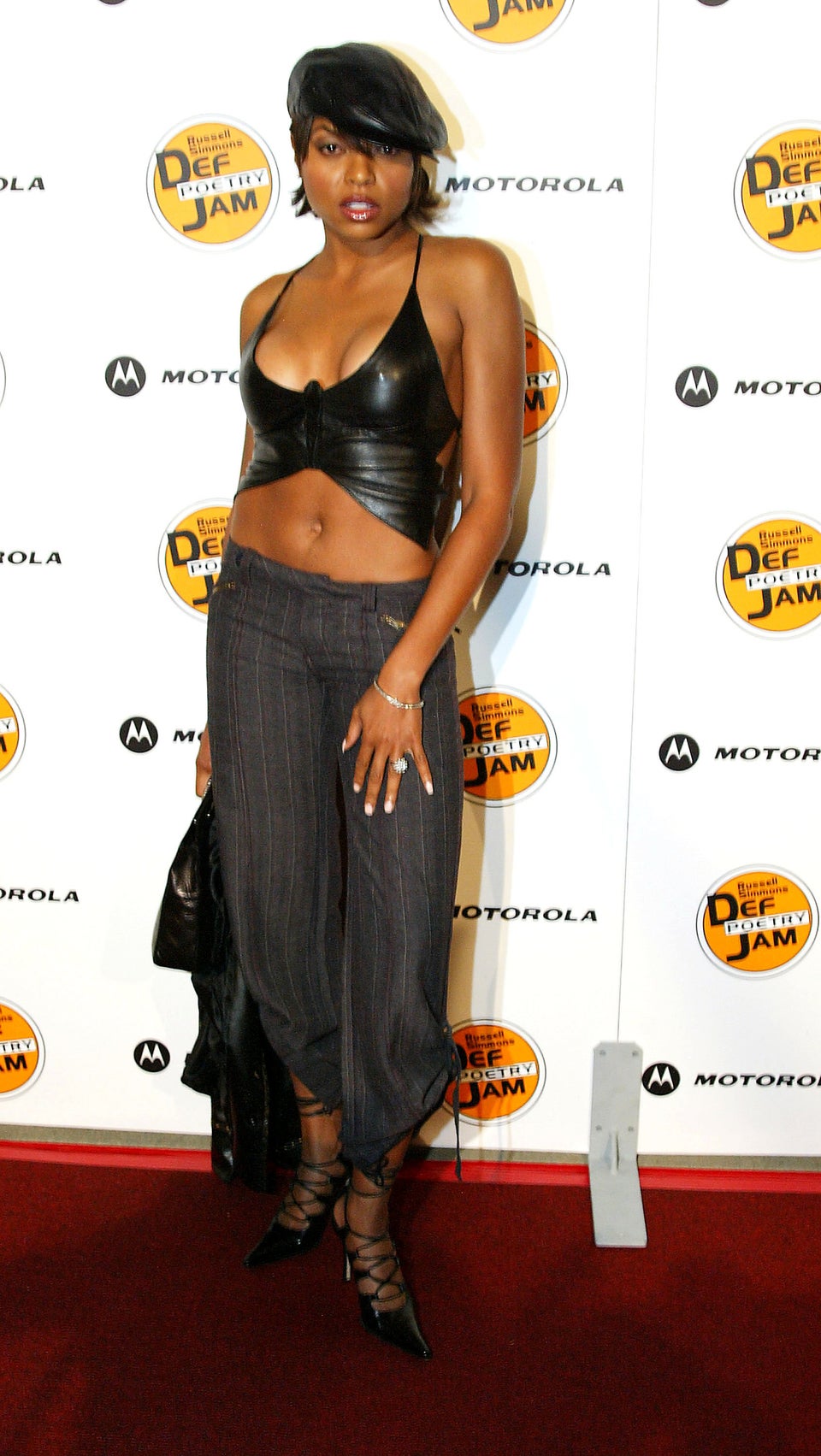 2004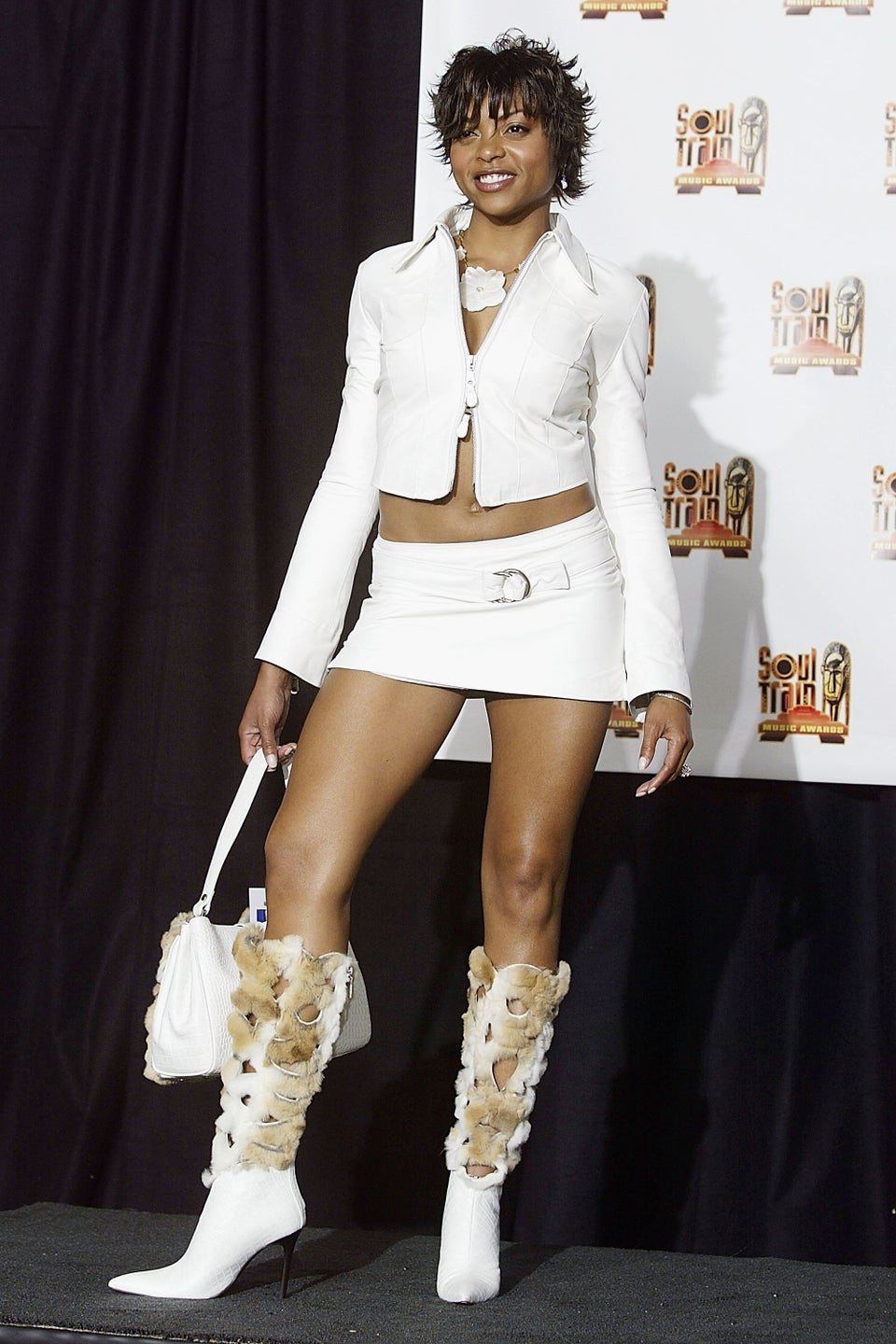 2004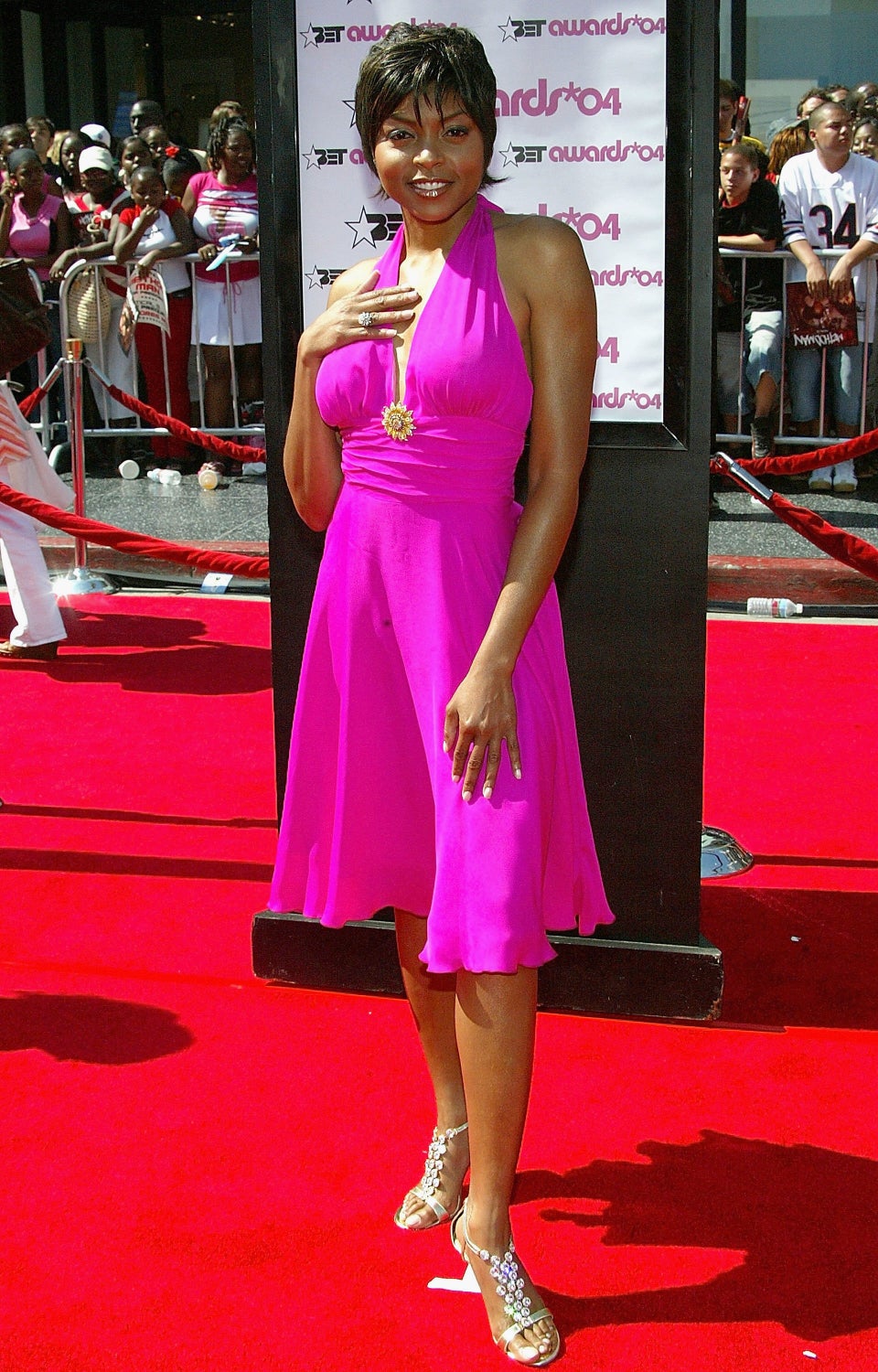 2004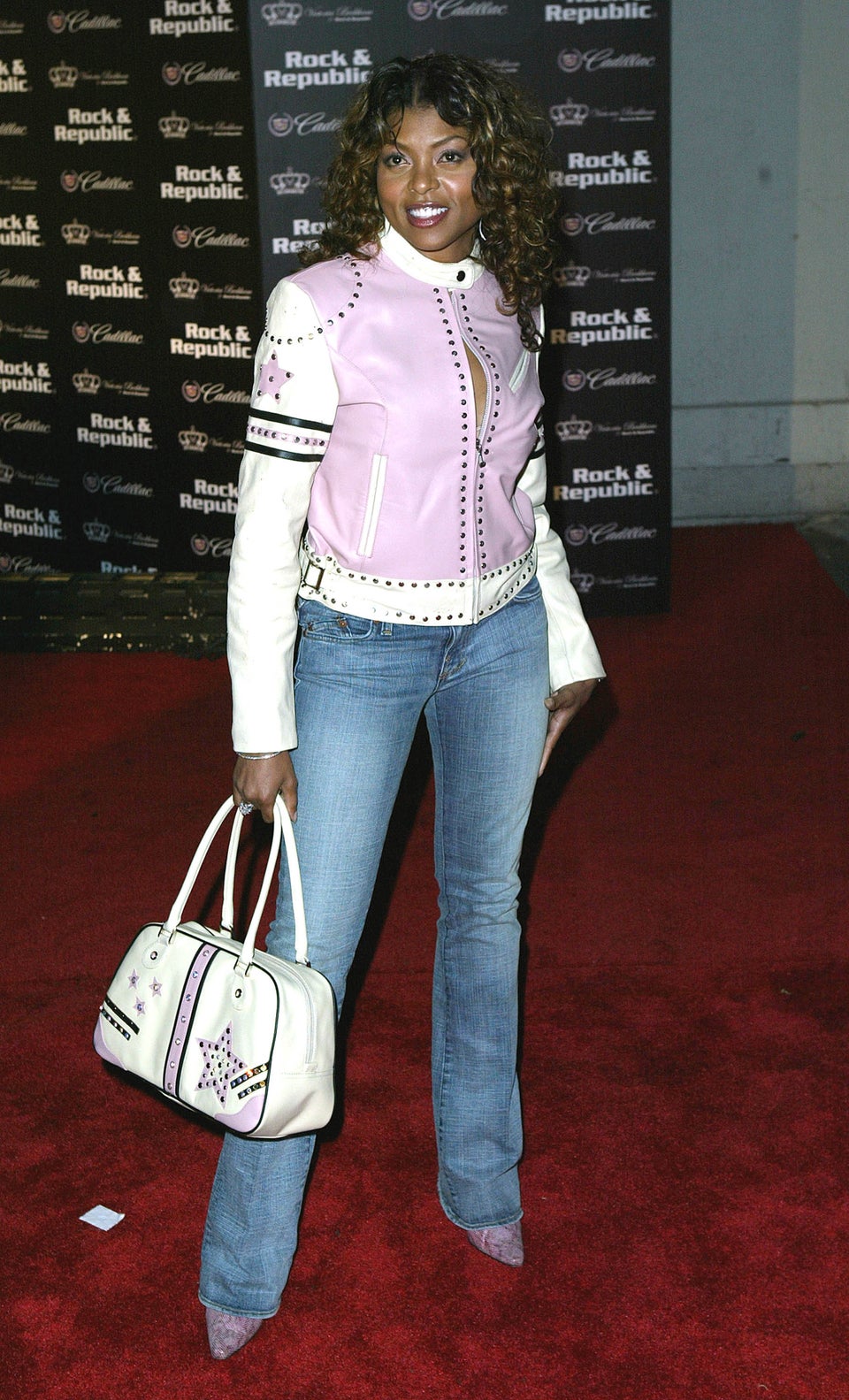 2005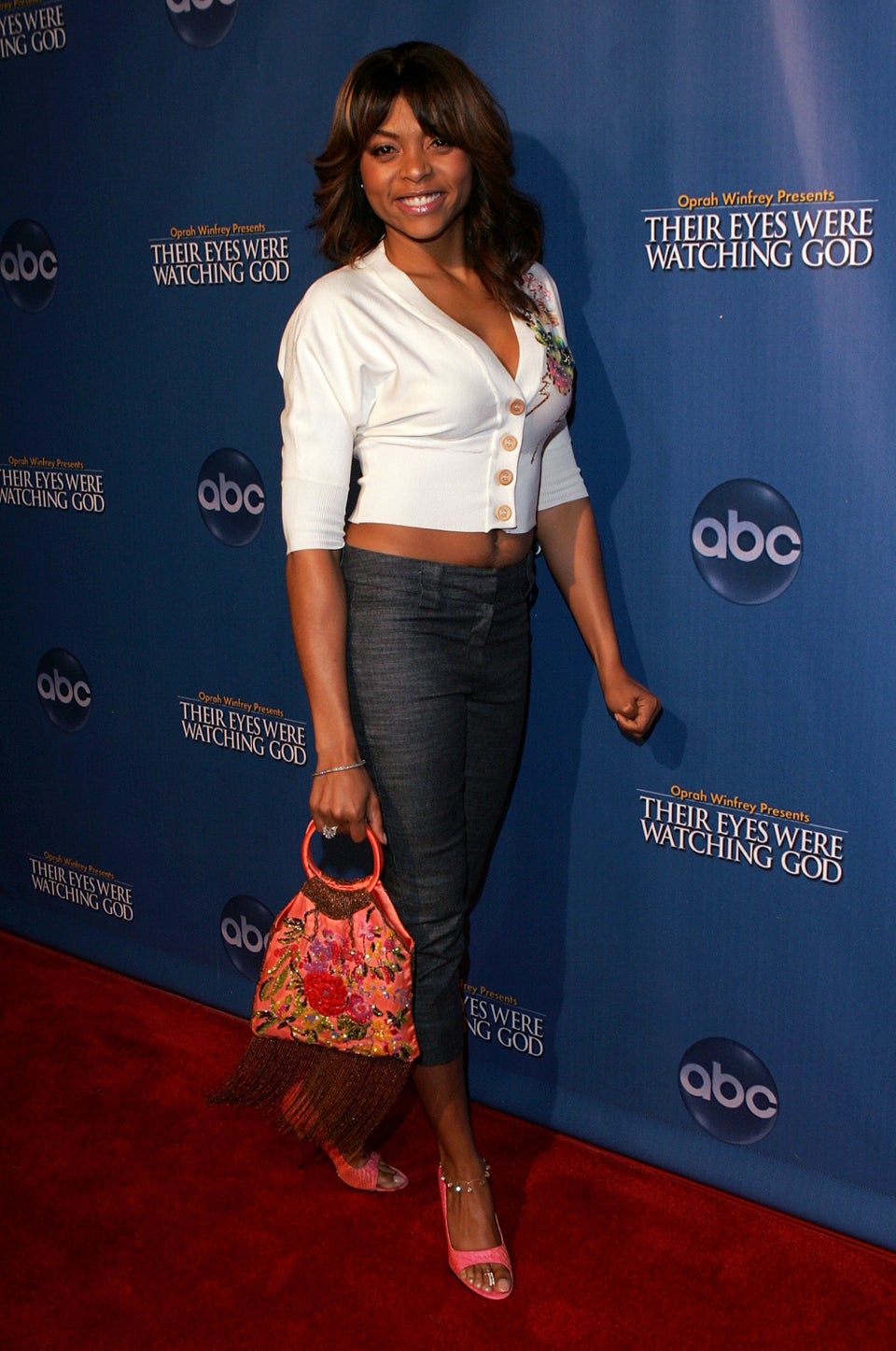 2005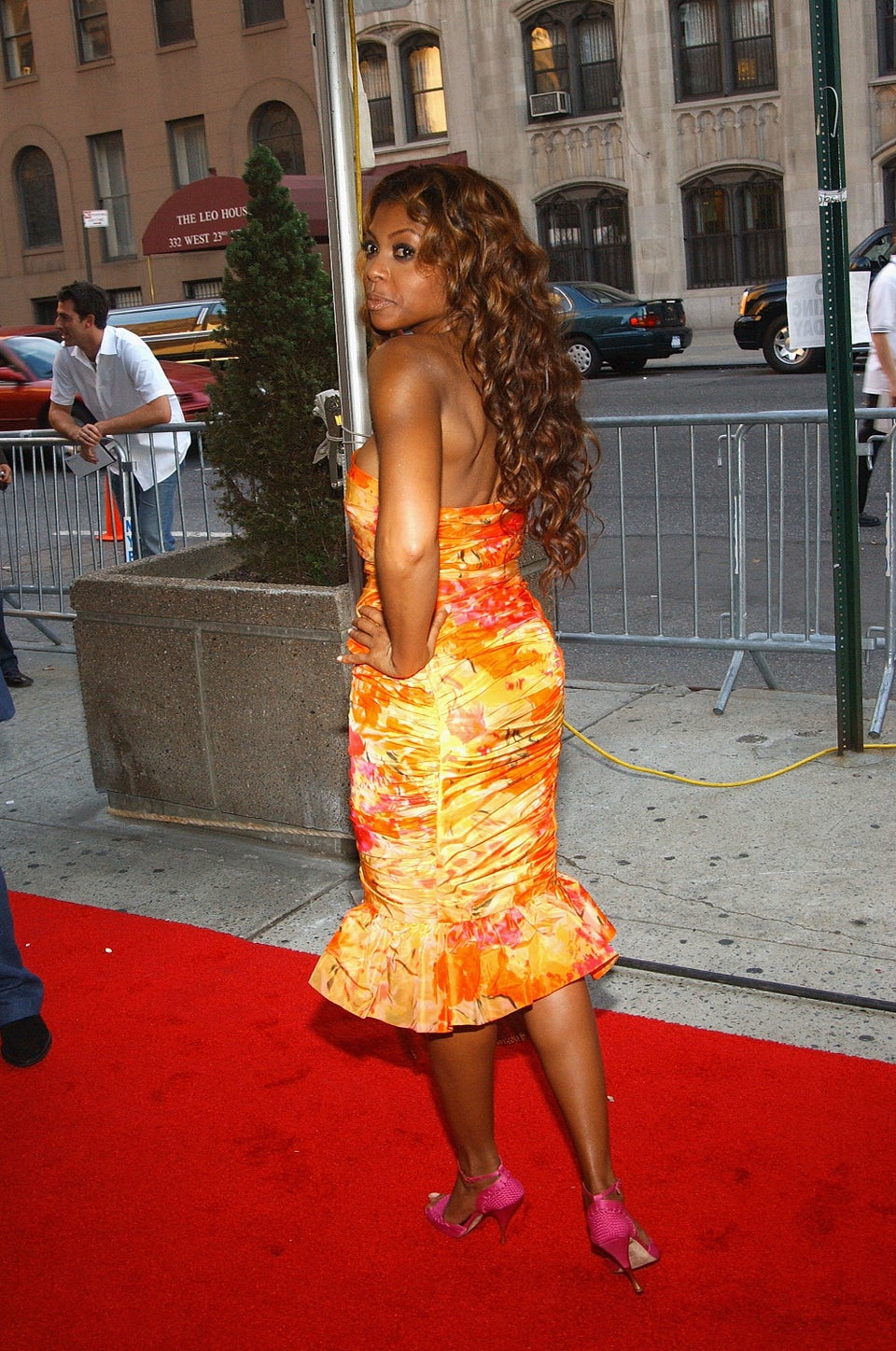 2005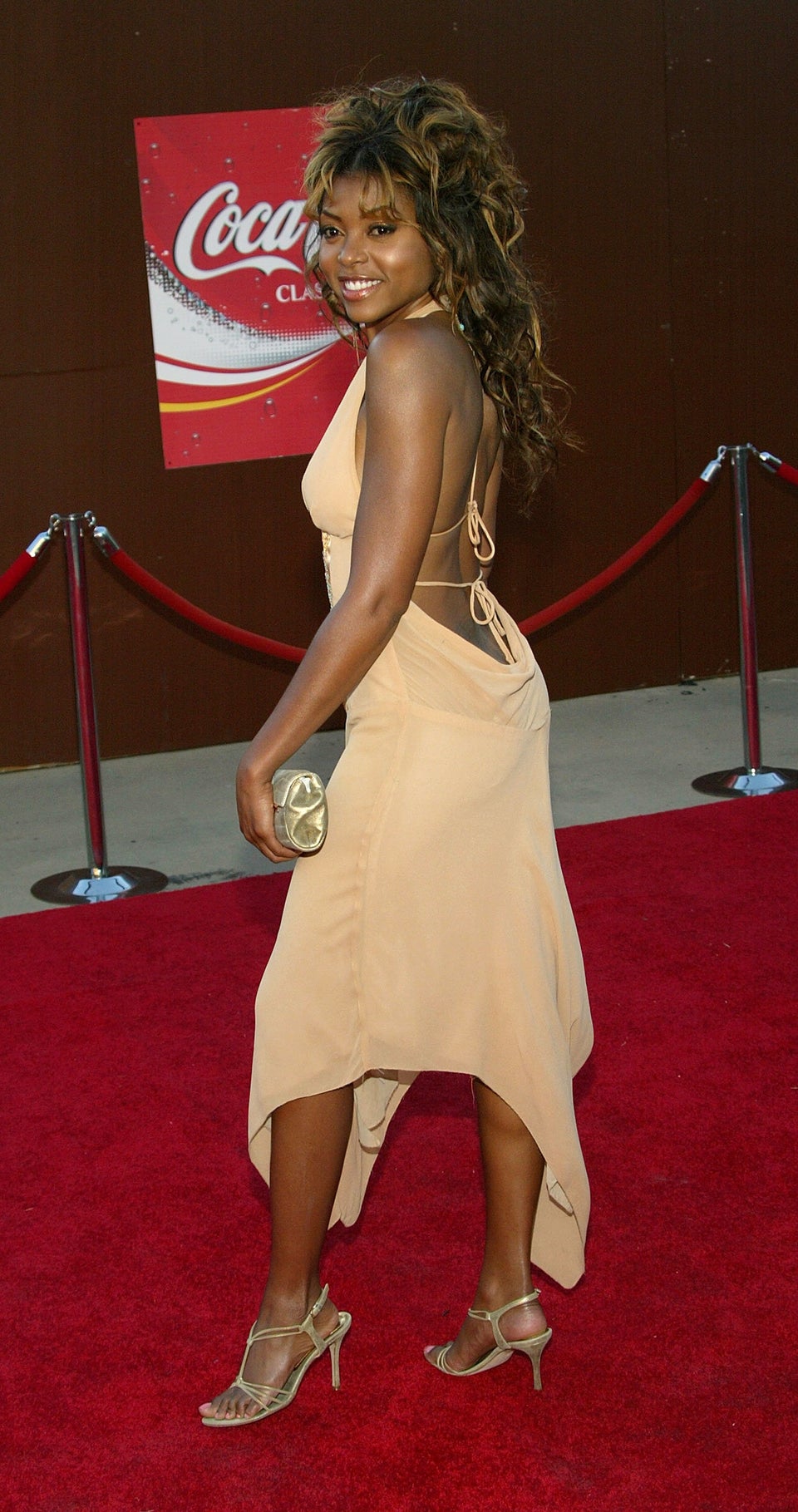 2005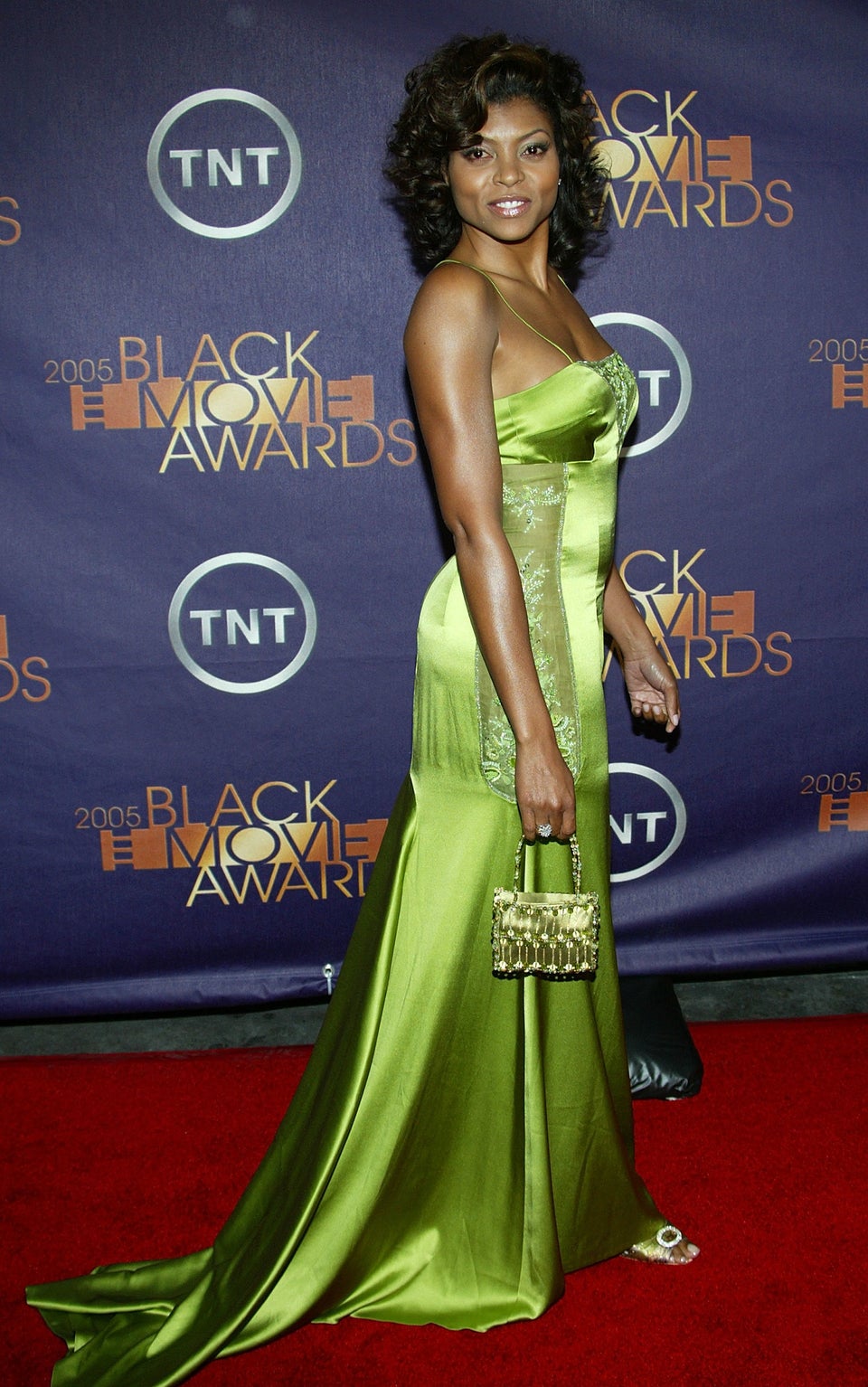 2005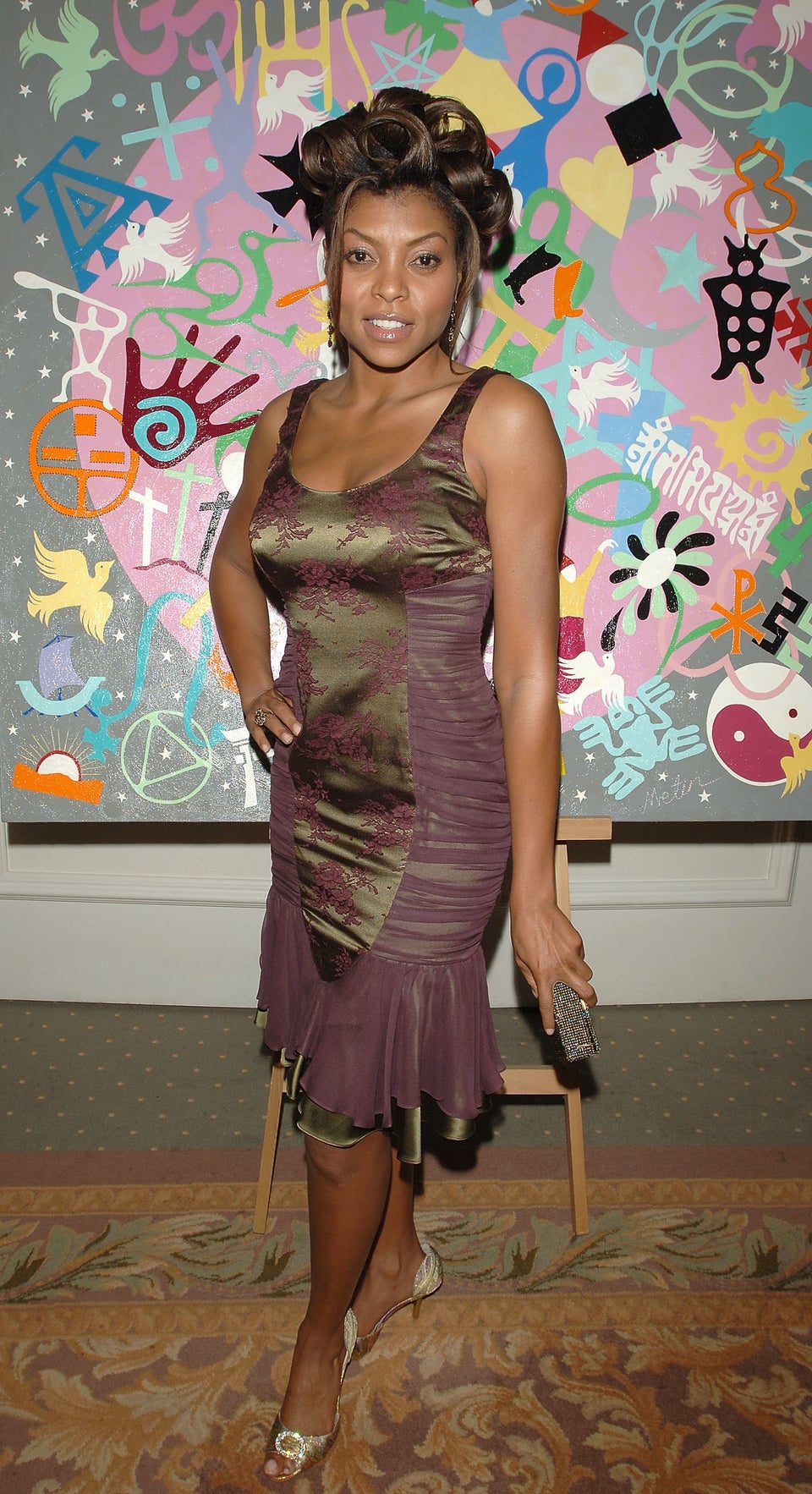 2006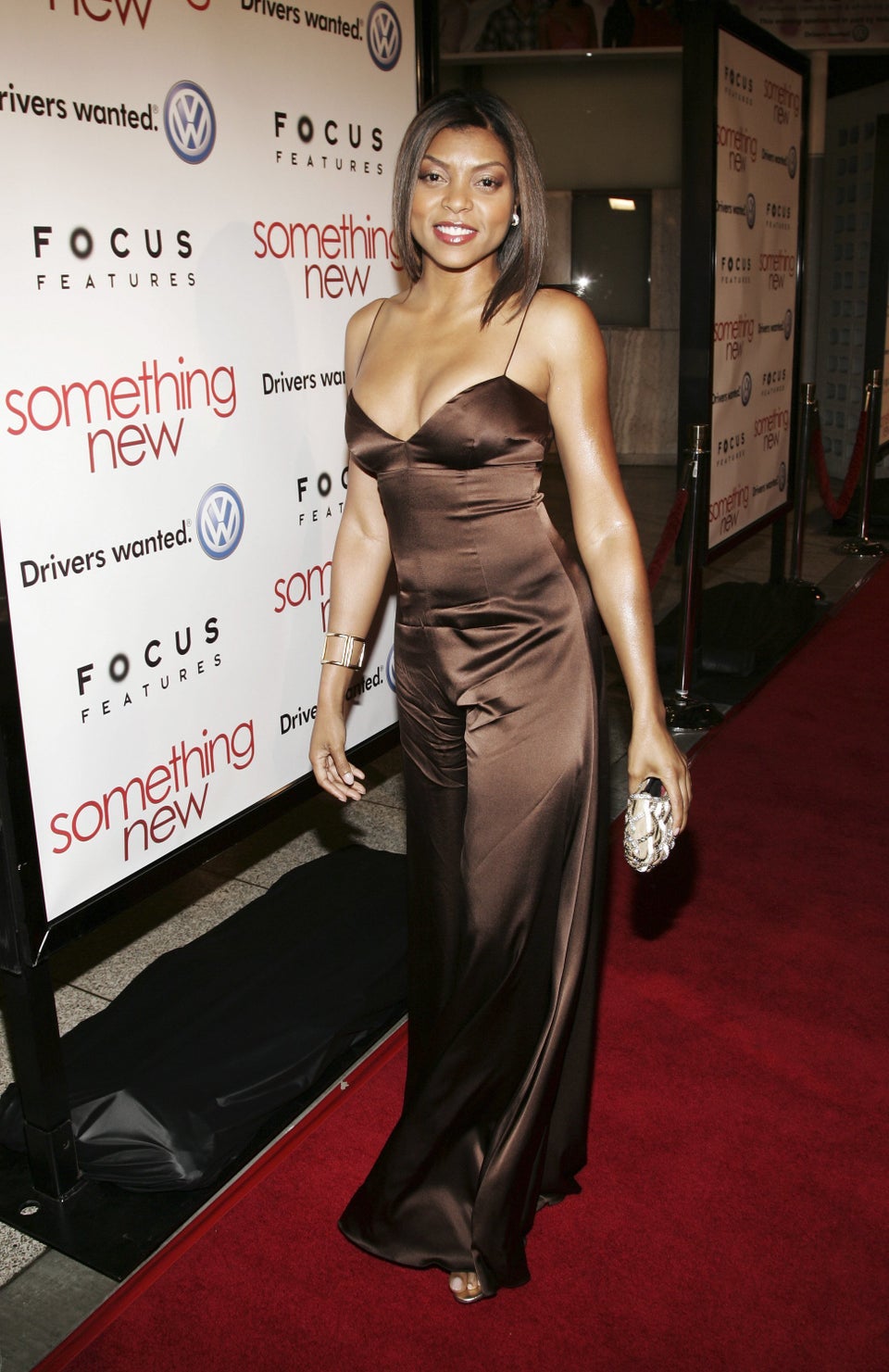 2006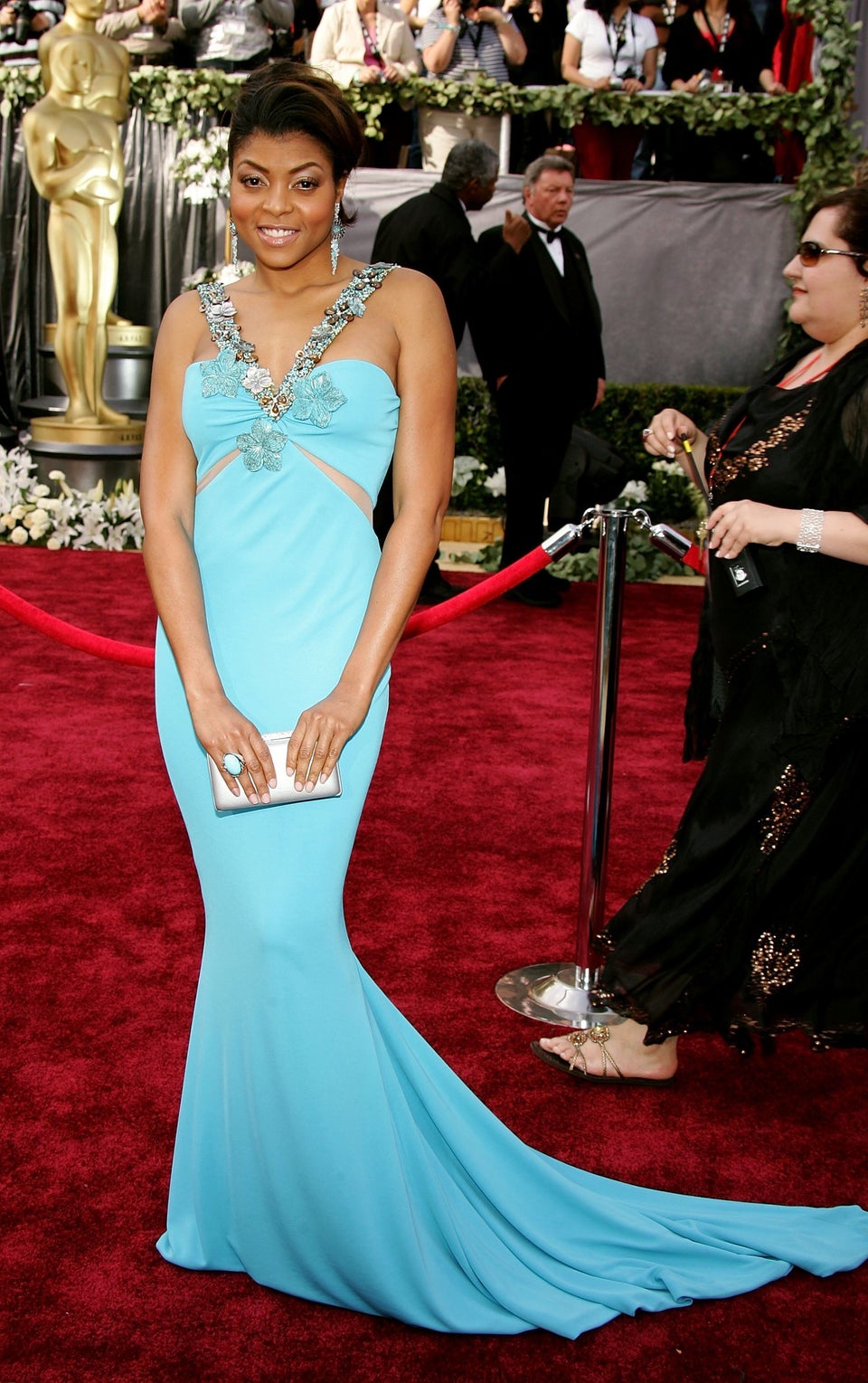 2006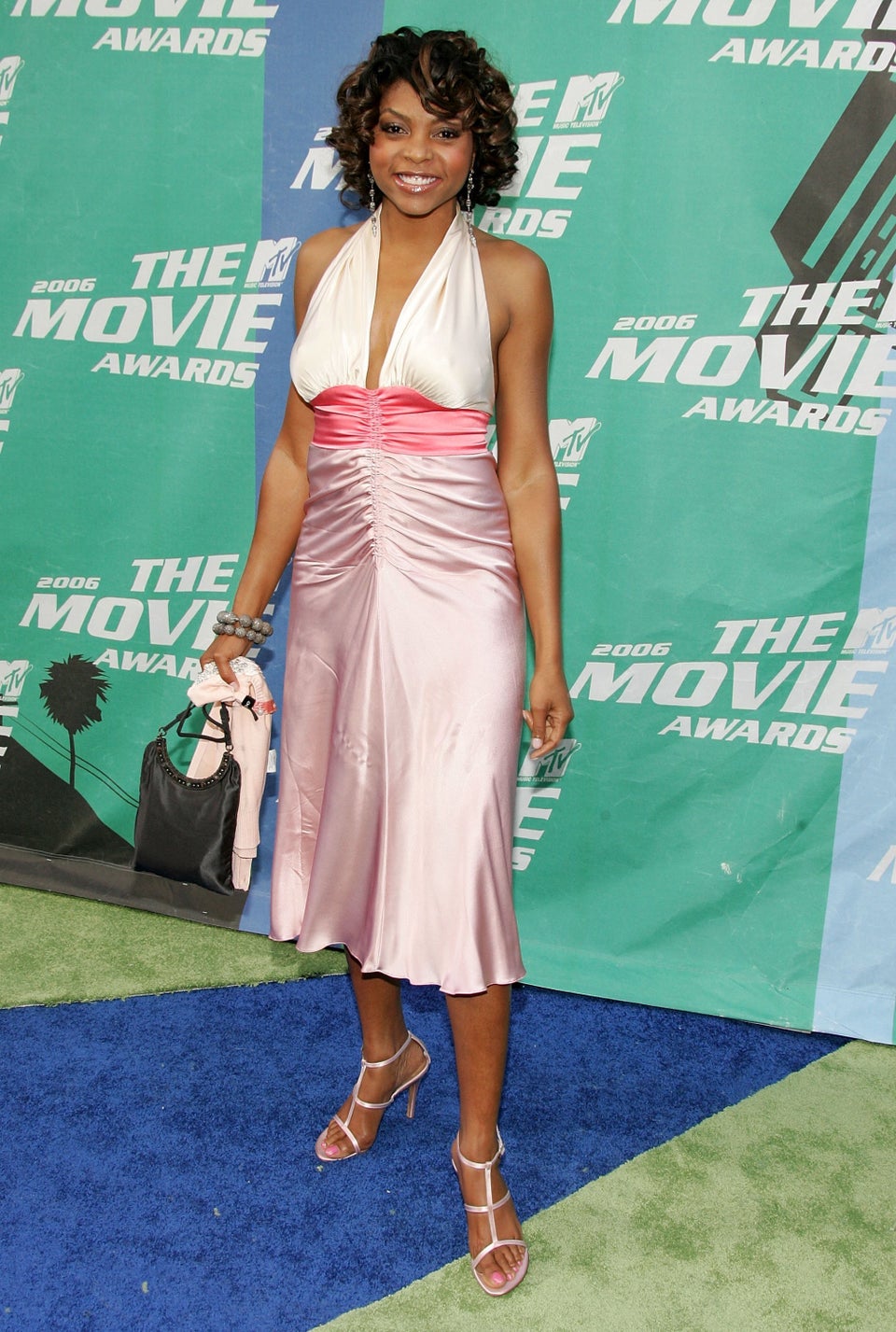 2007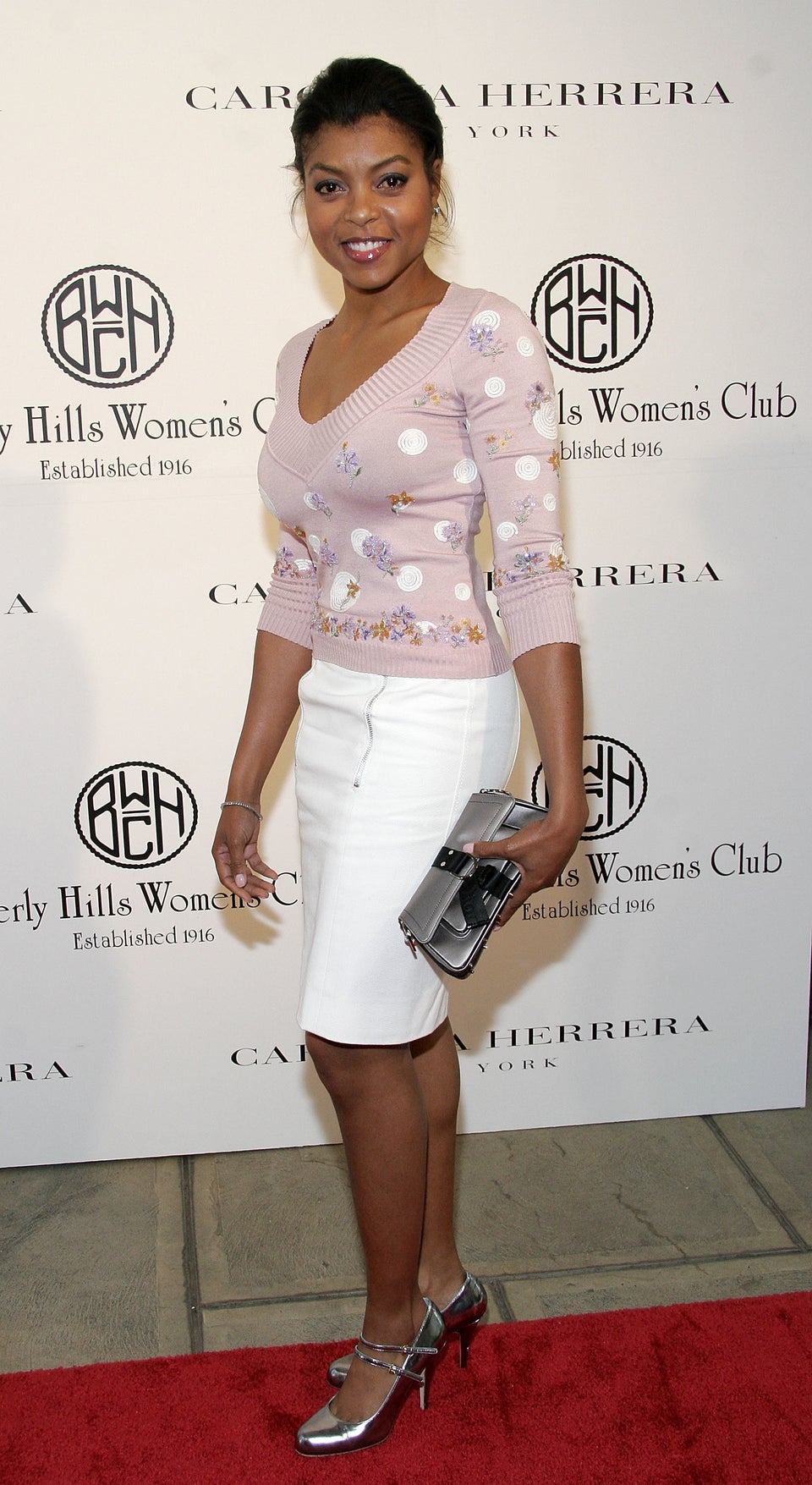 2007
2007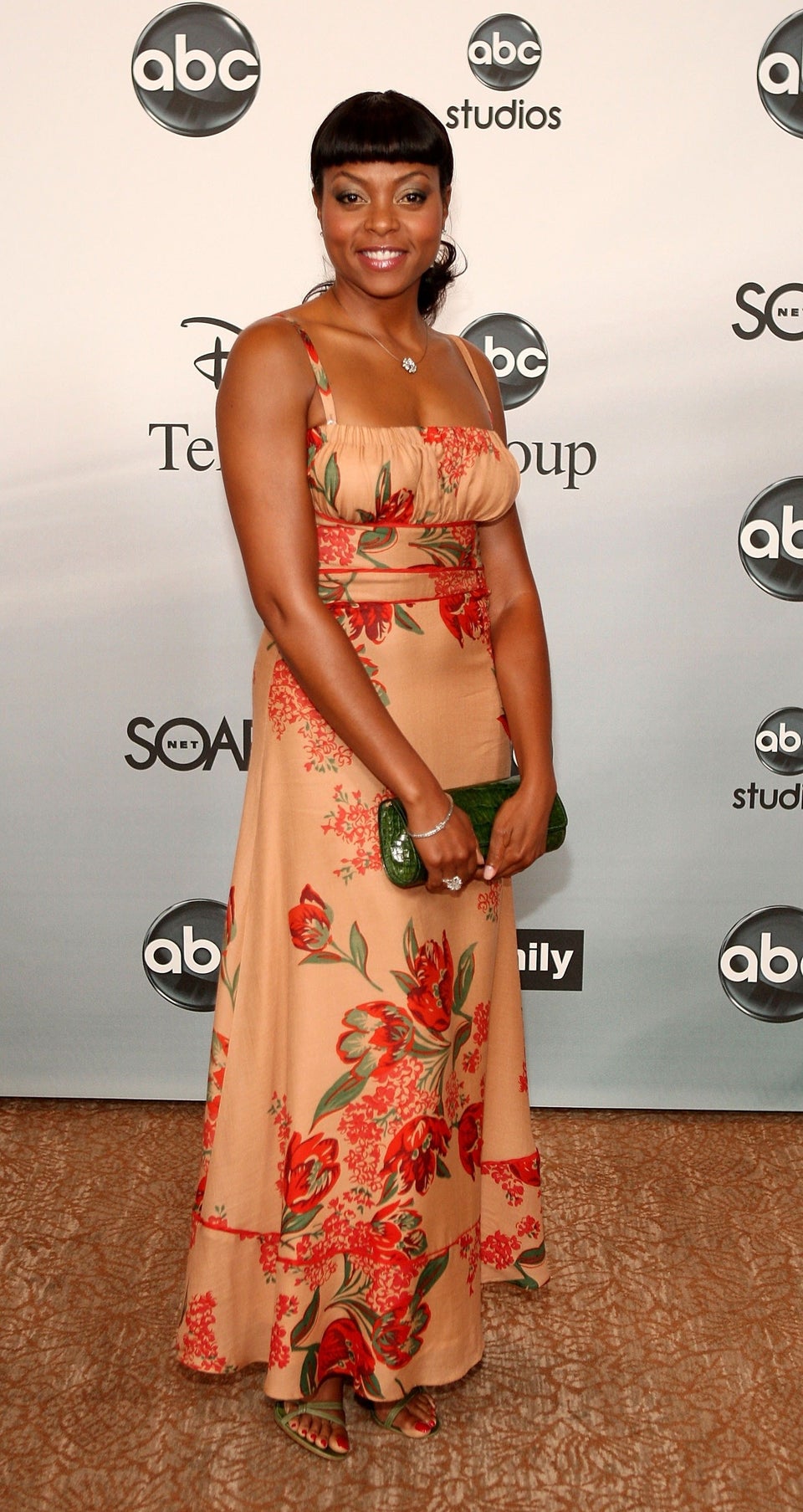 2008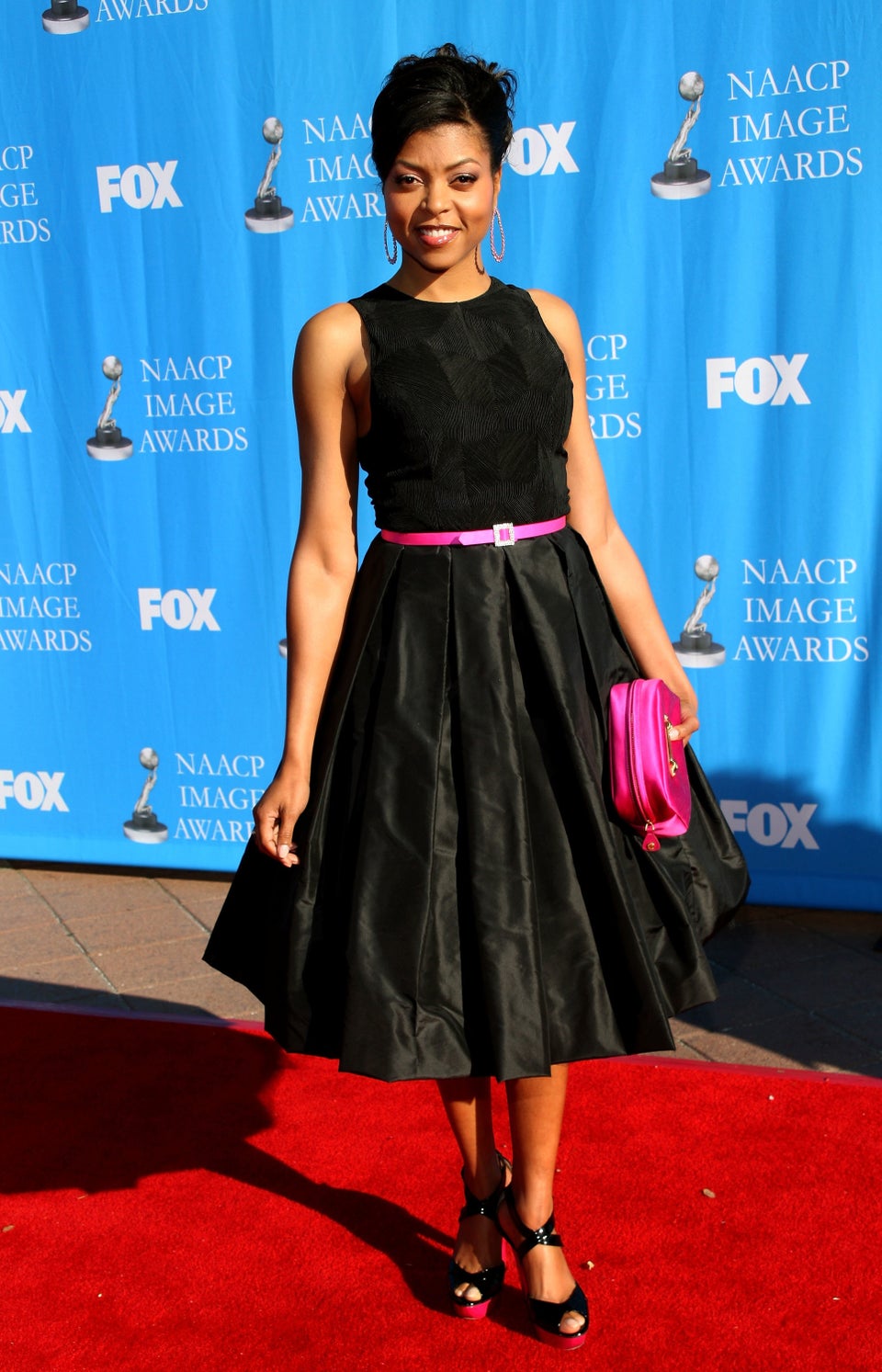 2008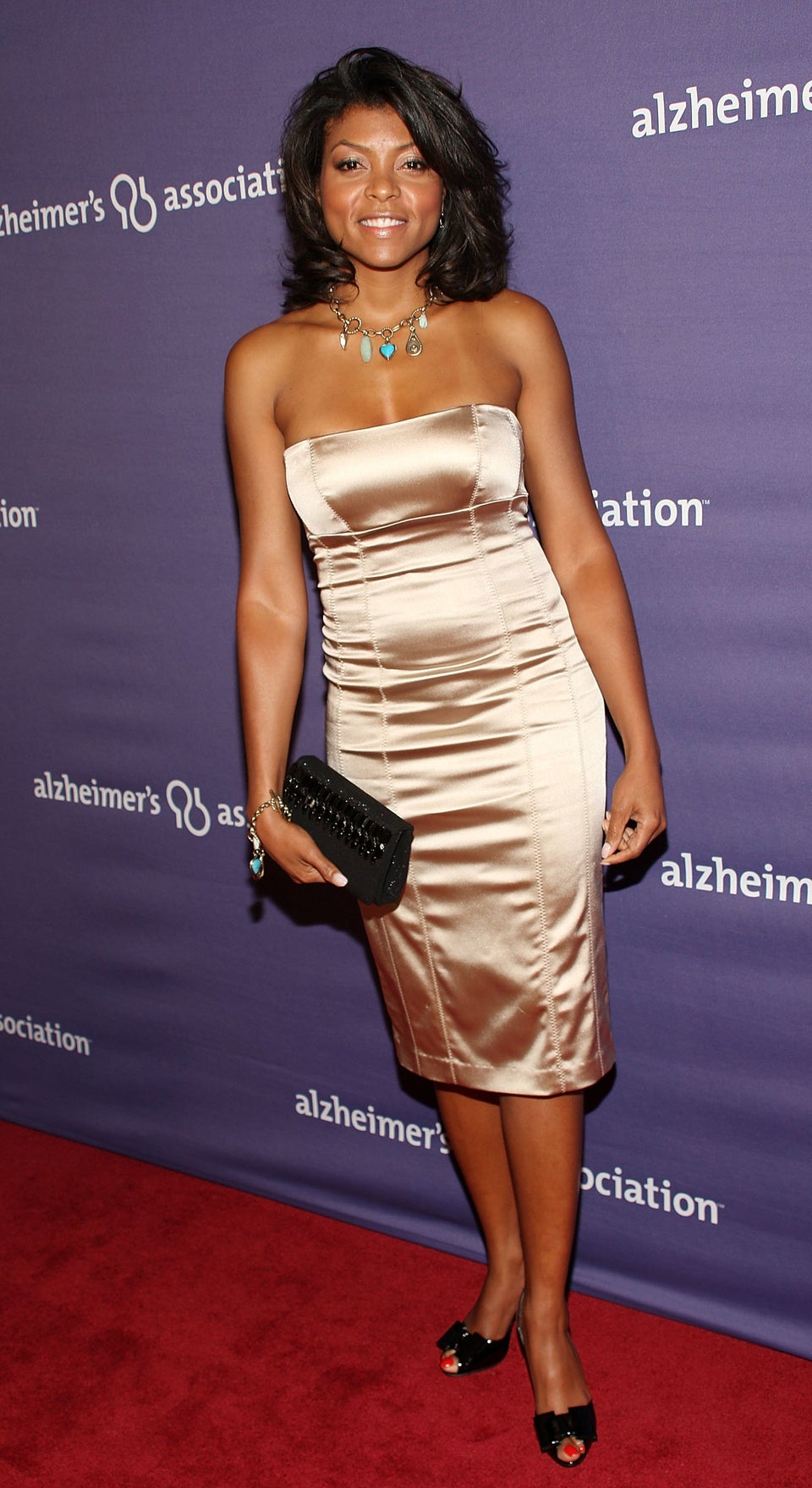 2008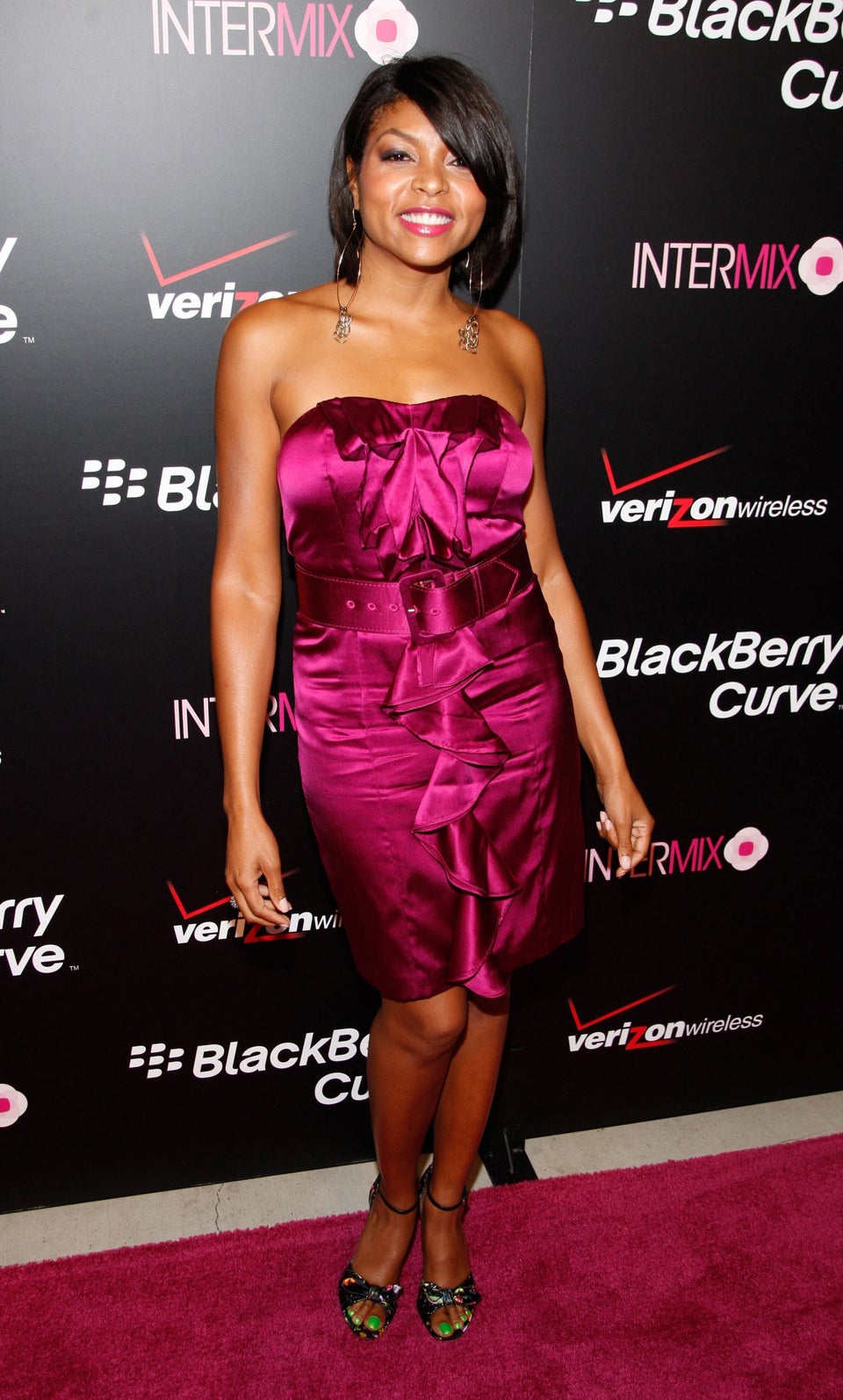 2008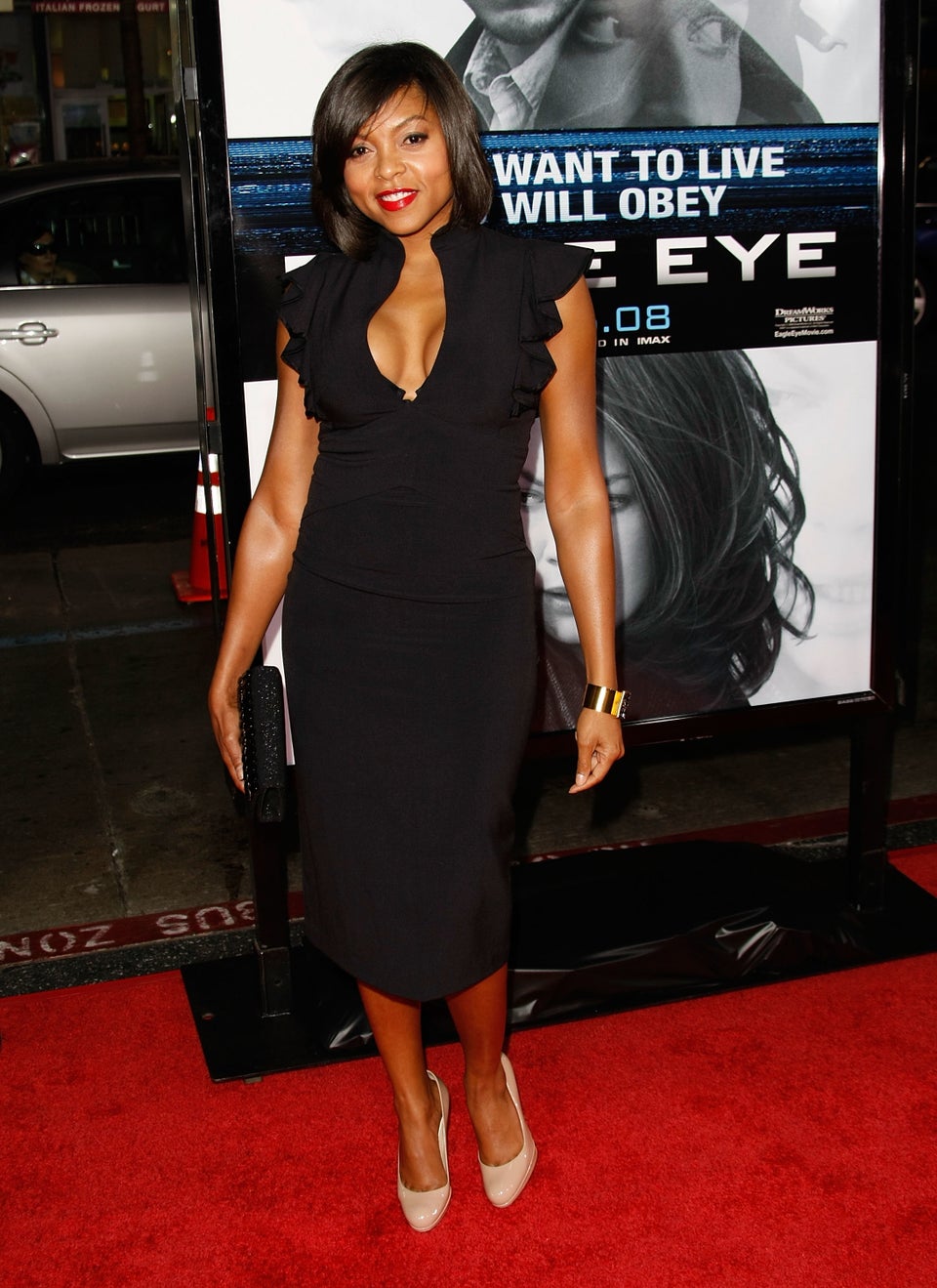 2008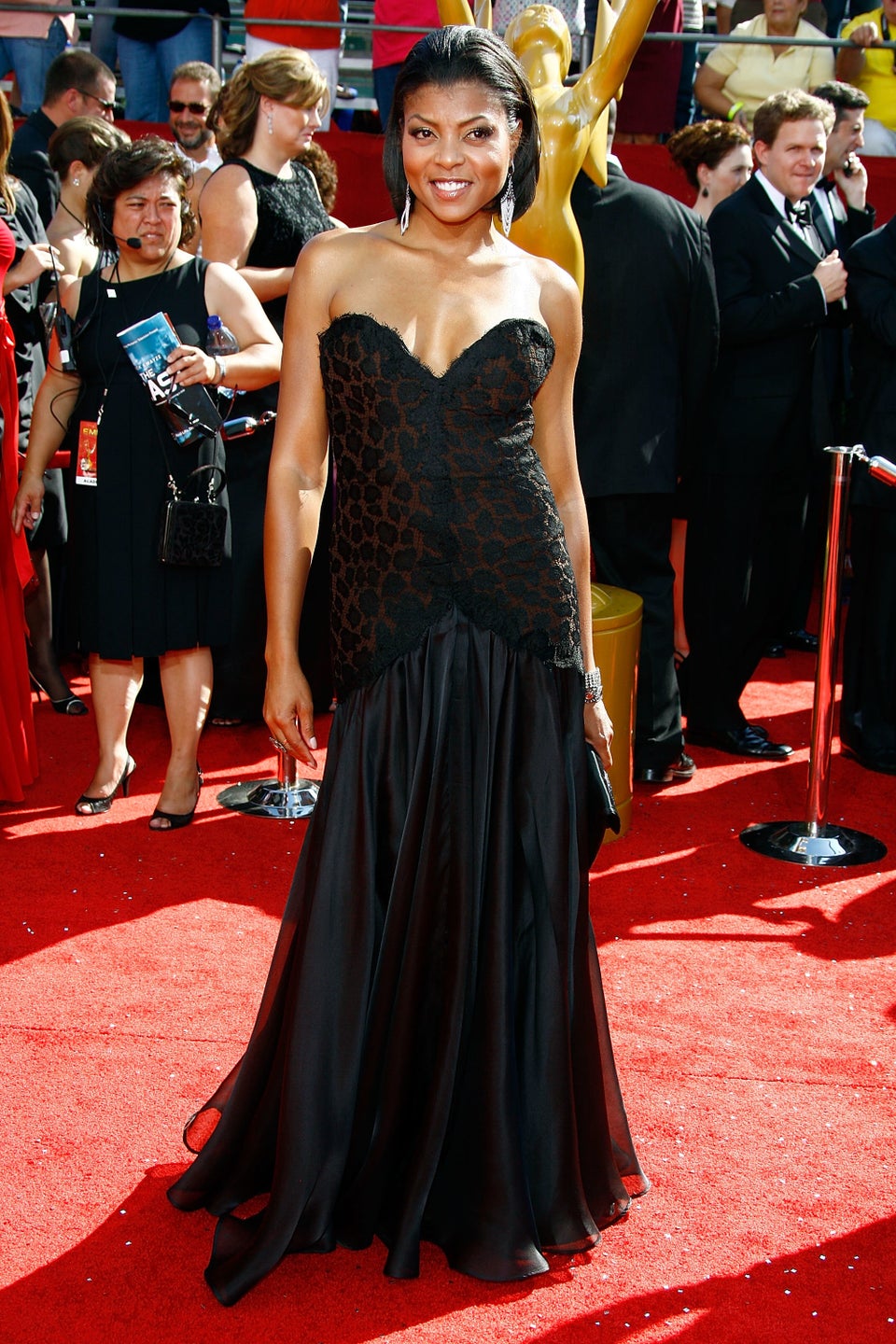 2008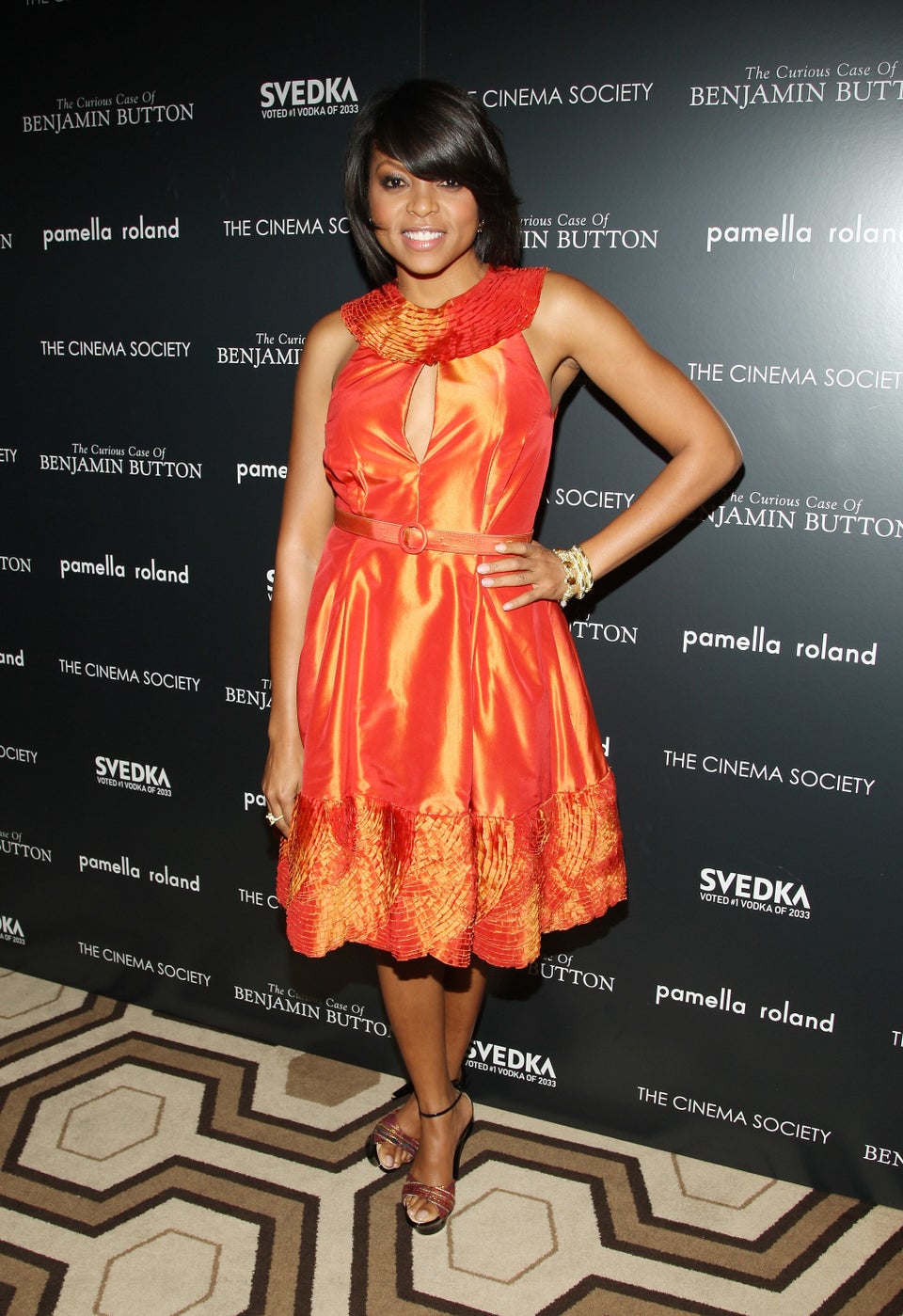 2009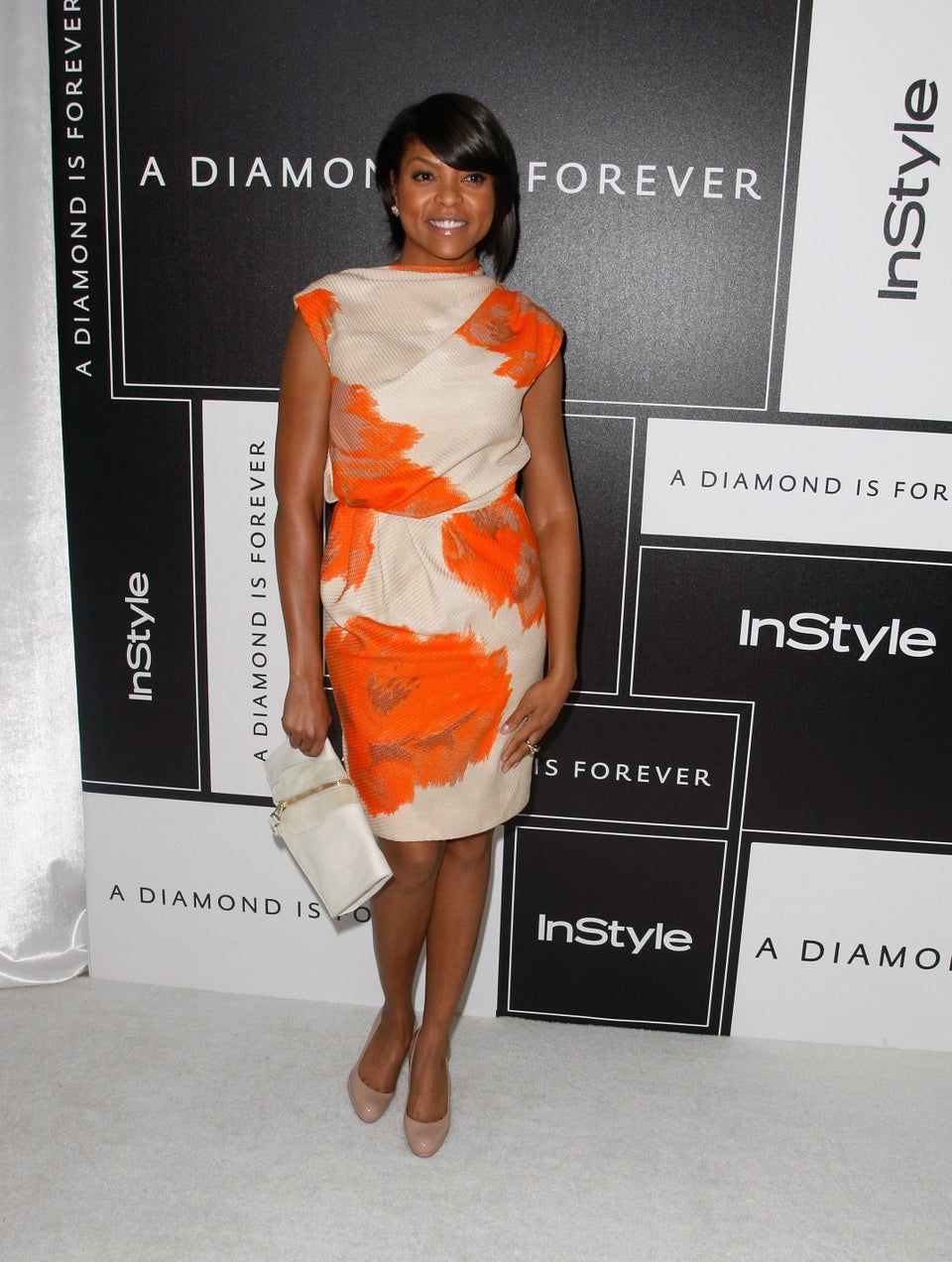 2009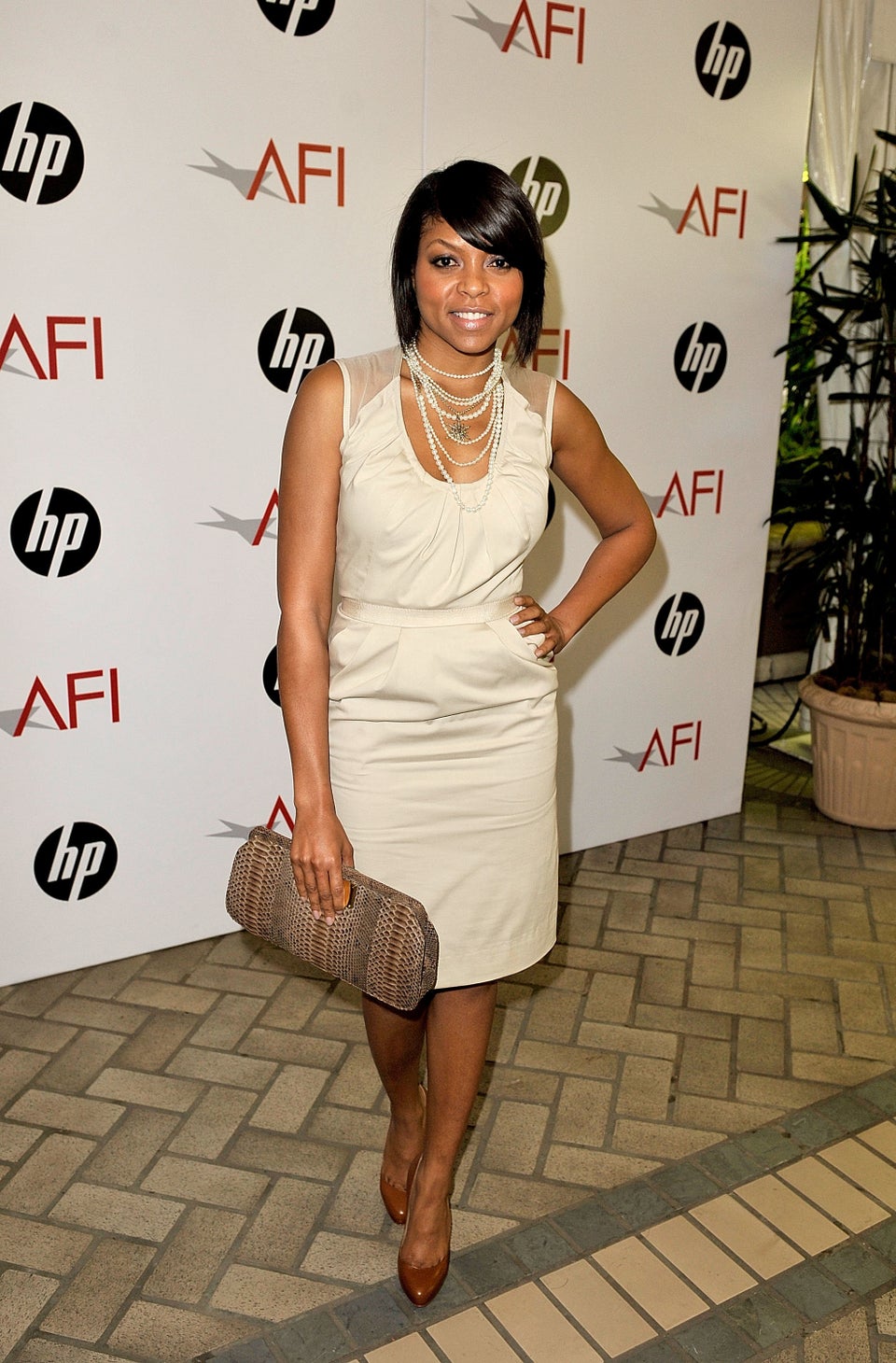 2009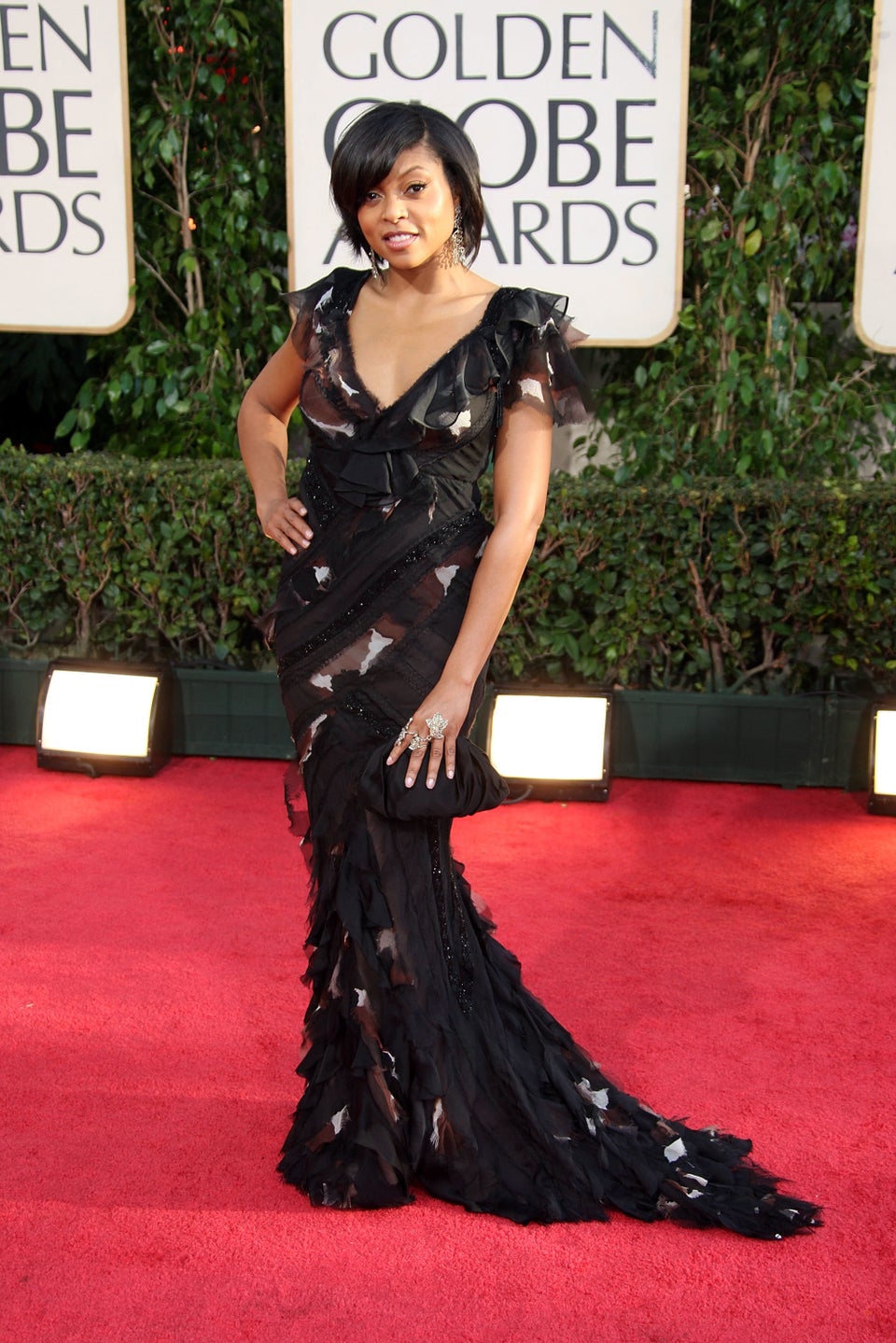 2009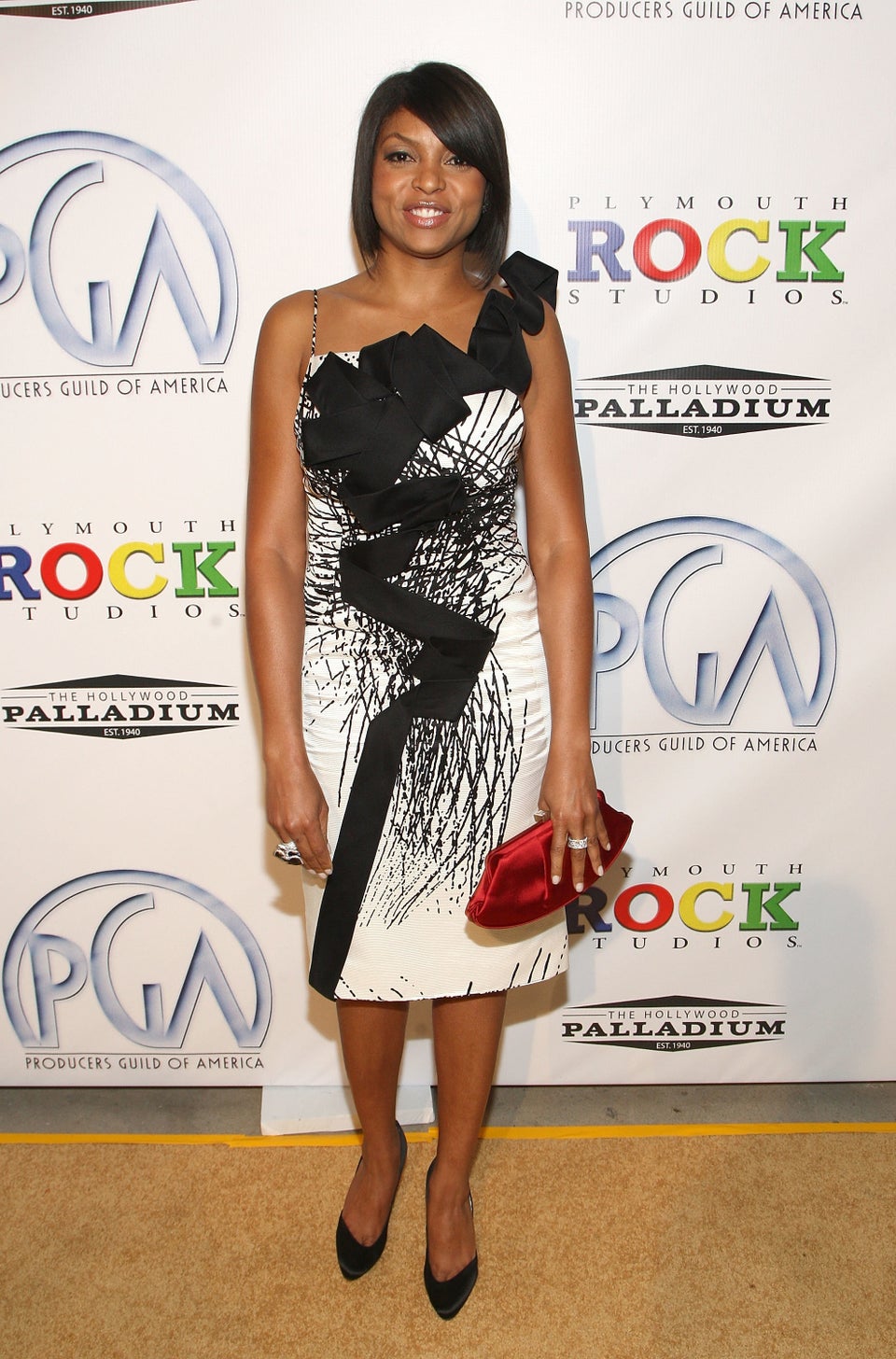 2009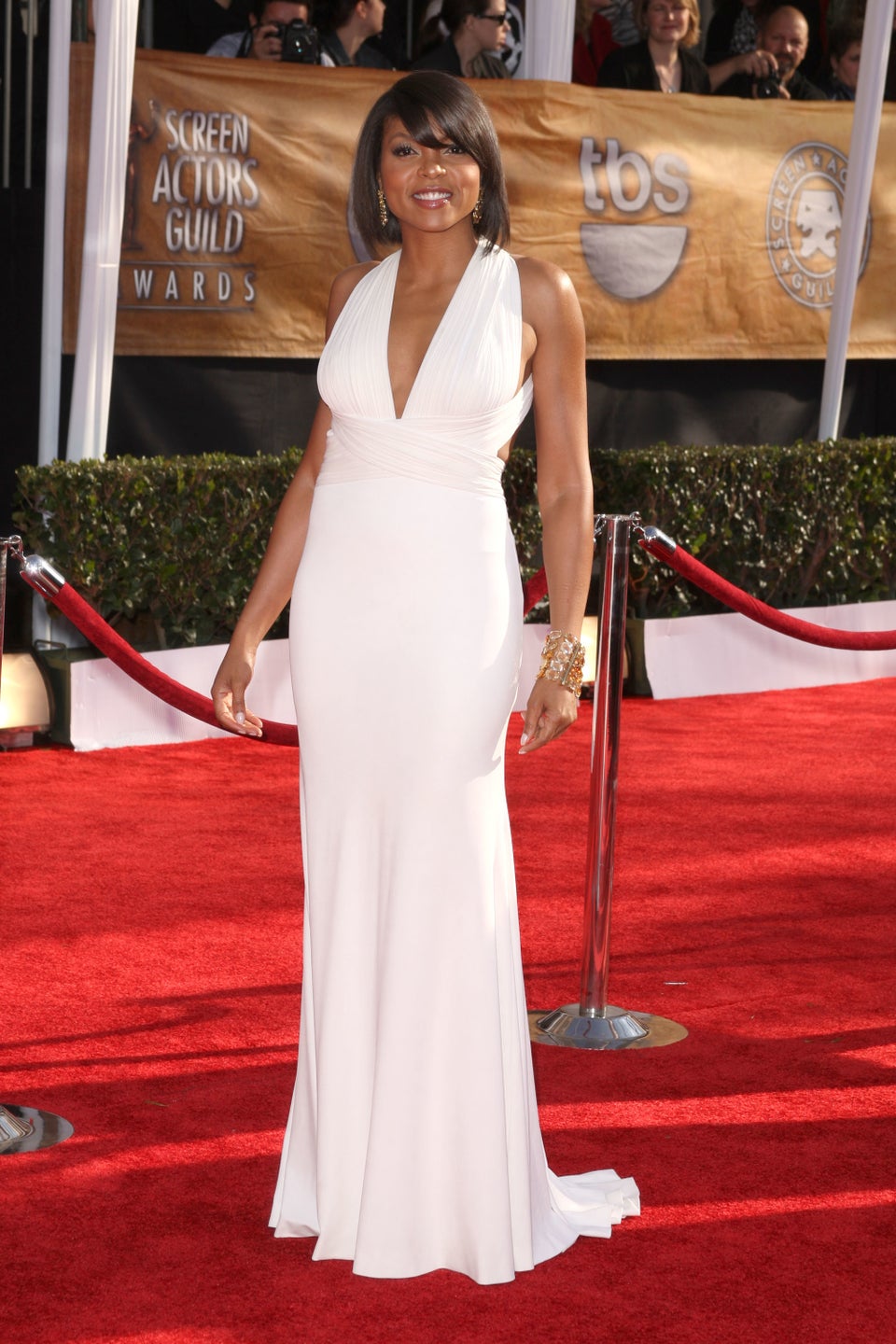 2009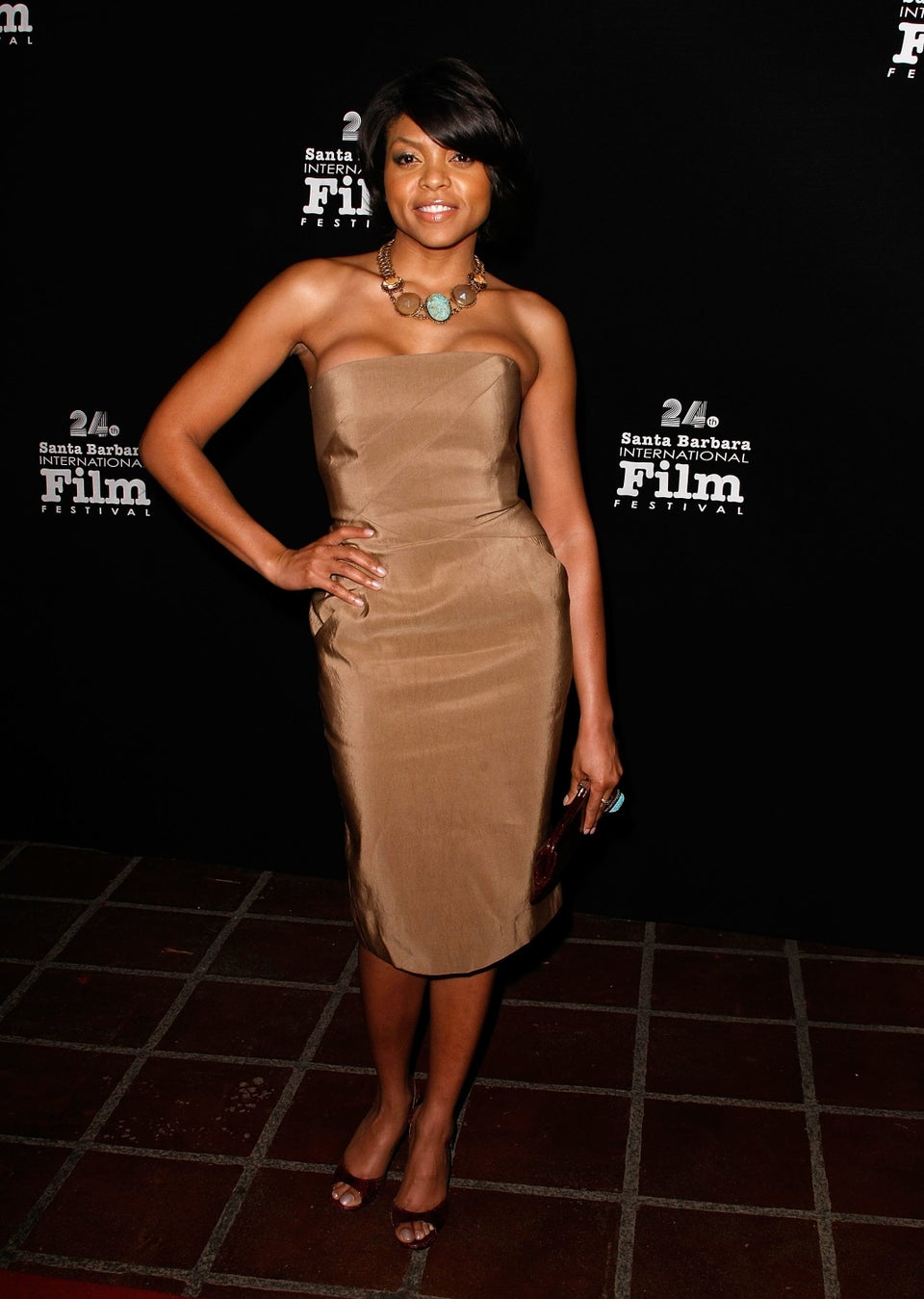 2009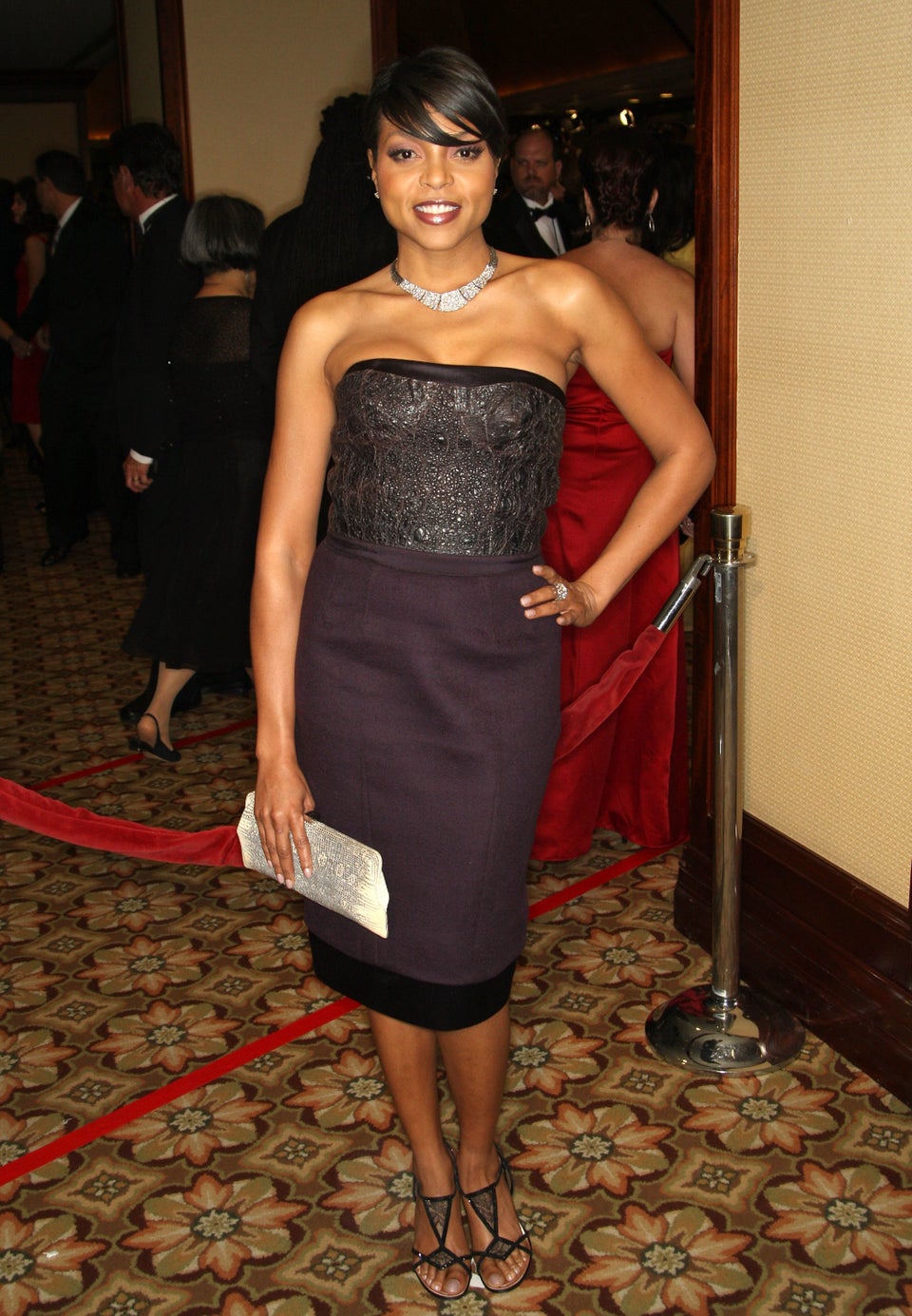 2009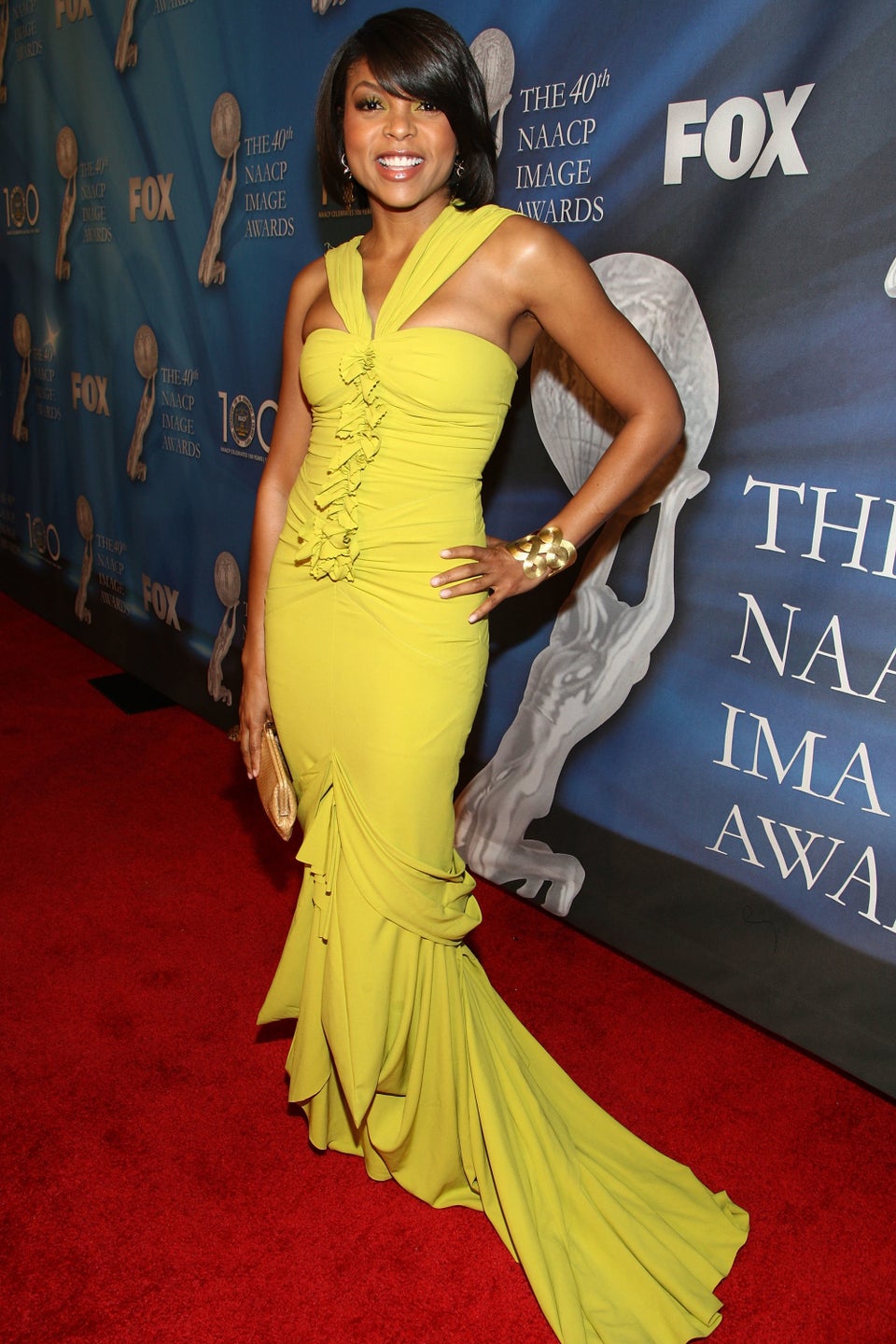 2009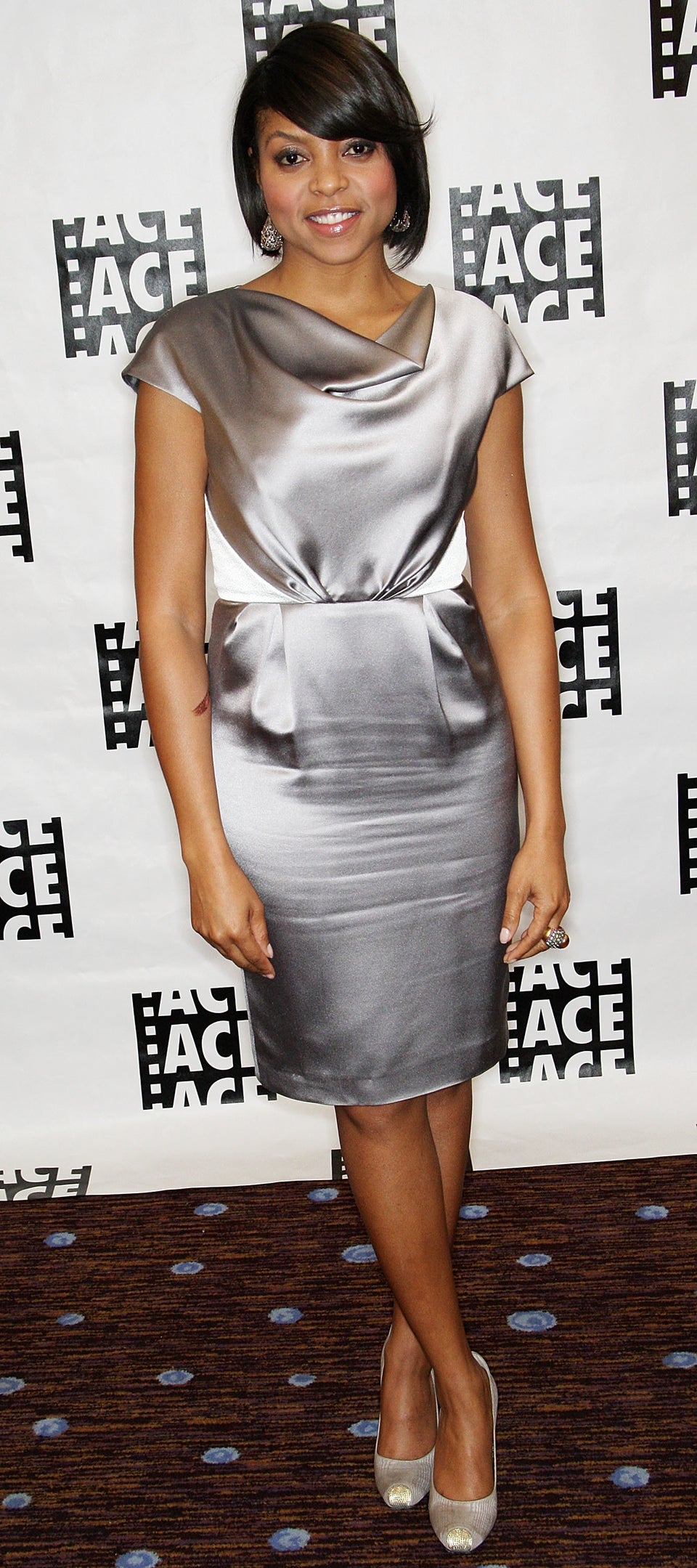 2009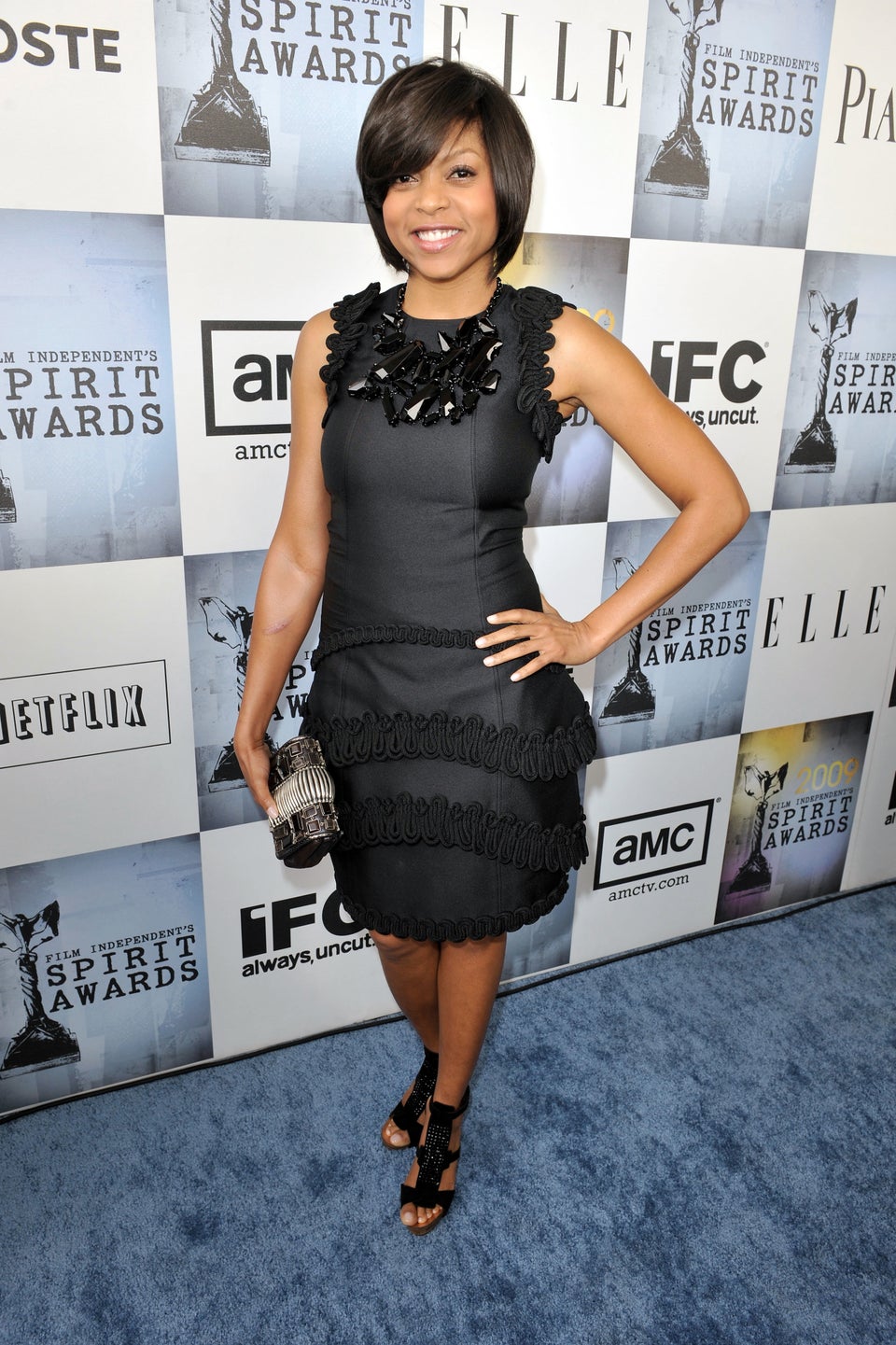 2009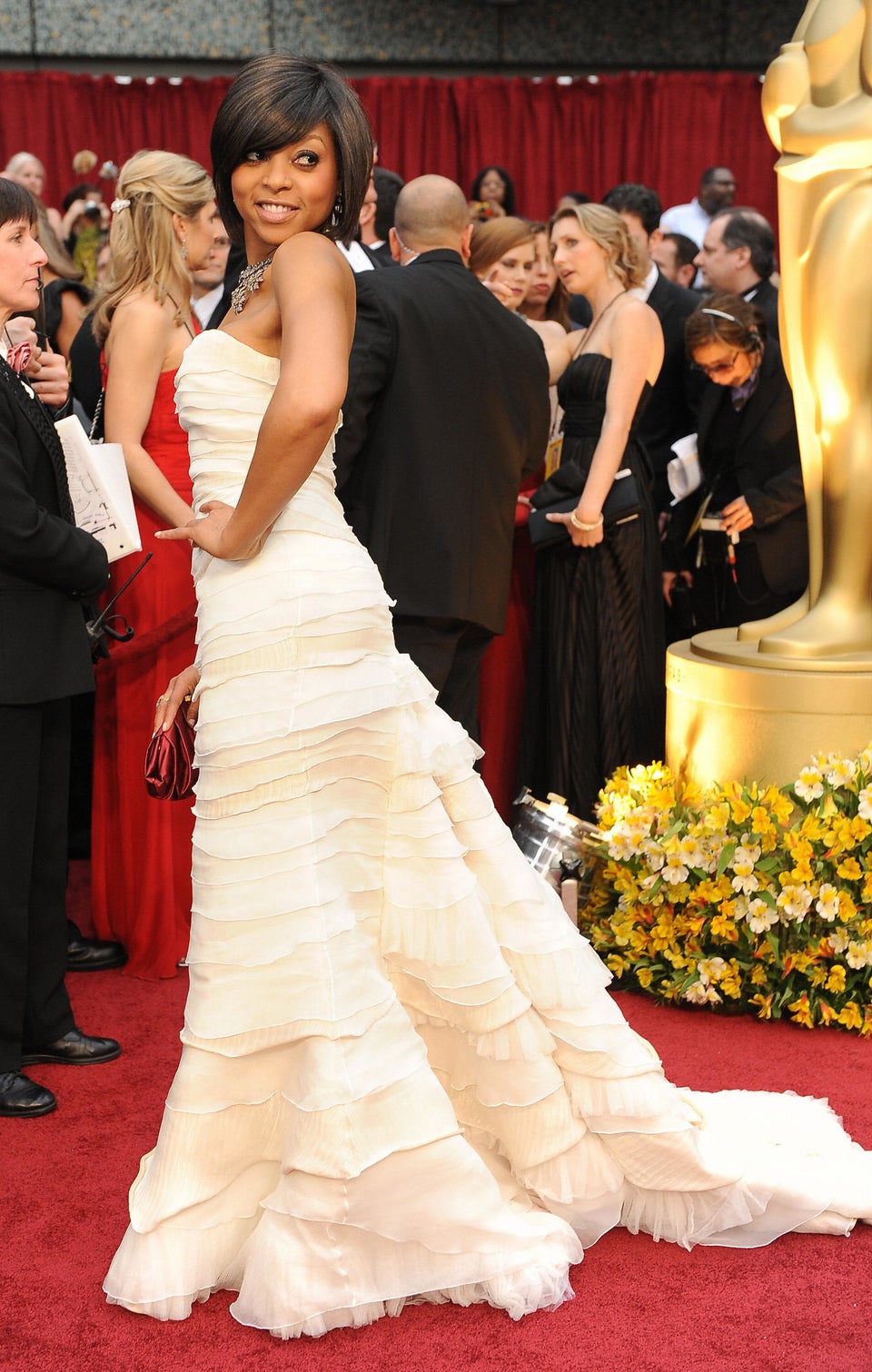 2009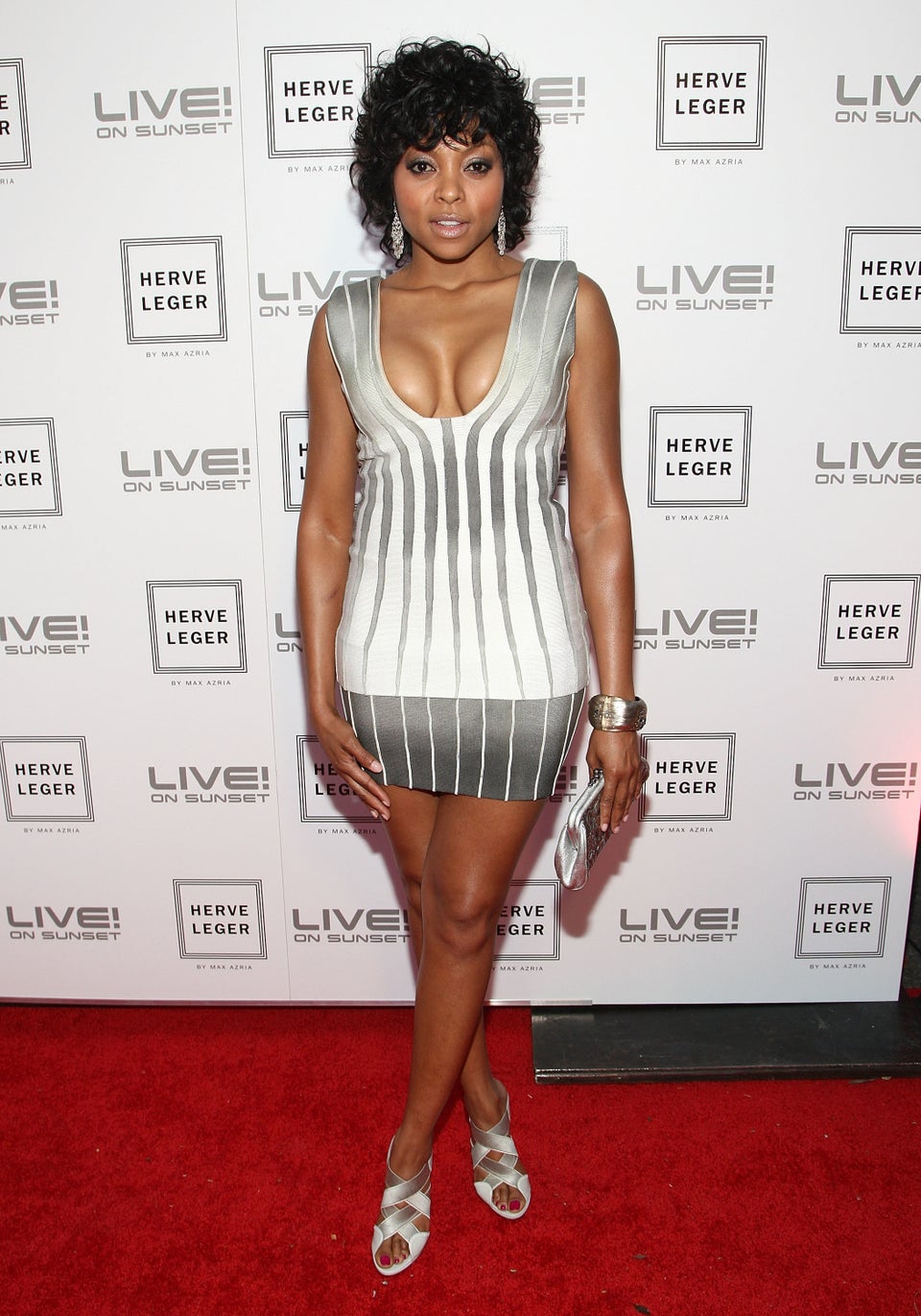 2009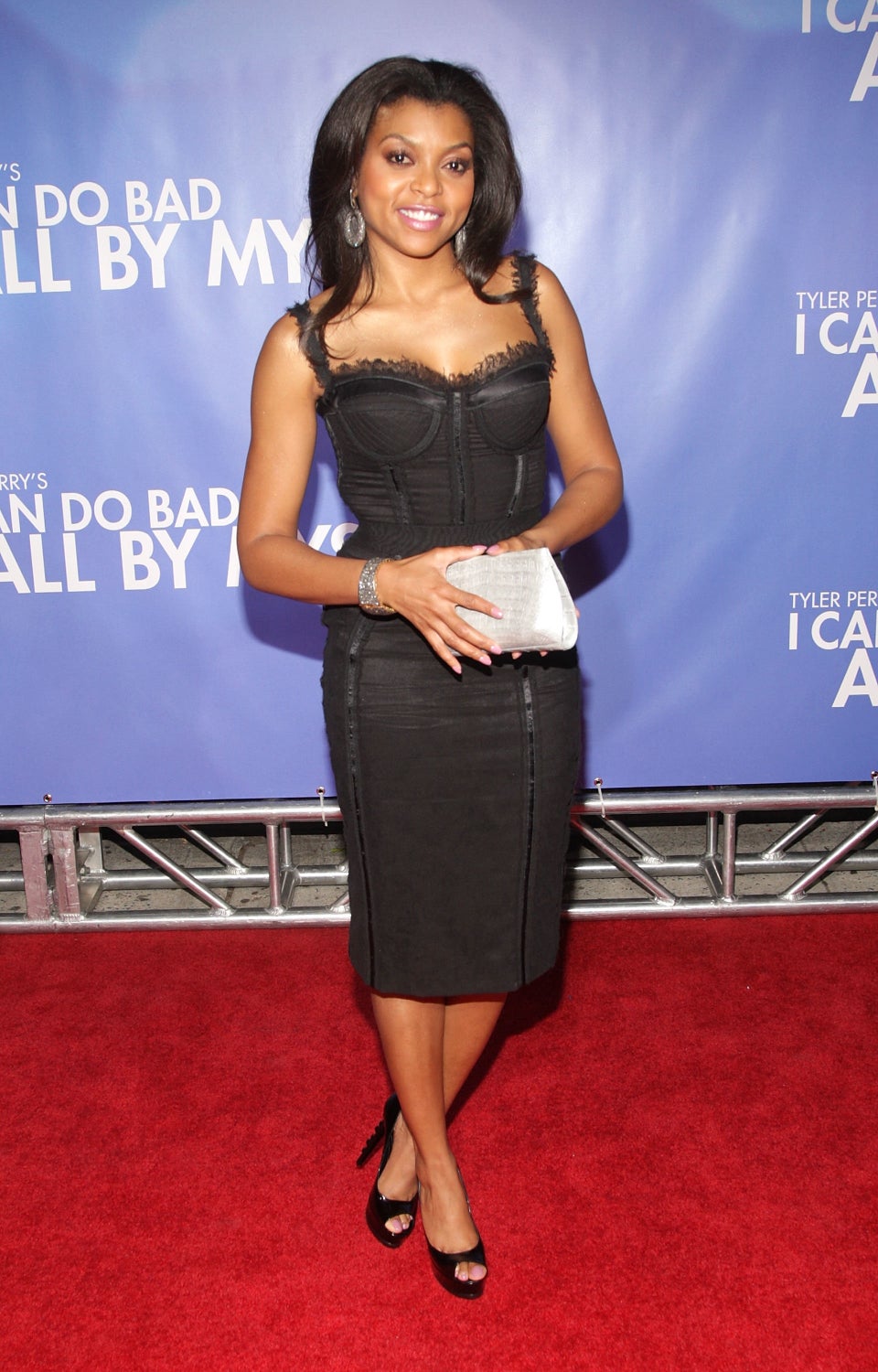 2010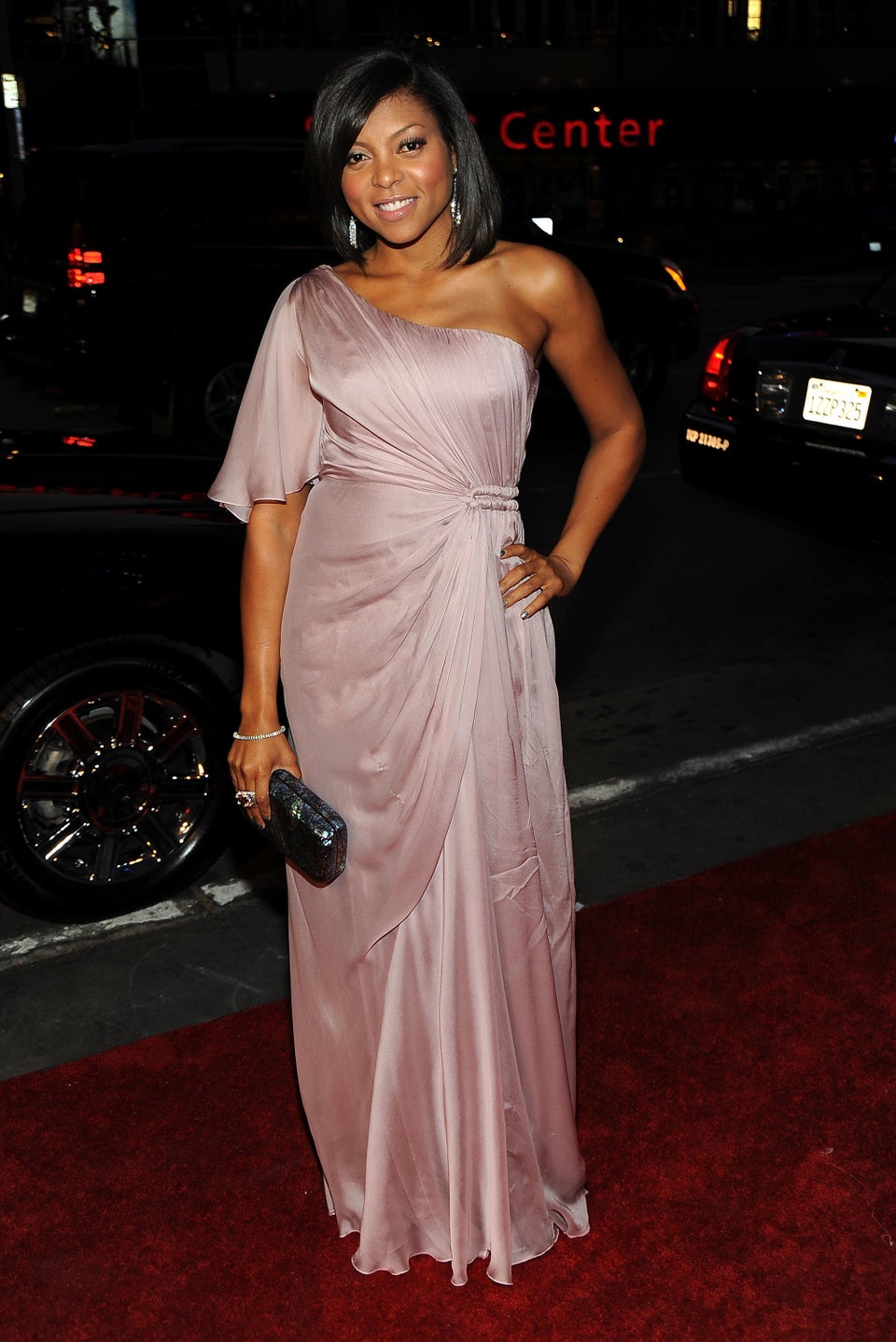 2010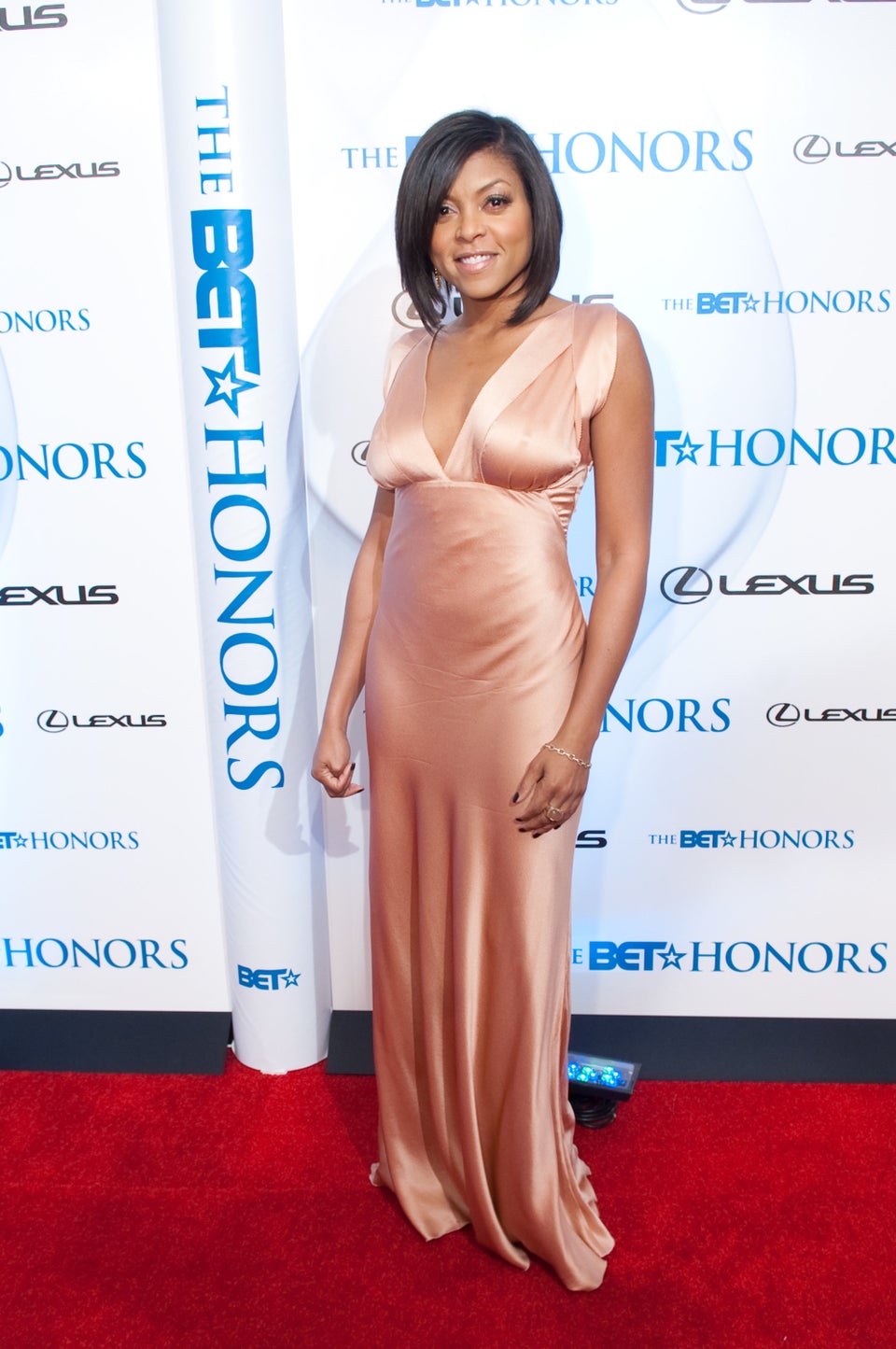 2010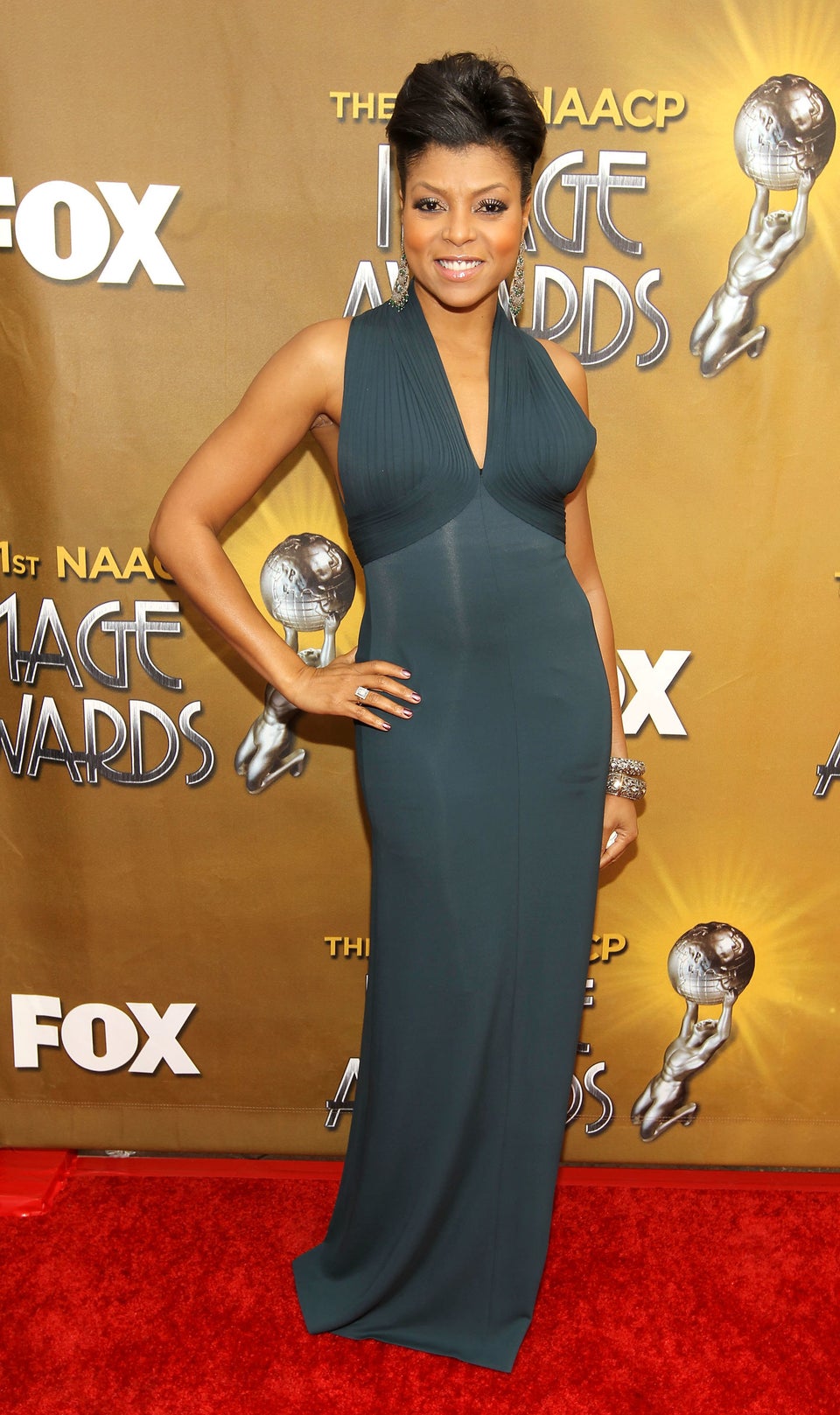 2010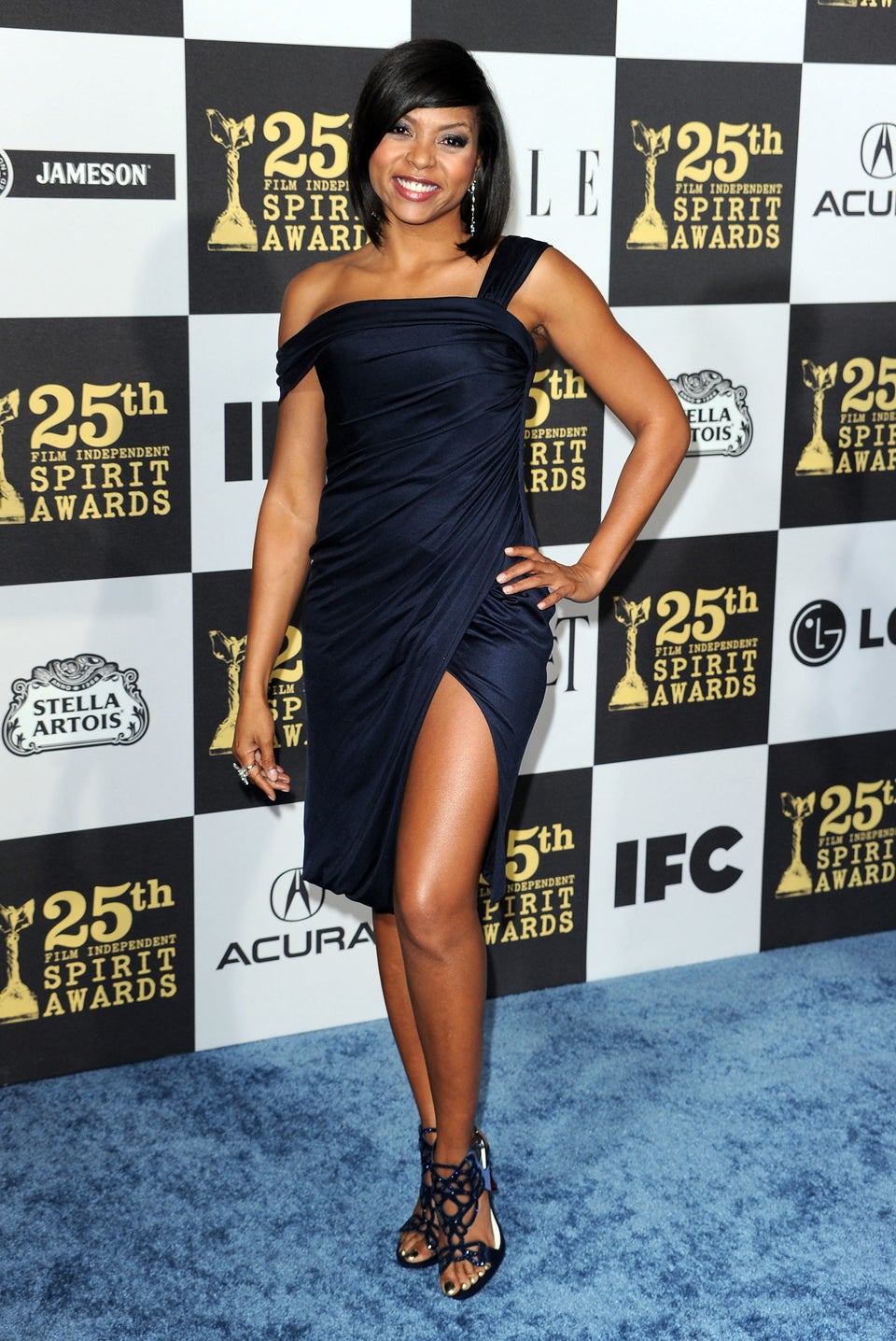 2010
2011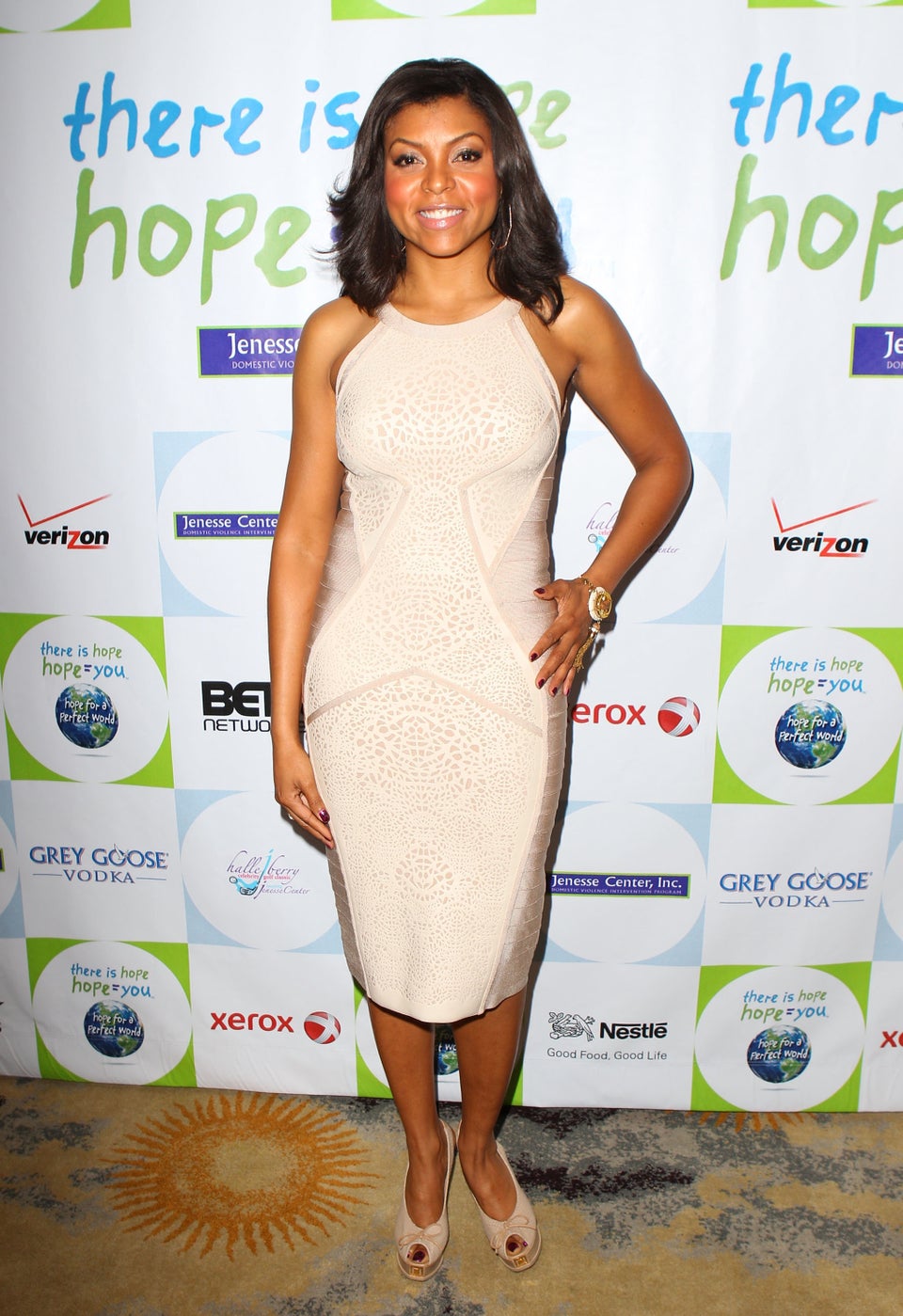 2011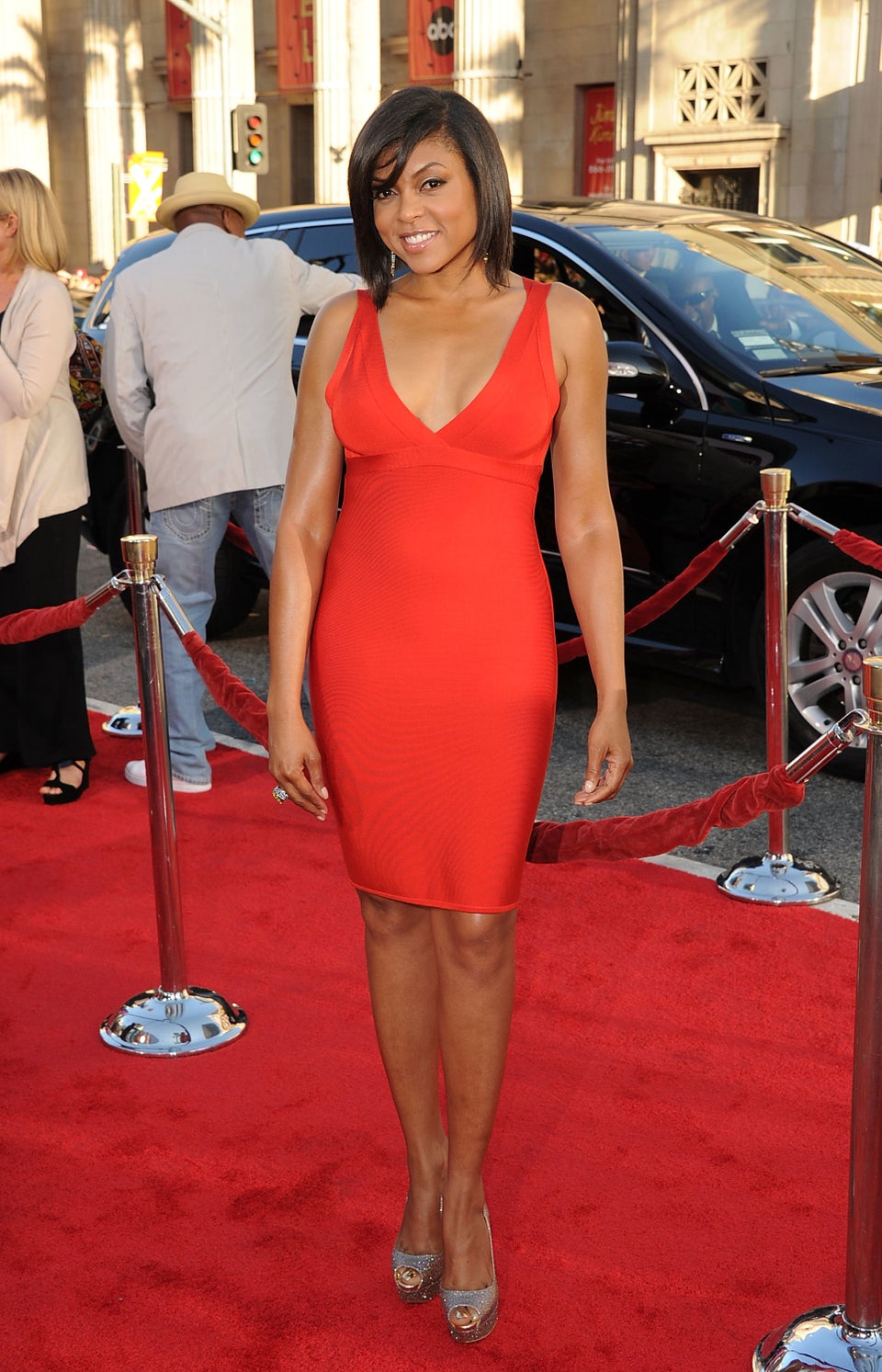 2011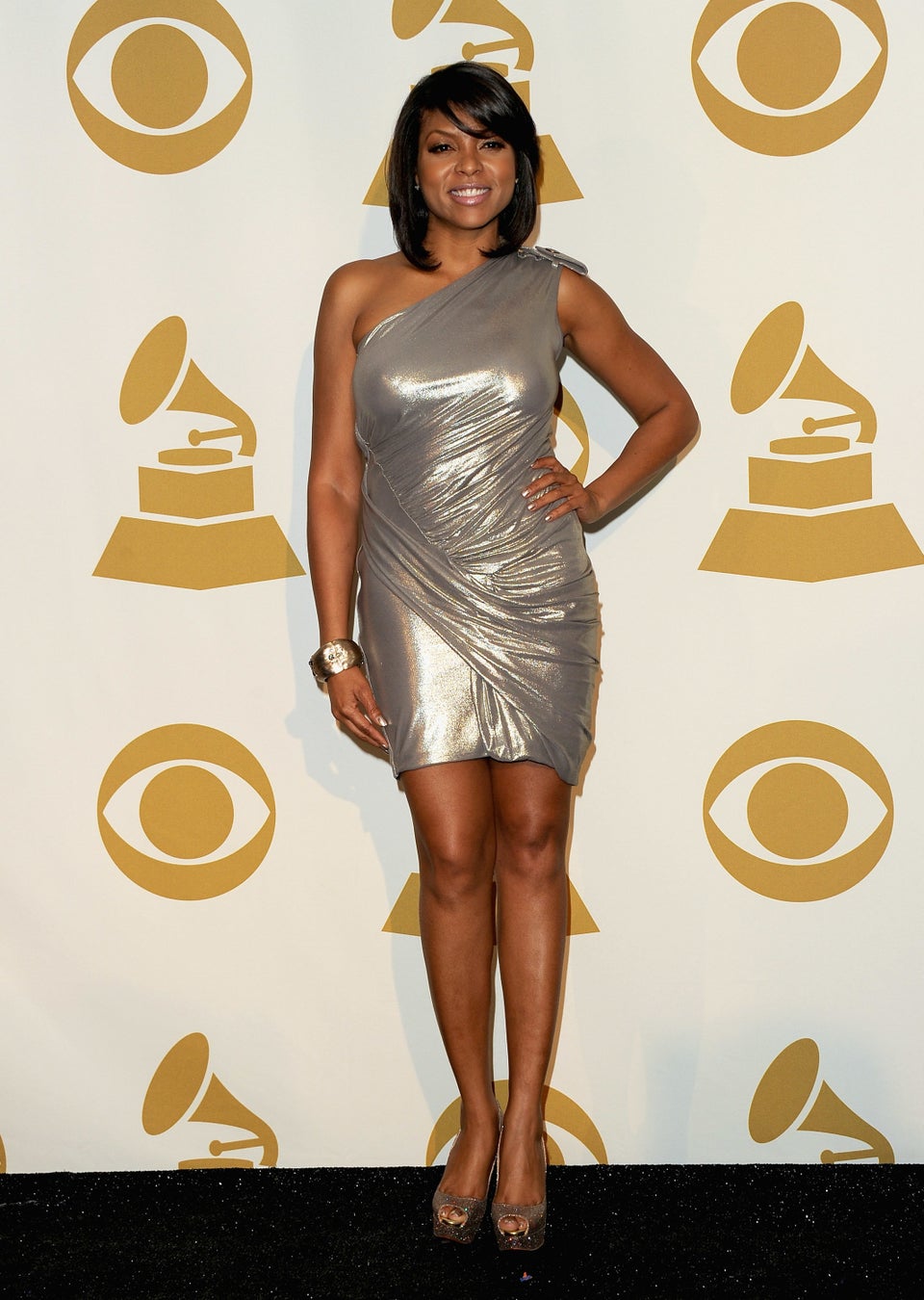 2012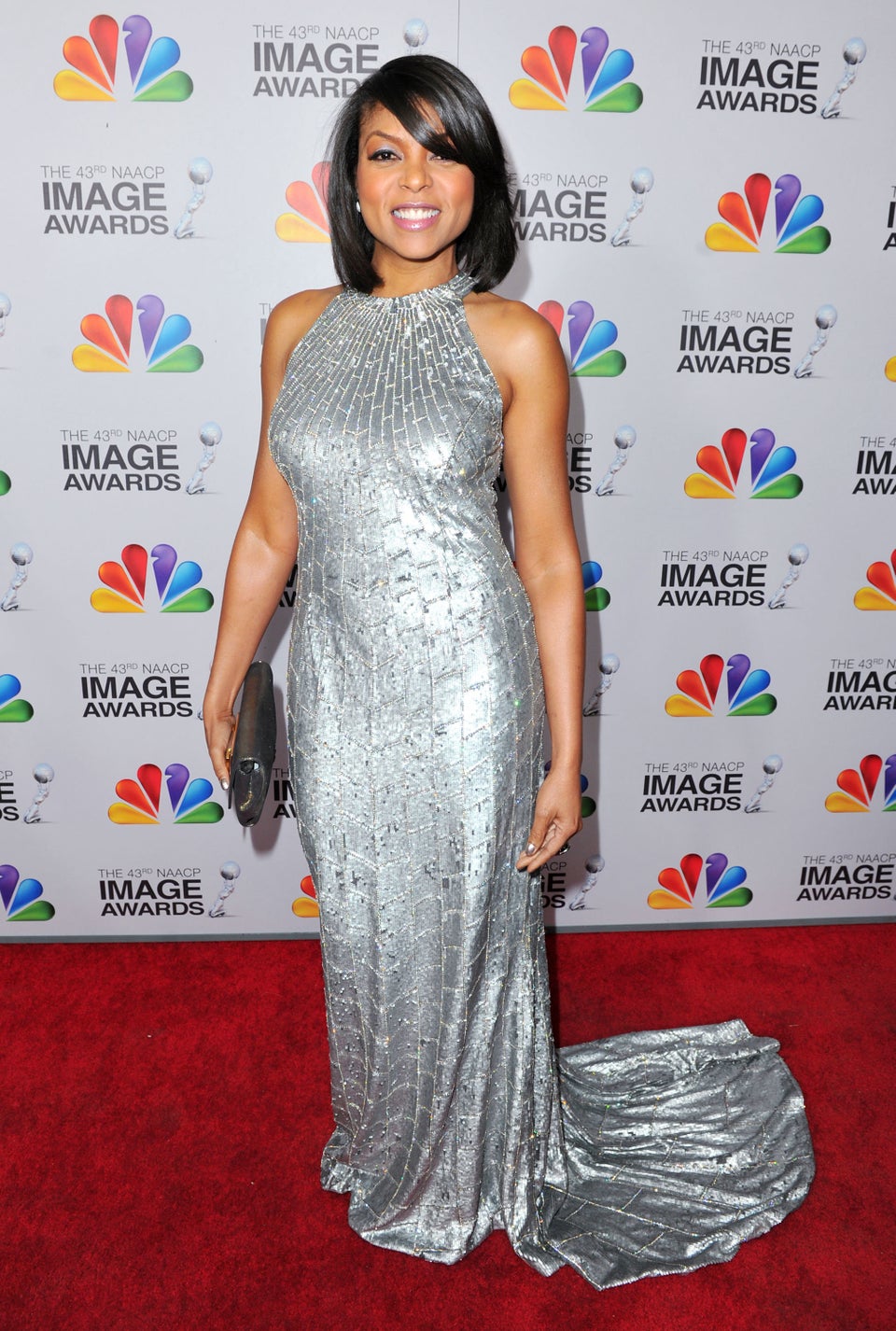 2012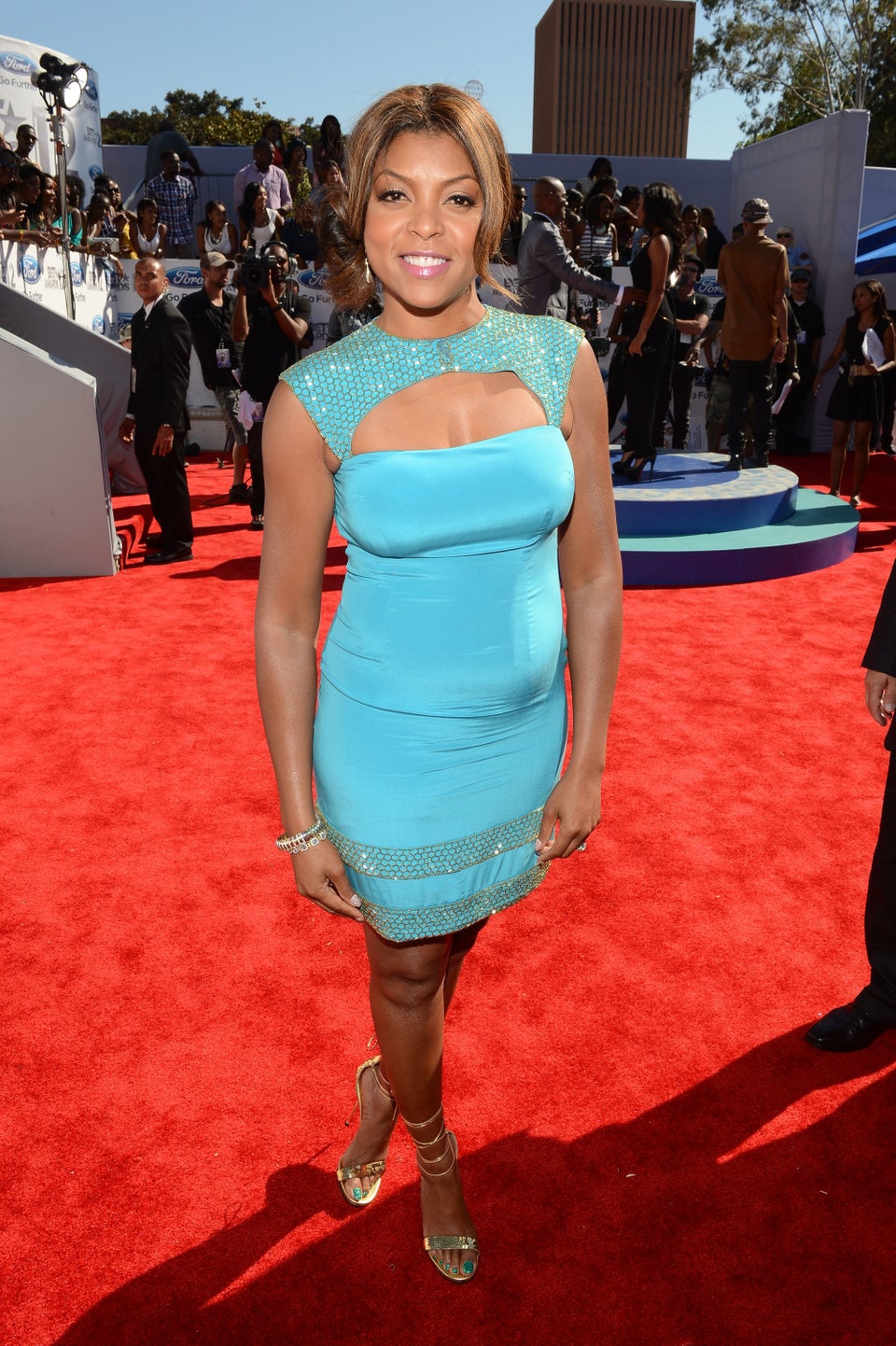 2012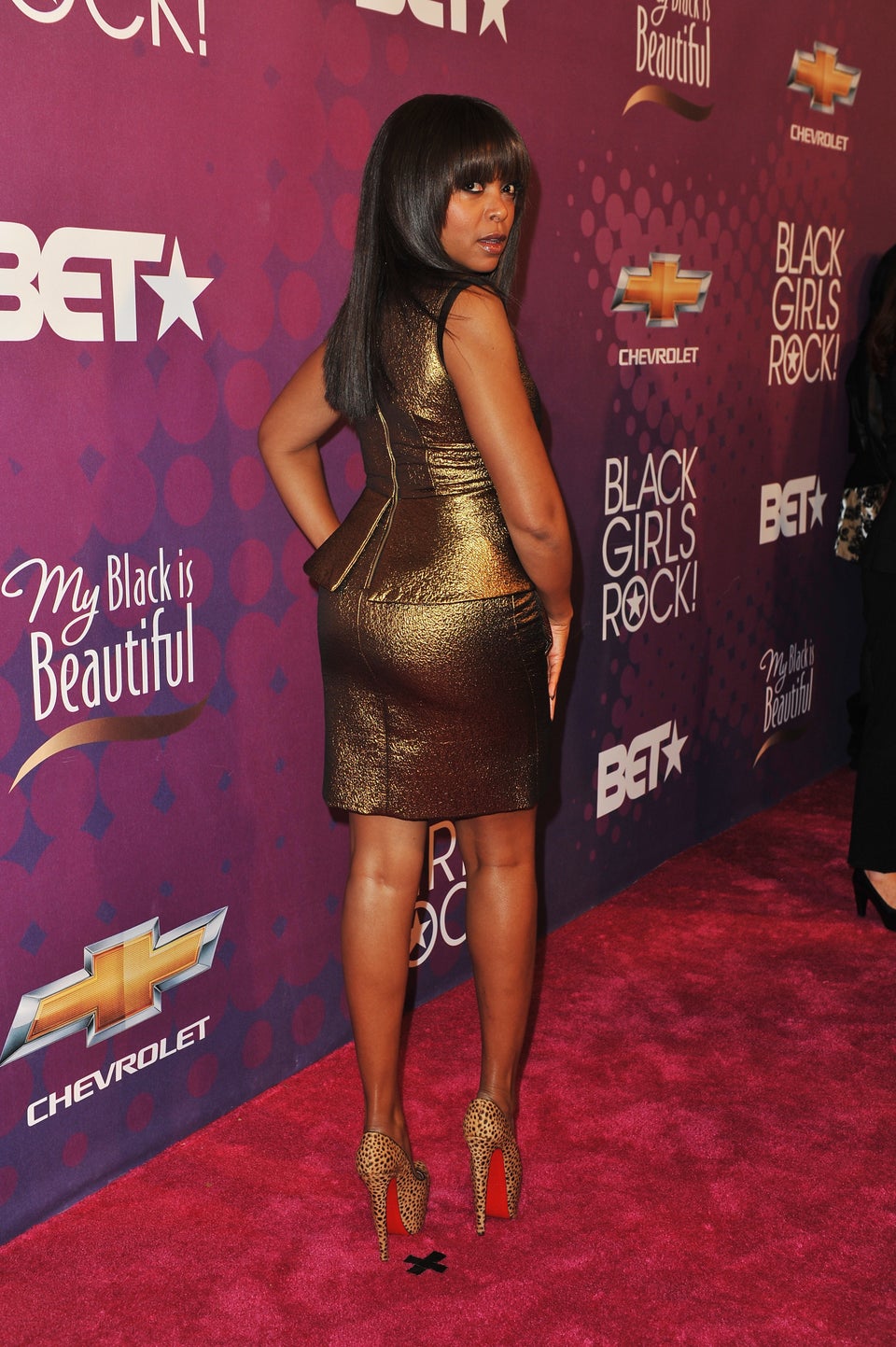 2013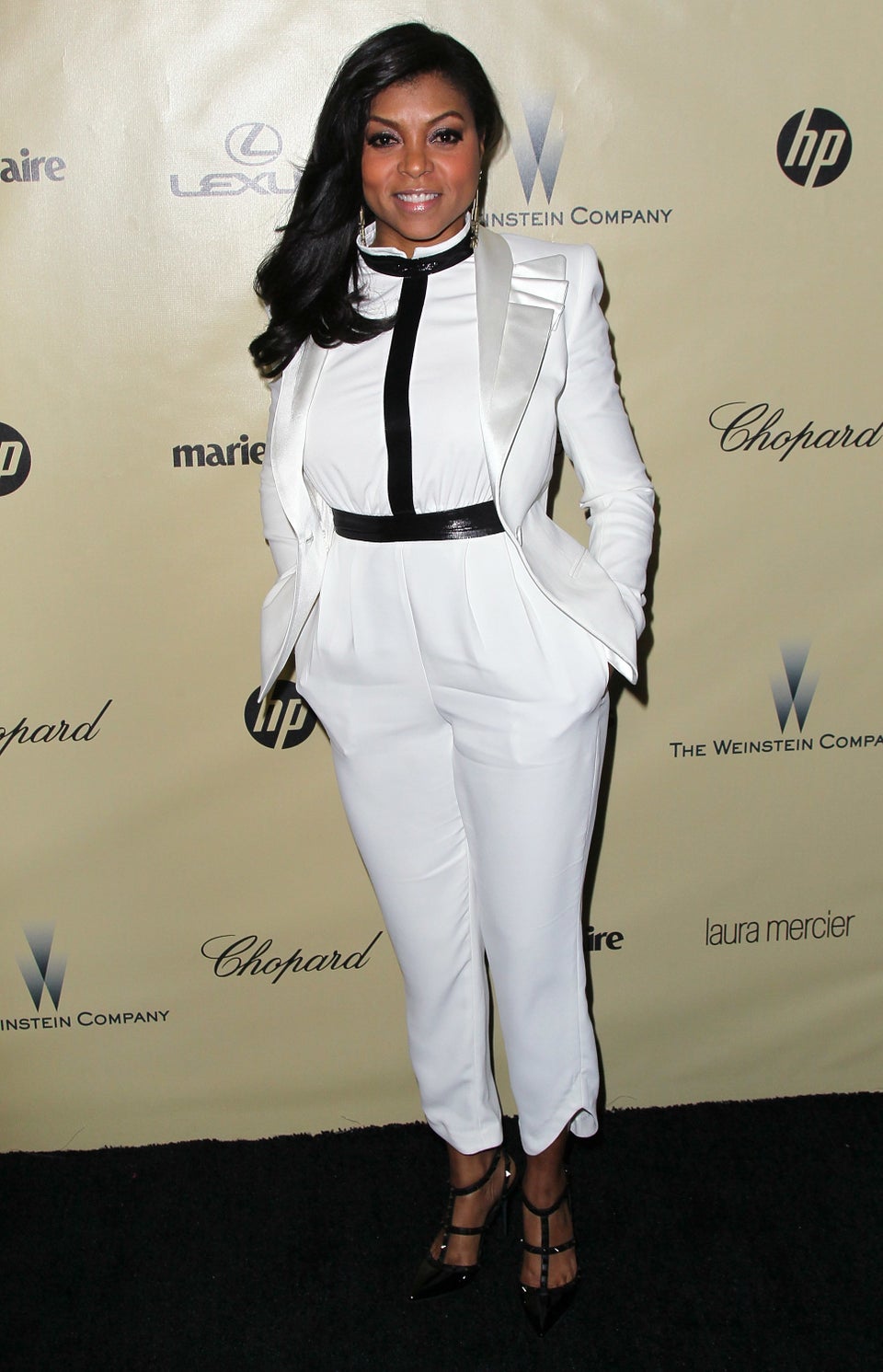 2013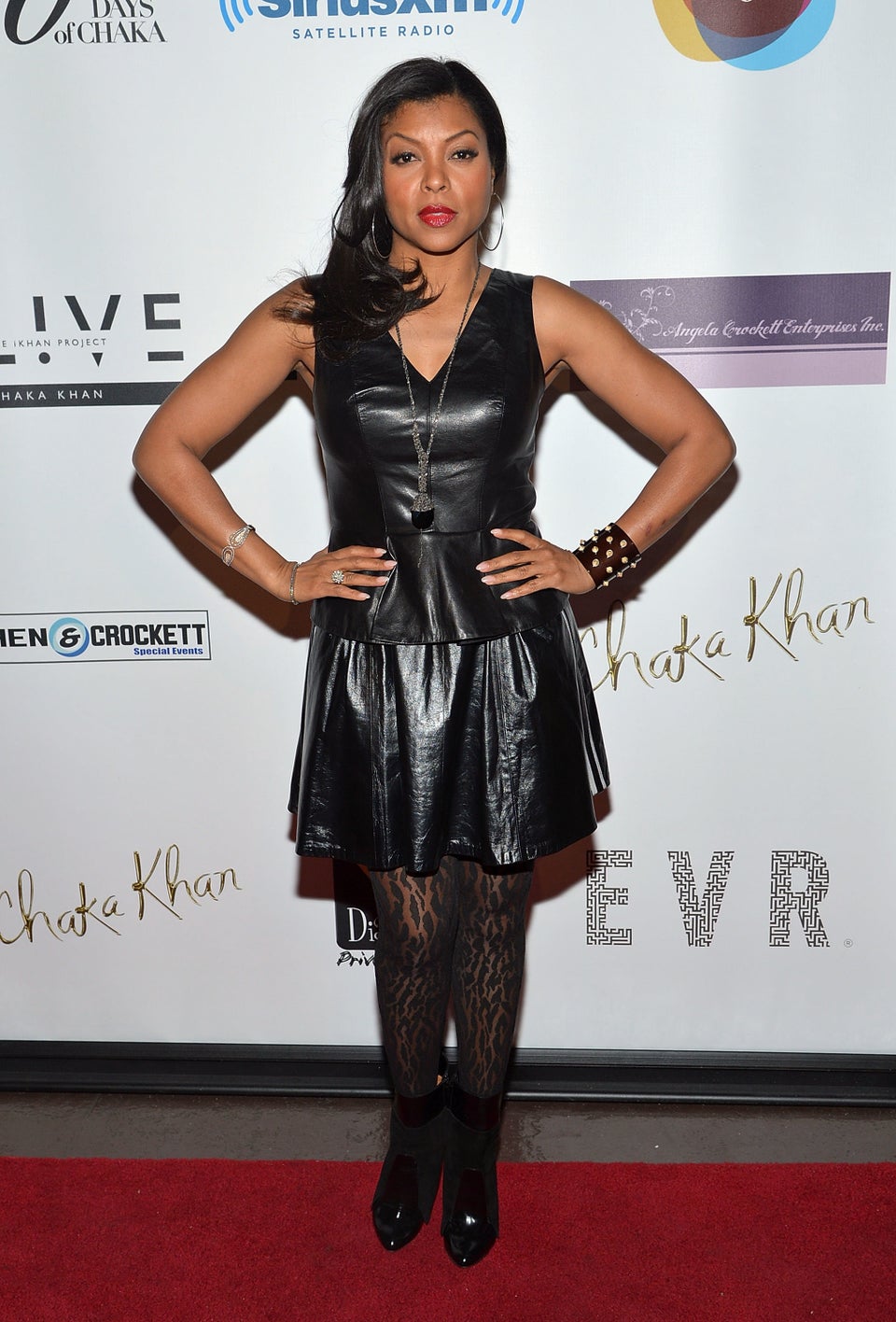 2013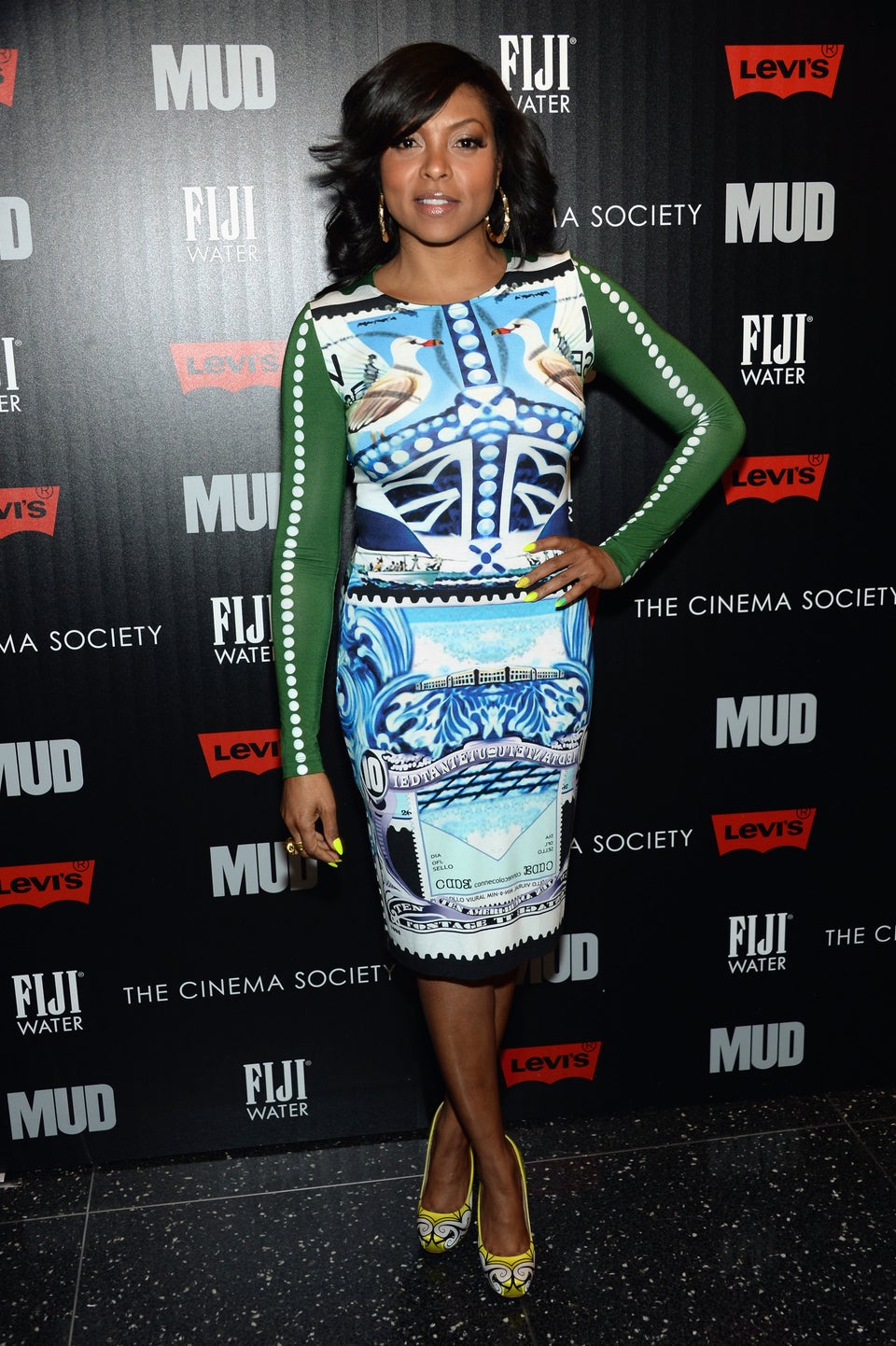 2013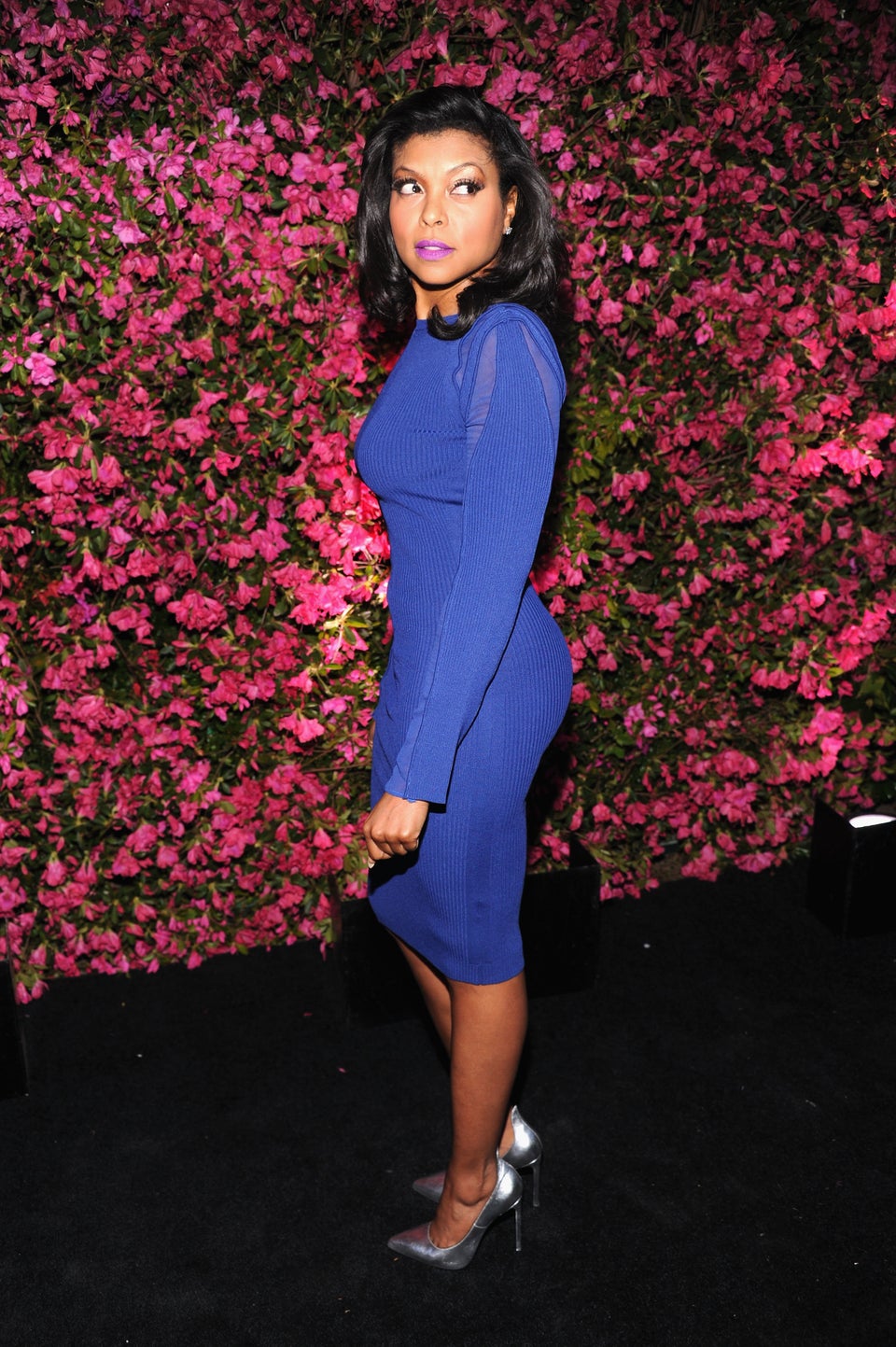 2013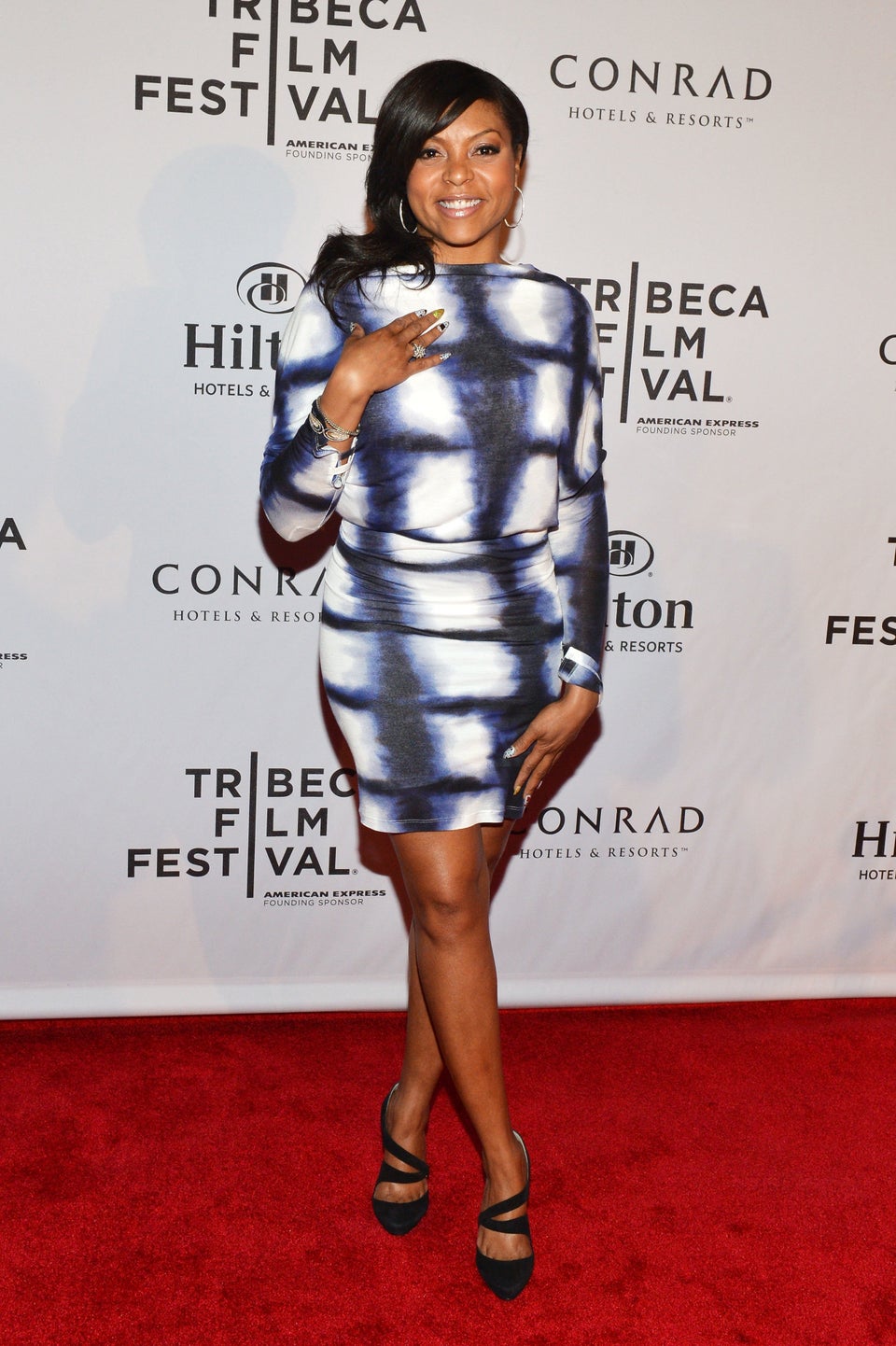 2013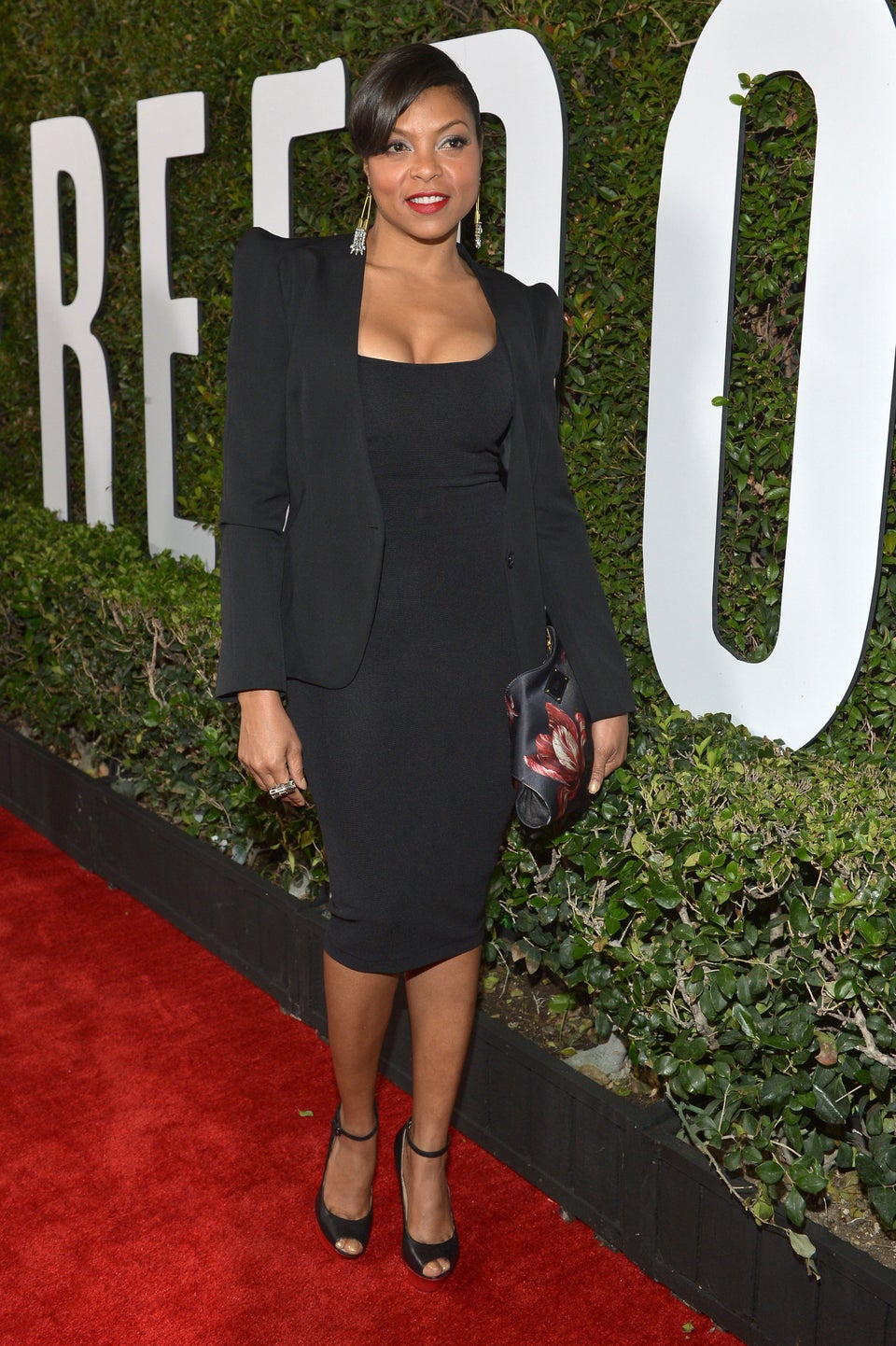 2013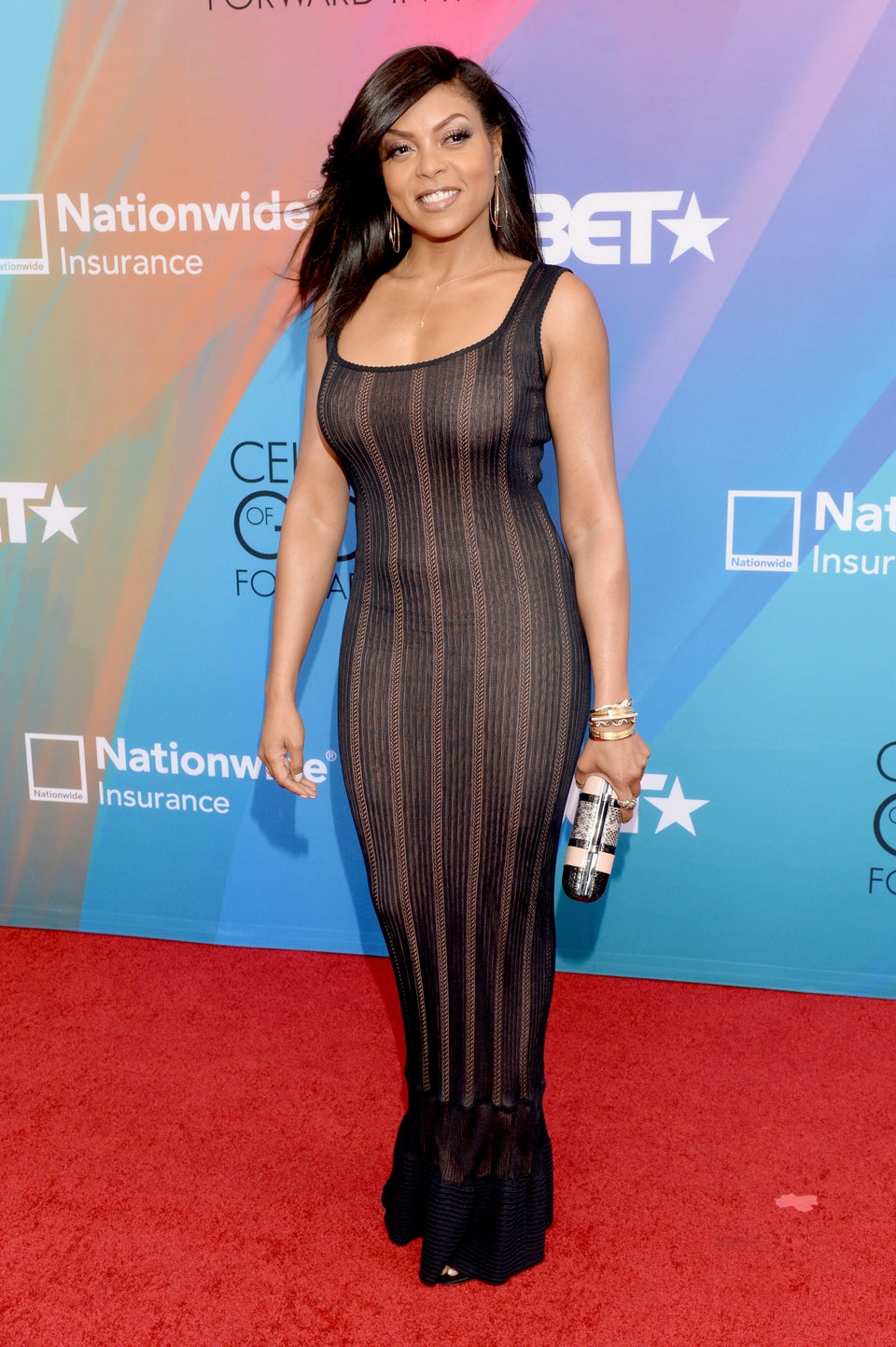 2014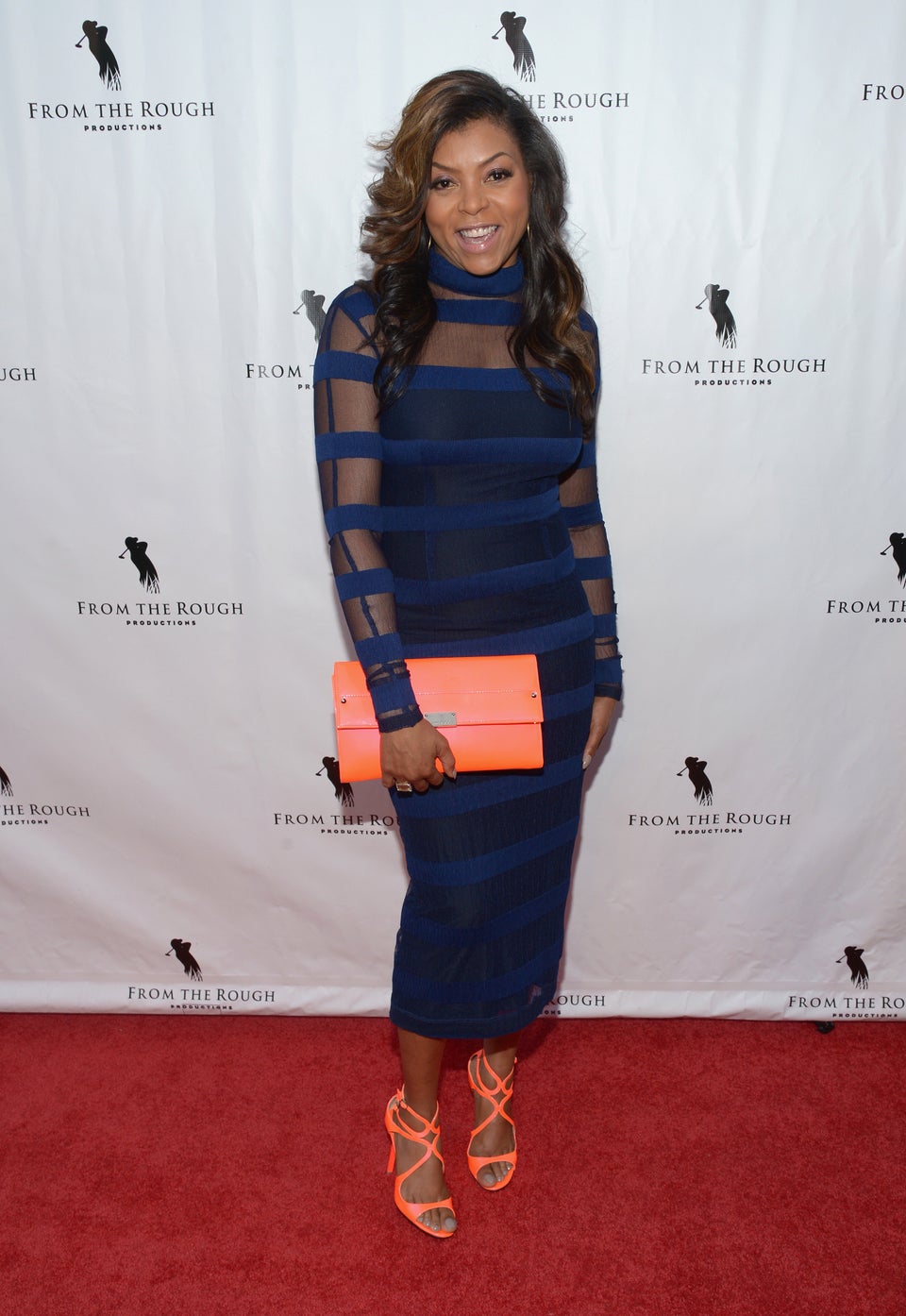 2014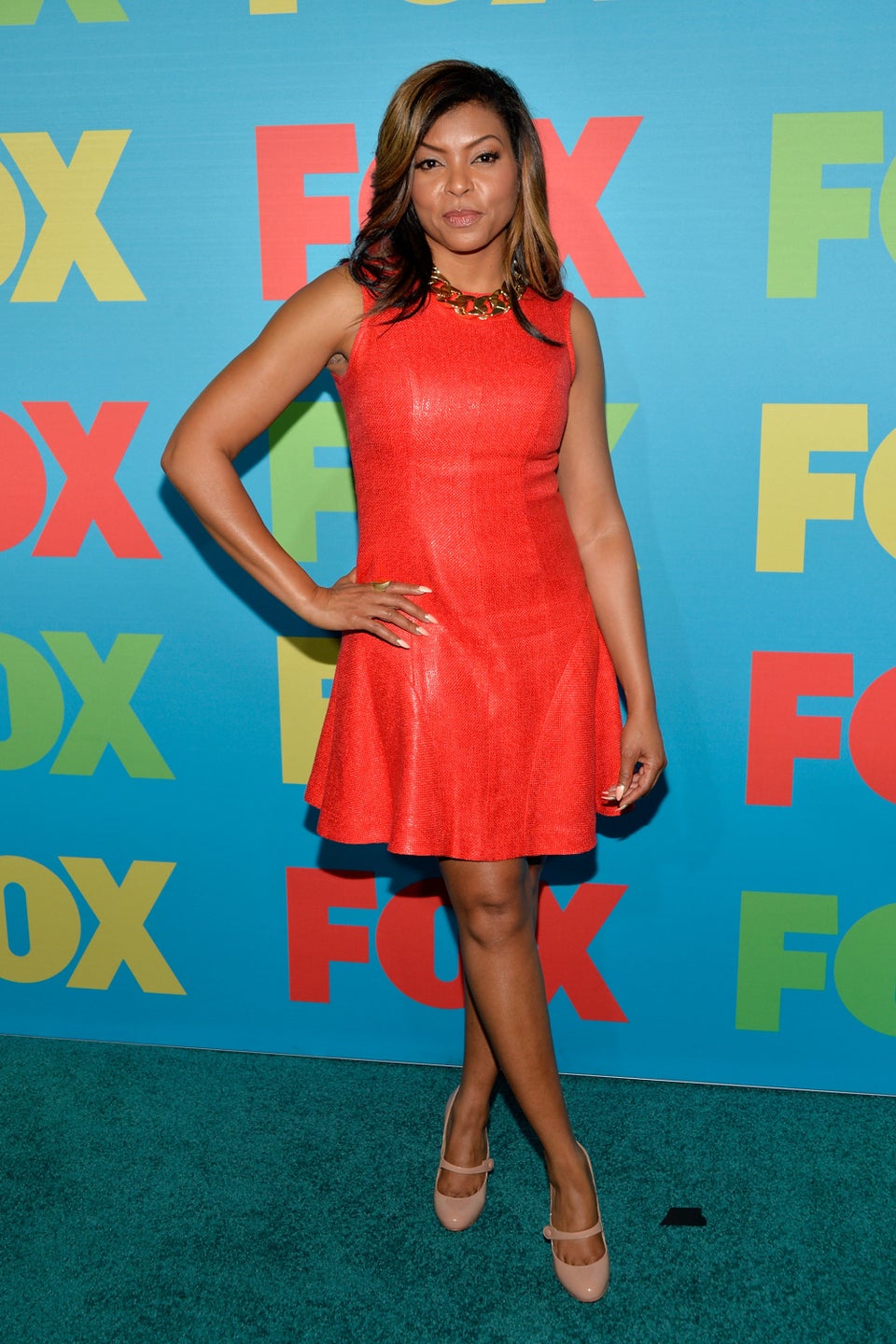 2014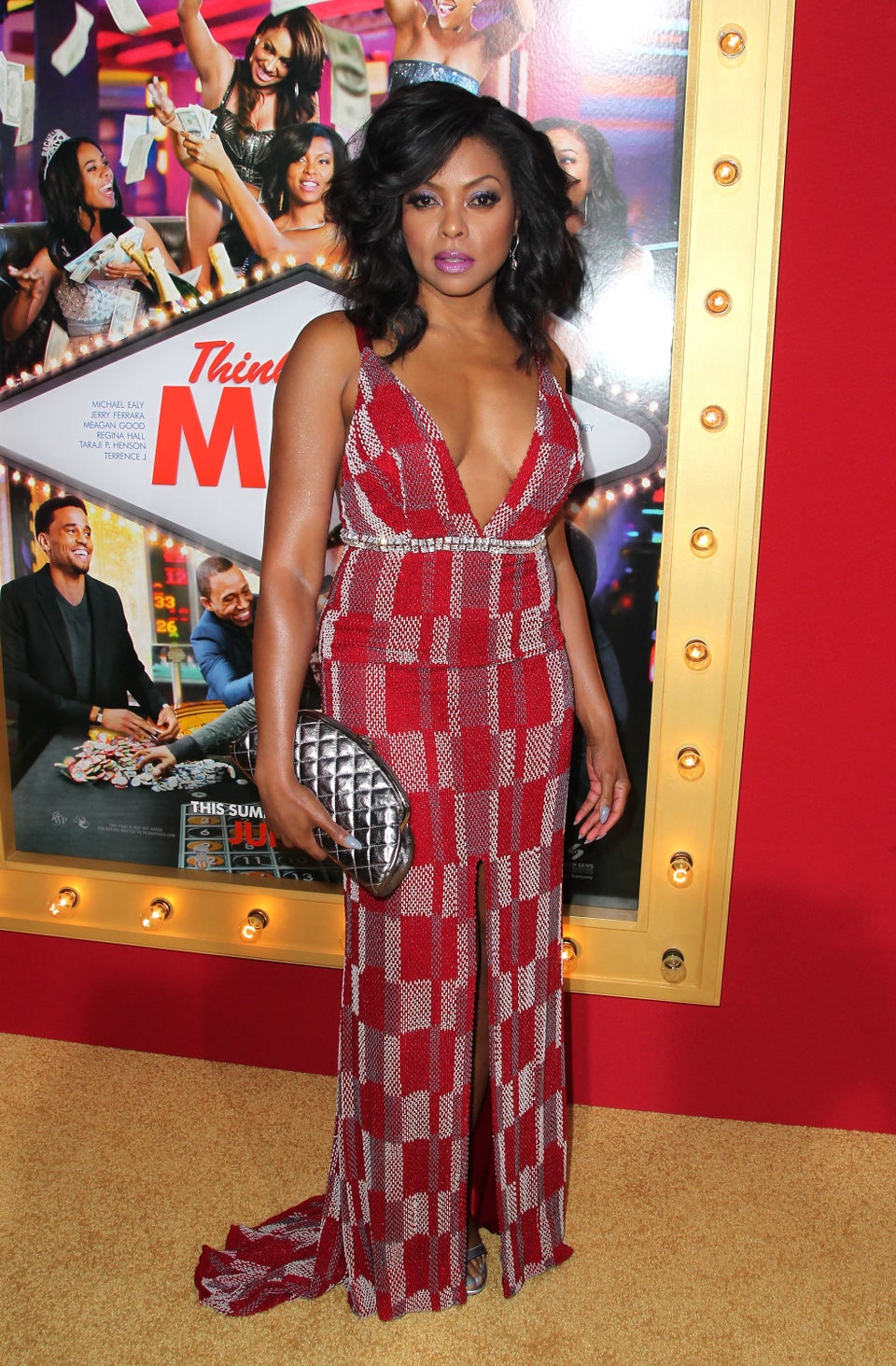 2014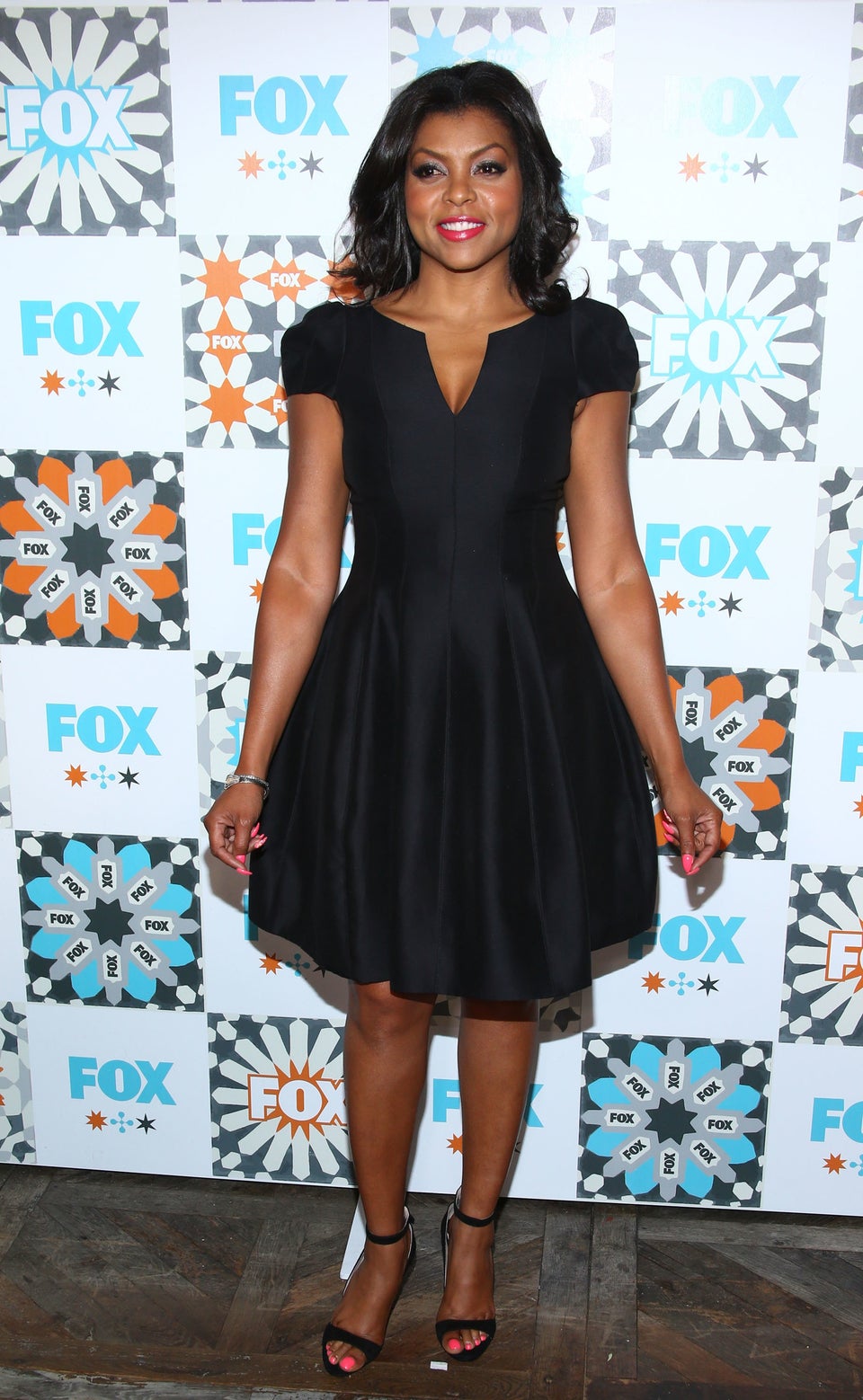 2015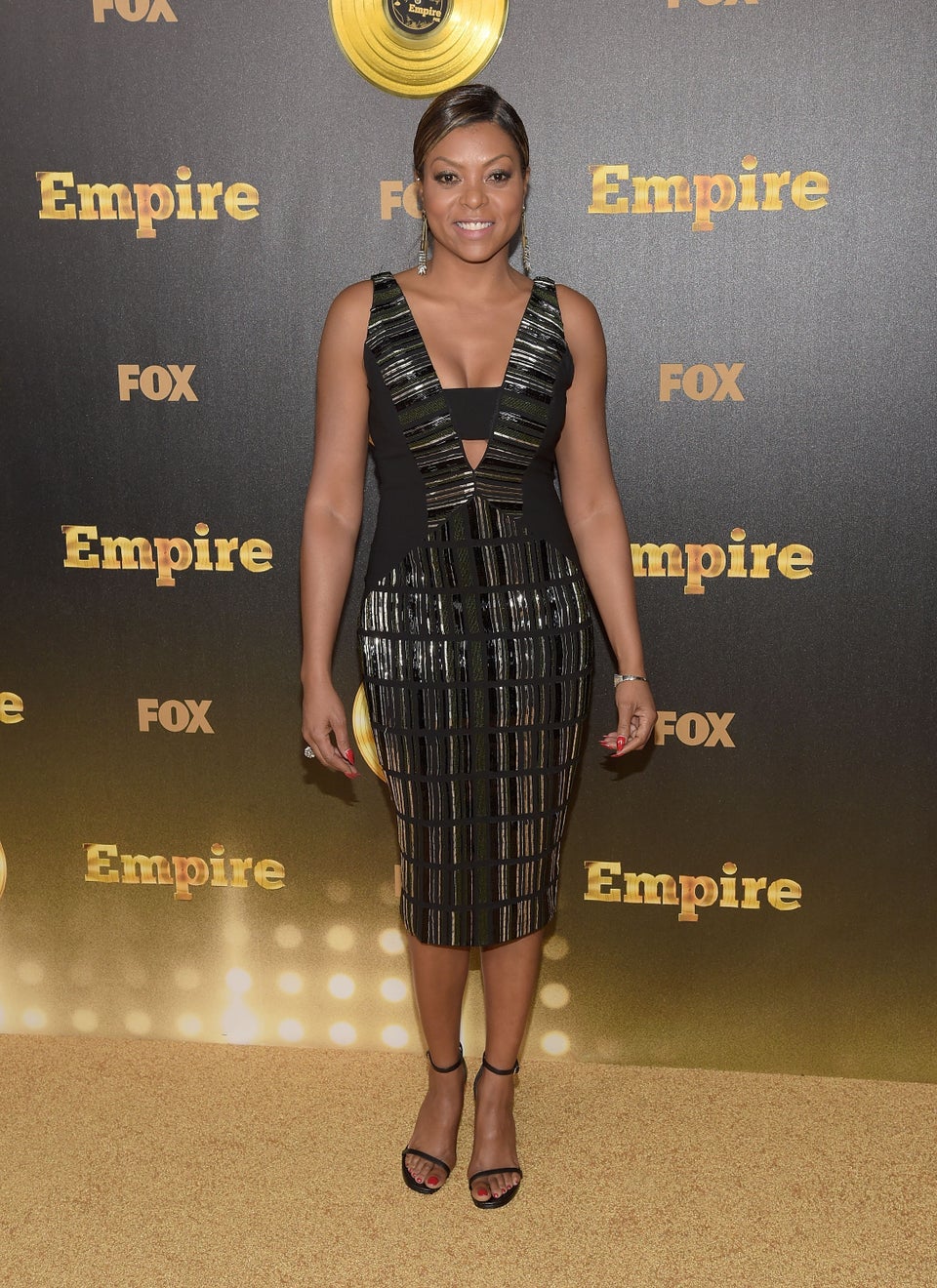 2015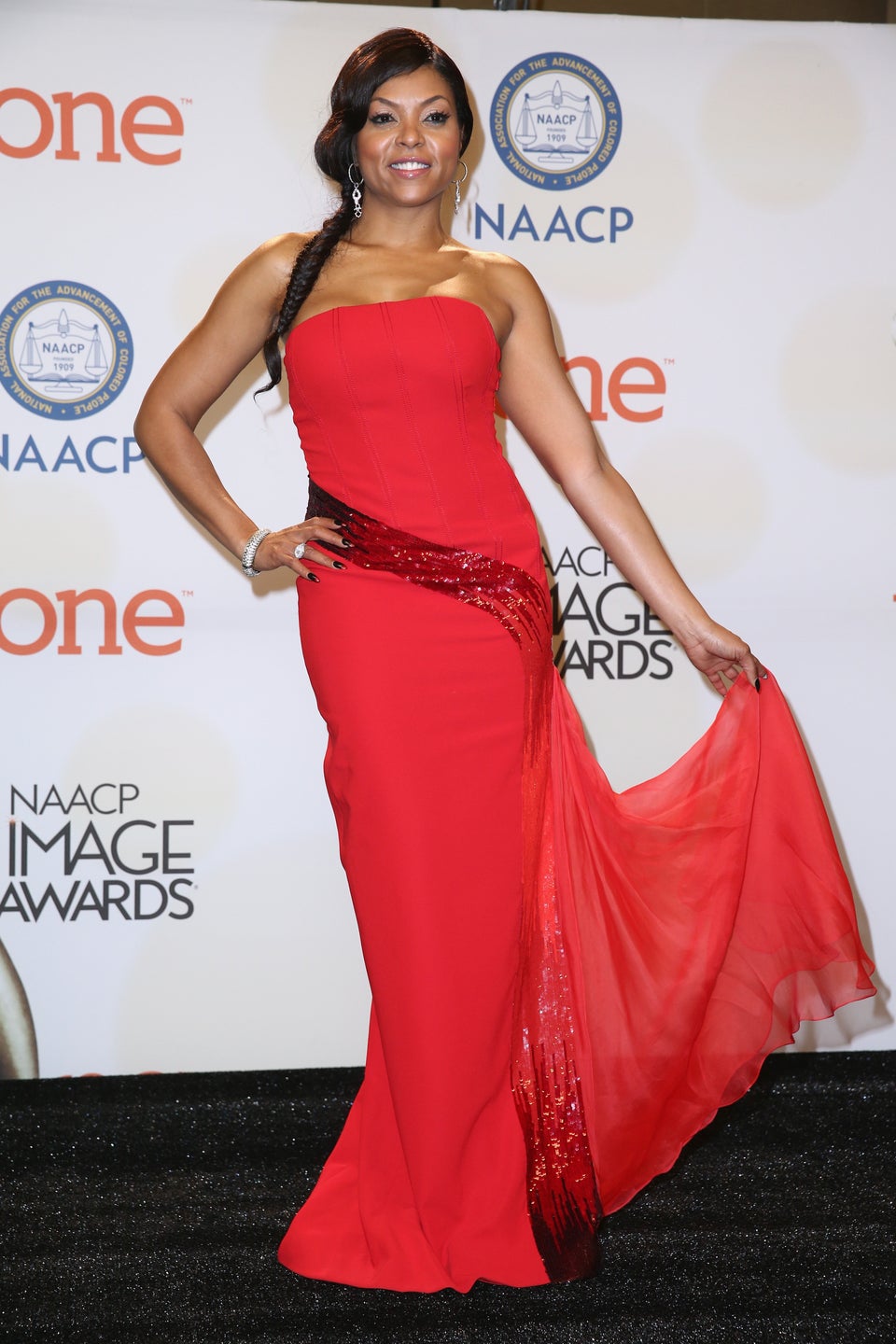 2015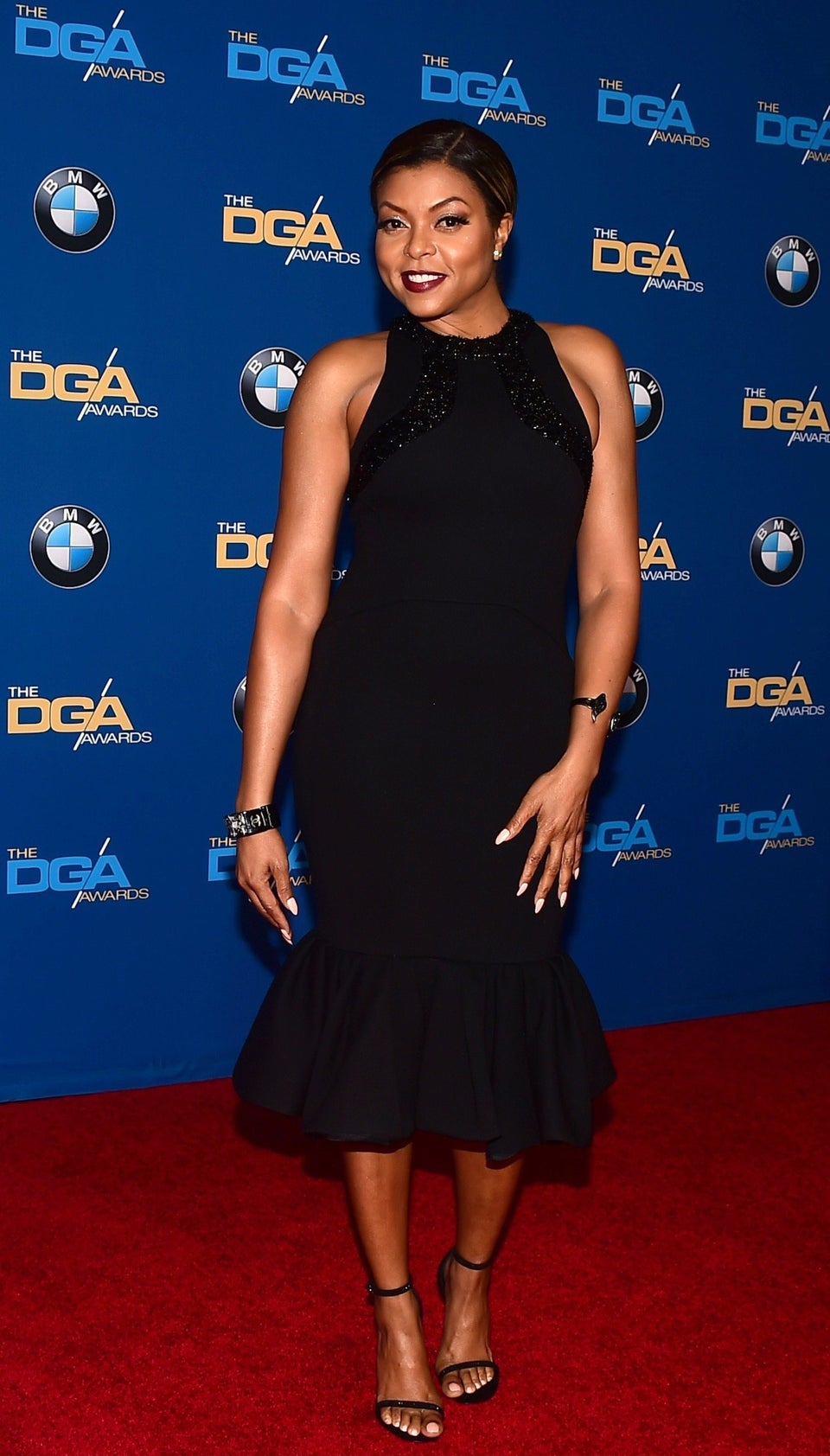 2015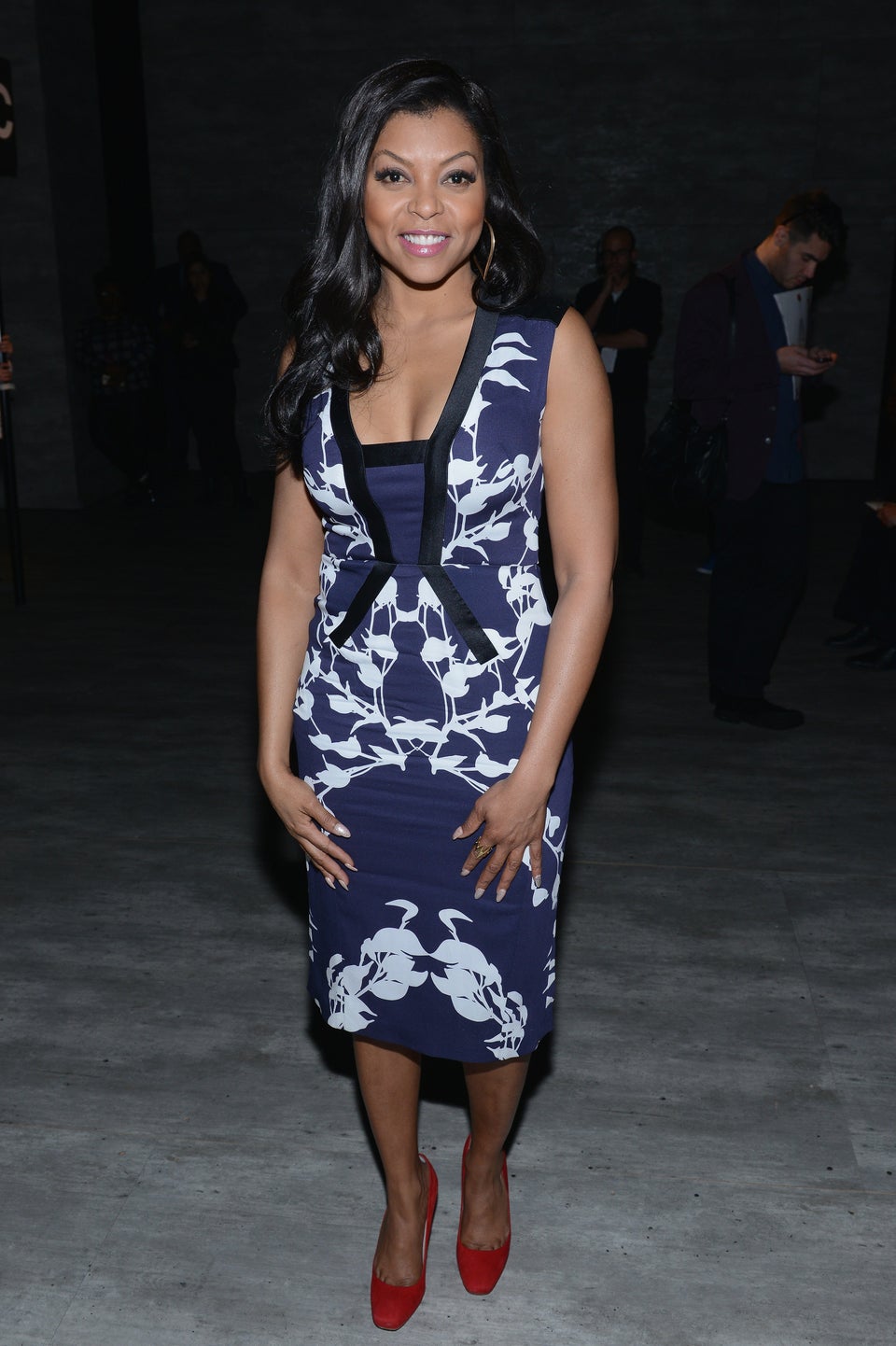 2015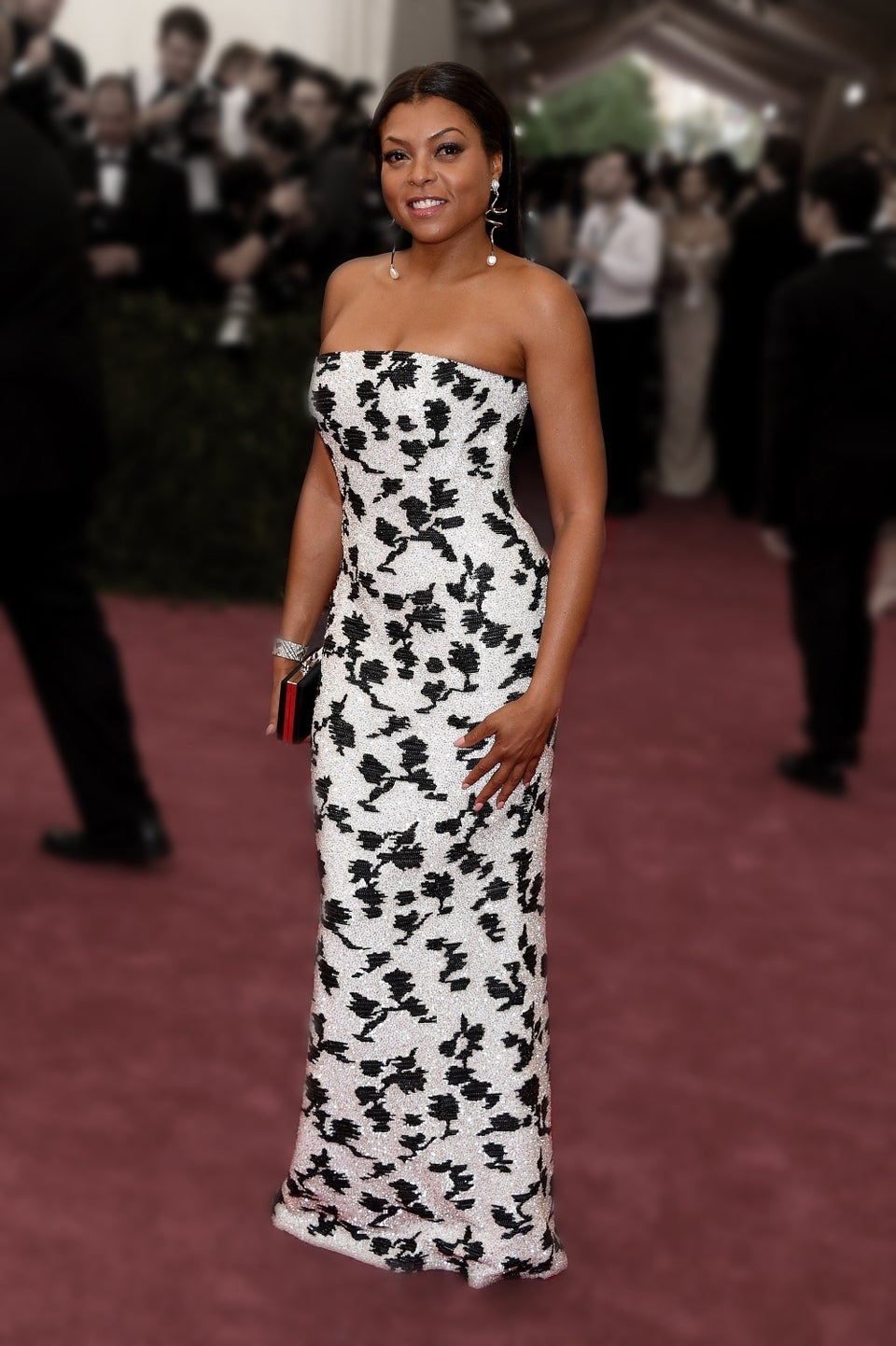 2015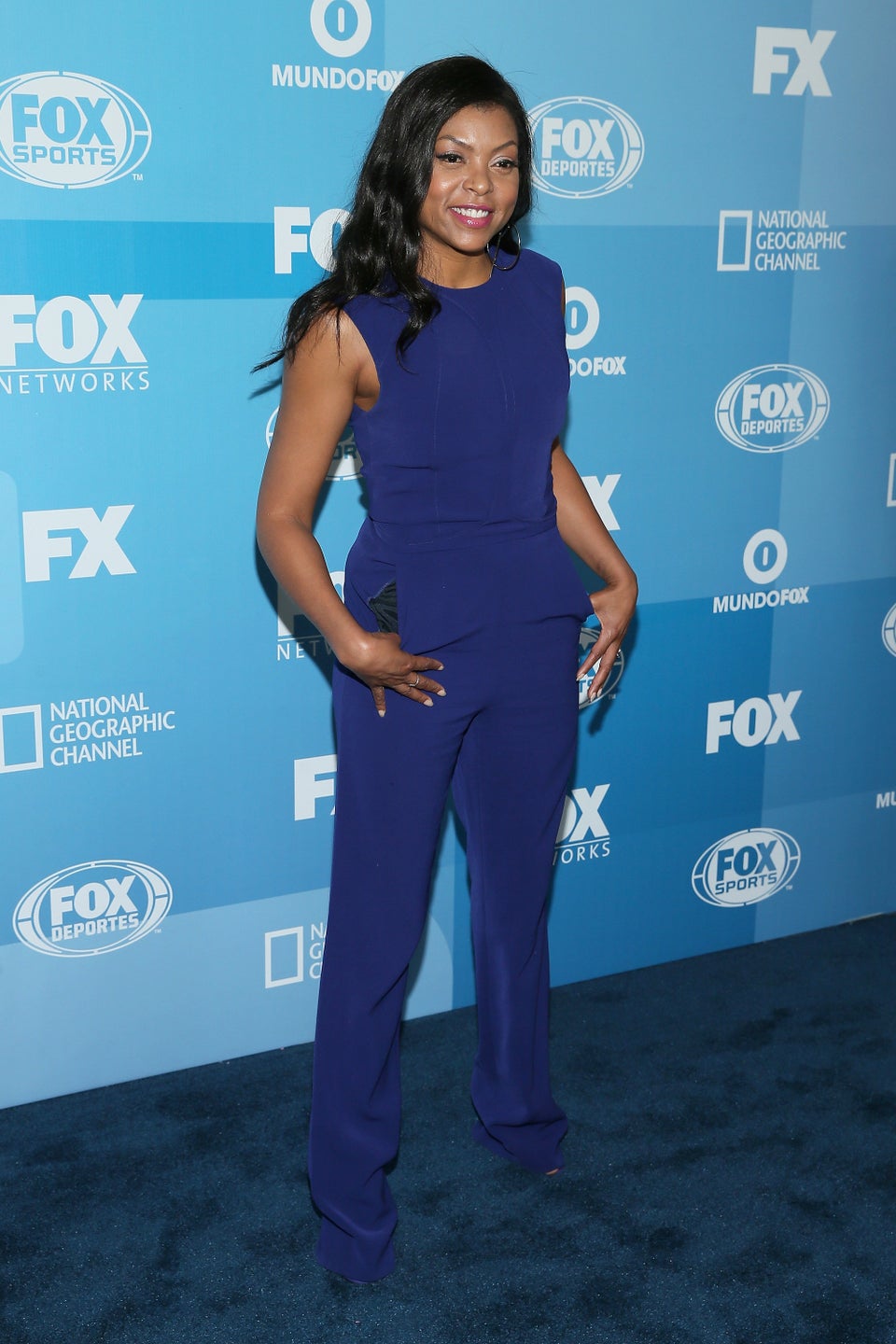 2015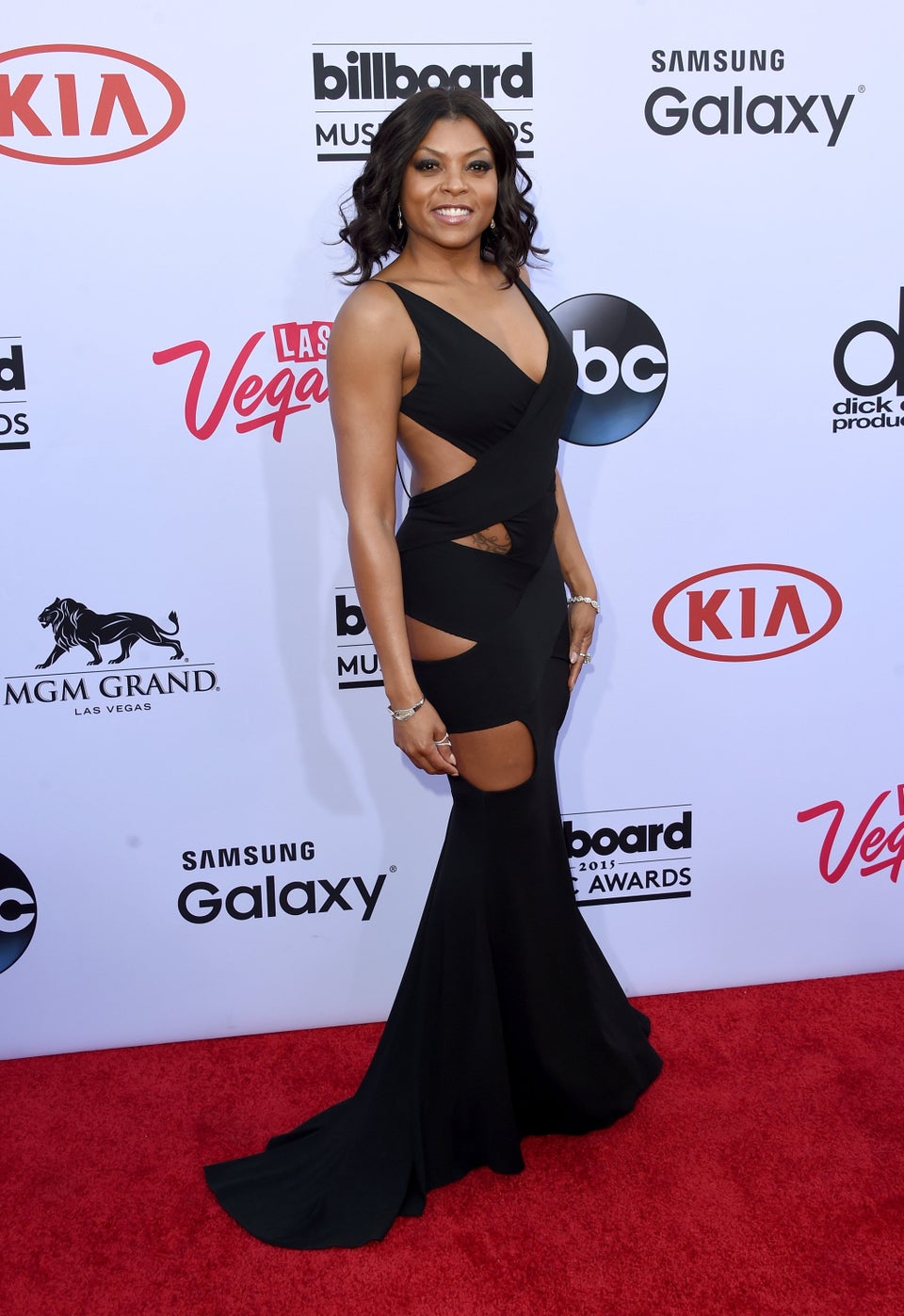 2015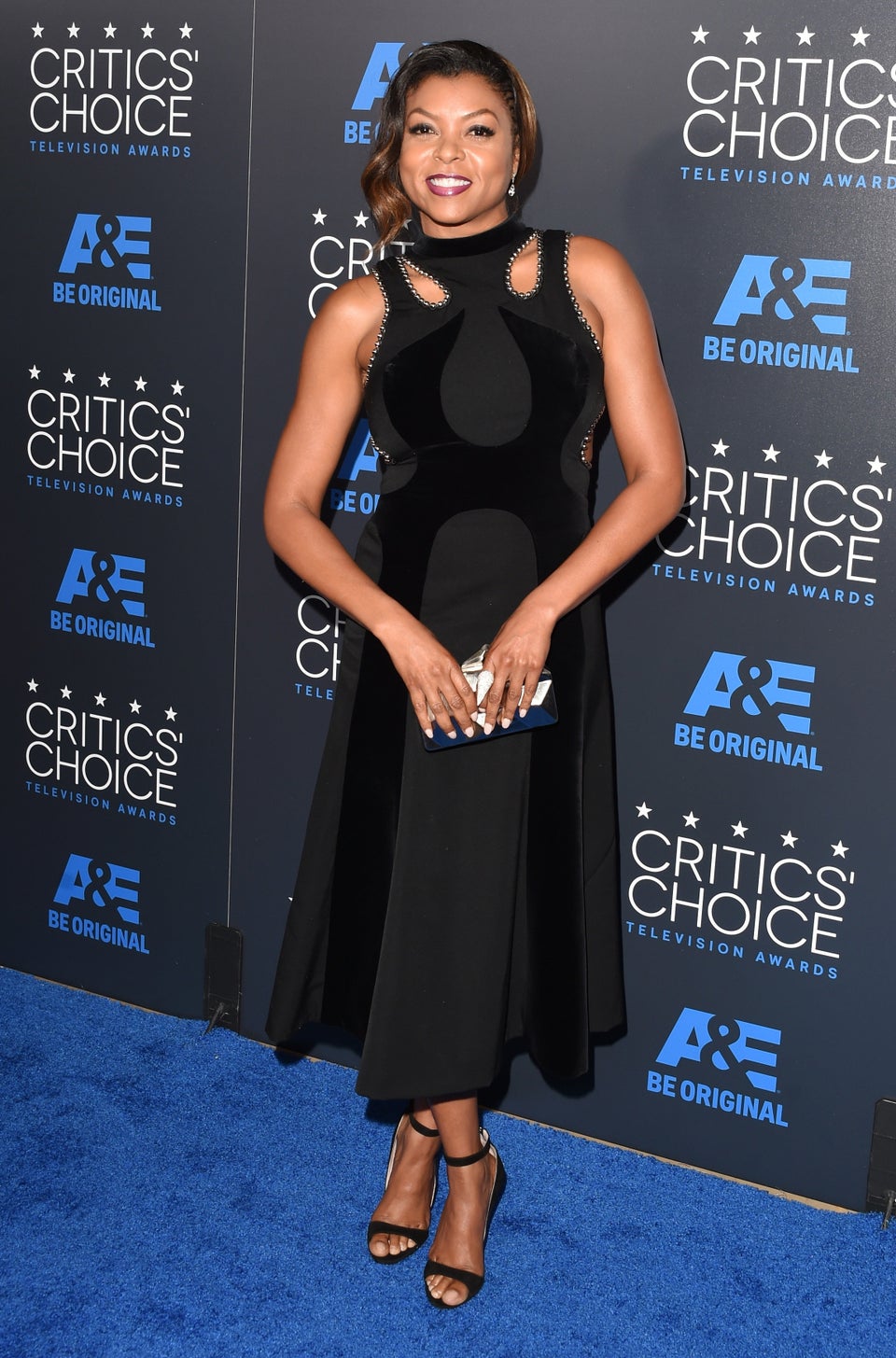 2015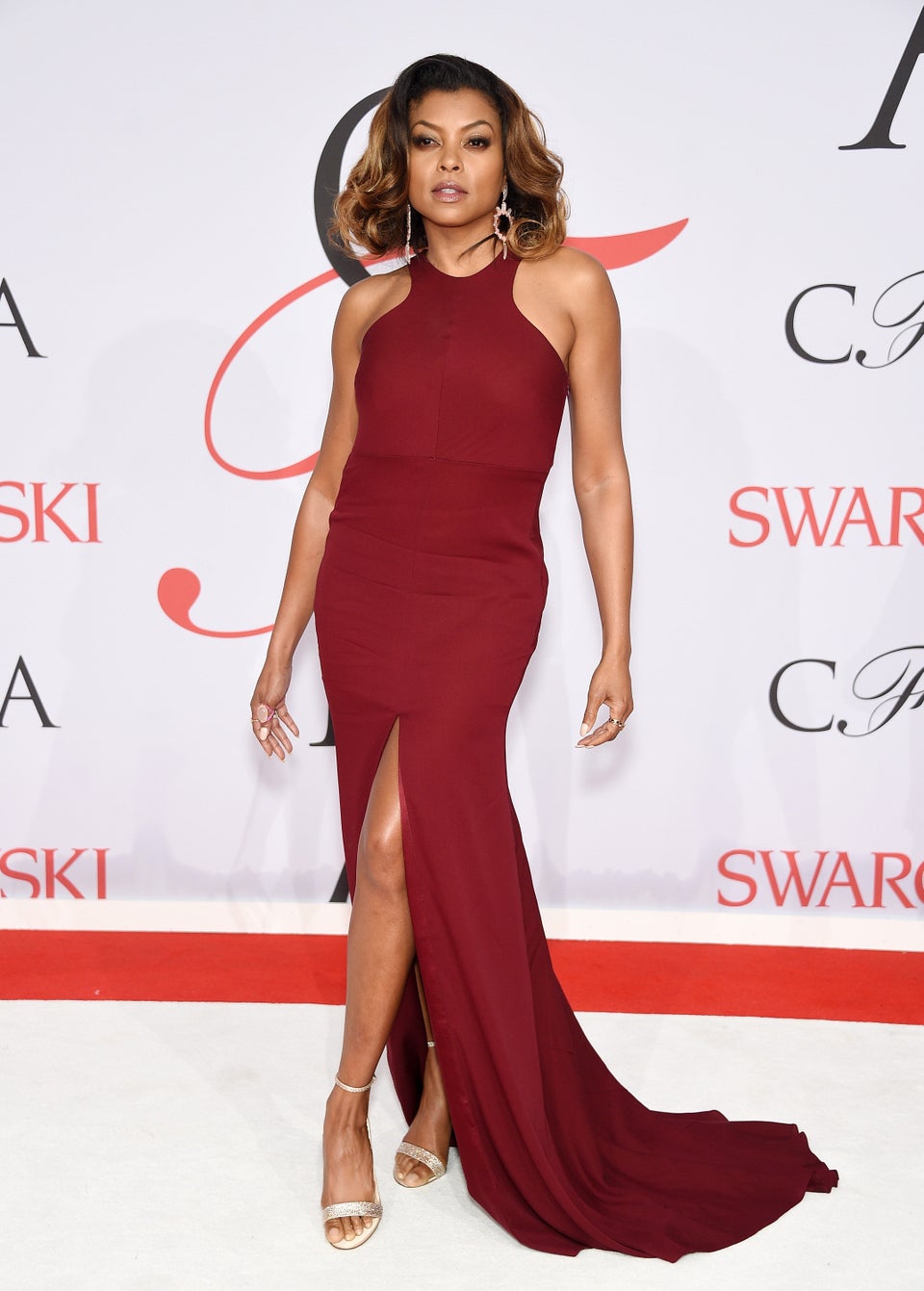 2015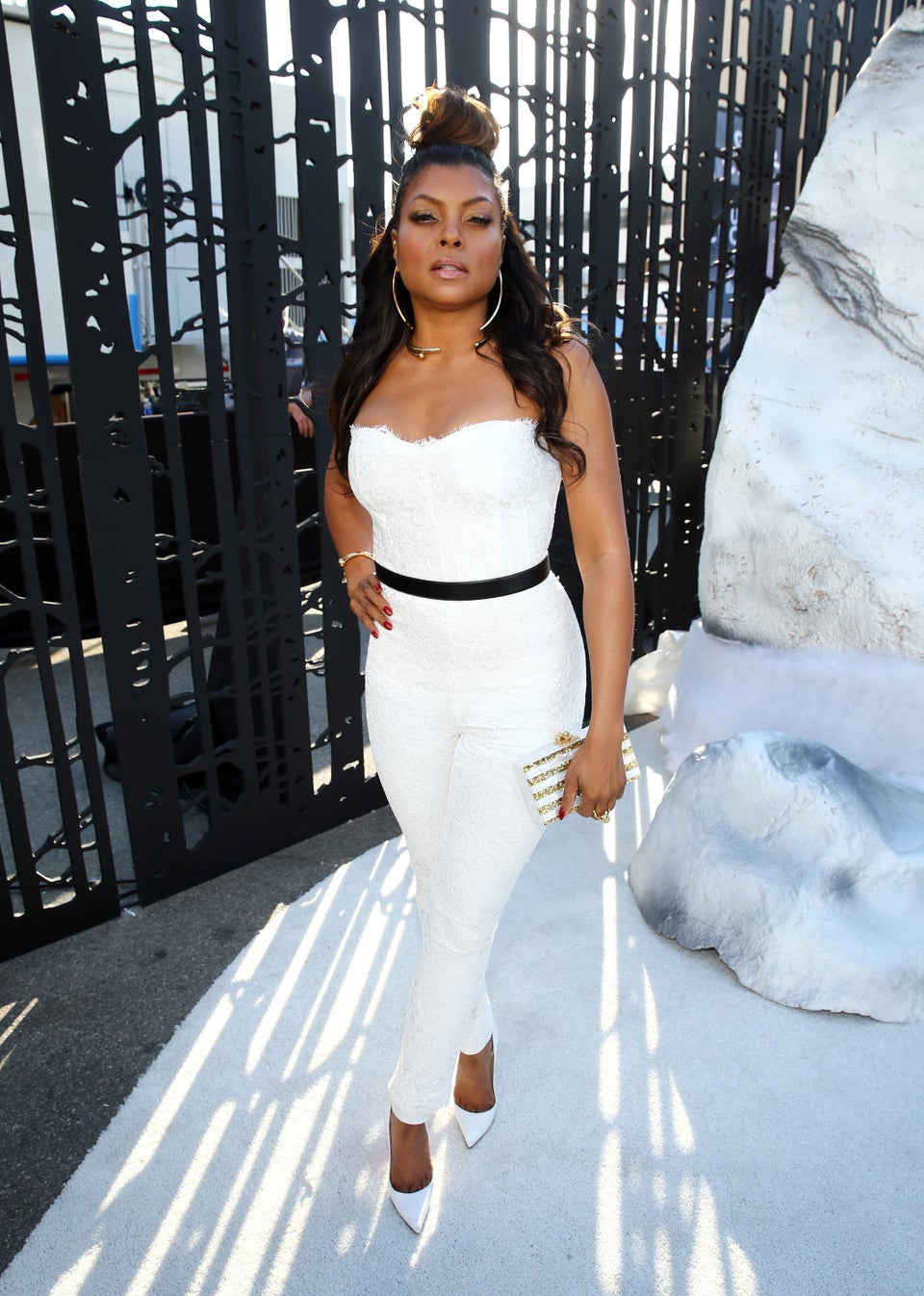 2015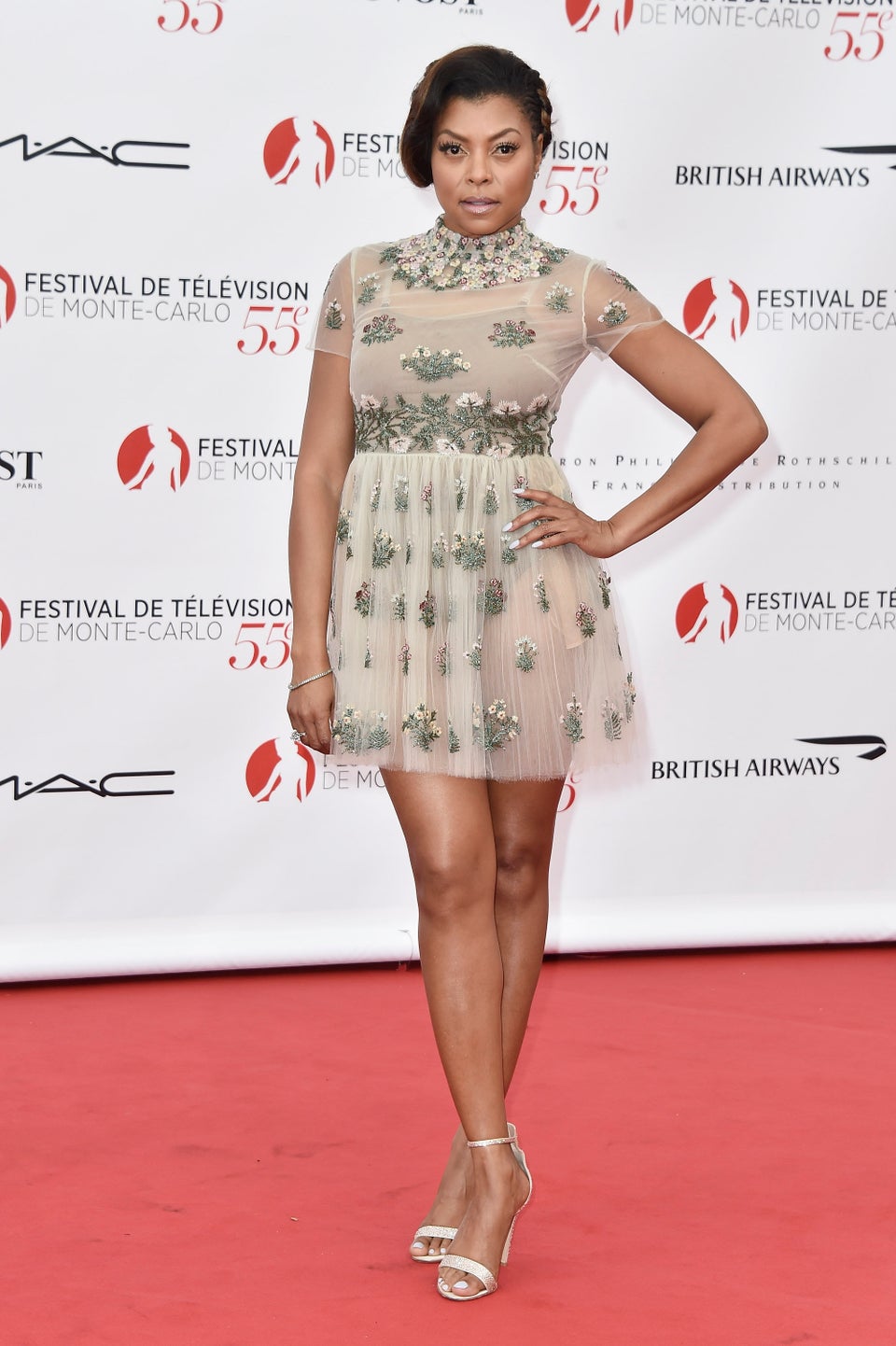 2015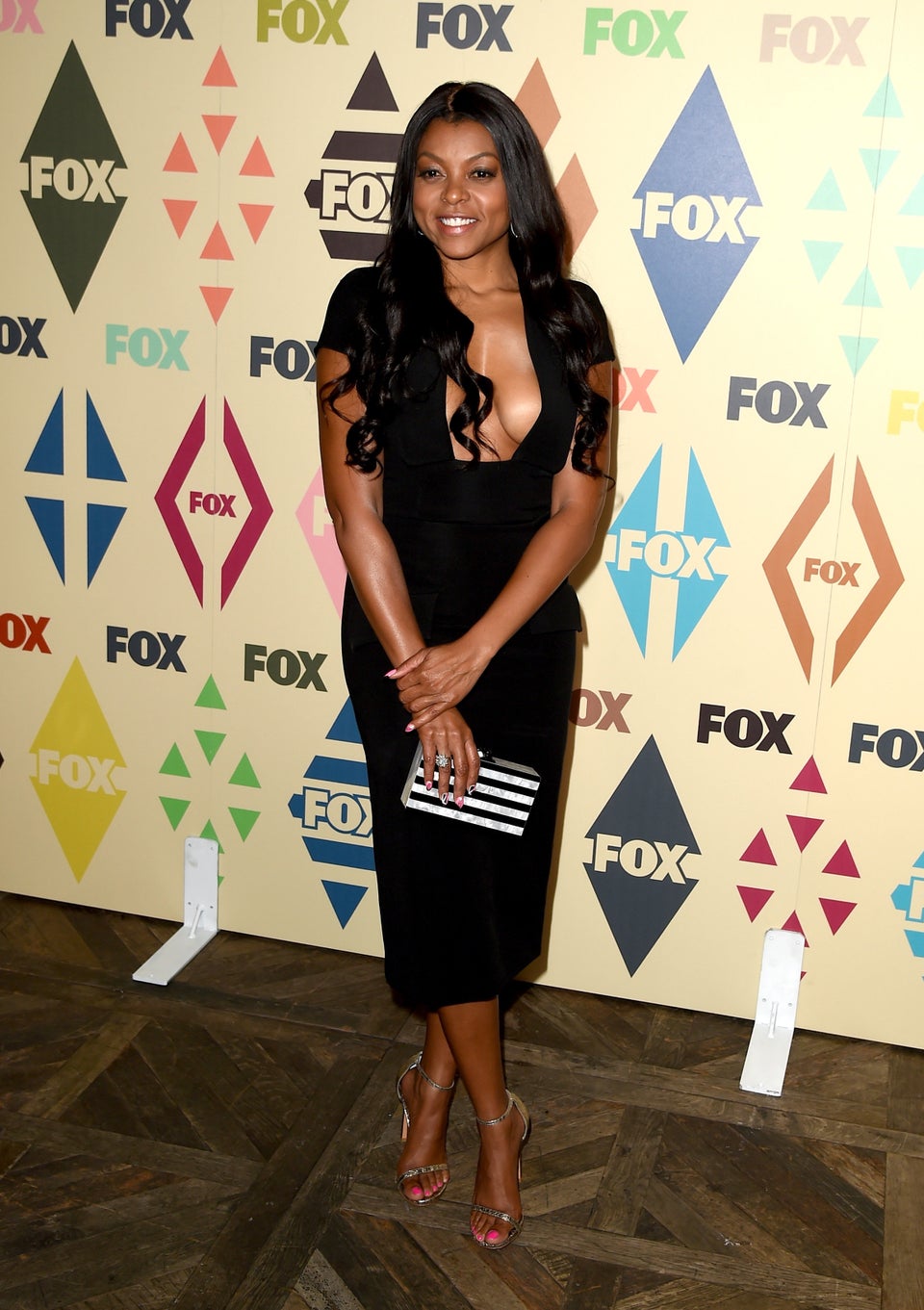 2015