Keeping up with the Kardashians isn't easy -- even for us -- but Taraji P. Henson and Terrence Howard seem to know a thing or two about it.
During their "White Hot Holidays" special Wednesday night, the "Empire" co-stars gifted us with a ridiculous, funny and extremely accurate sketch poking fun at Kim Kardashian and Kanye West. (These two deserve their own reality show.)
Henson absolutely nailed her Kim K impression. Everything from her selfie poses to her vocal fry to her exaggerated backside (notice that she balanced a tray on it) was perfect.
Howard went full on Yeezus, dressed in a black hoodie and fashion sweats, complete with a serious dose of ego. He proceeded to talk to a lamp ("I thought that was Sia!") before delivering what might've been the best line of the entire sketch:
"Yo, happy Yuletide from Kanye and Kim. And baby Je--Yeezus, which rhymes with Jesus, which is like, he sneezes and ah-choo, I bless me and then I bless you too."
Watch the whole spoof in the video above.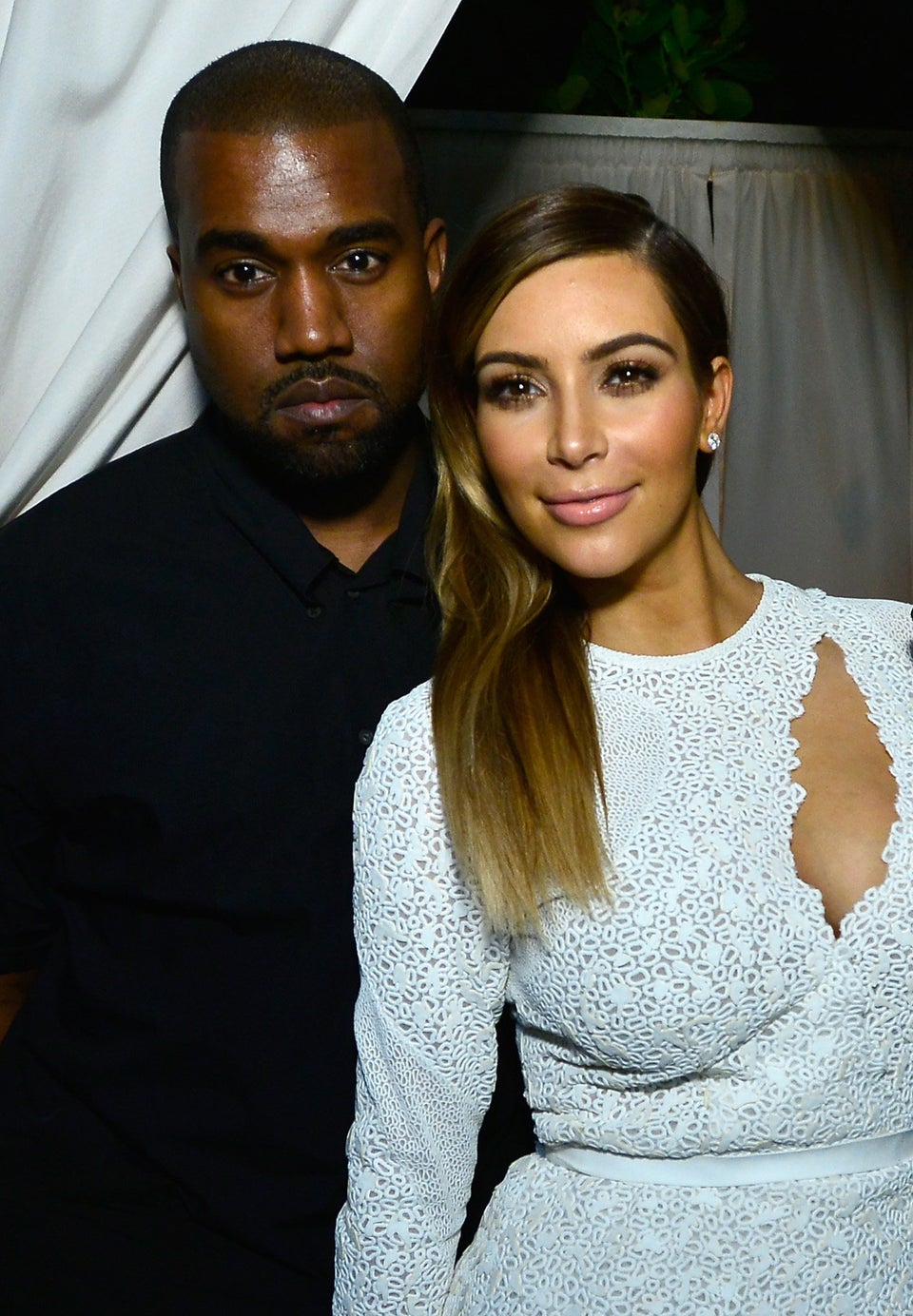 Kim Kardashian & Kanye West
Popular in the Community