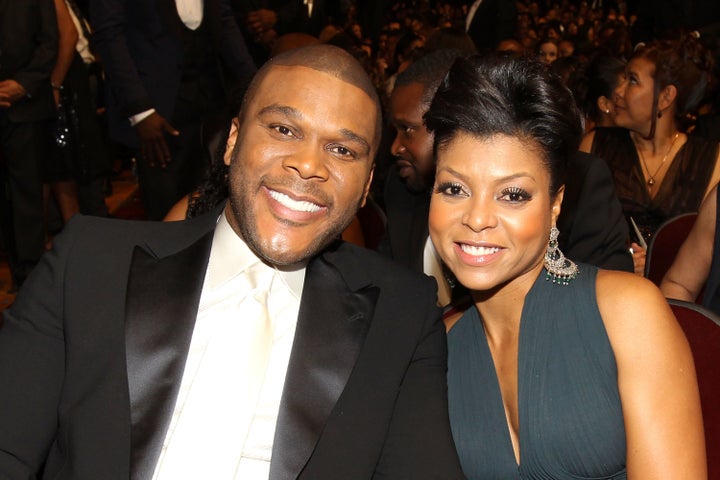 Taraji P. Henson is reuniting with Tyler Perry for his upcoming film "She's Living My Life."
In the Lionsgate movie, the actress plays a faithful wife who's tired of her deceptive husband and becomes enraged when she realizes he is, in fact, betraying her. The Perry-directed film will be released on March 30, 2018, Variety reported.
Henson and Perry have previously worked together on "The Family That Preys" and "I Can Do Bad All By Myself."
In addition to "She's Living My Life," "A Madea Family Funeral" will be released later in 2018. Perry's next project coming to theaters will be "Boo 2! A Madea Halloween" in October 2017.
Henson's other current projects include season four of Fox's "Empire" and the Screen Gems production "Proud Mary." In 2018, Henson will be getting a star on the Hollywood Walk of Fame.
Before You Go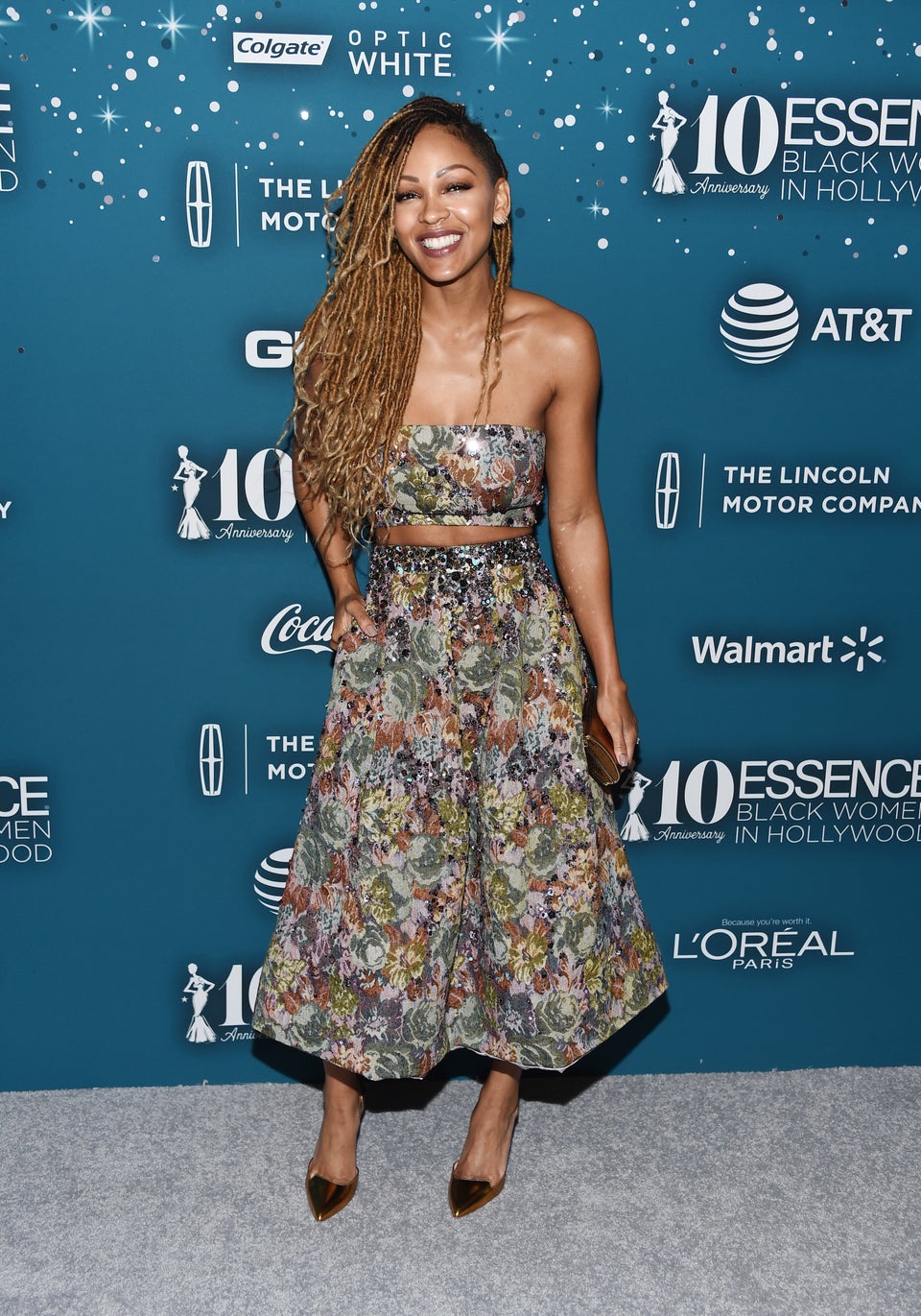 Essence Black Women In Hollywood 2017
Popular in the Community