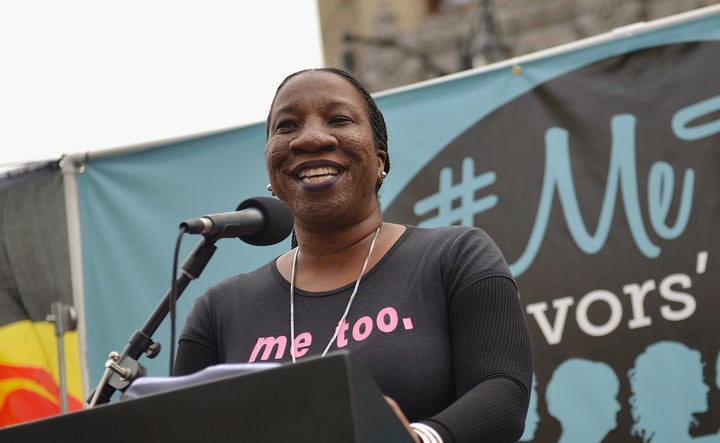 Someone very special will drop this year's New Year's Eve ball in Times Square.
"I am delighted to be participating in this momentous occasion," Burke said in a press release. "I think it's fitting to honor the Me Too movement as we close a historic year and set our intentions for 2018. With the new year comes new momentum to fuel this work and we won't stop anytime soon."
The #MeToo movement helped lead to the recent wave of sexual harassment and assault allegations against powerful men like Harvey Weinstein, Kevin Spacey, Roy Moore and Louis C.K. The campaign sparked a public reckoning of how we handle sexual violence in our culture.
"New Year's is a time when we look at the most significant cultural and political moments of the last year, when we look for inspiration by honoring and giving a global platform to those who have made a difference," Tim Tompkins, the president of the Times Square Alliance, said in the press release. "Tarana Burke's courage and foresight have changed the world this year, and, we hope, forever. We are honored to have her be part of the 2018 New Year's celebration."
Popular in the Community