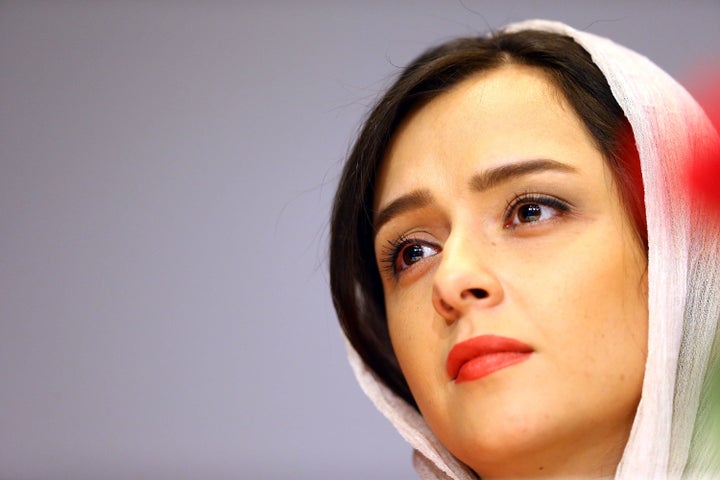 Iranian actress Taraneh Alidoosti, star of the Oscar-nominated film "The Salesman," announced Thursday morning that she had decided to boycott the 89th Academy Awards next month due to President Trump's "racist" ban on Iranian visas.
"Trump's visa ban for Iranians and others is a racist move and unacceptable," she wrote on multiple social media channels. "Whether this will include a cultural event or not, I won't attend the #AcademyAwards 2017 in protest."
Alidoosti's announcement comes one day after reports surfaced that the Trump administration planned to stop all visa applications for a month from seven countries in Africa and the Middle East, one of which is Iran. The news caused a near-immediate uproar among many in the Iranian-American community.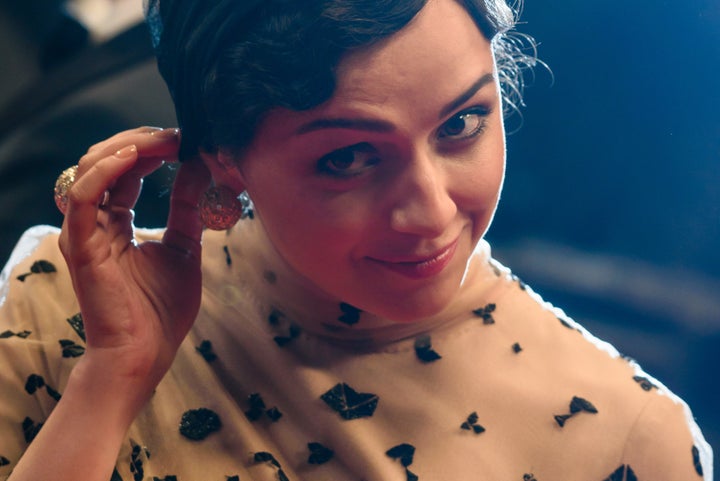 Sometimes referred to as the "Natalie Portman of Iran," Alidoosti, 33, is widely considered one of the best actresses in the country. Her film "The Salesman," which was directed by Oscar-winning director Asghar Farhadi, follows the deteriorating relationship of a couple as they rehearse Arthur Miller's "Death of a Salesman." It took home two awards at the 2016 Cannes Film Festival last May before it was nominated this week for Best Foreign Language Film at the Oscars.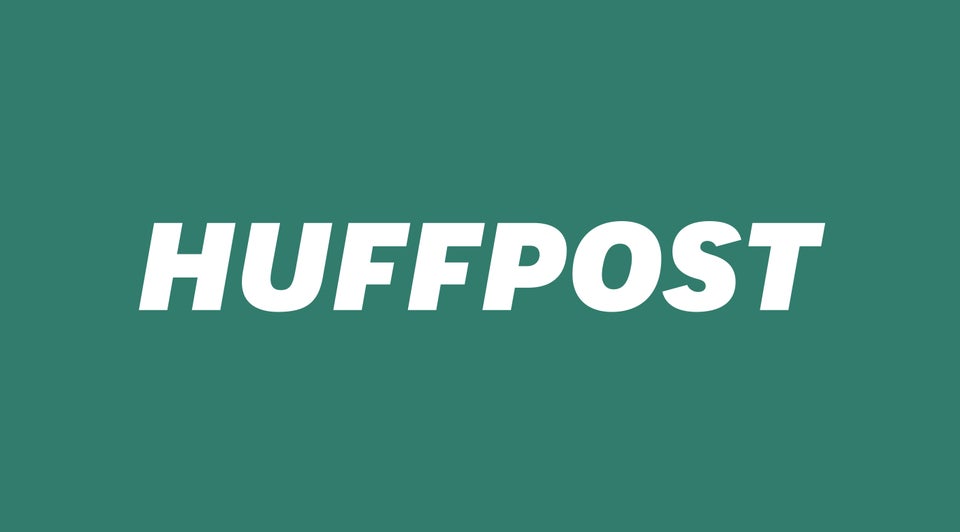 11 Documentaries About Immigration Everyone Should Watch