Bigfoot may be a hoax, but if you live in California, you'll likely face something else that's big, hairy and totally real.
It's Tarantula Lovefest 2013.
Male tarantulas mostly live underground in burrows, but during mating season, their lust brings them up to the outside world in search of females, who are waiting in their own burrows.
While the spiders may terrify humans, it's the male tarantulas who are really getting the raw end of this deal. If a tarantula tryst happens when the female is hungry, she's apt to devour him, according to National Geographic.
Related
Before You Go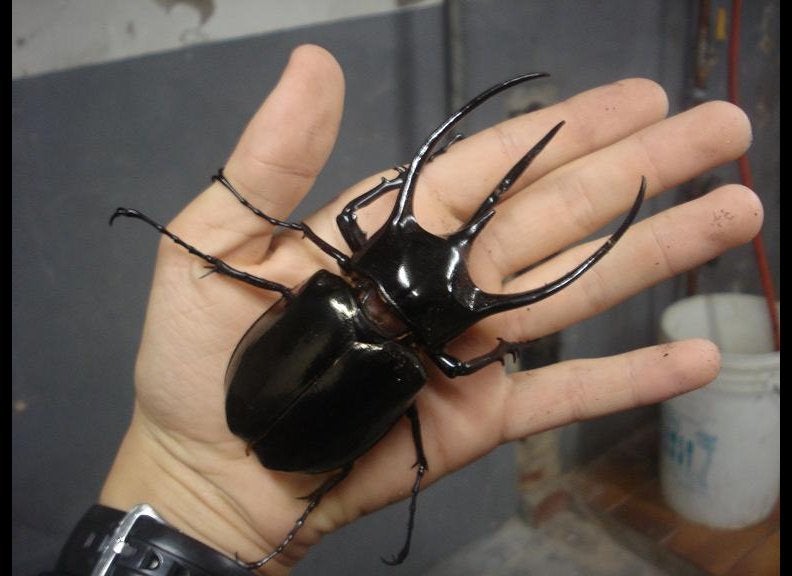 World's Most Extreme Animals
Popular in the Community