"We were both very busy people with health issues and kids. We didn't fight, we just grew apart," the father of two said.
Prior to splitting last May, the couple dealt with Tarek's sudden diagnosis with testicular and thyroid cancer and Christina's struggles to get pregnant via in vitro fertilization. After suffering a miscarriage in 2014, the couple welcomed their second child in September 2015.
"We'll be together for the rest of our lives because we have kids," the 35-year-old reality star told Us. "We need to get along for the kids and for our sanity."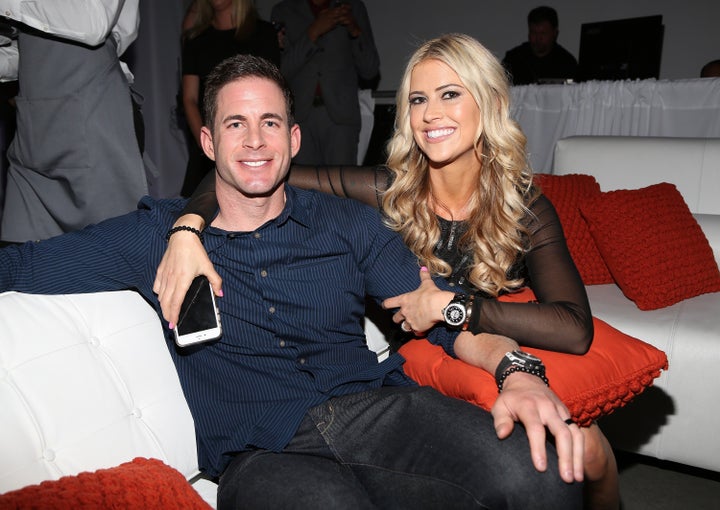 Tarek told Us Weekly that the incident was "blown out of proportion."
"I went hiking in Chino Hills State Park," he said. "We have bobcats, mountain lions. I took my gun only for protection."
Tarek ― whose cancer is fortunately now in remission ― also admits that while he was dating the kids' nanny after the split, these days he's single and focusing on his children.
"I rented a home in Newport Beach, and I'm selling real estate on my own. I take [my daughter] to Chuck E. Cheese's, and we go for bike rides on the beach," he told the mag. "My goal is to create memories, and I think I'm doing that. I'm the happiest I've been in a long time. It takes a situation like this, where you get knocked down and you rebuild yourself into the person you want to be. I'm becoming the person I want to be."
"Christina is single and being in a relationship is the last thing on her mind," the 33-year-old's spokesperson told TheWrap last month. "She is taking this time to focus on her children and herself."
The HuffPost Lifestyle newsletter will make you happier and healthier, one email at a time. Sign up here.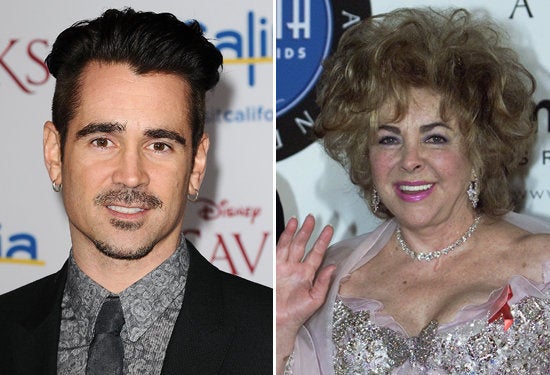 Celebrity Couples You Didn't Know About