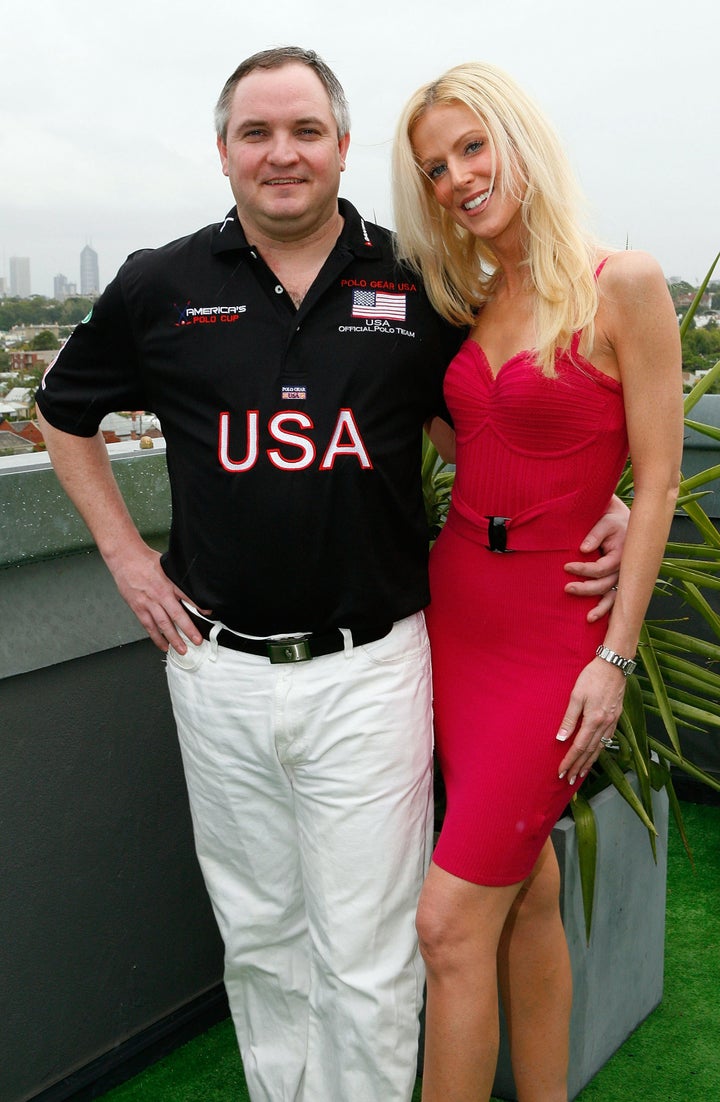 Tareq Salahi, one half of the infamous "Real Housewives of D.C." couple that was accused of crashing a White House state dinner, is now selling his estranged wife's used underwear, saying the money raised is going to charity. But Michaele Salahi isn't the only one who will most likely have her panties in a bunch after Tareq's latest stunt, his now ex-manager, Gina Rodriguez, told me she quit over his latest odd decision.
"He is only giving 10 percent to charity and he said it was going to Make A Wish Foundation and Comic Relief, but they knew nothing about it when they were called," a shocked insider tells me, wondering if it is even legal to sell off Michaele's belongings before any divorce is finalized.
"I wanted to always keep my wife on that platform," Tareq tells me. "She really loved the spotlight. So I was trying to honor her in doing what she wanted to do. We really focused our attention on her. We both loved the attention but she really loved that. ... At this point, I think the next time I'll see her is at the divorce trial. I'll likely not talk to her. I know she's such a different person. She's been lying to me. That's over. I don't really want to talk about her anymore."
But selling her panties? Well, that's obviously a different matter!

Although the D.C. bunch didn't last, check out the other "Housewives" franchises that are still going strong: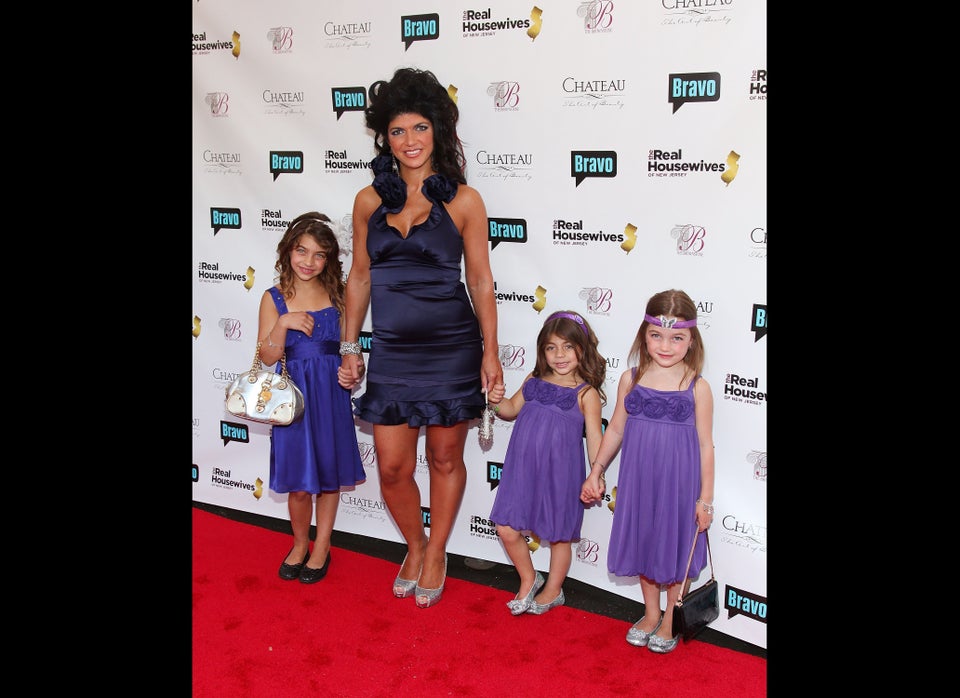 The Real Housewives of Bravo
Related
Popular in the Community