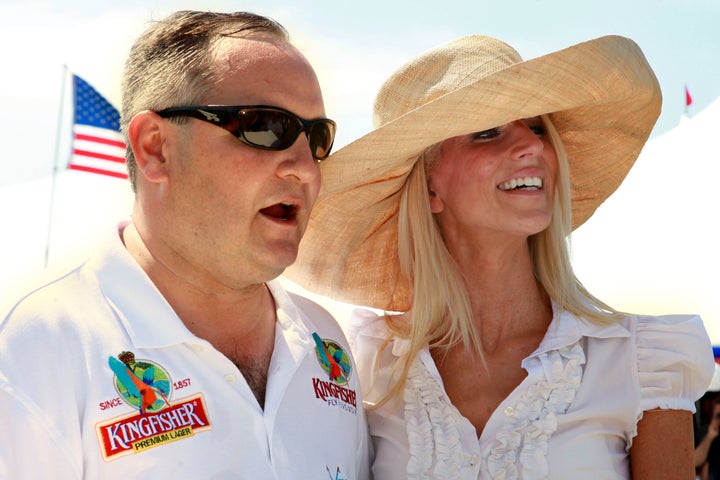 Salahi, who announced in April that he was considering a campaign as a Republican candidate for Virginia governor, garnered positive reactions from just 2 percent of Virginians polled. Over a third said they held an unfavorable view of him.
The poll did contain some good news for Salahi, however. His name recognition among the general electorate was 34 percent, higher than that for Lt. Gov Bill Bolling (R), who has served in that position since 2006, as well as former DNC chair Terry McAuliffe and former Rep. Tom Perriello (D-Va.). State Attorney General Ken Cuccinelli (R) and Sen. Mark Warner (D-Va.) are both better-known.
The PPP polling shows Cuccinelli as the curent favorite to win the primary, but says Bolling would fare best in the general election.
See photos of Salahi and his wife Michaele (from whom he is now separated) at the infamous state dinner at the White House that they crashed in 2009:
Popular in the Community