Target's newest Halloween offerings include adaptive costumes for kids with disabilities ― a sign that major retailers may finally be stepping up to make the commercial costume industry more inclusive.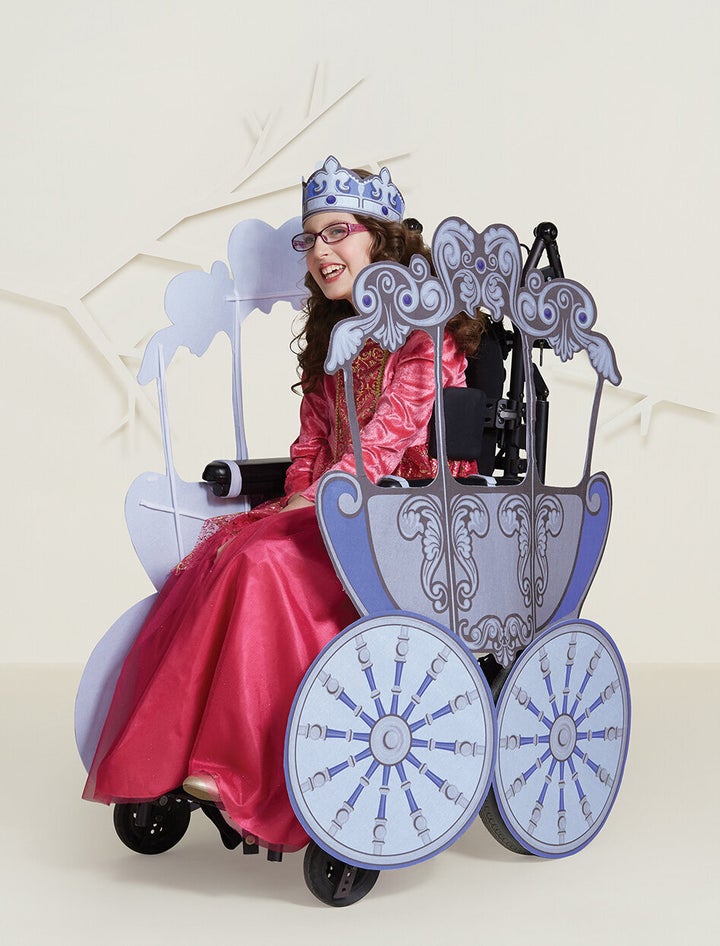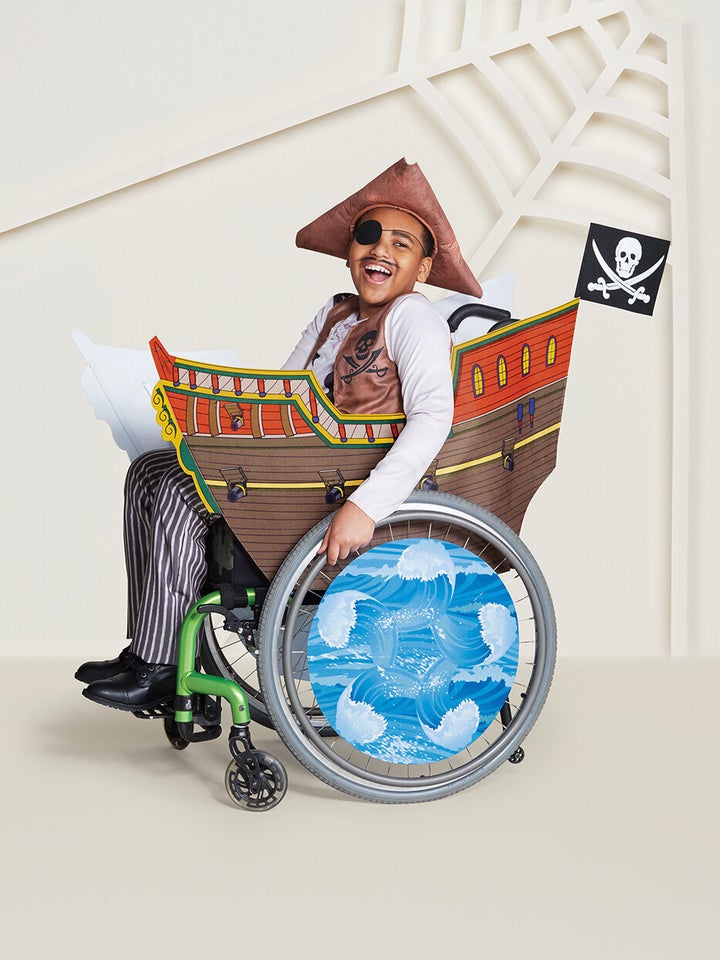 The new line also includes sensory-friendly unicorn and shark costumes to accommodate kids with sensitivities. Per the website descriptions, both feature "an allover plush construction for a soft and cozy feel," "flat seams with no tags," "a hidden opening in the front pocket for convenient abdominal access" and the option to remove attachments like hoods. Each retails for $30.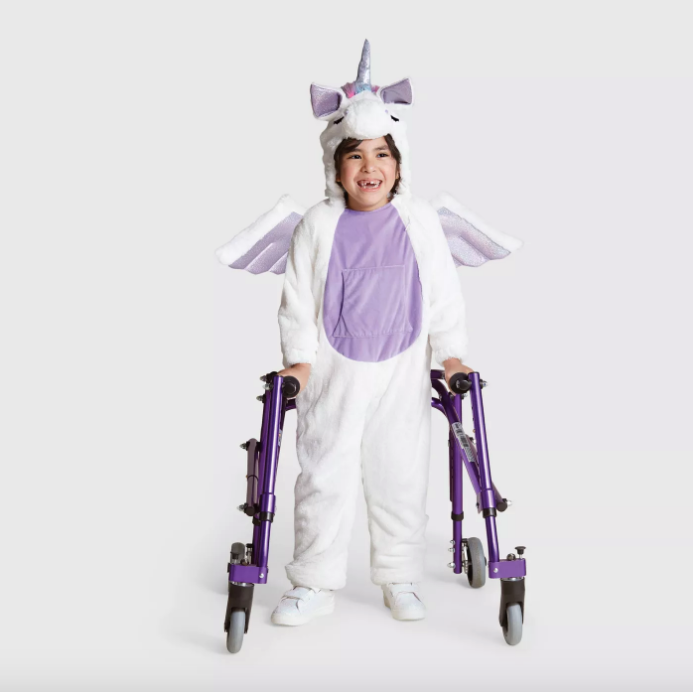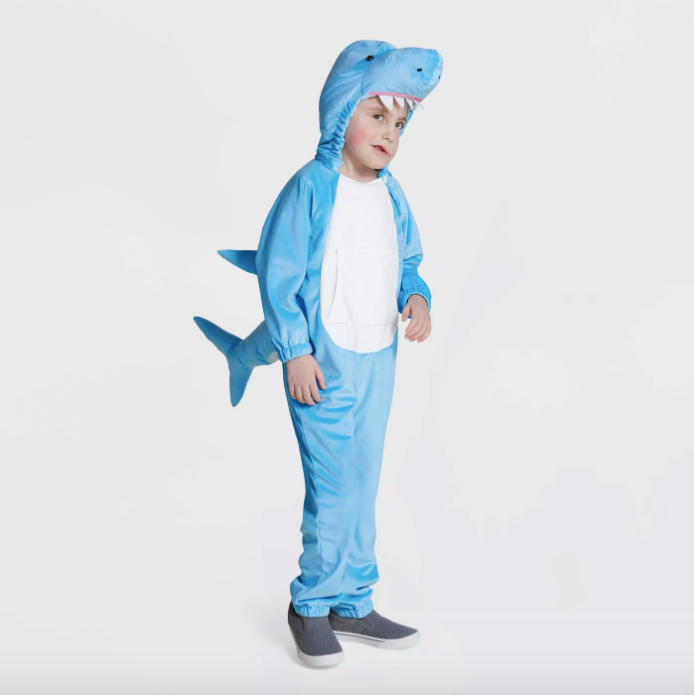 Over the years, lots of children and adults with disabilities have gotten creative around Halloween time, with many putting together homemade costumes that incorporate wheelchairs and other assistive devices. There have also been adaptive costume options from small-scale vendors on sites like Etsy.
Target's latest product line appears to be the first such costume offering from a major retailer.
While these additions have been welcome, they've also been long overdue, and the fashion world still has quite a ways to go when it comes to promoting inclusivity. But as Halloween draws nearer, perhaps we'll see more brands taking the disability community into consideration.