The department store/ sweetheart of the collab game announced Wednesday that they will be teaming up with French/American, CFDA Vogue Fashion Fund-winning luxury brand Altuzarra on a line of apparel, lingerie, shoes and accessories to hit shelves (and likely be cleared off within minutes) this fall.
Joseph Altuzarra is known for his feminine, sexy designs, and for dressing some of the biggest names in Hollywood (Jennifer Lawrence and Cate Blanchett to name a couple.) But perhaps the most exciting part about this new collaboration is the fact that Altuzarra is willing to go to great lengths to perfect his clothing. Even if it means getting into his dresses himself. That kind of dedication to his work can only forecast a stellar collection to come.
With 50 items to choose from and a modest price cap of $89.99, we have a feeling everyone is going to want to get their hand on something from the collection.
We'll have to wait until September 14 to shop the line, but perhaps this sketch of one of the pieces can hold you over until then?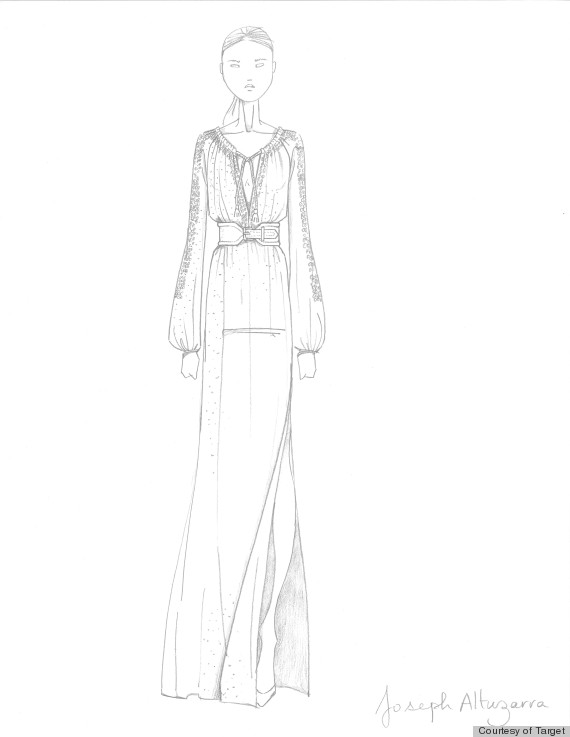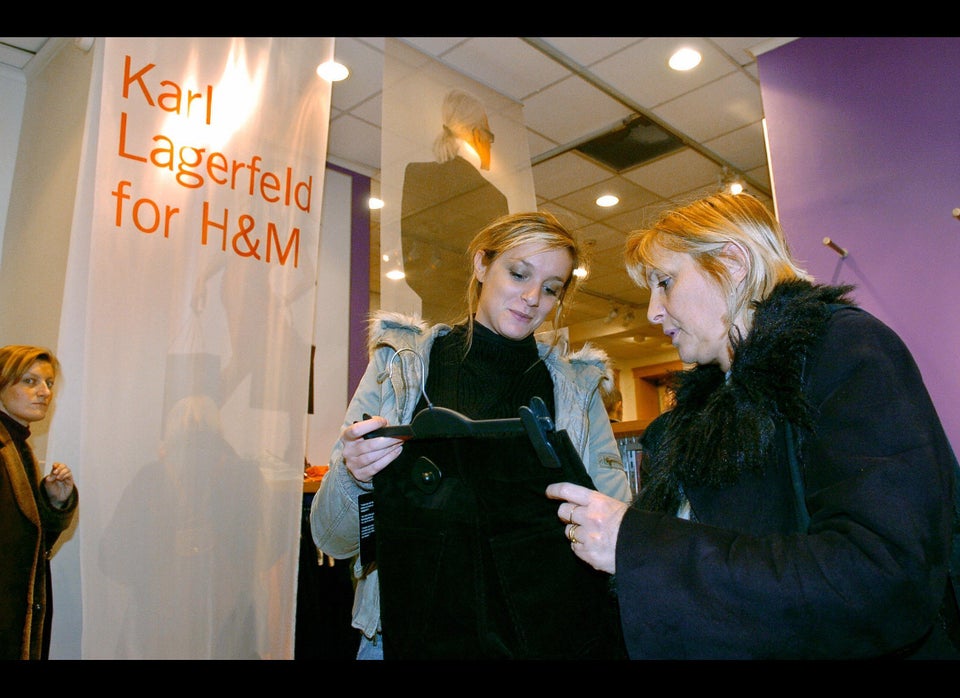 A History Of Designer Collaborations