The American Family Association (AFA) has launched an online petition calling for supporters to boycott Target, accusing the Minnesota-based retail giant of putting female customers at risk by allowing "men" to use women's restrooms under the new policy.
AFA President Tim Wildmon wrote a lengthy post on his group's website, arguing that any any man who "feels like a woman today" would now be allowed to use women's restrooms at Target.
"Target's policy is exactly how sexual predators get access to their victims," Wildmon wrote. "And with Target publicly boasting that men can enter women's bathrooms, where do you think predators are going to go?"
He continued, "Target should keep separate facilities for men and women, but for the trans community and for those who simply like using the bathroom alone, a single occupancy unisex bathroom option should be provided."
Target, which is the second largest discount retailer in the U.S., made headlines last week when it became the first company of its scale to weigh in on bathroom policies for trans customers. The debate over the issue has been particularly intense in states like North Carolina, where Gov. Pat McCrory signed a new law barring transgender people from using public restrooms that correspond with their gender identity last month.
So far, Target executives don't seem too vexed by the proposed AFA boycott. On April 22, company spokeswoman Molly Snyder said the company was going to stick by their stance.
"As a company that firmly stands behind what it means to offer our team an inclusive place to work -- and our guests an inclusive place to shop -- we continue to believe that this is the right thing for Target," Snyder told Reuters.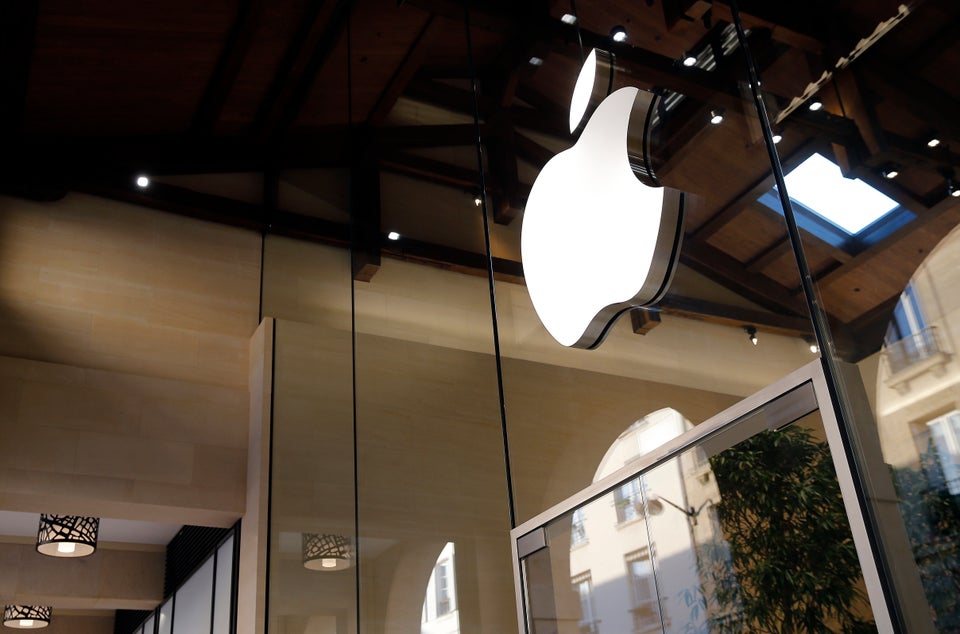 21 LGBT-Friendly Products And Companies
Popular in the Community