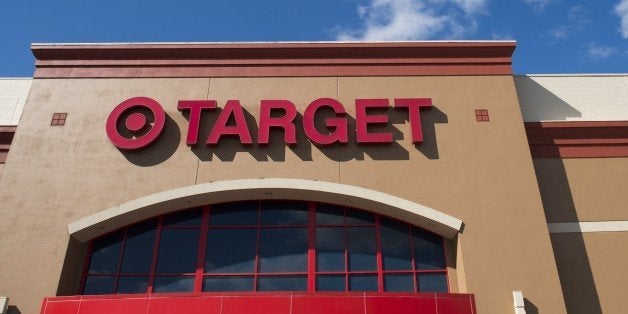 The big-box retailer joins several others, including Toys R Us, Kmart and J.C. Penney, in announcing earlier starts to Black Friday, the shopping bonanza that once traditionally fell on the day after Thanksgiving. As the number of retailers opening on Thanksgiving has grown in recent years, so too, have the complaints, with critics deriding stores opening on a national holiday and forcing some employees to take time away from family to work.
Target aims to "fill as many positions as we can with volunteers" to work on Thanksgiving, according to Jenna Reck, a spokeswoman for Target. She added that many employees are excited to work the holiday because "it's a fun night to be out in the stores," and managers typically plan activities and order food for team members.
Target hourly employees who work on Thanksgiving get paid one and a half times their regular hourly rate. Employees working on certain shifts on Thanksgiving and Black Friday will get additional holiday pay, according to the company's website.
Last year, Target opened at 8 p.m. on Thanksgiving. The decision to open two hours earlier this year was the result of feedback from customers and employees, as well as consideration of what it will take to "stay competitive" this holiday season, Reck said. The period between Thanksgiving and Christmas is typically one of the most important times of the year for retailers.
Some of the company's holiday offerings this year are a nod to the reality that more and more people are shopping online. Some discounts labeled "Black Friday doorbuster deals" will be available to online shoppers well before Thanksgiving Day, which is Nov. 27. For example, Cartwheel, Target's savings app, is offering a 50 percent discount on a different toy every day between Nov. 23 and 29.
Before You Go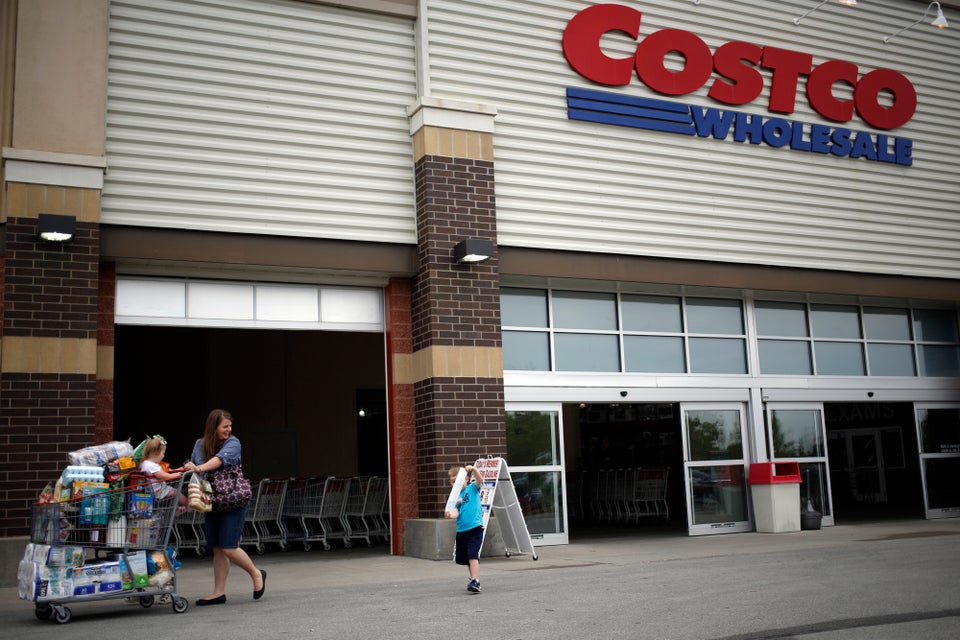 13 Stores That Won't Open On Thanksgiving
Popular in the Community