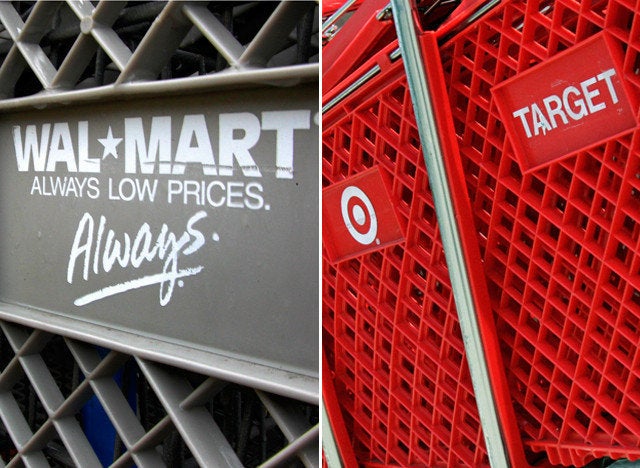 Target is now cheaper than Walmart.
The study is based on a monthly comparison between the prices of 150 similar items for sale at Walmart and Target locations no more than five miles apart. Bloomberg started comparing the stores' prices two years ago.
Last month, Walmart won the price war by a 2.01-percentage point margin, meaning that for every $100 spent at Target, Walmart was $2.01 cheaper, Bloomberg reports. The last time Target had lower prices than Walmart was in October.
Walmart typically beats out Target in prices because of its less expensive grocery items. But this month, Walmart's food prices were lower than Target's by a much smaller margin, according to Bloomberg.
Competitive food prices are crucial in the wake of the recent drought, which the U.S. Department of Agriculture has said will push up grocery prices 3 to 4 percent by 2013.
Both Walmart and Target have to fend off competition against Internet giants like Amazon.com. But despite Amazon's recent efforts to outpace the world's largest retailer, Walmart still maintains cheaper prices than Amazon. A recent study conducted by consulting company Kantar found Walmart's prices, including both in-store and online merchandise, are on average 20 percent cheaper than Amazon's.
Related
Before You Go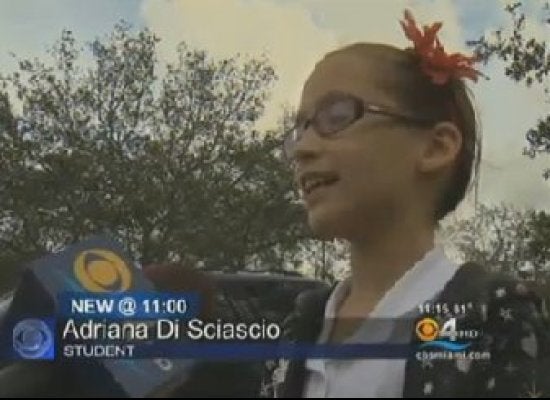 Nightmares That Involve Walmart