Target says it's taking a stand against Christmas creep, noting that customers want more emphasis on Thanksgiving before it's time to get jolly with the mistletoe and holly.
But there's a huge asterisk on that promise, which earned the company plenty of press coverage for tackling Christmas creep.
The promise to recognize Thanksgiving and hold off on Christmas products and decorations only applies to one small area of Target stores.
Indeed, once you get past the entrance, many Target locations are already promoting Christmas, leading to a Burton-esque mix of Halloween and Christmas:
Target is hardly alone. Christmas merchandise is already slipping into stores around the country, especially big retail chains, and a number have begun mailing out Christmas catalogs and other promotions.
Ready or not, it seems Christmas is here.
Before You Go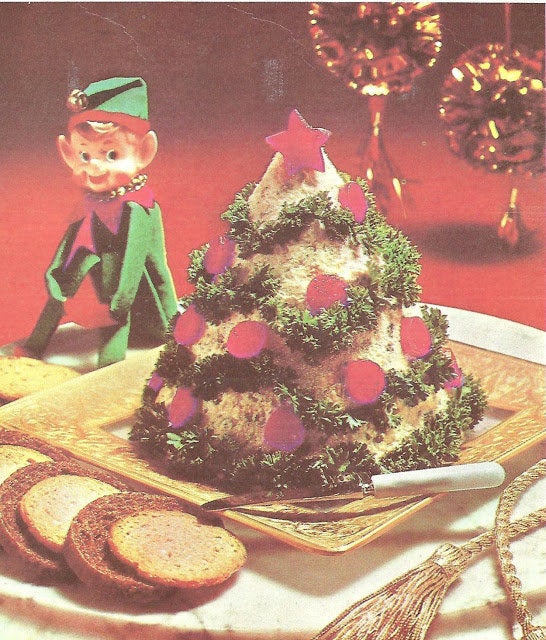 Retro Christmas Food