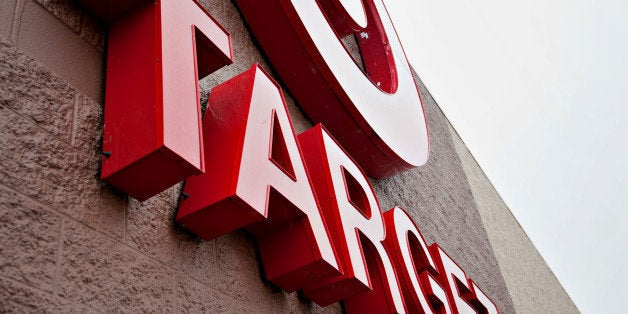 Target plans to stop asking prospective employees about their criminal records in initial job applications at all of its U.S. stores, a company spokesperson confirmed to The Huffington Post on Tuesday.
The Minneapolis-based company had been facing pressure to do so from grassroots advocacy group TakeAction Minnesota. Target nevertheless reserved the right to ask about criminal backgrounds after the completion of an applicant's first interview.
"Target is an industry leader in developing a nuanced criminal background check process that gives qualified applicants with a criminal history a second chance while maintaining the safety of our guests, team members and protecting our property," Target spokeswoman Molly Snyder wrote in an emailed statement.
In a statement, NELP executive director Christine Owens urged similar companies around the nation to follow Target's lead.
"Target is finally doing the right thing by reforming its hiring policies so that qualified job applicants aren't automatically screened out simply because they have an arrest or conviction from the past," Owens said. "Other large retailers around the nation need to follow suit, because their hiring policies send a strong message about whether they are committed to the communities that support their business."
"Not only is Target complying with the new law here, they are doing the right thing around the country by giving people the opportunity to be judged for their skills and qualifications first," Haase said. "We commend Target for taking this important step in fair hiring and are excited about our partnership with them to provide opportunities to our community members."
Before You Go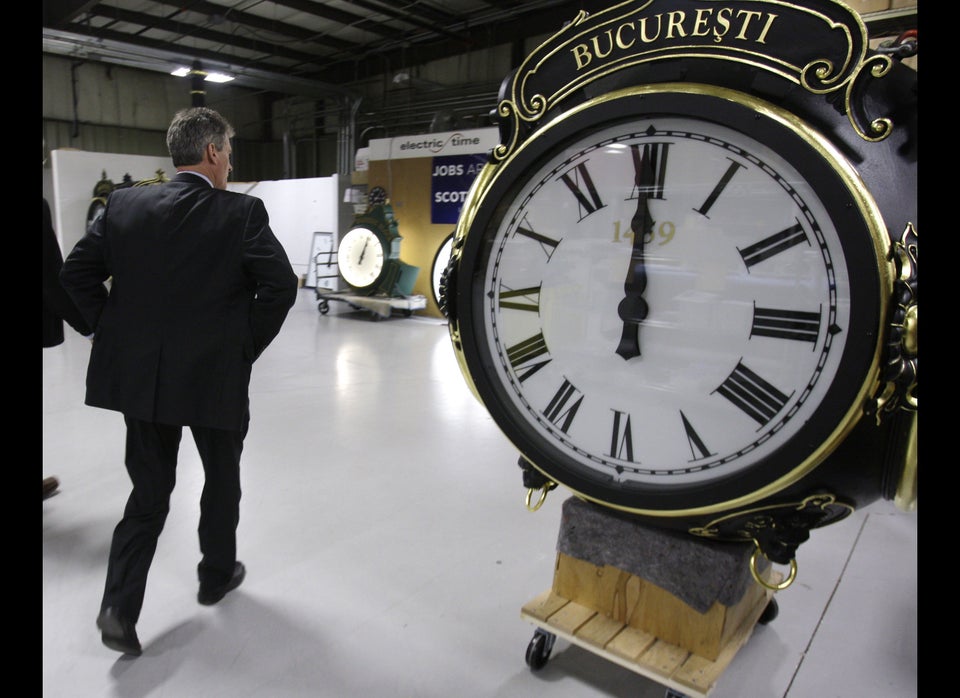 11 Things American Workers Hate About Their Jobs
Popular in the Community