Target used a training document at one of its warehouses reminding managers that not all Hispanic employees eat tacos and burritos, dance to salsa or wear sombreros, the company said Tuesday.
A lawsuit filed by three former warehouse workers in California's Yolo County shed light on the document, titled "Organization Effectiveness, Employee and Labor Relations Multi-Cultural Tips," which included suggestions on managing Hispanic workers, and addressing stereotypes about how they eat and dress.
Molly Snyder, a spokeswoman for Target, confirmed to The Huffington Post that the document was used during conversations at a company distribution center. She said it was not part of any "formal or company-wide training."
Snyder added that the retailer holds itself responsible for the contents of the document and that Target is "truly sorry."
"It is never Target's intent to offend our team members or guests and we apologize," she said.
According to the lawsuit, the document stated the following:
a. Food: not everyone eats tacos and burritos;

b. Music: not everyone dances to salsa;

c. Dress: not everyone wears a sombrero;

d. Mexicans (lower education level, some may be undocumented);

e. Cubans (Political refugees, legal status, higher education level); and

f. They may say 'OK, OK' and pretend to understand, when they do not, just to save face.
"The content of the document referenced is not representative of who Target is," said Snyder. "We strive at all times to be a place where our team and guests feel welcome, valued and respected."
The three former employees, Robert Gonzalez, Bulmaro Fabian and Pedro Garcia-Ayala, also claim in the lawsuit that their Caucasian bosses regularly used racial slurs when addressing Hispanic employees, and when Gonzalez reported the problem to the human resources department, his supervisors retaliated.
Later, Gonzalez, Fabian and Garcia-Ayala were fired. All three claim that their terminations were racially motivated.
Do you work at Target? Have you witnessed discrimination? Send an email to kim.bhasin@huffingtonpost.com.
Related
Before You Go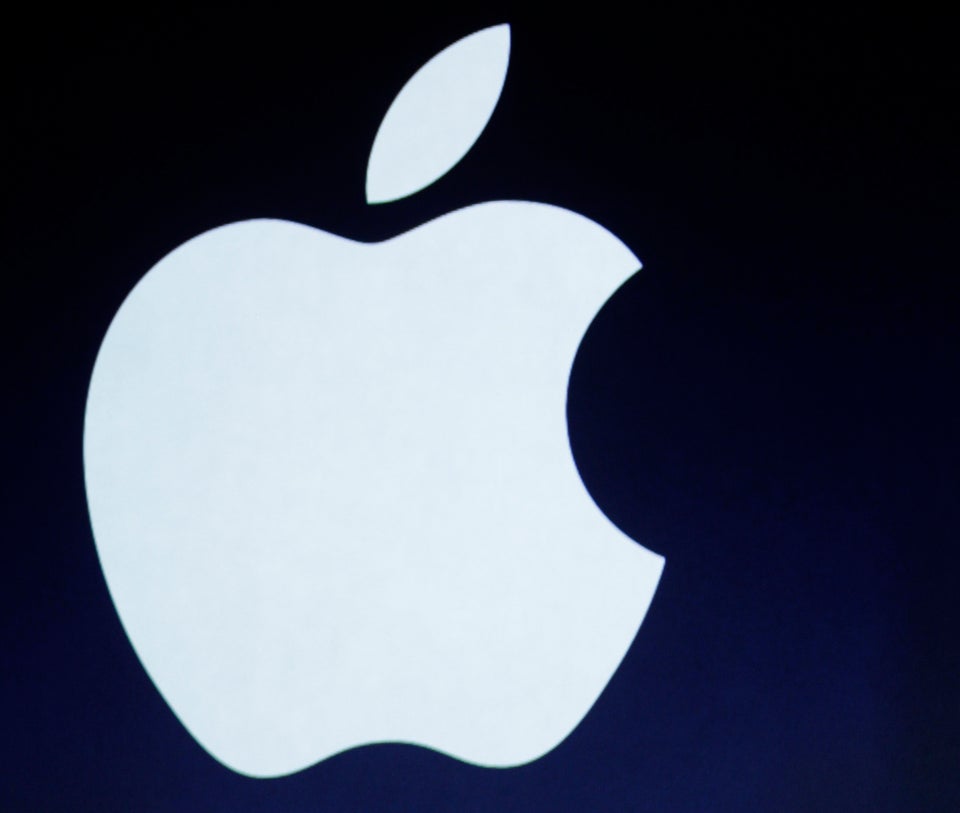 Epic Product Fails
Popular in the Community