Just as debate over the Obama administration's support of marriage equality heats up nationwide, the Target Corporation has followed suit by launching a charitable T-shirt line in support of gay pride.
The Minneapolis Star-Tribune is reporting that the Minnesota-based discount retain chain has created a total of 10 T-shirts, including two designed by rock singer Gwen Stefani, as part of a decade-long partnership with the Family Equality Council, a Washington, D.C.-based lesbian, gay, bisexual and transgender (LGBT) advocacy group. Target will reportedly donate up to $120,000 of sales proceeds to the Council.
"[Target] is 100 percent committed to the goal of families being respected in all communities including parents who happen to be LGBT," Jennifer Chrisler, the council's executive director, told the Tribune. "This is just a continuation of that support."
Interestingly, the T-shirts are reportedly only available online through the month of June, a move which comes across as somewhat half-baked to some authorities. "I would have been more impressed if they had actually stocked all their stores with the shirts," ad executive Tim Bennett, who specializes in marketing to the gay community, told Marketplace.org.
Even so, Target officials staunchly defended their company. As NewsOK reports, the company has continued to be a major sponsor for the Pride festivities in Minneapolis, and also scores high on the Human Rights Campaign's corporate equality index, which rates businesses on workplace policies for LGBT employees.
"Target is not anti-gay," Michael Francis, Target's executive vice president and chief marketing officer, told The Los Angeles Times. "It's important to set the record straight and provide some context."
Take a look at other well-known companies which have spoken up in support of same-sex marriage and LGBT rights: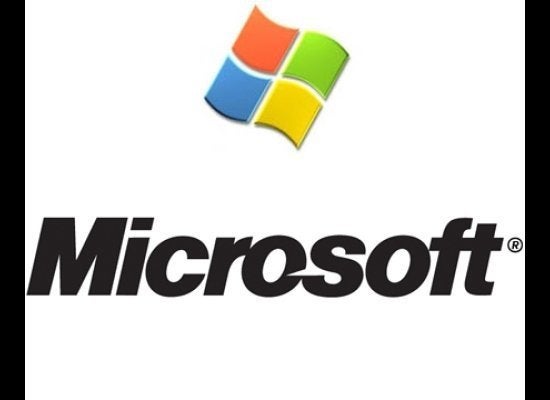 Companies That Support LGBT Rights
Popular in the Community