Target is cutting down on its use of gender-based signage -- and not everyone is happy about it.
"We know that shopping preferences and needs change and, as guests have pointed out, in some departments like Toys, Home or Entertainment, suggesting products by gender is unnecessary," Target noted on its blog. "Right now, our teams are working across the store to identify areas where we can phase out gender-based signage to help strike a better balance."
Critics took to Twitter to speak out against Target's upcoming "androgynous signs," arguing that the changes will make it harder for shoppers to find what they're looking for. Some customers said they will no longer shop at Target. Writing at BizPac Review last week, Michael Dorstewitz quipped: "One has to wonder where this will end. The White House announced in April that it was installing a gender-neutral bathroom in the Eisenhower Executive Office Building next to the West Wing. Ike must be rolling over in his grave about that one."
Others celebrated the retailer's announcement. Rachel Simmons, co-founder of the empowerment and anti-bullying group Girls Leadership, said it was "a huge deal that Target is going gender-neutral."
"Target is a trendsetter," Simmons told ABC News on Monday. "Retailers have an incredible opportunity here. They're opening up a whole world of possibility for these kids."
The move comes two months after Ohio mom Abi Bechtel called out the retailer for a particularly questionable sign in one of its stores.
"I hope that Target and other retailers will pay attention to this conversation and consider removing gender from the way they market their toys," Bechtel told CNN at the time. "I think that the overwhelming response to my tweet is a good indication that there are a lot of consumers who would welcome that change."
A spokeswoman for Target told The Huffington Post that most shoppers seem to be on board with the new policy.
"We recognize by coming out and making these couple of changes that people are going to have a wide variety of opinions," said Molly Snyder, Target's group manager for public relations. "We expected and respect that. The response from the guests has been overwhelmingly positive."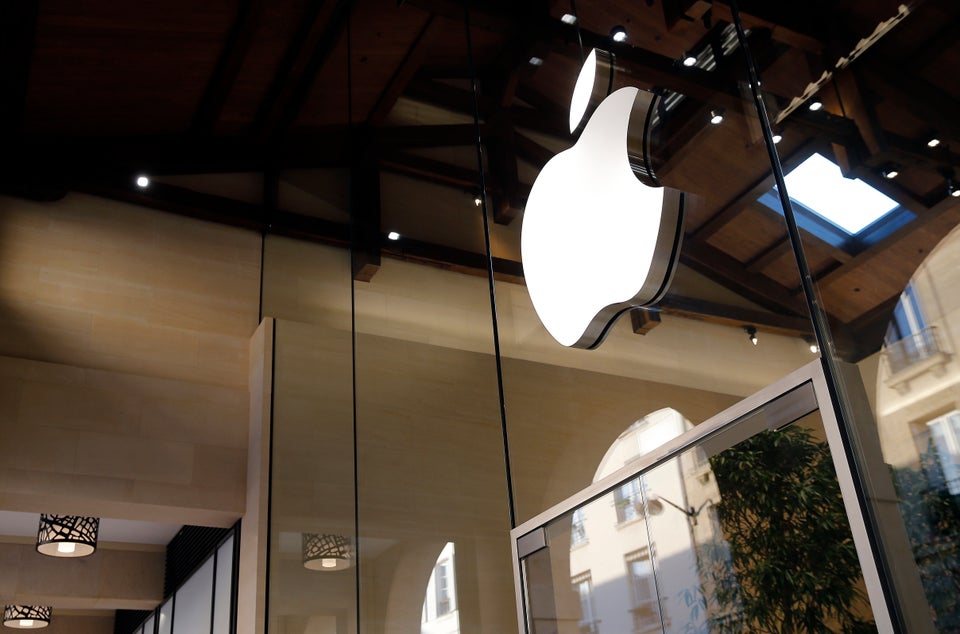 21 LGBT-Friendly Products And Companies
Popular in the Community