Now the retailer is really solidifying its cult status. On Aug. 28, Target announced a special new addition to its offerings: $5 wine.
"We're introducing a new line of wines with profiles—and prices—that'll have you sipping for joy," the press release stated. "We're out to give our guests even more reasons to love Target—including exclusive products they can't find anywhere else," senior vice president of food and beverage, Jeff Burt, noted.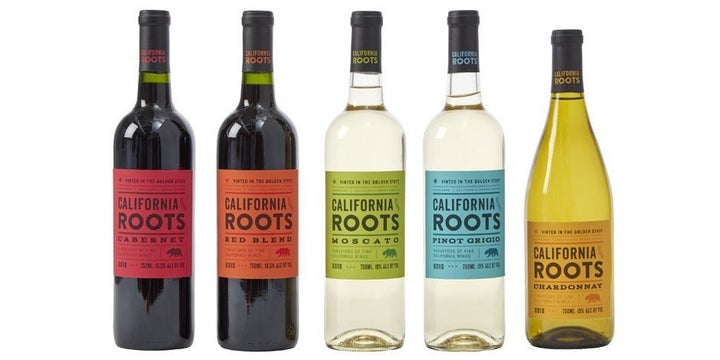 Target's new California Roots line includes five wine blends ― chardonnay, pinot grigio, moscato, cabernet sauvignon, and red blend ― set to hit store shelves starting Sept. 3.
The press release offers descriptions and suggested pairings for each wine, which ― we repeat ― retail for only $5 a bottle.
Following the news, many moms expressed their joy on social media.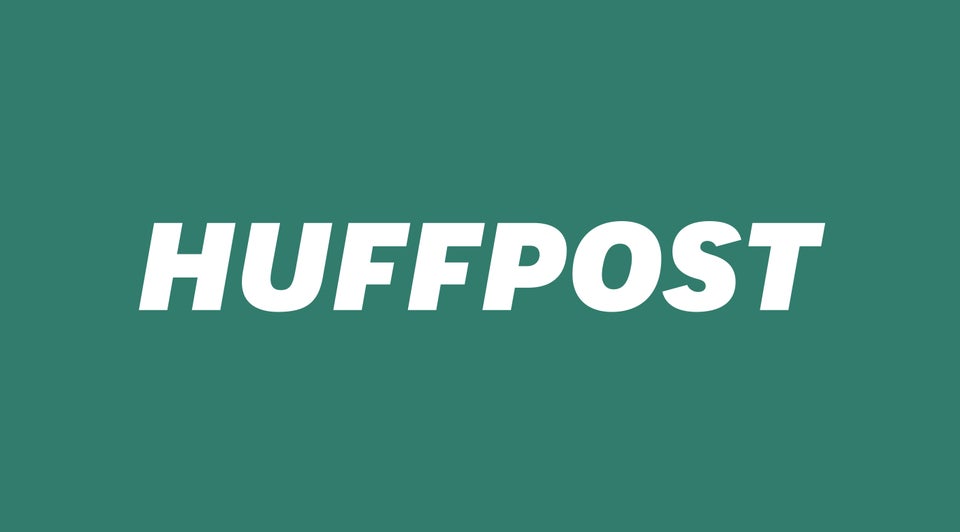 26 Tweets That Speak To The Soul Of Every Wine Lover