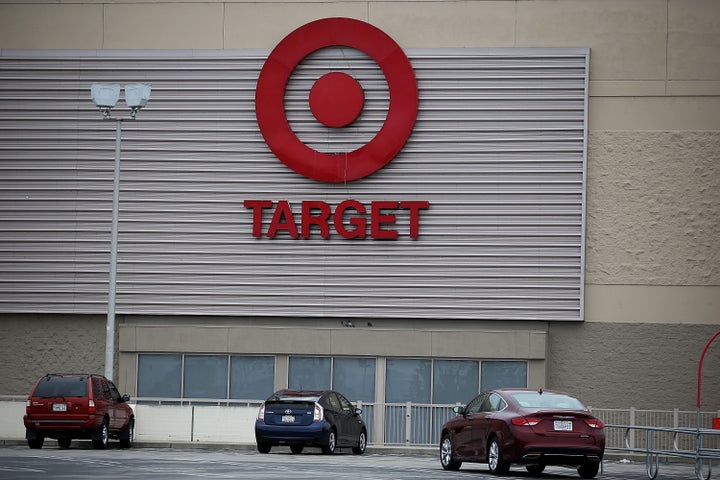 Lower Manhattanites, you've just hit a bullseye.
Racked reports that Target, beloved retail mecca is headed to Manhattan's Tribeca neighborhood in late 2016.
The store, which boasts a cult-like following across the country, is sure to be welcomed with open arms by apartment dwellers all over the island, especially since, as Racked reports, it will offer "smaller, commuter-friendly packaging" and apartment-sized furniture, too.
This marks the island's second Target location, the first located uptown in East Harlem. Other locations in New York City exist within the five boroughs, including its first CityTarget, which is set to open in Downtown Brooklyn in spring 2016.
No word on whether or not it will be open 24-hours (you know, for the city that never sleeps,) but one thing's for sure, Manhattan's fashion and decor lovers alike will be flocking to this new, convenient location.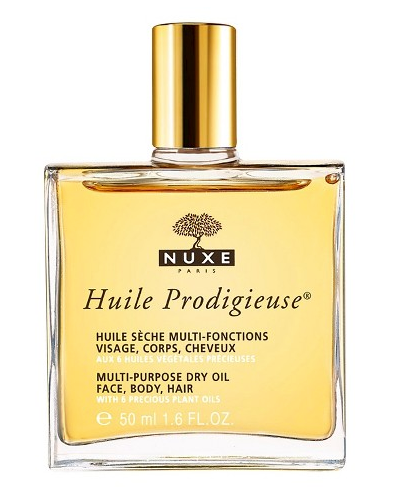 Editor Approved Target Beauty Buys