To their credit, Target responded promptly and apologetically:
Forbes got an even clearer response from Target plus an explanation. According to Target spokesman Joshua Thomas, "Manatee Gray" is a standard color name used across Target products, plus-size and otherwise. Unfortunately there were two teams of buyers responsible for the two dresses, meaning they each chose different color names without consulting with one another.
Target managed a slightly more graceful response than Urban Outfitters, which also ran into trouble when naming the color of a garment. Back in 2010, Urban Outfitters sold a t-shirt labeled "Obama/Black." After inviting the ire of customers, the store quickly pulled the offending item and told the press, "We screwed up, and are sincerely sorry."
See more brands that have run into trouble: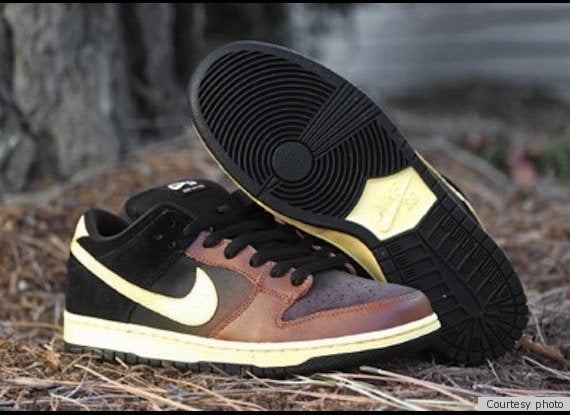 Controversial Products
Related