When Target started selling a "Strong Like Mom" T-shirt earlier this year, moms responded with overwhelming support for the message.
The #stronglikemom hashtag on Instagram now includes thousands of photos of kids wearing the shirt, and I saw members of my mom groups trading tips on where to find the tee, even offering to mail them to moms whose local Target didn't have them.
Since then, Target has introduced even more T-shirts in celebration of moms and other strong women, including new designs reading "Strong Like Mom" in addition to the ones they were already carrying.
Here are a selection of favorites below.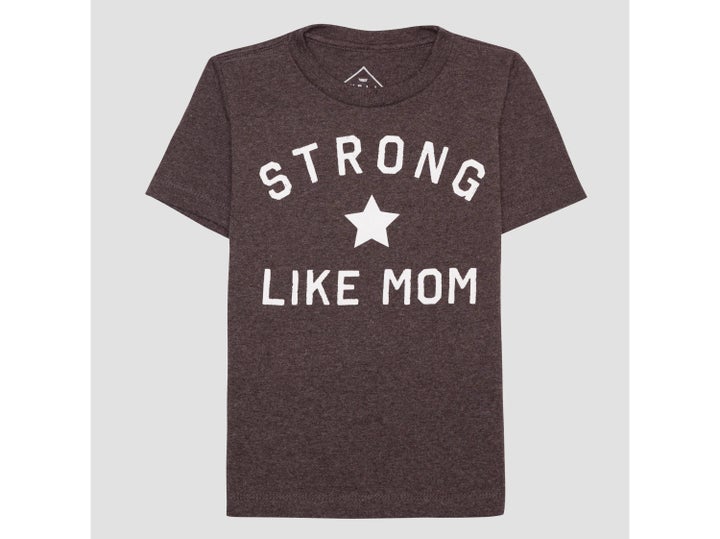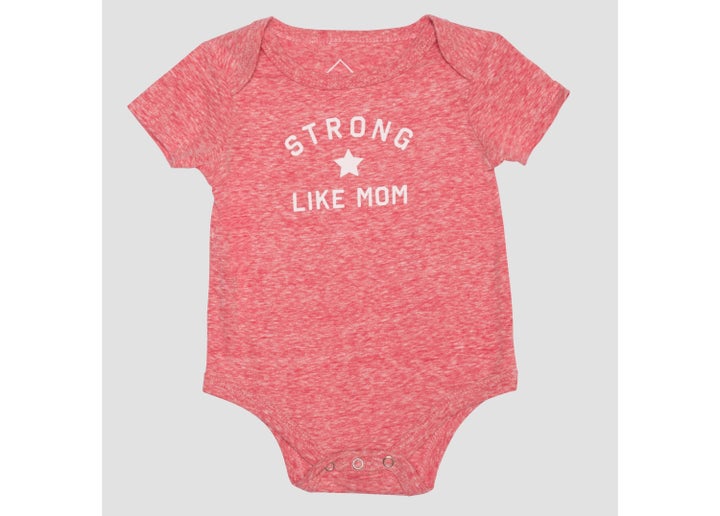 They've also added more designs for kids: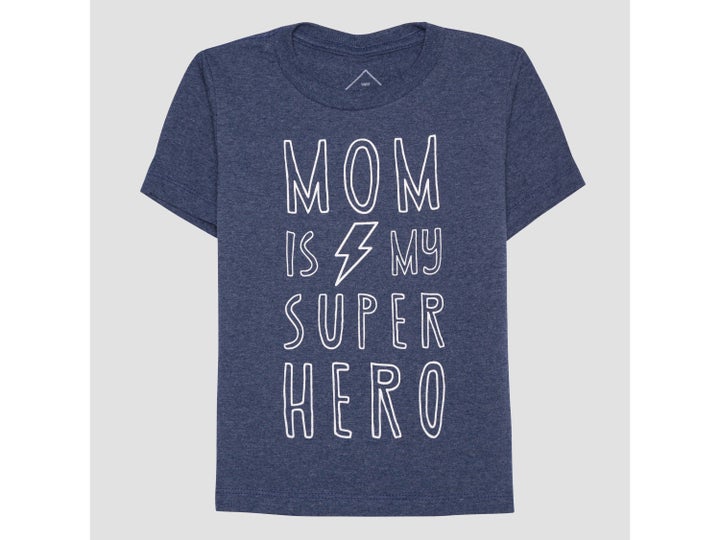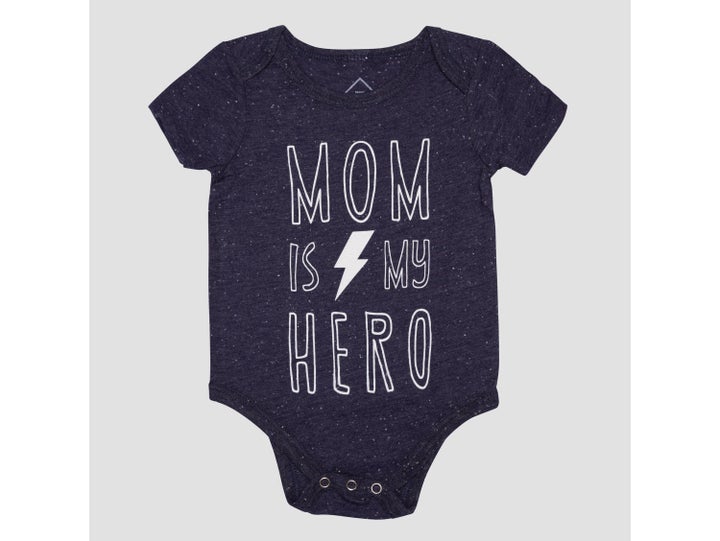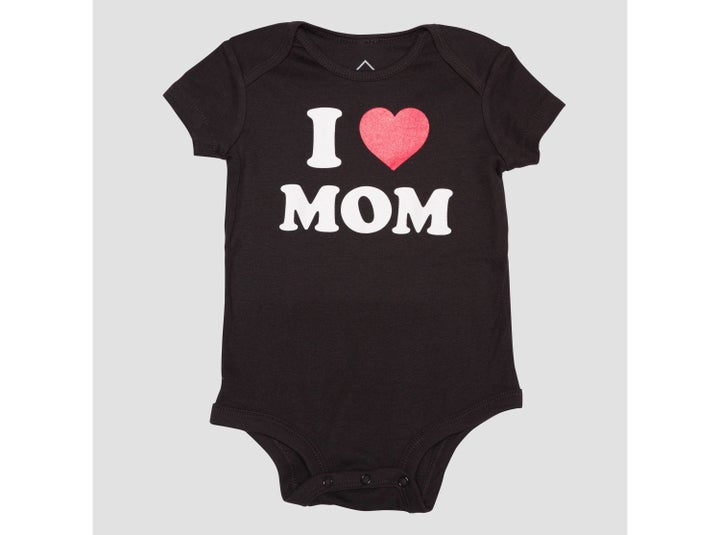 And some shirts for moms and kids.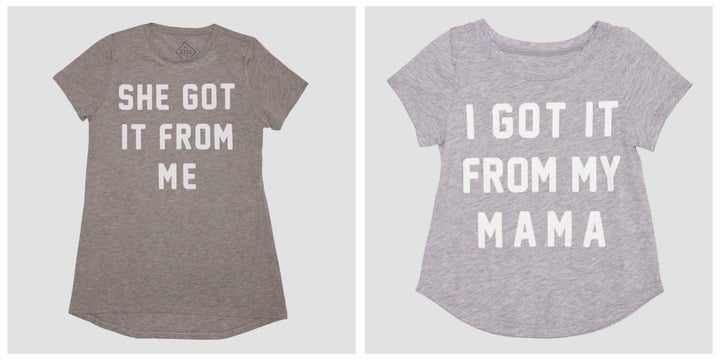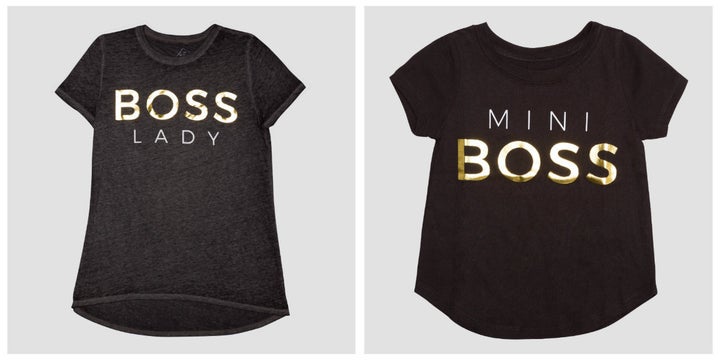 Including an option that nods to the fact that moms are known for their love of Target.
Shop the whole collection here.