When the company snagged so-hot model Karlie Kloss, we were even more excited. And now, Target has released even more details -- and pics! -- of the huge meeting of the stores. (A shopping Yalta, if you will.)
The collab has already made fans. "Neiman Marcus is putting out a welcome mat, saying we want all kinds of shoppers," Fast Company editor Jeff Chu told "Good Morning America." "By doing this, Target and Neiman Marcus are making Super Saturday about fashion, design and trendy things that you can afford."
The collection is a veritable treasure trove of designers: there's a $19.99 Christmas ornament by Rodarte, a $49.99 Diane von Furstenberg yoga mat, a stationery set by Carolina Herrera and a Tory Burch lunch box. For those willing to spend more, Alice + Olivia's is offering a $499 bicycle. Fashion fans can snag Proenza Schouler's $29.99 sweatshirt, Brian Atwood's $49.99 leather gloves, and Jason Wu's girl's dresses for $59.99. (We're also excited to see the Marc Jacobs items.) Companies will donate $1 million of the proceeds to the non-profit Council of Fashion Designers of America.
Can't wait to get your hands on some wallet-friendly couture? All of the goods go on sale in Target and Neiman Marcus stores and online on December 1.
Check out a sneak peek of the goods below!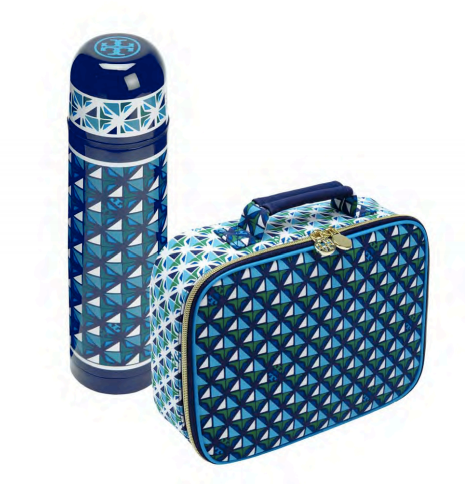 Target + Neiman Marcus Sneak Peek
Related