Leave it to Target to make a wider range of skin tones available to the masses.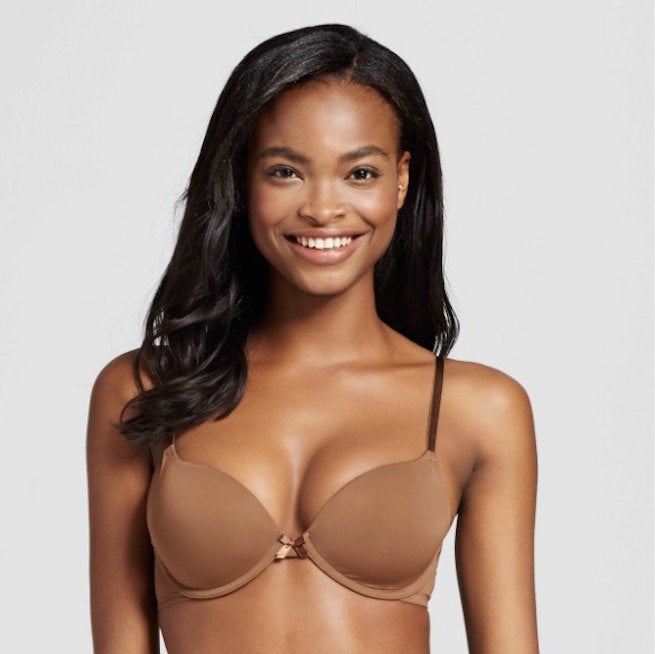 The store now has "more nude color options than ever before," according to a press release. Michelle Wlazlo, senior vice president of apparel and accessories at Target, explained new range falls in line with the store's "continued commitment to inclusivity."
"We know that women come in all shapes, sizes and ethnicities, and our assortment needs to reflect their outfitting needs," she said.
With bras ranging from $10 to $17 and underwear around $5, the news is sure to please Target shoppers in price point, as well.
The brand announced "plans to roll out additional shades of nude this fall for intimates, hosiery and shoes," which is music to our Louboutin-taste-on-a-Target-budget ears.
Popular in the Community