Don't you hate when random limbs start sprouting up on your upper body? Us, too!
That's how this model must have felt in this recently dug-up Target ad, which features a happy-looking family wearing some lovely fleece tops and track pants (you know you want some).
That's right, the "dad" is getting extra handsy, seeing as no one at Target proofed the number of limbs on its models before approving the ad. Whoops.
UPDATE 6:15 p.m.:
The featured ad is from Target Australia, which has no affiliation with the company's U.S. stores, according to a Target representative.
See more Photoshop Fails!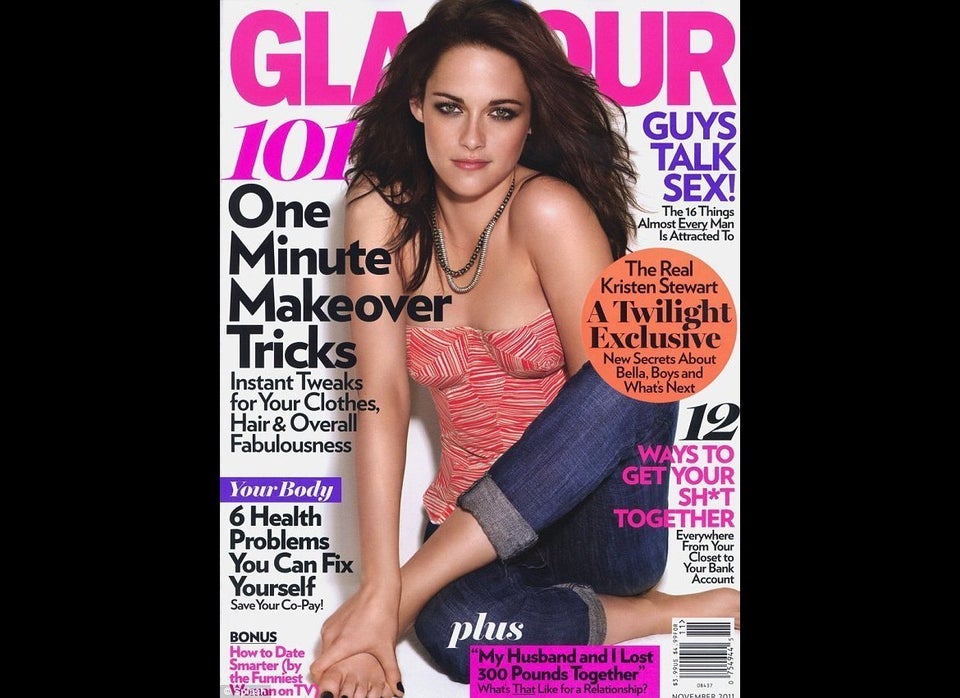 When Photoshop Goes Wrong...