UPDATE: Target has issued a response to the backlash and criticism it received when they published photos to their website of extremely photoshopped teenage girls. The statement reads: "In response to your query about the swimsuit image on Target.com, this was an unfortunate error on our part and we apologize. We have removed the image from our Web site," a company spokesman said. Asked how the mistake occurred, "It was the result of a photo editing error on our part."
Photoshop fails have become more common than ever, with various retailers chopping off limbs and backsides. So it's really no surprise that Target is the most recent culprit to distort a model.
In a major fail noticed first by Jezebel, the store's website features a photo of a teen model wearing a junior's swimsuit. In what appears to be an attempt to make her legs look longer/bottom half look smaller, the model is missing a piece of her crotch. OUCH.
The photo has since been removed from the website, but not before Jezebel had the chance to post the photo, which clearly shows there has been a square cut out of the bottom of the swimsuit. The only thing worse than photoshopping adult models is photoshopping junior models, who market to young girls. Perhaps Target should take a page out of Aerie's book.
Check out the fail for yourself below.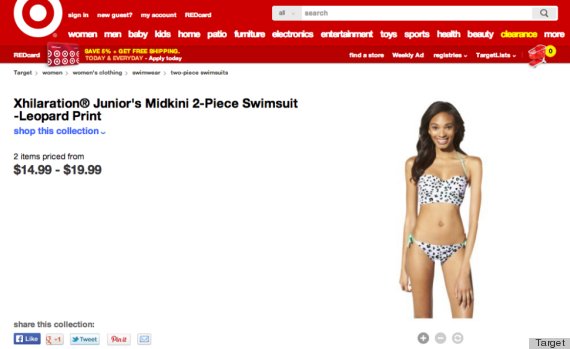 Related
Before You Go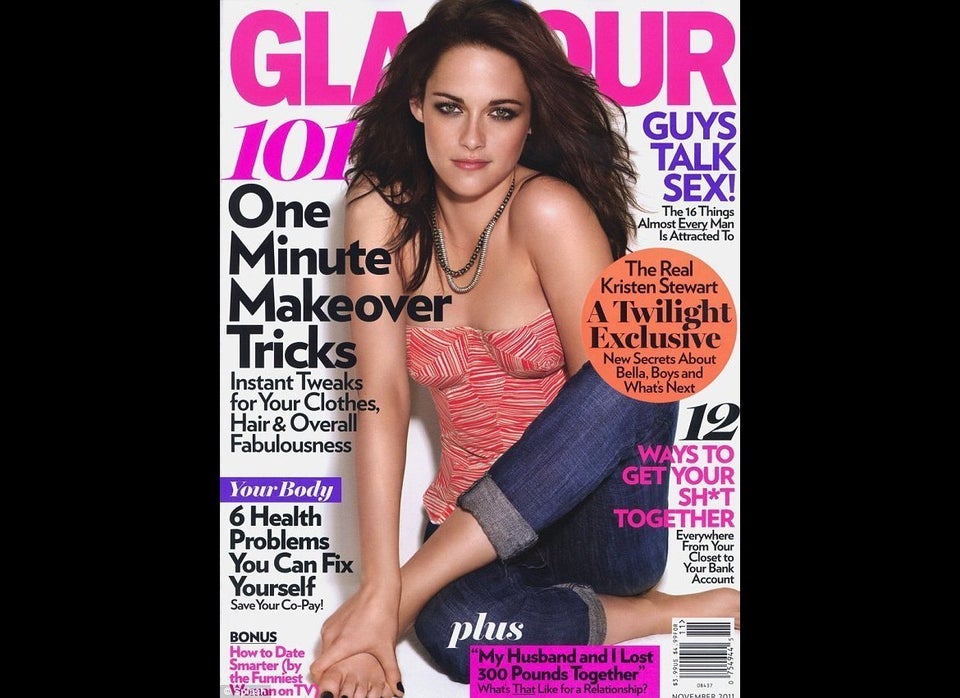 When Photoshop Goes Wrong...