No matter how many skincare samples I have lying around my desk here at HuffPost or occupying prime real estate in my bathroom at home, I find myself lurking around Target's beauty department fairly often. Who can resist such a selection with so many different price points? Plus, the skincare section was treated to a makeover over the past few months.
In addition to items from affordable brands I love like SheaMoisture, Boots and Sonia Kashuk, Target has introduced premium skincare offerings from high-end and under-the-radar companies, including La Roche-Posay, Vichy and Laneige.
The best part? The premium brands actually cost less than they would at a typical drugstore. Plus, there's really clear signage that explains the product's purpose, so you don't have to rip open the packaging (come on, I know you've done it, too).
Check out the seven best beauty products I discovered in the aisle below.
Own Radiance Brightening Daily Cleanser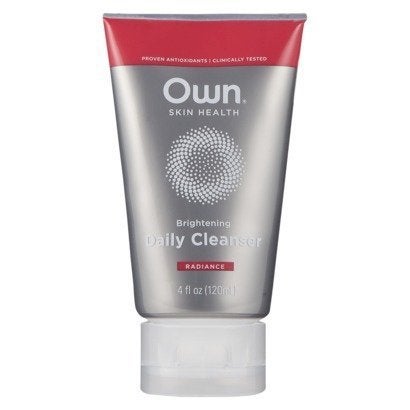 29 Secret Of The Vine Serum Extract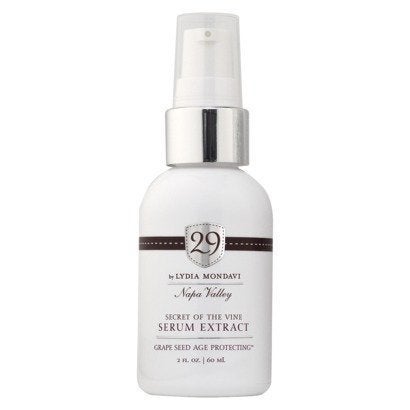 Borghese Age-Defying Cellulare Complex Nourish Eye Treatment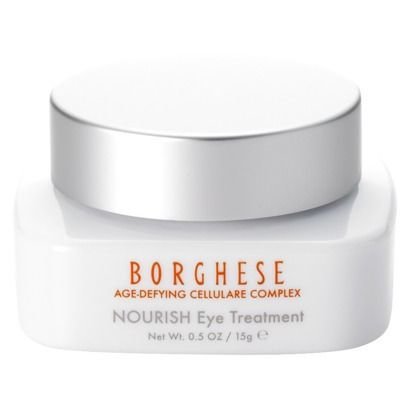 La Roche-Posay Effaclar Duo Dual Action Acne Treatment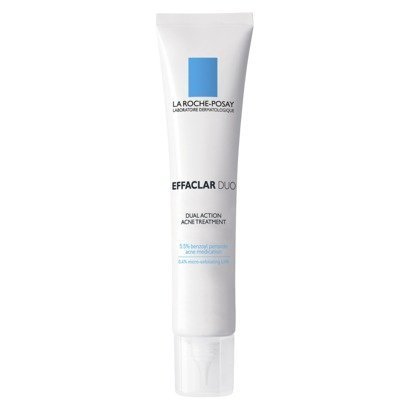 Laneige Water Bank Moisture Cream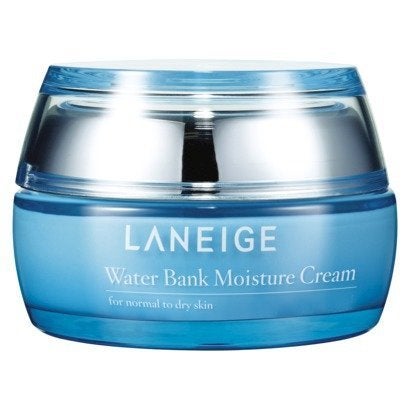 MD Complete Skin Clearing Non-Irritating Pro Peel 5-Day Treatment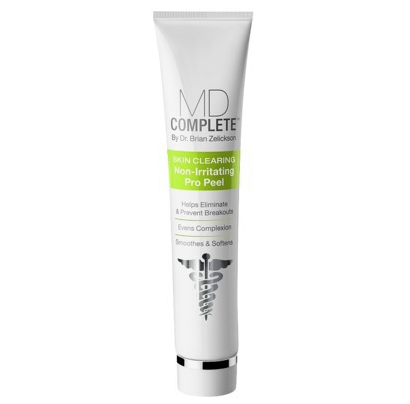 Vichy Neovadiol Elixir

Popular in the Community