If you put this toy in the Easter baskets this weekend, you'll want to take it out.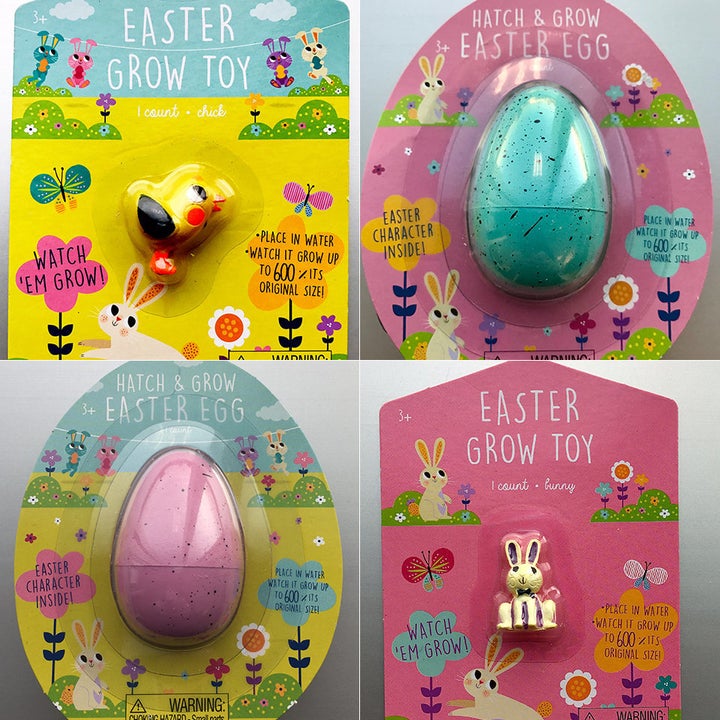 The CPSC notes that there aren't any reported instances of a child having this issue. Which is good, because the consequences can be serious.
If your child does swallow one of these little guys, it can absorb water and expand inside the body, causing intestinal obstructions, dehydration and vomiting. Children could need surgery to remove the toy and it might not show up on X-rays, according the CPSC.
A warning on the packaging also states that the toys are a choking hazard and should not be given to children under age 3.
Target confirmed to The Huffington Post that they are pulling the items from shelves and will provide full refunds for those who bought the toys, no proof of purchase required.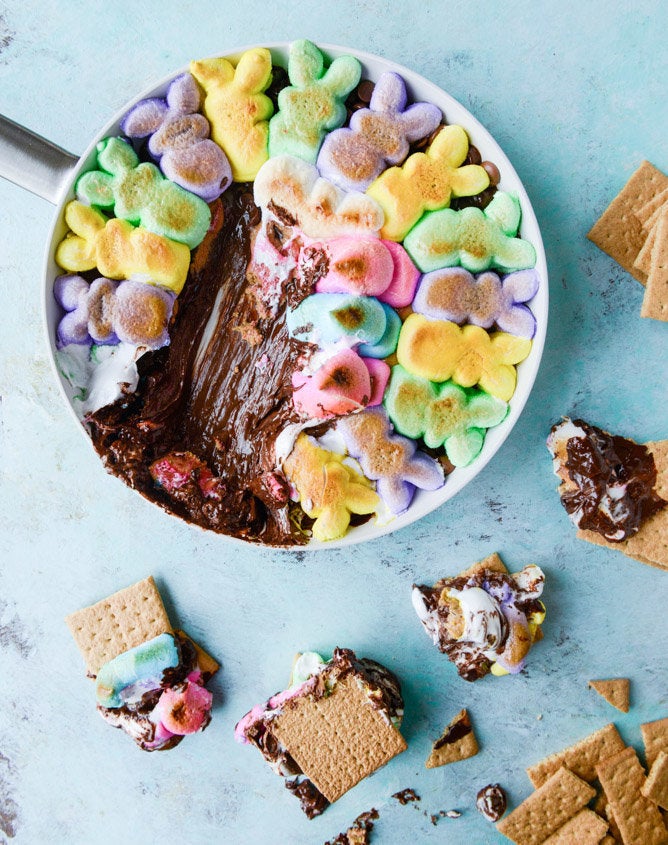 The Best Easter Candy Recipes