In an apparent bid to show its commitment to supporting marriage equality, Target has unveiled a new ad featuring two gay dads.
A Target spokeswoman told The Huffington Post the new ad campaign "represents and celebrates" the company's diverse community.
"Target is committed to diversity and inclusion in every aspect of our business, including our marketing efforts," the rep said. "The casting of this couple and their son is in line with previous marketing that Target has created including our wedding registry ad campaigns that have been running for the past several years."
Responses to the video have been overwhelming positive on YouTube so far. One user thanked the company for publicly showing support for gay rights.
"Thank you, Target, for standing against the sinful anti-gay lobby who seek to redefine discrimination as a 'sincerely held religious belief.' Despite their efforts to redefine traditional values such as equality, family and love into something ugly and sinister, we know that most Americans reject their evil agenda! God bless you for standing up for what is right, good and American!" user scheis123 said in a comment below the video.
In August, Matt Barber, vice president of anti-same-sex marriage group Liberty Counsel Action, said Target's decision to sign the amicus brief -- which federally challenged Wisconsin and Indiana's same-sex marriage bans -- was a "slap in the face to millions of pro-family customers," OneNewsNow wrote.
In a blog post published Aug. 5, Jodee Kozlak, Target's executive vice president of human resources, spoke out about the company's stance on the issue.
Before You Go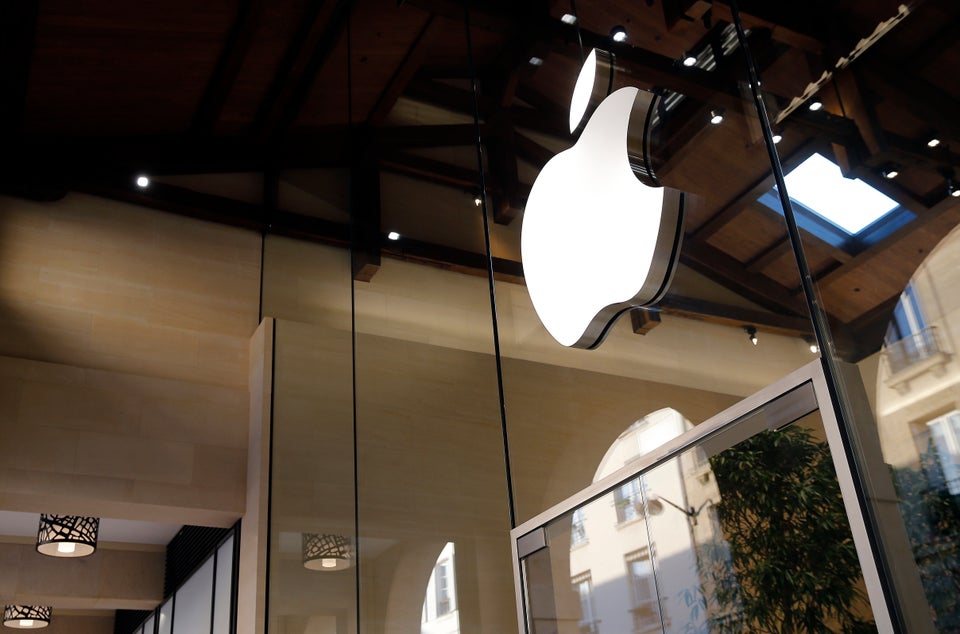 21 LGBT-Friendly Products And Companies
Popular in the Community