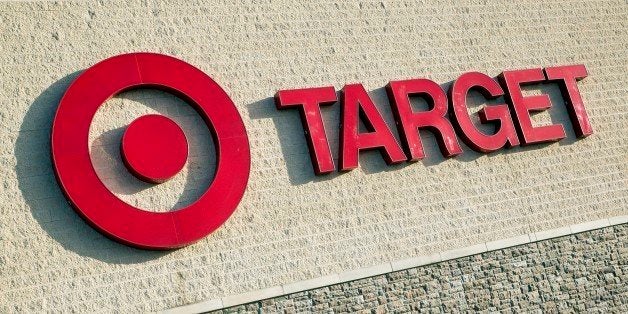 Target really wants you to know that it is, in fact, a one-stop shop.
Target has been overwhelmingly successful with designer collaborations in the past, getting customers to pony up for products bearing the names Missoni, Rodarte and 3.1 Phillip Lim, among others. This high-end shift in their beauty department could be a sign of what's to come across other departments. Is Target going to get even more expensive? Is Target getting to be too...fancy?
The fashion collabs have thus far been huge hits. But there is a reason the masses love to shop there and that reason is certainly not the store's high-end appeal. If and when the day comes that Target's beauty offerings are on the same level as, say, Sephora, where will we go for our cheap moisturizer?
We'll have to wait and find out. And stock up on Neutrogena in the meantime.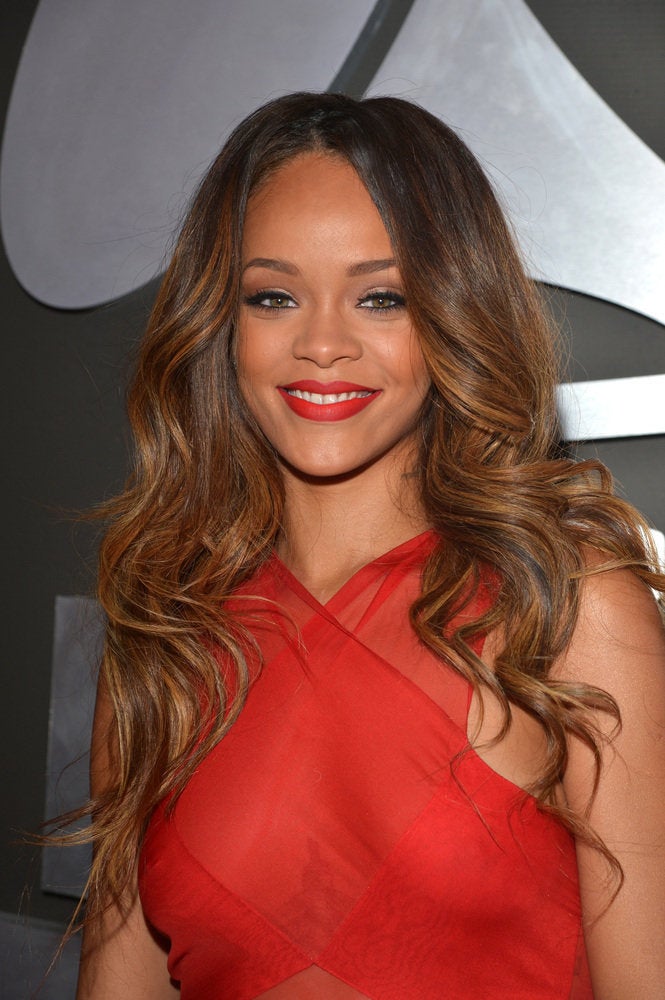 10 Outrageous Celebrity Beauty Splurges