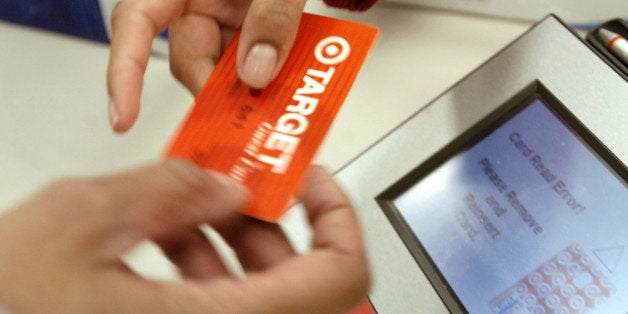 WASHINGTON, Feb 3 (Reuters) - Target Corp, which suffered a massive data breach during the holiday shopping season, is speeding up a $100 million program to implement the use of chip-enabled smart cards to protect against cyber theft, a senior company executive said.
In an opinion piece on Monday in the Hill newspaper on the eve of his much-awaited appearance before the Senate Judiciary Committee, Chief Financial Officer John Mulligan said the retailer's goal was to have the technology in place by early 2015, more than six months ahead of schedule.
The adoption of such chip-enabled cards would be "one step American businesses could now take that would dramatically improve the security of all credit and debit cards," Mulligan wrote.
He said the United States had been slow to develop the technology, which was already in wide use in other parts of the world.
The enhanced smart cards contain tiny microprocessor chips that encrypt personal data shared with sales terminals used by merchants. Stolen smart card numbers would be useless without the chip, Mulligan said.
He noted that Target, the No. 3 U.S. retailer, had been working for years to adopt the technology.
"Since the breach, we are accelerating our own $100 million investment to put chip-enabled technology in place. Our goal: implement this technology in our stores and on our proprietary REDcards by early 2015, more than six months ahead of our previous plan."
Mulligan said requiring the use of four-digit personal identification numbers to complete sales transactions would provide additional safety.
"To be frank, there is no consensus across the business community on the use of PINs in conjunction with chip-enabled cards," Mulligan wrote. "But Target supports the goal and will work toward adoption of the practice in our own stores and more widely."
In the cyber theft that hit Target, some 40 million credit and debit card records were stolen, along with 70 million other records with customer information such as addresses and telephone numbers.
Luxury retailer Neiman Marcus has also disclosed a data breach that compromised data from about 1.1 million cards. Michaels Stores Inc, the biggest U.S. arts and crafts retailer, said it was investigating a possible security breach on its payment card network
"The data breach that struck our company spotlighted the sophistication of criminal hacker networks operating across the globe," Mulligan wrote. "We know the attack created significant concerns for millions of customers. We will learn from this incident and we will work to make Target, and the wider business community, more secure in the future."

Before You Go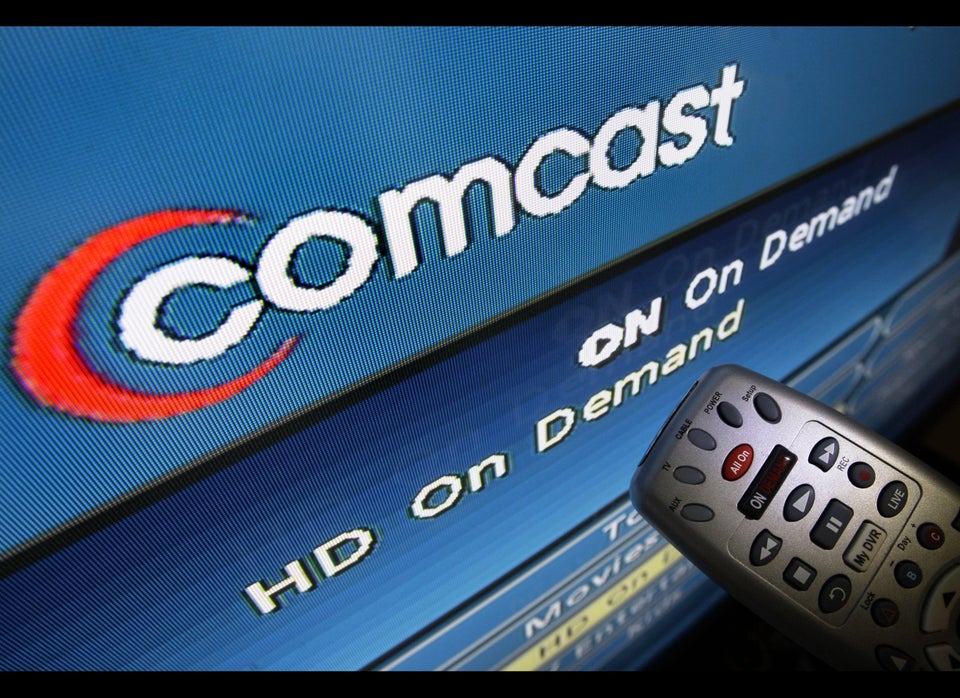 11 Companies With Bad Reputations
Popular in the Community