This surprising collaboration sure has got a lot of soul.
Target announced Thursday that for its latest collaboration, the retailer is not partnering with yet another coveted fashion designer -- instead, it's working with cult-followed fitness empire Soulcycle.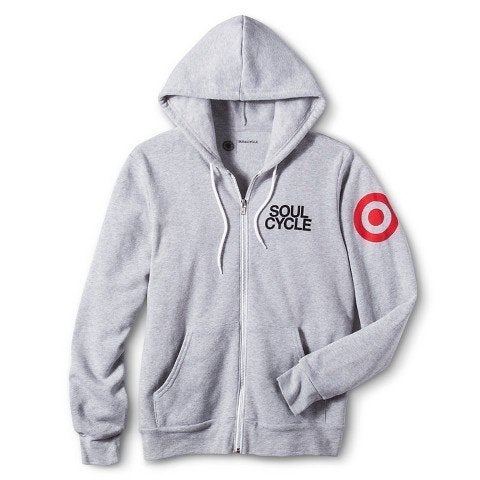 The two mega-brands have paired up to offer shoppers free pop-up fitness cycling classes (usually $34) in ten cities -- Houston, Seattle, Washington D.C., Atlanta, Denver, Nashville, Miami, Chicago, Minneapolis and Los Angeles --between Jan. 22 and Feb. 14, as well as a pop-up shop dedicated to wellness products in the participating stores.
SoulCycle will also release a small capsule collection of mostly unisex clothing in Target stores, including a sweatshirt ($49), sweatpants ($49), tank top ($29) and men's T-shirt ($29) -- all kind of a bargain considering similar styles currently sold on Soulcycle's website cost double those prices. So even if the pop-up doesn't come to your city (or you hate spinning), you can still act as if.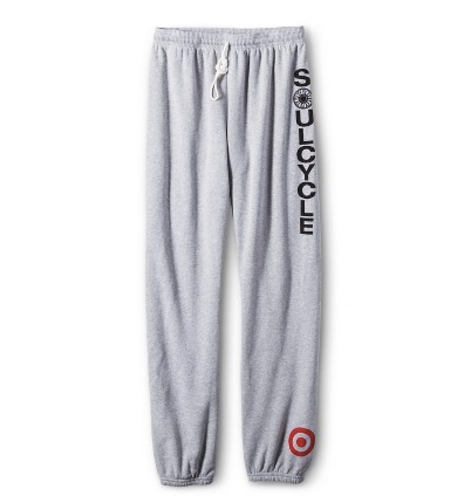 Any devoted follower of Target's designer collaborations will be surprised to hear about this latest venture. Soulcycle is arguably the most fashionable fitness routine there is, though, so in a way, it makes total sense. The indoor cycling empire, which boasts 45-minute, high-energy classes incorporating weights and core work, opened its first studio 2006 and has since spread to major cities all over the country, earning a seal of approval from fashion elites and celebrities alike.
Classes will be open to the public but with limited space, so hurry over to Target to learn how to sign up.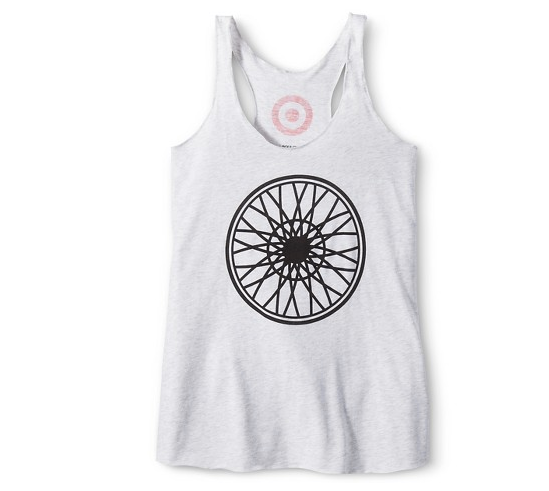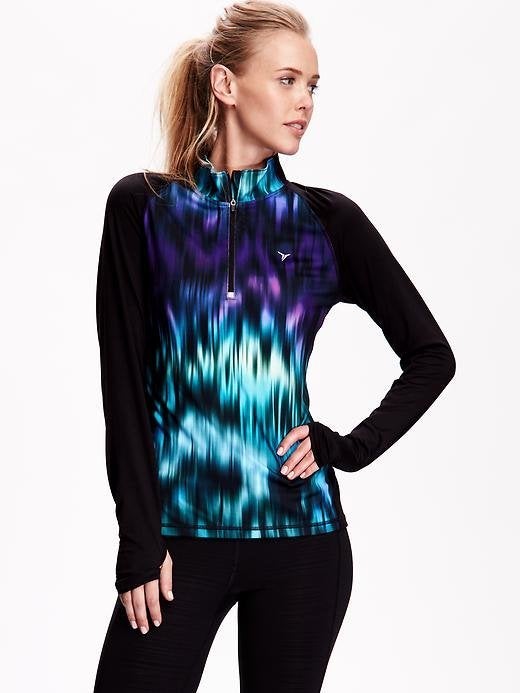 Workout Gear Under $50
Related