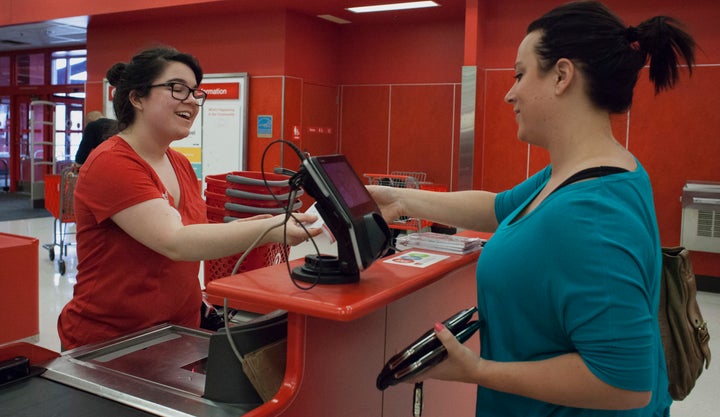 Target will close 13 struggling stores on Jan. 30 due to their poor financial performance, the company said Wednesday.
The decision to shutter the locations is made "after careful consideration of the long-term financial performance of a particular location," company spokeswoman Kristy Welker said in a statement. Target usually chooses to close stores after their profitability has been declining for a number of years, she said, declining to elaborate on the reasons for the closures announced Wednesday.
Target insisted the decision was about the individual stores, "not about the broader company in any way." The company said it will offer affected employees the opportunity to transfer to other locations.
"Target has had three consecutive quarters of positive comps, increases in store and digital traffic and Target's stock hit an all-time high in the last year," Welker said. "The decision to close a store is based on the individual store performance. Store closures typically occur each year. For background information, in 2015, Target opened 15 new stores, with an emphasis on flexible format stores."
The closings are likely to fuel perceptions that Target and other brick-and-mortar stores are losing ground to online retailers amid escalating competition. The move, announced weeks ahead of peak holiday shopping season, stands in contrast to an announcement by online retailer Amazon on Oct. 20 that it would hire 100,000 temporary warehouse and shipping workers to assist with the holiday rush -- a 25 percent increase from last year.
Target laid off some 2,000 professional employees in a series of workforce reductions in March, June and September. In addition, the company is still struggling to overcome the damage to its brand from a massive data breach and failed management decisions.
In December 2013, Target revealed that the personal information of as many as 70 million of its customers had been stolen in a computer hack that compromised credit card and debit card accounts in its system.
And in January 2015, Target closed all 133 of its stores in Canada after failing to gain traction there.
This story has been updated to include additional comment from Target.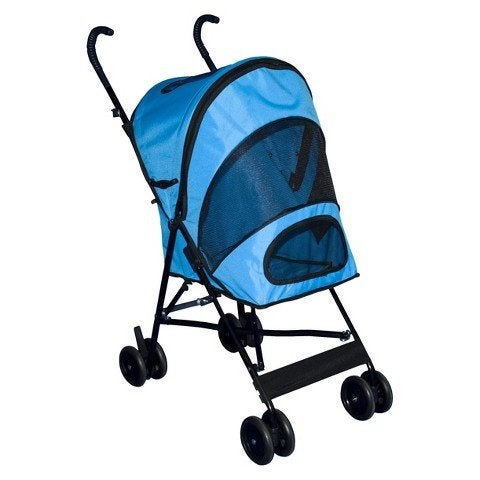 15 Weird Things You Never Knew You Could Get At Target
Related
Popular in the Community