What has stretch marks, cellulite and beautiful body positivity all over? A lot of people, for starters, but also Target's latest swimwear campaign.
The retail giant's ongoing efforts to be more inclusive now include a fabulous photoshoot showing off its new swim line. The images feature a range of bodies and, best of all, the photos are completely unretouched, Target said.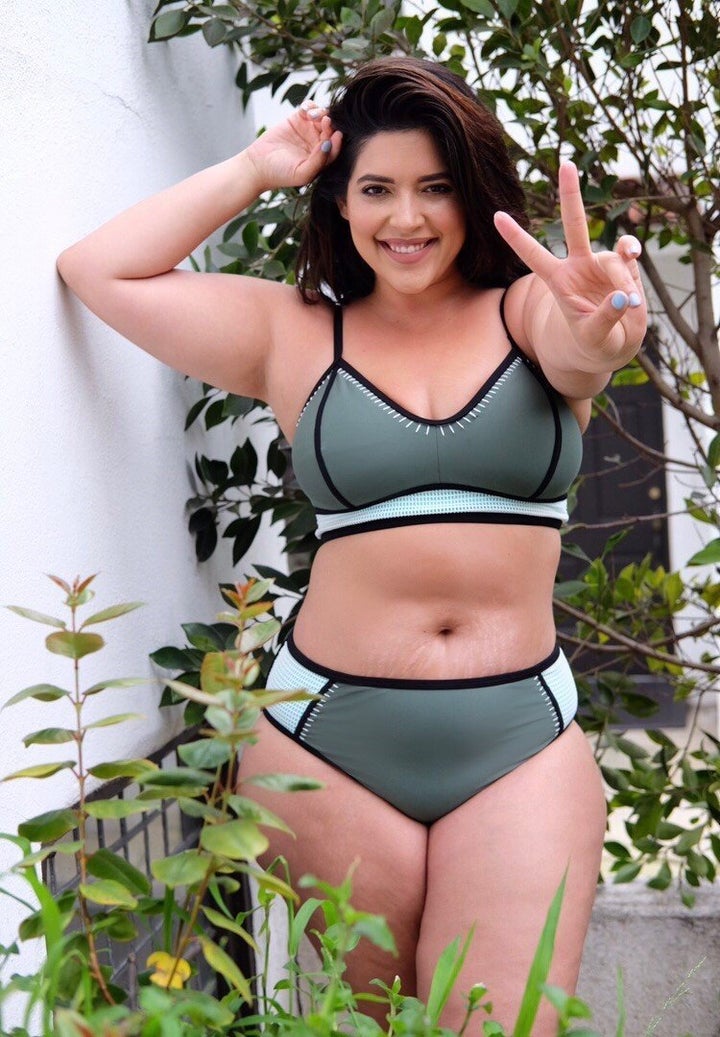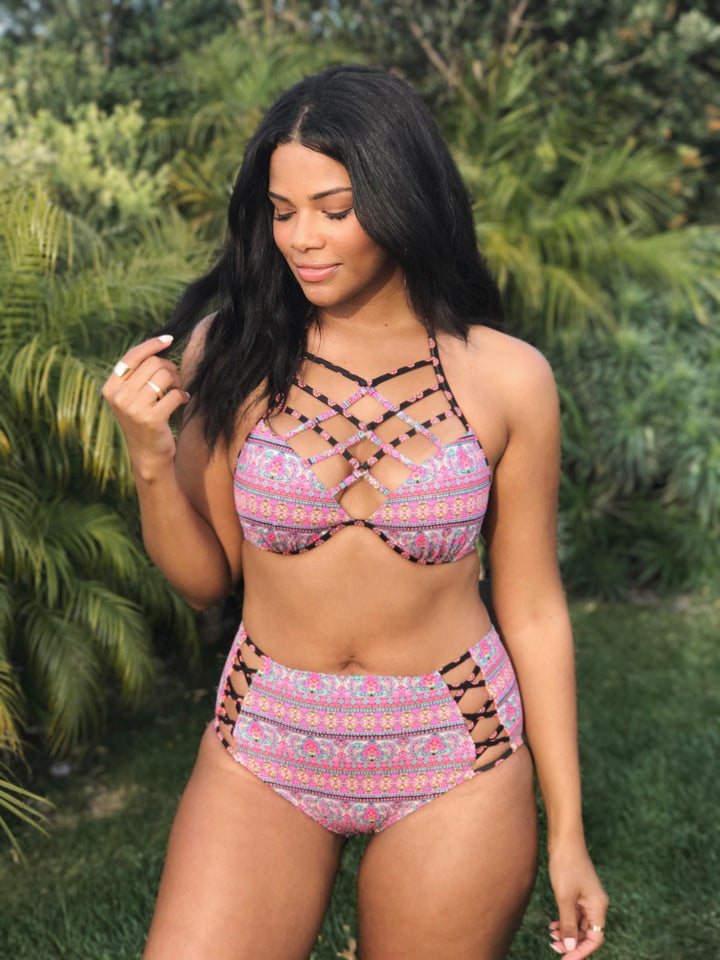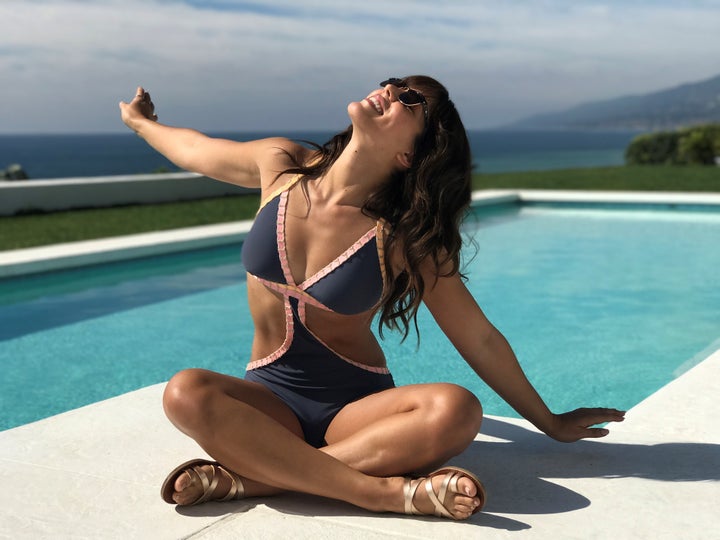 The ads mark the second time in recent memory Bidot has been photographed for a campaign with her stretch marks unretouched. A previous Lane Bryant ad debuted in Dec. 2016 and ended up in the 2017 Sports Illustrated Swimsuit Issue. "Loving my body, stretch marks and all," she wrote in a caption of the image on Instagram when it was first revealed.
Ditching Photoshop is a smart way to boost sales ― just ask Aerie, which saw a 20 percent growth in sales in the 2015 fiscal year after going Photoshop-free for its #AerieReal mission. But there's something else at play here, too: Target is strengthening a connection to its customers that is already proving effective and necessary. A commenter on Target's announcement of the news wrote it's the "first time that I've ever looked at a swim suit ad and felt like 'I would look good in that swim suit!'"
More like this forever, please.