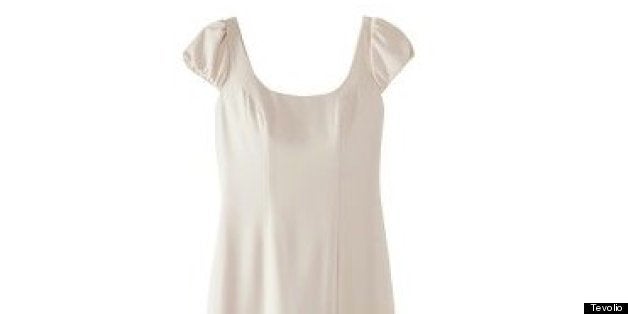 Admit it, you buy pretty much everything at Target -- laundry soap, notebooks, furniture, Prabal Gurung dresses. Now, you can cross one more thing off your Target shopping list: your wedding dress.
The collection includes cream and ivory wedding gowns, bridesmaid dresses in a dizzying array of colors, and even two fluffy flower girl frocks.
And while you can't argue with these prices (dresses in the collection range from $69.99 to $129.99), we're on the fence about the gowns. Most of the shapes are decidedly less-than-modern, and we're not sure how many brides are still opting for bright orange bridesmaid uniforms. Still, there's probably a bride or two out there who could knock our socks off in one of these looks. Click through the slideshow below to see some of the pieces in the collection, then let us know what you think in the comments.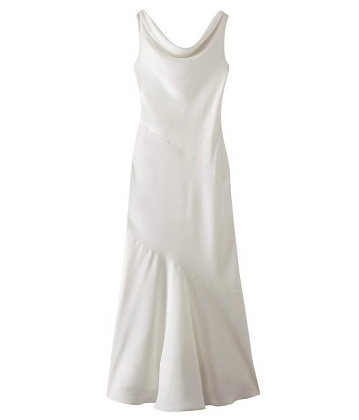 Target's Bridal Collection