Want to know the best way to land a job? Experts maintain that targeted networking is the key -- a technique proven time and again to be the most predictable and fastest route to a new position. And this approach is particularly effective if you are a job-seeker of maturity.
Older applicants face a number of potential roadblocks due to that one pervasive and persistent bias: ageism. But a nod of approval from a trusted colleague, employee or friend will go a long way to counteract any negative stereotypes based upon your age. Therefore, the older you are, the more you need to reach out and connect with people in your chosen field.
Targeted networking (i.e. focusing your efforts on connecting with influencers and decision-makers in your line of work) is critical to your ultimate success. The best way to increase your number of contacts is by way of informational interviews. Such networking meetings, moreover, are not solely the purview of recent grads and other newly minted members of the workforce. Rather, informational interviews can prove invaluable tools to building connections with important insiders who have the potential to influence hiring decisions. This is true no matter your age and/or experience level.
The technique of informational interviewing has been around for years. It has, however, all too frequently been misused -- leaving interviewees with the impression that their time has been wasted. (Not a particularly good outcome if you were hoping for a recommendation.) So, if you want your networking efforts to be successful, you will need to get things right.
In this and subsequent articles, we will cover the ways to ensure that you conduct informational interviews that will:
Make a powerful first-impression
Build solid and influential connections in your chosen line of work
Demonstrate why you are the consummate candidate: skilled, enthusiastic, confident, poised and professional
The following are the first three ways to begin the process:
Step 1: Start by targeting your search; make a list of 10 companies where you would like to work
Research the various organizations and determine how your career path might fit within their overall structure and goals.
Identify how your skills, knowledge and experience would best serve this employer.
Determine their profitability, financial outlook, growth potential and future hiring needs.
Research recent developments in the field and consider how these trends might impact your selected target companies.
Identify any additional factors you should know.
Step 2: Begin the process of networking your way into your target companies
Write up a list of personal and professional contacts -- begin with your friends and then move on to your business contacts. Don't forget to include professionals who work with the public (e.g., accountants, lawyers, sales people, hair stylists, etc.). They can often be great sources of leads.
Contact them and let them know of the companies you are targeting. (You don't want to overwhelm them with 10, so cherry-pick 3 or 4 of the most appropriate for each contact.)
Ask them if they know anyone who works at one of these firms or even if they know someone who might know of an employee who works there.
If they provide you with a referral(s), ask if you can contact these people and use their name.
Step 3: Make the "down-the-line" contact by sending an email requesting a meeting. You do not want to turn them off with too much detail so limit your email to a three-paragraph format. Here is an example of how to do it:
"John Doe suggested I get in touch with you. (By immediately naming your mutual contact, you will obtain instant interest.) He thinks, with your extensive knowledge and proven ability in widget sales (a tiny schmooze here), that you'd be the perfect person to give me your thoughts and advice.
I have fifteen years in product sales and pride myself on a track record that includes creating a campaign that increased sales by 20% for one organization and brought in over 250 new clients for another -- both within a year's time (a version of your elevator pitch that will arouse their interest and make them want to meet with you).
I am conducting some research into your company and others like it, and would greatly appreciate your opinion. (It can be helpful to appear like a professional and not necessarily a job-seeker -- who may be needy. Therefore, it is generally a good idea to refrain from bringing up the fact that you're looking for work at this point.) I'll be contacting you early next week to see if we might set up a 15-minute appointment. (Ask for a brief appointment with a specific time limit. Everyone is busy. So, if you just request a meeting, they will more than likely decline.) Thank you in advance for your time."
Paragraph I
Although the meeting is for you, ultimately they are doing a favor for a friend. So by placing the your mutual contact's name as the first item they see, you should get immediate buy-in. Also, you want to let your new contact know that you value their opinion and expertise. Thus an honest and sincere compliment is important to include in the first paragraph.
Paragraph II
Give them a brief summary of your background, skills and any special achievements that will draw their attention. You want them to have a reason -- in addition to your mutual contact -- to want to speak with you.
Paragraph III
Let them know you will be phoning them a few days later to arrange for the meeting. By emailing first, your call will be expected and they are far more likely to want to speak with you. A cold call, on the other hand, can be viewed as an unwanted interruption and easily dismissed. Also, it is important to make them aware that you won't be taking too much of their valuable time. Your request for an interview is far more likely to be accepted if they know that your meeting will be brief.
We will be covering the best ways to conduct an informational interview in the next installment of this series. In the meantime, start thinking of places where you would like to work. Whether you are new to the job search or have been at it for a while, it is always helpful to review, refine and specifically target your search. You can be open to serendipity, but it is far more likely that you will land a job you love if you take the time to plan upfront. For a number of reasons, proactive beats reactive any time ... most especially in the job search!
Mary Eileen Williams is a Nationally Board Certified Career Counselor with a Master's Degree in Career Development and twenty years' experience assisting midlife jobseekers to achieve satisfying careers. Her book, Land the Job You Love: 10 Surefire Strategies for Jobseekers Over 50, is a step-by-step guide that shows you how you can turn your age into an advantage and brand yourself for success. Updated in 2014, it's packed with even more critical information aimed at providing mature applicants with the tools they need to gain the edge over the competition and successfully navigate the modern job market. Visit her website at Feisty Side of Fifty.com and celebrate your sassy side!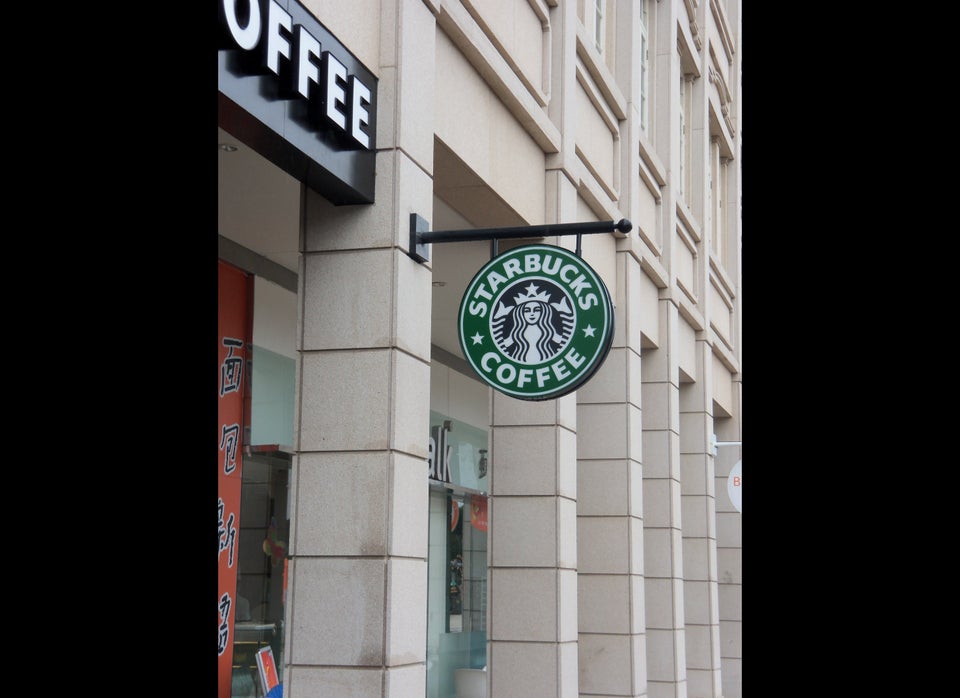 10 Great Ideas For Retirement Jobs
Popular in the Community