The photo appears to have very little editing, with the women proudly flaunting their curves. Earlier this year, Target launched its "Every Body" campaign, promising to feature more realistic, diverse models.
It's not every day you see a mature woman sporting a two-piece and people have taken notice. The photo has drawn hundreds of comments for its positive message.
"Seeing a bikini on an older model makes me more inclined to go into the store, try it on and maybe even buy it instead of my usual one piece," wrote one commenter. "Well done, Target! It is so important on a social level to get the 'real bodies are beautiful' and the 'beauty has no age or race' messages out there," wrote another. All the comments had one underlying message -- it's about time.
The silver model, Mel Brady, is in her 50s, and has done a number of other shoots with Target, sharing more photos on her Instagram page. "Very proud of how well I've done to represent my baby boomer demographic in a youthful way," Brady wrote in one caption.
Other fashion brands have also started appealing to the older demographic by featuring older models. Earlier this year, a 62-year-old woman became the face of a lingerie line and several post-50 stars including Helen Mirren and Julianne Moore have also signed on to be spokeswomen for various beauty lines.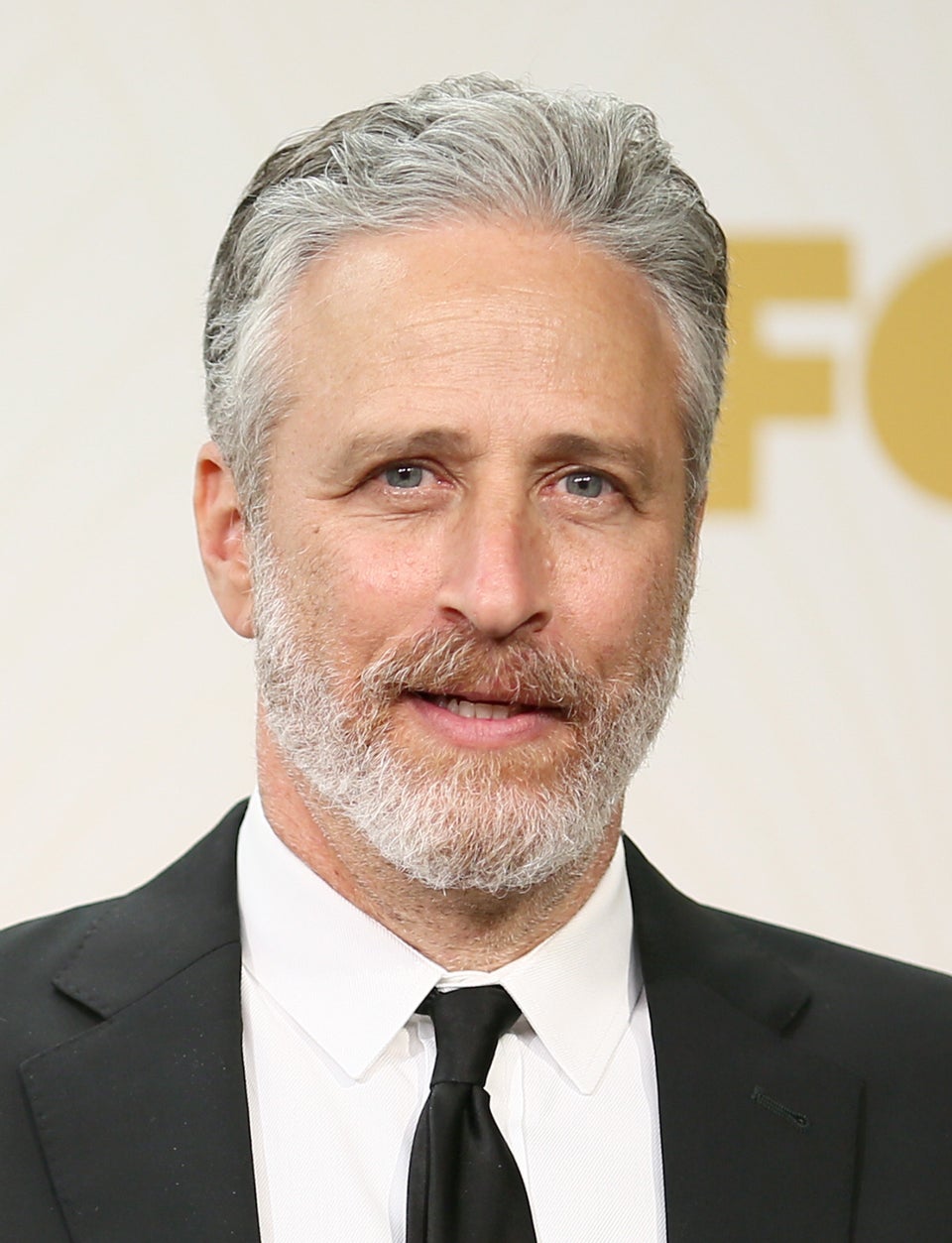 9 Celebs Graying Gracefully
Popular in the Community