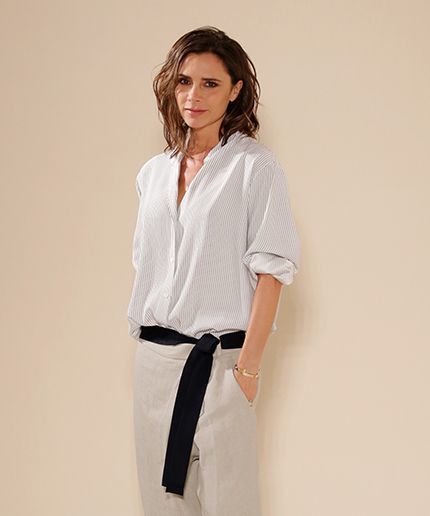 Target's annual designer collaborations never fail to impress — and 2017's pair-up will be no exception. The retailer just announced that it tapped none other than Victoria Beckham for a limited collection due out in April.
"I've made no secret of the fact that I wanted to put a collection out there for people who either can't afford designer prices or don't want to pay designer prices," Beckham told Business of Fashion. As such, Victoria Beckham for Target's 200 pieces will retail for between $6 and $70, with sizing ranging from XS to 3X. It's set to launch on April 9, 2017 and hang in Target stores around the U.S. until the end of the month — unless it totally sells out, that is. (Select pieces from the collection will also be available on Victoria Beckham's website.)
The collaboration will draw from Beckham's Victoria Victoria Beckham line, according to a press release. "It's quite girly, fun, happy," Beckham told BoF. "I've always said [the VVB collection] is the other side to my personality, it's the other half of my suitcase. The fun side of me." It'll include ready-to-wear for women, girls, toddlers, and babies, making it the designer's first official foray into children's wear — allowing her to explore a category she's been pondering for a while now.
This collaboration also marks an important first for Target: It's the first time the plus-sized pieces from a designer pair-up will be sold in stores (albeit not all locations), according to BoF. The retailer has come under criticism in the past for relegating these sizes exclusively to online — and it seems to be taking the consumer reaction seriously.
Beckham is following in the footsteps of other designer brands including Rodarte, 3.1 Phillip Lim, Jason Wu, Missoni, and Peter Pilotto, which have all dreamed up affordable wares for Target over the years. "For a while now, I have been thinking, how great it would be to work on clothes for a customer that either doesn't want to pay or can't pay designer prices," Beckham said in a statement. "So when Target — a company based on accessibility and inclusiveness — proposed a collaboration which combined all of these things, it was an easy decision to make."
So, where does the line start?
By: Natalie Gil, Ana Colon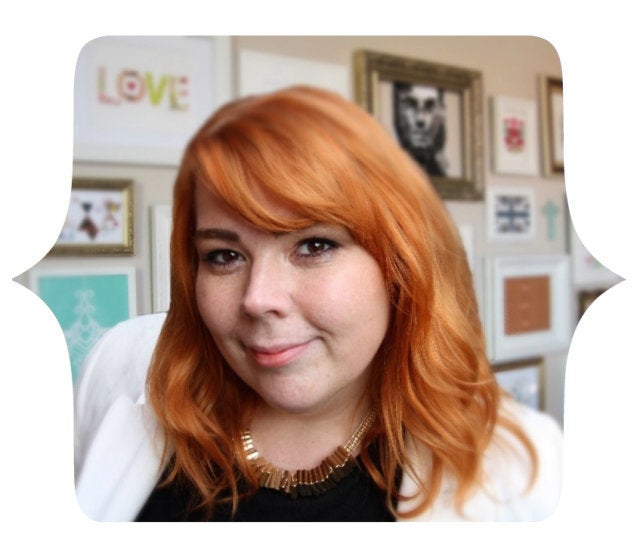 10 Plus-Size Fashion Bloggers And Vloggers On Our Radar