 Top executives at three major companies that received taxpayer-financed bailouts received excessively generous pay packages last year, in an apparent violation of Treasury guidelines aimed at restricting their compensation, a government watchdog asserted in a report Monday.
The Office of the Special Inspector General for the Trouble Asset Relief Program -- which keeps tabs on taxpayer bailouts -- singled out for blame "pay czar" Patricia Geoghegan, the Treasury official tasked with reining in excessive pay increases for executives at bailed-out companies.
The SIGTARP report directly questioned Geoghegan's judgment in ignoring directives set by her predecessor as well as recommendations from a previous report, saying she accepted companies' own justifications for high executive pay. She "is effectively relinquishing some of [her office]'s authority to the companies, which have their own best interests in mind," the report said.
In a letter sent to the agency in response to the report, Geoghegan said that her office was "not aware of any facts that support ... an assertion" that companies had misused taxpayer dollars to give executives fat paydays. Her office declined a request for further comment from The Huffington Post.
The Office of the Special Master for TARP Executive Compensation, which Geoghegan has led since 2011, has been troubled since its founding in 2009 as part of the law authorizing the Treasury to disburse up to $700 billion to save a select group of automakers and financial companies.
Kenneth Feinberg, who preceded Geoghegan at the post, noted the pay czar was "under the constraint that his most important goal was to get the companies to repay and exit TARP" -- and often those companies argued limiting executive pay would lead to desertion, delaying the turn-around process. Throughout its tenure, Geoghegan said in her letter, "OSM has sought the appropriate balance between these sometimes competing considerations in making all our determinations."
But the SIGTARP report accuses the agency of tilting more toward the interests of bailout recipients and chides Geoghegan for accepting at face value the notion that executives should be highly paid. One section details Geoghegan's response when asked to justify having allowed nearly one-third of all executives under her office's purview to draw salaries over $500,000 in 2012. According to the report, she "told SIGTARP that it would be 'utterly normal'" for executives "to expect over $500,000 in cash salary."
Geoghegan is also taken to task for uncritically approving virtually all pay raises under her control.
Executives, the report contends, got pay bumps in 2012 for leading their bailed-out companies in profitable directions. But they also got raises when their units performed poorly: An executive at Ally's residential mortgage unit saw his paycheck rise in 2012 even though Treasury knew that division of the bank was about to file for bankruptcy. The executive, Treasury said, was deemed "critical to successful restructuring."
Another executive, at GM, saw a $50,000 pay increase not because of good performance, Geoghegan is quoted in the report as saying, but because "GM wanted to retain the employee and 'do a little extra for him.'"
At AIG, which had by far the best remunerated executives of the three companies in 2012, the top 25 earners made nearly $108 million combined. CEO Robert Benmosche's pay was $10.5 million. (AIG repaid its government loans in late 2012 and is no longer under Treasury oversight.)
"When AIG was subject to TARP restrictions, AIG worked closely with the Special Master to make sure we paid our employees market-based compensation, including appropriate amounts of incentive pay, under a rigorous review process that will continue into the future," Jon Diat, a spokesman for AIG, said in a statement.
The SIGTARP report questions that assessment, however, noting an AIG employee argued that he should be paid completely in cash since the company (and any stock-based compensation) would be worthless if he left. While the employee involved in that argument is not named in the report, public statements made by Benmosche late last year expressed precisely that view.
AIG was not the only company to fight the Treasury when the agency did put limits on executive pay. According to the report, the CEO of General Motors went straight to Treasury Secretary Tim Geithner at some point in 2012 to ask that his company no longer be subject to the restrictions imposed by the pay czar. Geithner declined to entertain the request.
"General Motors is performing at its highest levels in years with a string of 11 profitable quarters and soon will have one of the industry's newest product lineups, while complying with all TARP restrictions," General Motors spokesman Dave Roman said in a statement responding to the report.
The bailed-out companies' insistence on high executive pay, the report notes, shows they "continue to lack an appreciation for their extraordinary situations and fail to view themselves through the lenses of companies substantially owned by the U.S. Government."
However, the report makes explicit its view that corporations looking out for their interests are not at the root of the problem. Instead, it lays the blame squarely on the Treasury department's willingness to allow excessive compensation to go unabated.
In a section that discusses what SIGTARP sees as a failure to hold executives under the $500,000 cash salary mark, for example, the report notes Geoghegan saw that limit as a "discretionary guideline" and "appears to have no desire to dig into a company's justification" for such compensation.
"If the pay czar is not even willing to independently analyze high cash salaries," the report asks, "who else will protect taxpayers?"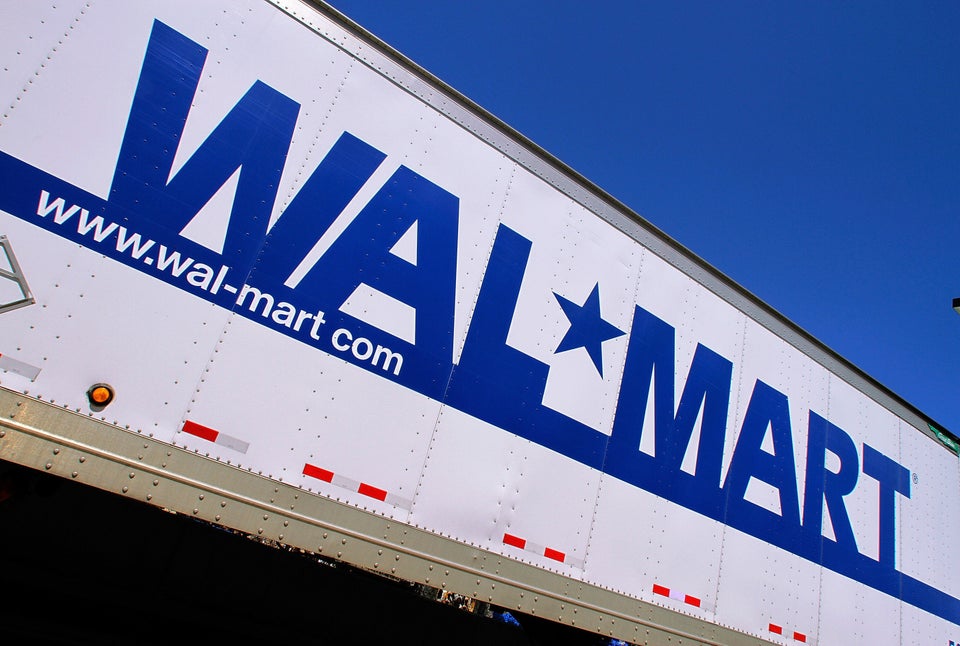 Most Profitable Companies Forecast 2013: MarketWatch