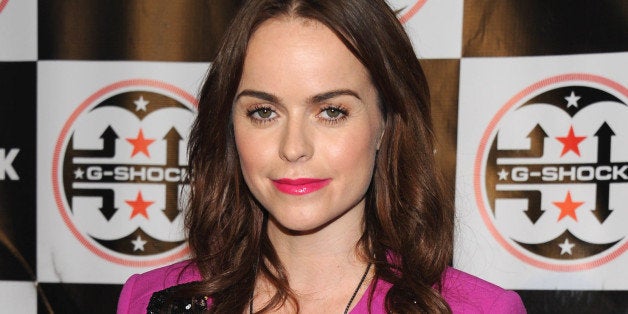 If you've watched "Orange Is The New Black," you know Taryn Manning. And if you haven't, you should watch the Netflix original series ASAP. In it, Manning plays the terrifyingly twisted, meth head turned born-again inmate Tiffany Doggett -- and if you know anything about the show, you can probably surmise that the filming process is less than glamorous for the cast. After all, it's set in a women's prison.
Manning spoke with The Cut's Jenni Avins on Aug. 7 about one perk of playing someone who's been incarcerated. Turns out, the baggy jumpsuit takes away some of the pressure to look "perfect":
We're always at craft service like, "Well! You can eat that cookie, 'cause you're not going to tell if you put weight [on]." It's just funny to be around an all-female cast, and obviously there's a lot of talk about, you know, weight and bodies. There are gluten-free girls, and there are girls that like a lot of meat, and there are girls that don't like meat. It's just really funny because it doesn't matter anyway, because you're in prison garb.
One of the best parts about "Orange Is The New Black" is the diversity of its female cast. You get to watch women on-screen of all body types, weights, ages and races -- which the show's creator Jenji Kohen has cited frequently as something that drew her to the project.
It's unfortunate that any actresses have to worry about eating a few cookies at craft services, but it's nice to hear that at least some of the pressure is off when filming "Orange Is The New Black." Plus, judging from the large number of selfies the cast members take with each other, they have a pretty good time doing it.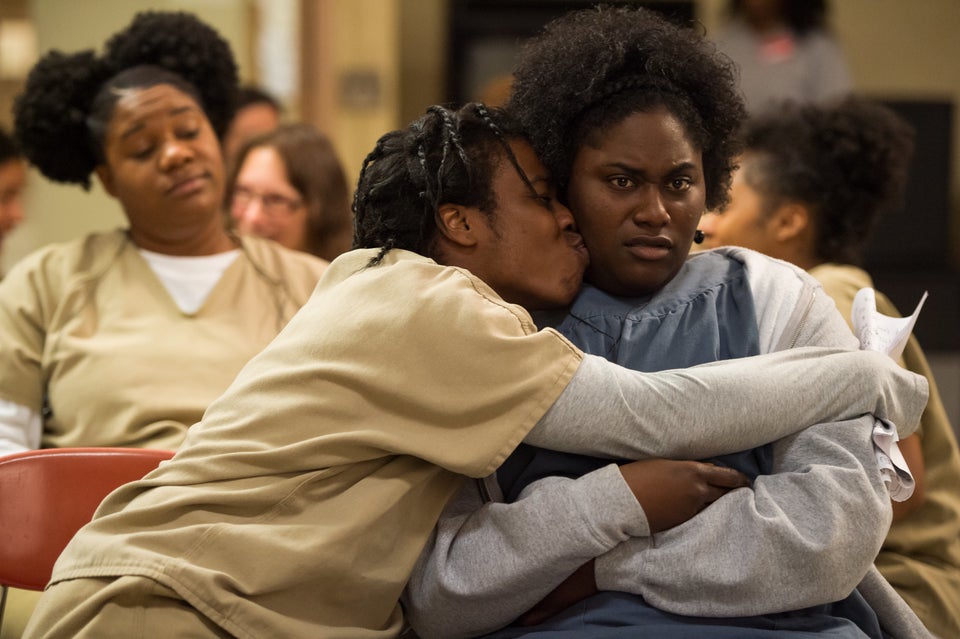 "Orange Is The New Black"