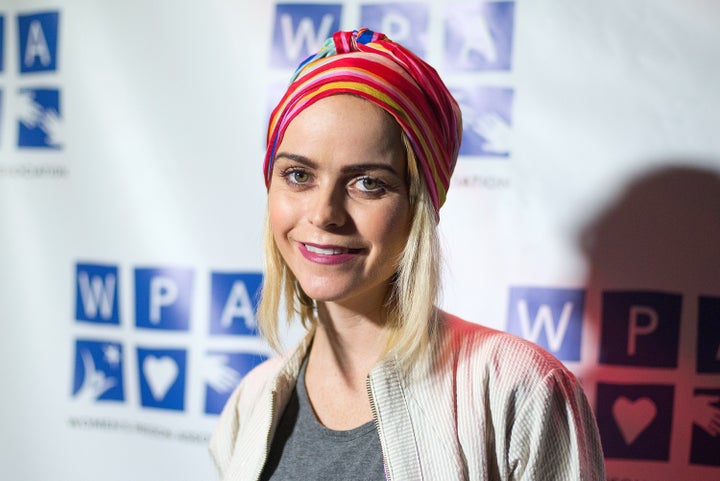 After Manning's arrest, the New York District Attorney's office declined to press charges against the actress, which the NYPD was aware of, but they arrested her anyway.
"Ms. Manning should never have been arrested [when] the New York City Police Department received advance notice from the New York County District Attorney's Office that Ms. Manning would not be prosecuted based on an allegation of the subject complainant," Manning's attorney James Franzetti said in a statement obtained by The Huffington Post. "It was also astonishing that the NYPD acted on an allegation of a complainant with a glaring prosecutorial (two prior arrests, charges including stalking and harassing Ms. Manning) and plea history."
Franzetti also added that the petition "is the first step in a claim for damages arising out of the patently false November 18, 2014 arrest."
"Substantively, the petition concerns the acquired, actual knowledge of the City of New York of the essential, foundational facts which serve as the basis for Ms. Manning's claims and causes of action for false arrest, civil rights and additional statutory violations," the statement continues.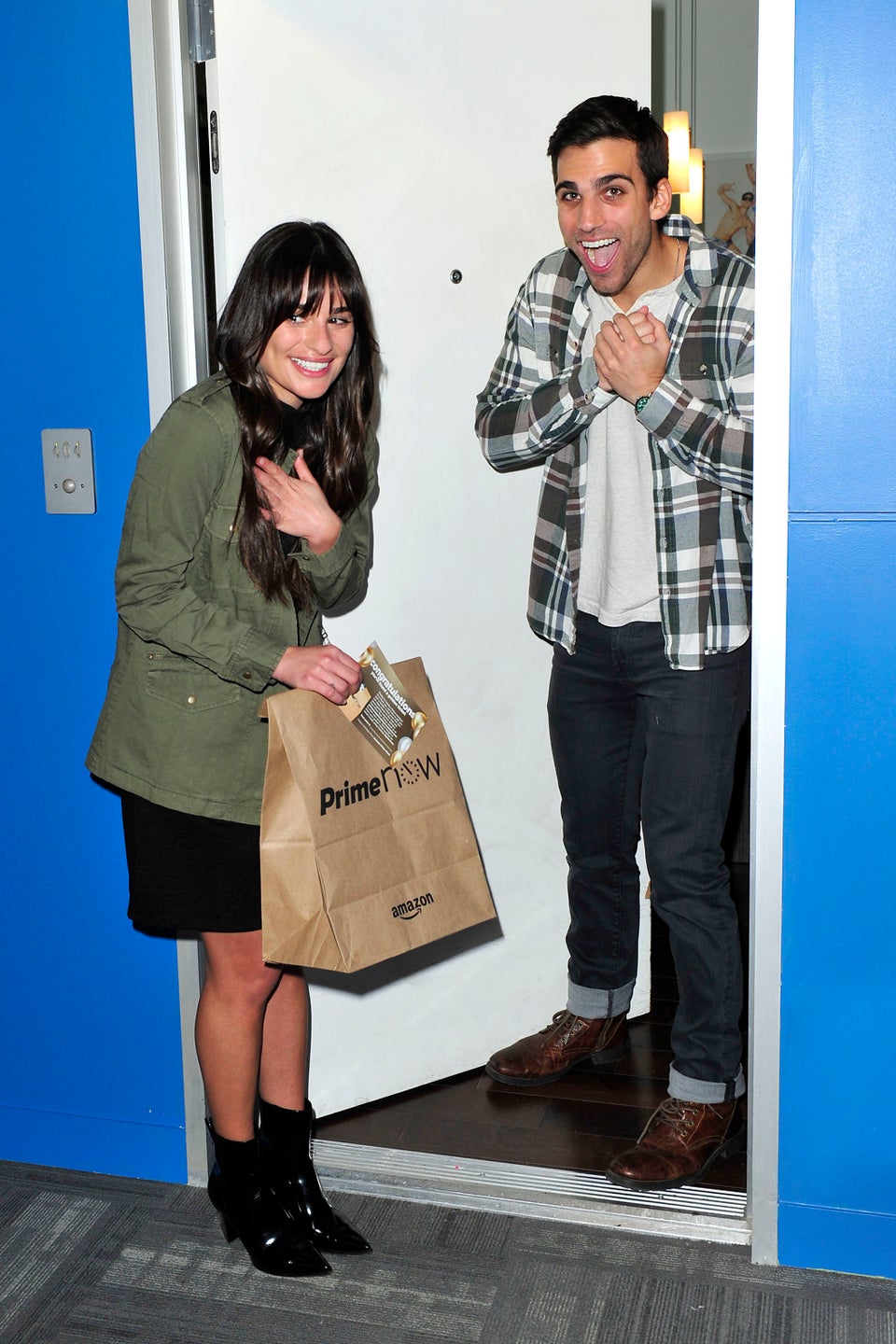 Celebrity News & Photos

Popular in the Community