From her role as an unruly prison inmate on "Orange Is The New Black" to her more recent portrayal of a kidnapped single mother in "Cleveland Abduction," actress Taryn Manning has made a name for herself by taking on the stories of a certain type of character. But as she told "The HuffPost Show" on Friday, that was not entirely by choice.
"I've definitely been stereotyped, typecast [and] put in a box," Manning told hosts Roy Sekoff and Marc Lamont Hill. "It's one of those things that in my 20s, I used to try to fight against that stereotyping and be like, 'But I feel like I'm kinda cute. How come I never get to read for the pretty girl?' Because in Hollywood's eyes, I'm not that girl."
But there's a lot to be gained by playing edgier characters, she added.
"I finally came to realize that I get to play roles with a lot of depth," Manning said. "Just because you're troubled or you're a prostitute doesn't mean that you're not someone who's been through stuff, that you're not wise and have common sense, [and] that you're self-aware. I like the roles I play. I think it's fun."
While Manning is glad that her roles allow her to portray complexity, there is one storyline she is no longer willing to act out.
"But I did make a promise that I'm tired of dying in movies. It's like, you know what? I ain't trying to die!" she said.
Watch more from "The HuffPost Show" here.
Support HuffPost
The Stakes Have Never Been Higher
Related
Before You Go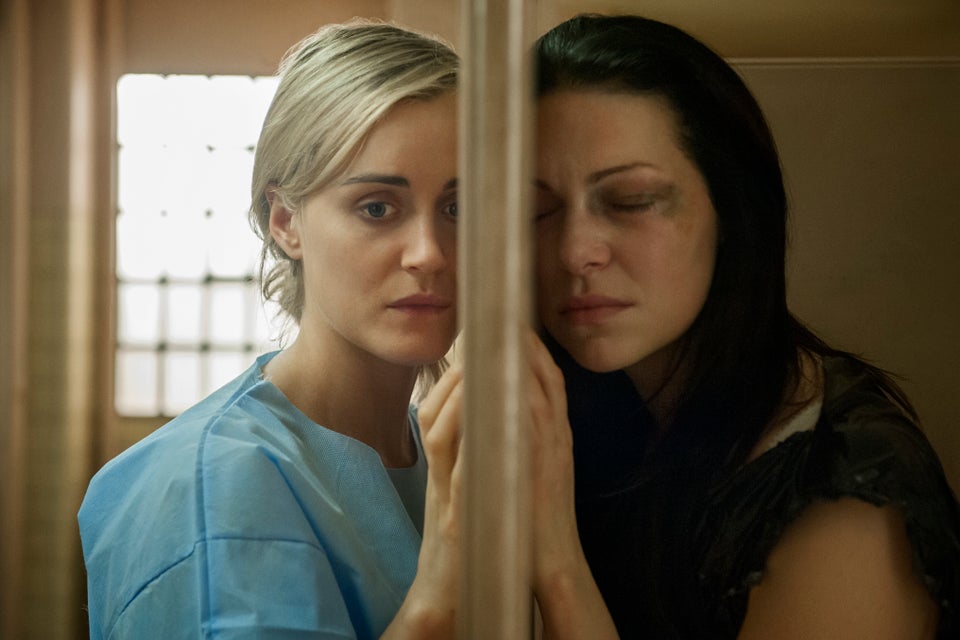 Orange is the New Black Season 3
Popular in the Community